At The Table with Carolina Caycedo
Joined by Liv Brissach, Fern Smith and Barbara Santos
14 December 2023
19:00 GMT
Online
Free
Click here to book now
Presented in partnership with British Council Wales, Artes Mundi presents our free At The Table talks series for AM10. 
Carolina Caycedo will be in conversation with Liv Brissach, Curator at the Northern Norwegian Art Museum, visual artist Bárbara Santos and facilitator and wilderness guide Fern Smith.
The At The Table series brings together the voices of the seven AM10 artists alongside those of international curators, artists, historians, thinkers and writers in a series of roundtable discussions. The talks will centre on themes and ideas present in the artist's work and the interwoven relationship between histories and practices, locally to internationally. 
Imagining we are sitting around a table sharing conversation and exchanging ideas, this event is a chance to hear different concerns and perspectives while getting to know the artist and their work. 
The talk will be interpreted in BSL and live captions will be provided.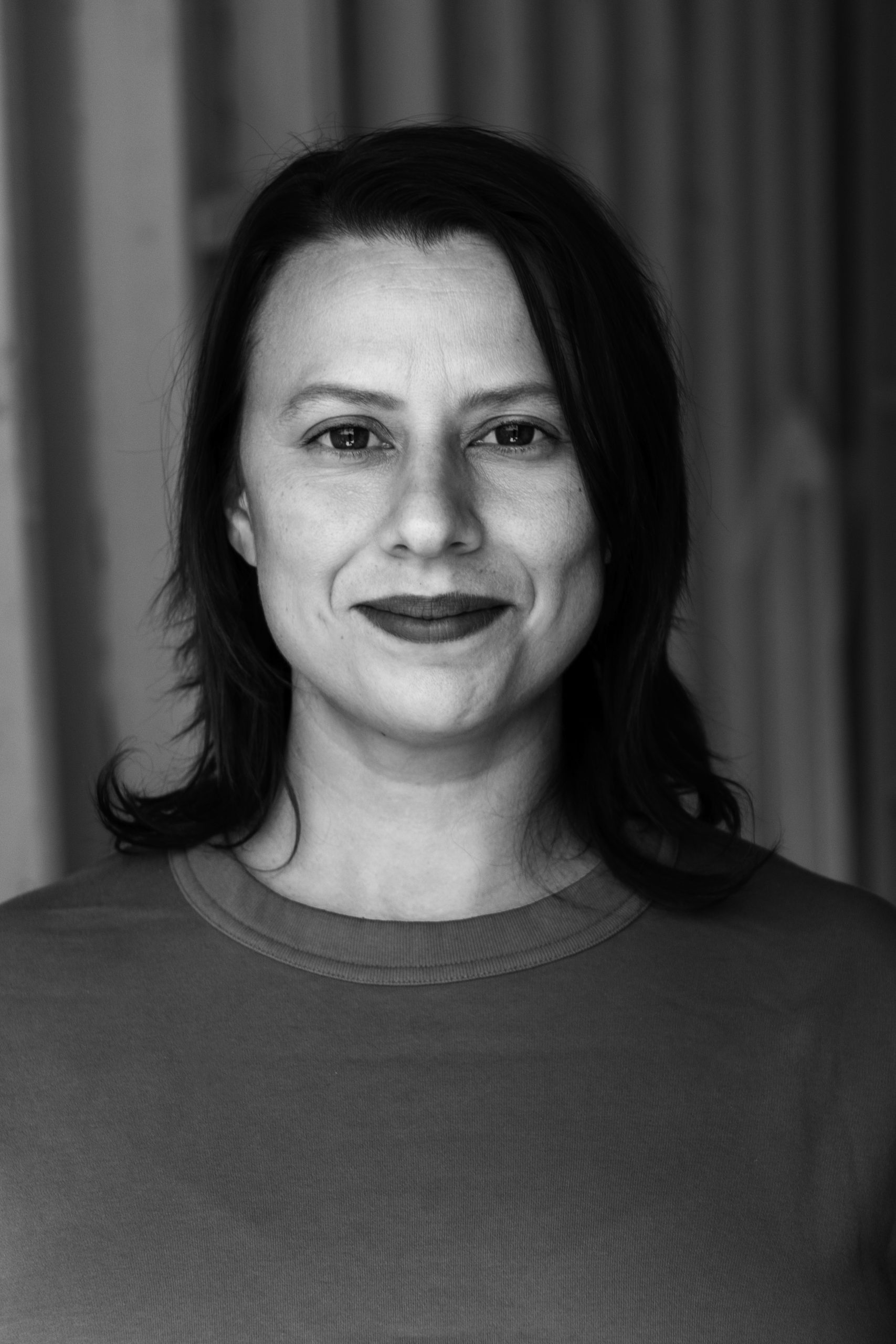 Credit: Carolina Caycedo - Credit Ruben Díaz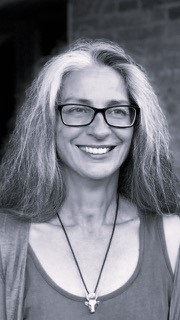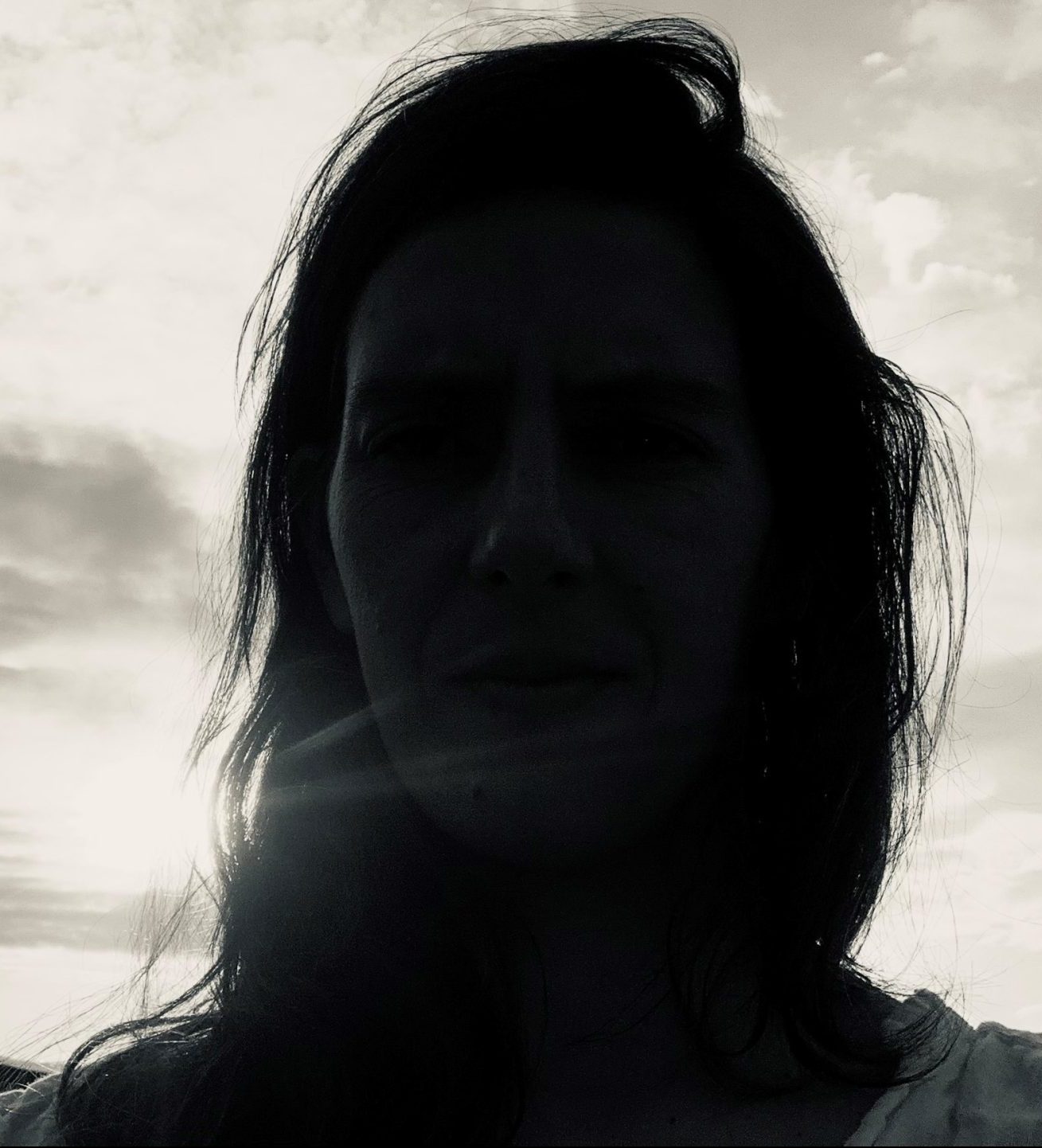 Carolina Caycedo (b 1978, London) is a Colombian multidisciplinary artist living in Los Angeles. Her immense geographic multi media works are not merely art objects but gateways into larger discussions about how we treat each other and the world around us. Through her studio practice and fieldwork with communities impacted by large-scale infrastructure and other extraction projects, she invites viewers to consider the unsustainable pace of growth under capitalism and how we might embrace resistance and solidarity. Process and participation are central to Caycedo's practice, and she contributes to the reconstruction of environmental and historical memory as a fundamental space for climate and social justice. Informed by Indigenous and feminist epistemologies, she confronts the role of the colonial gaze in the privatisation and dispossession of land and water.
Liv Brissach is Curator at the Northern Norwegian Art Museum / Davvi Norgga Dáiddamusea. They previously worked as Curator of Contemporary Art at MUNCH in Oslo, Norway, and as Project Officer at the Office for Contemporary Art Norway (OCA). Brissach was co-curator of the MUNCH Triennale – The Machine is Us (2022) and assistant curator for The Sámi Pavilion at the Venice Biennale in 2022. They trained as an art historian at University College London and at the University of Oslo, and their texts can be found in publications by MUNCH, OCA and Fotogalleriet. 
Fern Smith is an artist, facilitator, celebrant, trauma informed bodyworker and craniosacral therapist, coach and rites of passage guide.  She co-founded Swansea based Volcano Theatre Company in the late 80's, making and touring theatre nationally and internationally for over 25 years. She was the Arts Council Fellow for Wales on the Clore Leadership Programme in 2009/10 and recipient of a major Creative Wales award in 2018. Her work now focusses on 'the art of living well within the ecological limits of a finite planet'. This involves creating spaces for dialogue and creativity – hosting events, running workshops and conducting research on arts, transformational leadership, social change including nature and soul connection. When she is not trying to grow food in the garden, she works on freelance projects, curates The Barn, a micro retreat centre for artists in mid Wales. She is Creative Director of Emergence. 
Barbara Santos is a visual artist and independent researcher. Her work focuses on making transformation processes visible using the conjunction between art and technology under the guidance of ancestral knowledge in the Amazon. She has significant experience in the jungles since 2005 in the Vaupés and Putumayo regions (Colombian Amazon) and is the author of the book 'La curación como tecnología' (Healing as Technology, idartes, 2019). Her long-term collective projects are interwoven with the intention of questioning traditional structures and contemporary art formats through the strengthening of aesthetic ruptures that can come from the encounters of complex cultures. Website: quiasma.co