At The Table with Naomi Rincón Gallardo
Joined by Nina Hoechtl, Laura Gutierrez
and Beatriz Lobo Britto
29 November 2023
19:00 GMT
Online
Free
Click here to book now
Presented in partnership with British Council Wales, Artes Mundi presents our free At The Table talks series for AM10. 
Naomi Rincon Gallardo will be in conversation with Laura Gutiérrez, Associate Dean for Community Engagement and Public Practice in the College of Fine Arts, University of Texas, artist Nina Hoechtl and Beatriz Lobo Britto, Curator at iniva. 
The At The Table series brings together the voices of the seven AM10 artists alongside those of international curators, artists, historians, thinkers and writers in a series of roundtable discussions. The talks will centre on themes and ideas present in the artist's work and the interwoven relationship between histories and practices, locally to internationally. 
Imagining we are sitting around a table sharing conversation and exchanging ideas, this event is a chance to hear different concerns and perspectives while getting to know the artist and their work. 
The talk will be interpreted in BSL and live captions will be provided.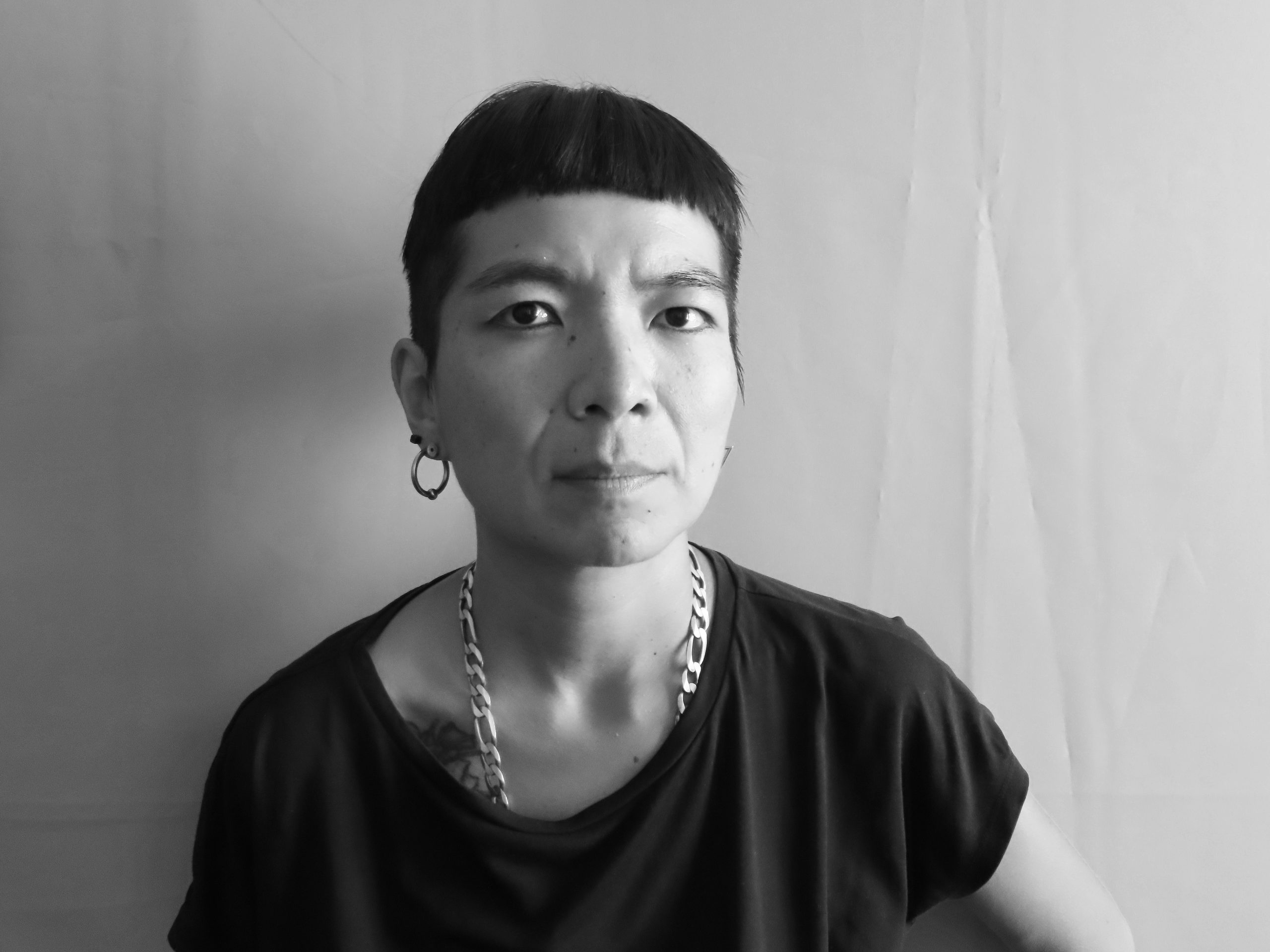 Credit: Naomi Rincón Gallardo - Credit Courtesy the artist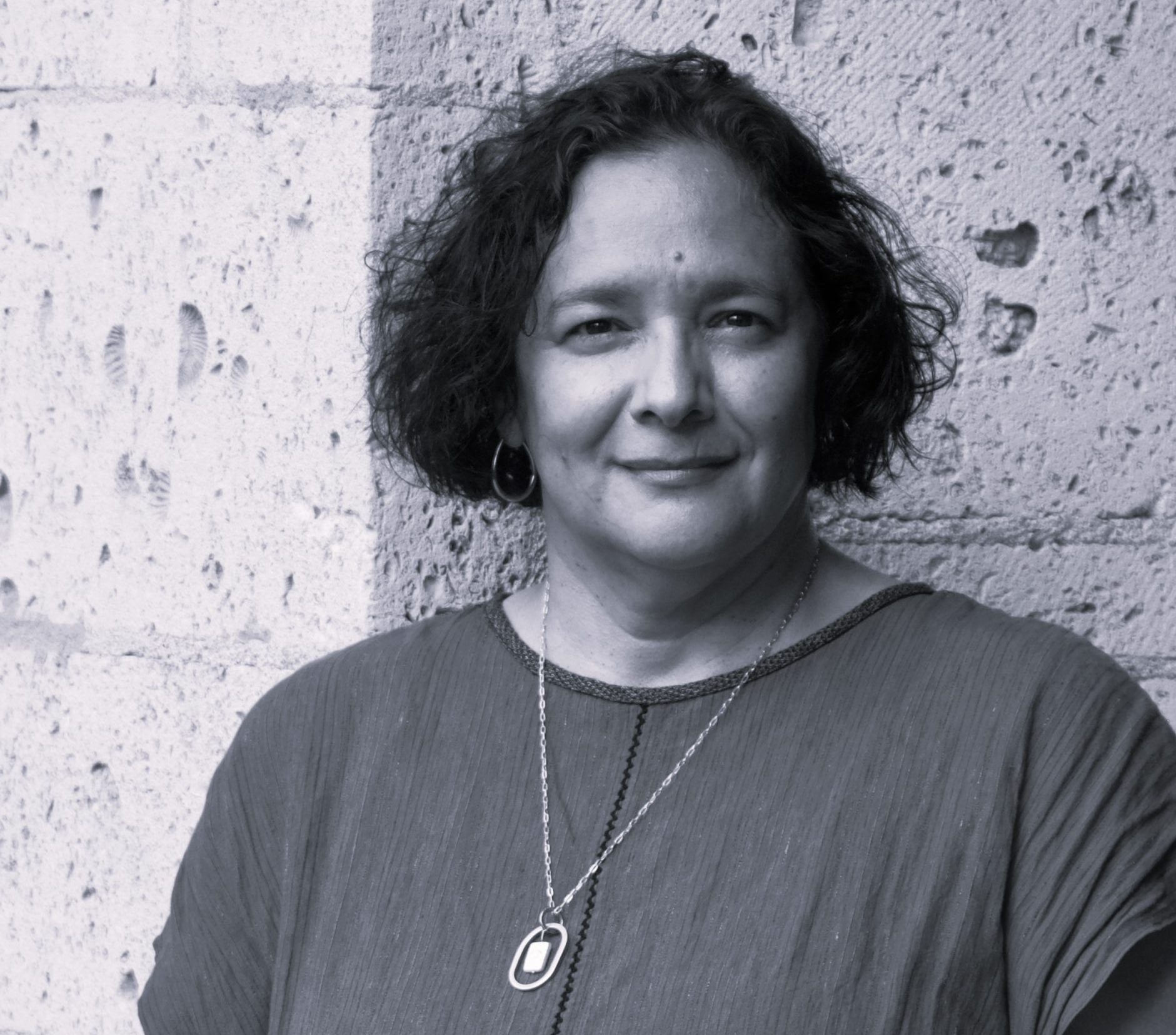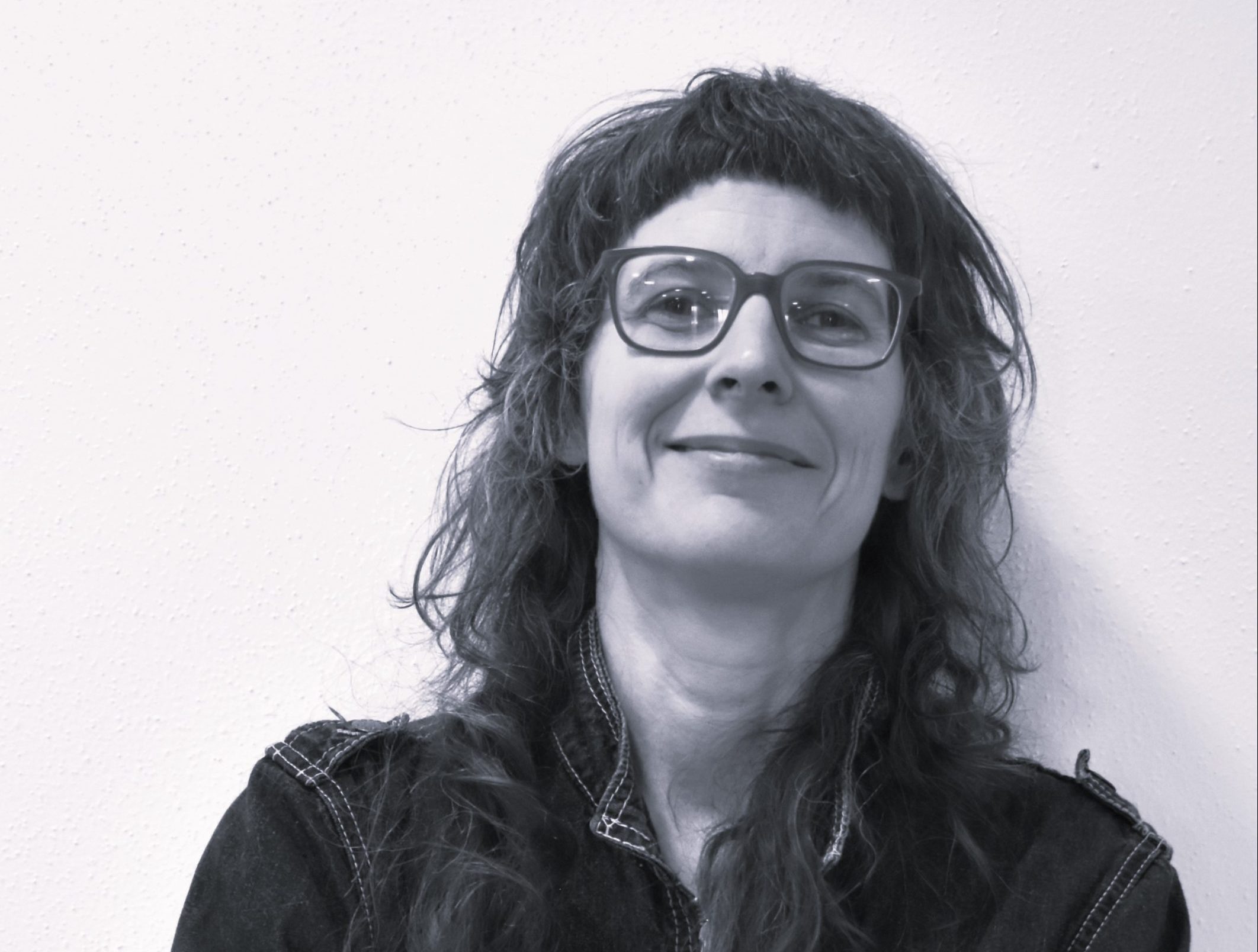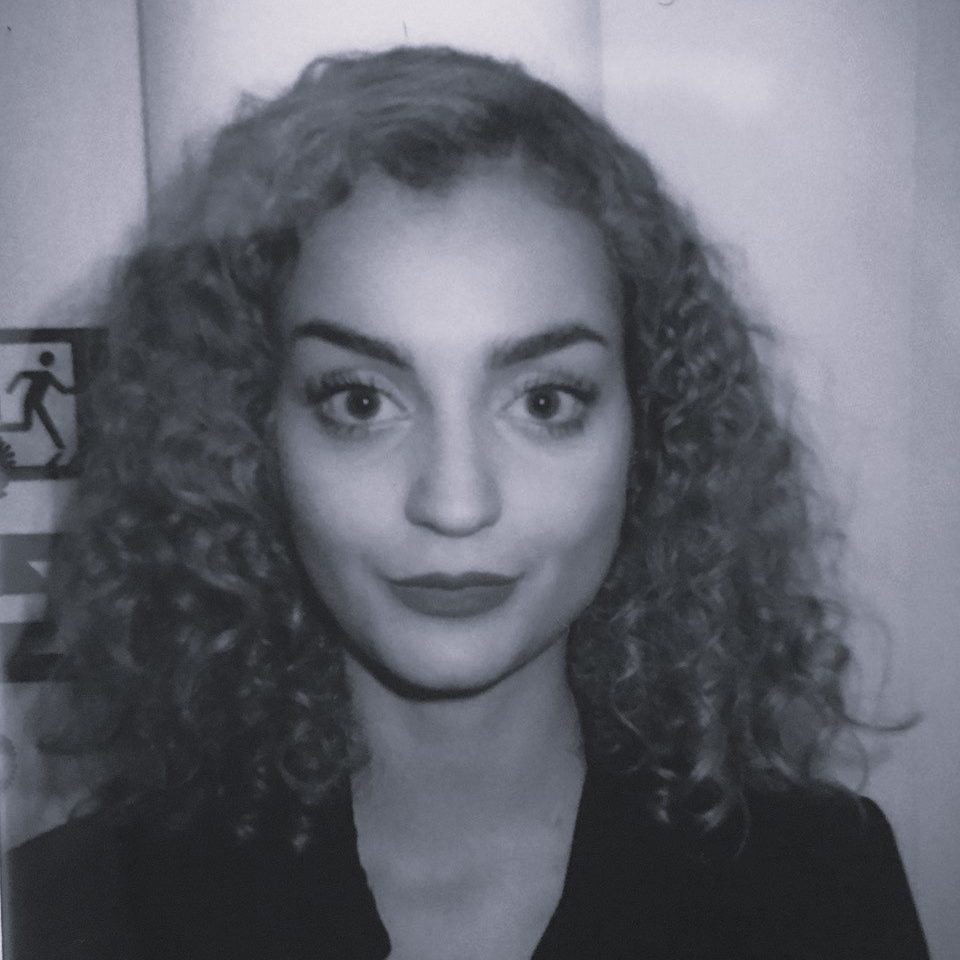 Naomi Rincón Gallardo (b 1979) is a visual artist living and working between Mexico City and Oaxaca. From a decolonial-cuir perspective, her research-driven critical-mythical world-makings address the creation of counter-worlds in neocolonial settings. In her work she integrates her interests in theatre games, popular music, Mesoamerican cosmologies, speculative fiction, vernacular festivities and crafts, decolonial feminisms and queer of colour critique. She completed the PhD in Practice doctoral programme at the Academy of Fine Arts Vienna.
Laura Gutiérrez is Associate Dean for Community Engagement and Public Practice in the College of Fine Arts, and Associate Professor in Latinx Studies in the Department of Mexican American and Latina/o Studies at the University of Texas at Austin. Her research areas are Latinx and Mexican performance, visual culture, queer studies and feminisms. Gutiérrez is the author of Performing Mexicanidad: Vendidas y Cabareteras on the Transnational Stage (recipient of an MLA book award) and has published on Latinx performance, border art, Mexican video art, and Mexican political cabaret. She was a Scholars Fellow at the Getty Research Institute in Los Angeles during the autumn of 2022. She is currently completing a book manuscript entitled Binding Intimacies in Contemporary Queer Latinx Performance and Visual Art. Gutiérrez is on the programming team and serves as co-Artistic Director of OUTsider Festival in Austin, Texas.
Nina Hoechtl is a visual artist, researcher, curator and teacher. Based in UNAM's Center of Gender Research and Studies (CIEG), Hoechtl conceives and practice research as a transdisciplinary endeavor combining artistic, archival and analytical practices with the study of visual arts, in particular visual culture, and queer, post- and de(s)colon/ial/izing feminist theories and practices. In 2013 Hoechtl received a PhD from Goldsmiths University of London (EN). Then, she was a Postdoctoral Research Fellow at the Institute of Aesthetic Research (IIE), UNAM. In 2018 her film ¡HAUNTINGS IN THE ARCHIVE! (2017) won the WOMEN'S VOICE NOW BEST DOCUMENTARY FEATURE AWARD. In her most recent project, "Delirio güero" (2016-2021) Hoechtl explored what she conceives as 'delirio güero' (white delusion) in Mexico. This project led, among other products, to the video Delirio güero. 2211, 2018, 1825 and back, and an essay entitled "A Visual Glossary: Delirio güero (White Delusion)", which was published in 2020 in Sharpening the Haze (Ubiquity Press).
Beatriz Lobo Britto (b. 1994, Brazil) is the Curator at the Institute of International Visual Arts (iniva). Beatriz is also a museologist, researcher and an enthusiast of non-hierarchical thinking, believing in the equality of ideas and non-linear ways of composing and organising them. Beatriz holds a BA (Hons) in Museum Studies from the Federal University of the State of Rio de Janeiro, and MA in Curatorial Practice with a focus in Contemporary Art from Glasgow School of Art. She has also worked at The NewBridge Project (Newcastle, UK), Gallery of Modern Art (Glasgow, UK), Museu do Índio (Museum of Indigenous Peoples, Rio de Janeiro, Brazil).