At The Table with Rushdi Anwar
Joined by Dr. Omar Kholeif, Dr. Hawzhin Azeez
and Shahram Khosravi
7 December 2023
13:00 GMT
Online
Free
Click here to book now
Presented in partnership with British Council Wales, Artes Mundi presents our free At The Table talks series for AM10. 
Artist Rushdi Anwar will be in conversation with Dr Omar Kholeif, Director of Collections and Senior Curator at Sharjah Art Foundation, Hawzhin Azeez, Co-Director of the Kurdish Centre for Studies and Professor of Social Anthropology at Stokholm University, Shahram Khosravi. 
The At The Table series brings together the voices of the seven AM10 artists alongside those of international curators, artists, historians, thinkers and writers in a series of roundtable discussions. The talks will centre on themes and ideas present in the artist's work and the interwoven relationship between histories and practices, locally to internationally. 
Imagining we are sitting around a table sharing conversation and exchanging ideas, this event is a chance to hear different concerns and perspectives while getting to know the artist and their work. 
The talk will be interpreted in BSL and live captions will be provided.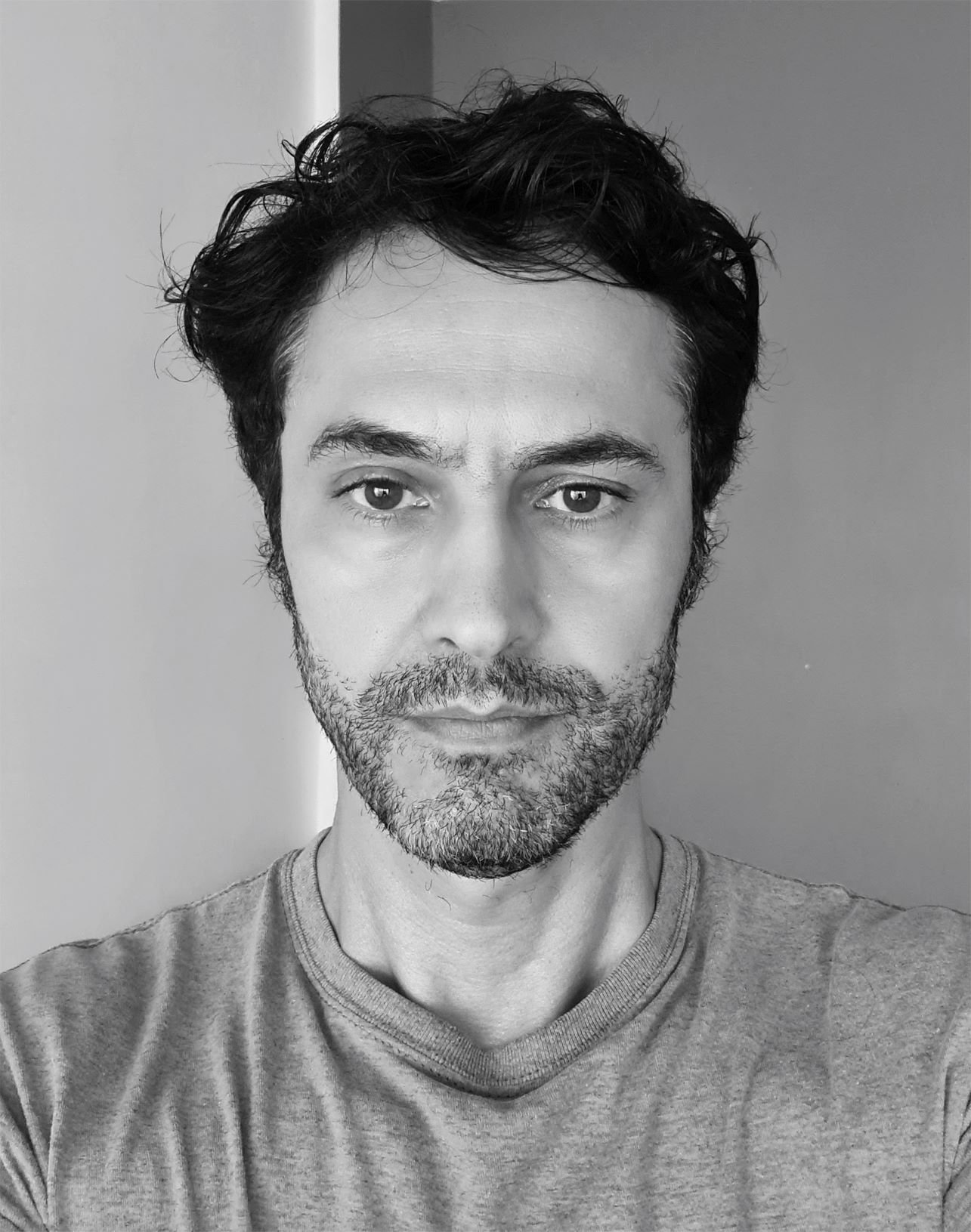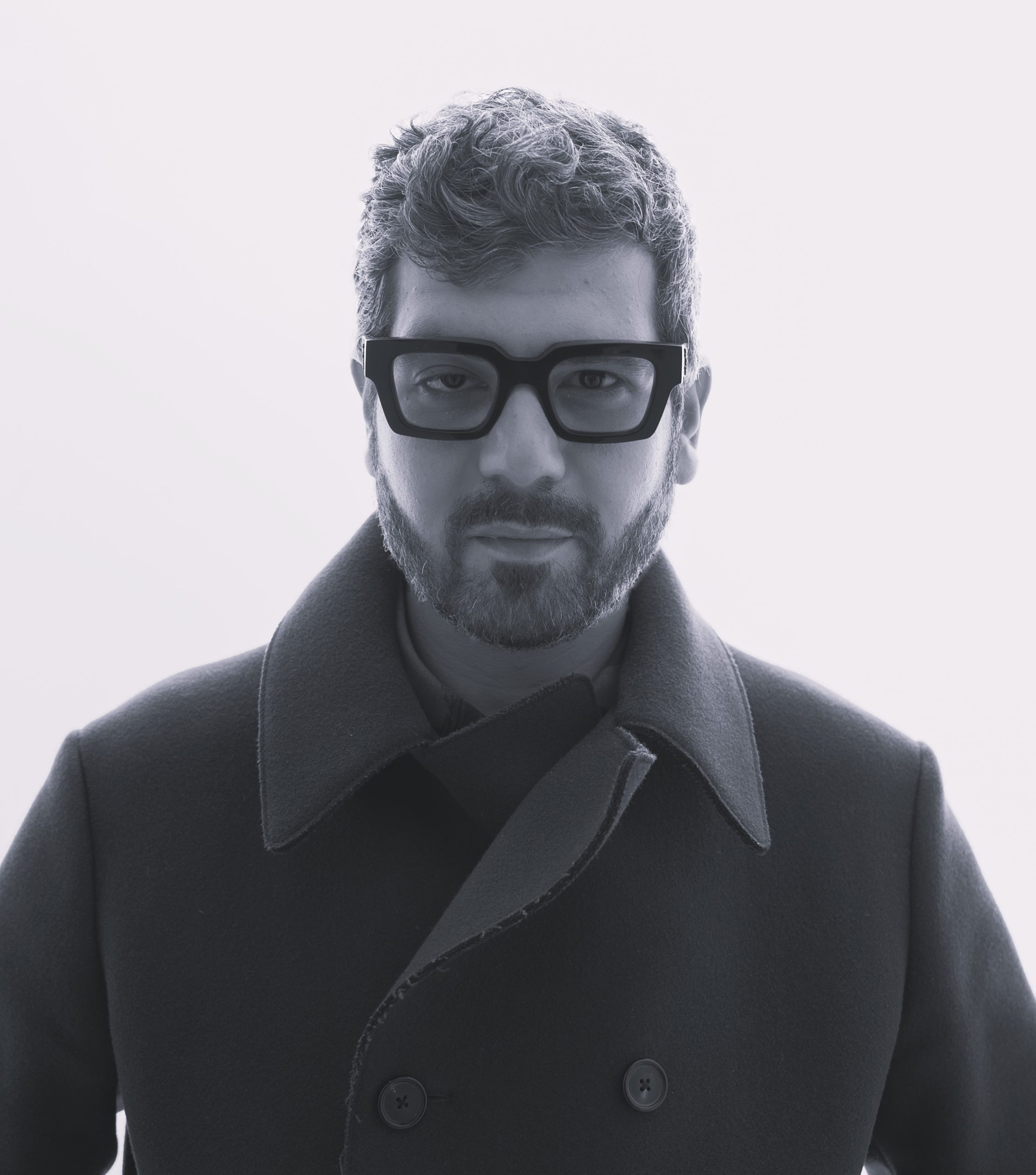 In his work, Rushdi Anwar (b 1971, Halabja, Kurdistan [Kurdistan-Iraq]) reflects on the sociopolitical issues that continue to mire the geopolitics of West Asia (historically known as "The Middle East"). Drawing on his personal experiences of displacement, conflict and trauma endured under Iraq's colonial and ideological regimes, Anwar's art references and generates discourse concerning the status of social equity – exploring its political, social and religious complexity via study of form and its materiality. Embracing installation, sculpture, painting, photography and video, his practice recalls the everyday plight of the thousands displaced currently suffering discrimination and persecution, while questioning the possibility of redemption and arguing for the collective necessity to attend with empathy as a social imperative. 
Dr Omar Kholeif is an artist and author, a curator and university professor, and a broadcaster and equality advocate who currently serves as Director of Collections and Senior Curator at Sharjah Art Foundation, UAE. The author or co-author of over 40 books, their most recent volume, Internet_Art: From the Birth of the Web to the Rise of NFTs was published by Phaidon in 2023. Dr Kholeif has curated more than 70 exhibitions, many staged while in senior curatorial positions at museums, biennials and festivals including Tate; MCA Chicago; FACT Liverpool; Cornerhouse, Manchester; the ICA; the Whitechapel Gallery; and SPACE, London. They have served as a curator of the Sharjah and Liverpool biennials, as well as Curator of the Cyprus Pavilion at the 56th Venice Biennale, which took place in Italy and Egypt; this was followed by Time, Forward! at the 58th Venice Biennale. In 2012, Kholeif founded artPost21, a not-for-profit agency that supports creativity at the margins of society. They are the founder and commissioning editor of imagine/otherwise published by Sternberg Press, a project that ventures into the lives of under-represented figures through the prospect of "female worlding". 
Dr. Hawzhin Azeez holds a PhD in political science and International Relations, from the University of Newcastle, Australia. She is currently Co-Director of The Kurdish Center for Studies (English branch) as well as the creator of The Middle Eastern Feminist. Previously she has taught at the American University of Iraq, Sulaimani (AUIS), as well as being a visiting scholar at their CGDS (Center for Gender and Development). She has worked closely with refugees and IDPs in Rojava while a member of the Kobane Reconstruction Board after its liberation from ISIS. Her areas of expertise include gender dynamics, post-conflict reconstruction and nation-building, democratic confederalism, and Kurdish studies. 
Shahram Khosravi is a former taxi driver and currently an accidental Professor of Anthropology at Stockholm University.