POSTPONED Re-education: the arts and social justice
with Abu-bakr Madden Al-Shabazz
Thursday 11 November
18:00 - 19:30 GMT


Online
Free

Due to unforseen circumstances, we have postponed 'Re-education: the arts and social justice with Abu-Bakr Madden Al-Shabazz,' scheduled for 11 November. Sorry for any inconvenience. We are committed to holding this conversation and will announce a future event when we're able.
What role can the arts play in re-education and social justice?
Taking as its starting point the commitment to include Black, Asian and Minority Ethnic Communities, Contributions and Cynefin in the new curriculum for Wales, this panel discussion will explore the ways the arts can inform this inclusion, and innovation in all subjects. We will consider concrete examples of how to communicate and explore these histories, and how to encourage conversations and learning about race, privilege and systemic racism. The panel will look at the importance of embedding wellbeing and care into these practices, starting to think about the creative educational approaches we should look to generate for the 22nd century.
This conversation is designed for professionals working in schools, colleges, universities and within the arts sector.
Abu-Bakr will be joined by Yasmin Begum, Ali Eisa & Damali Ibreck.
This event will have BSL interpretation and live captions. If you have any further access requirements please contact kit.edwards@artesmundi.org.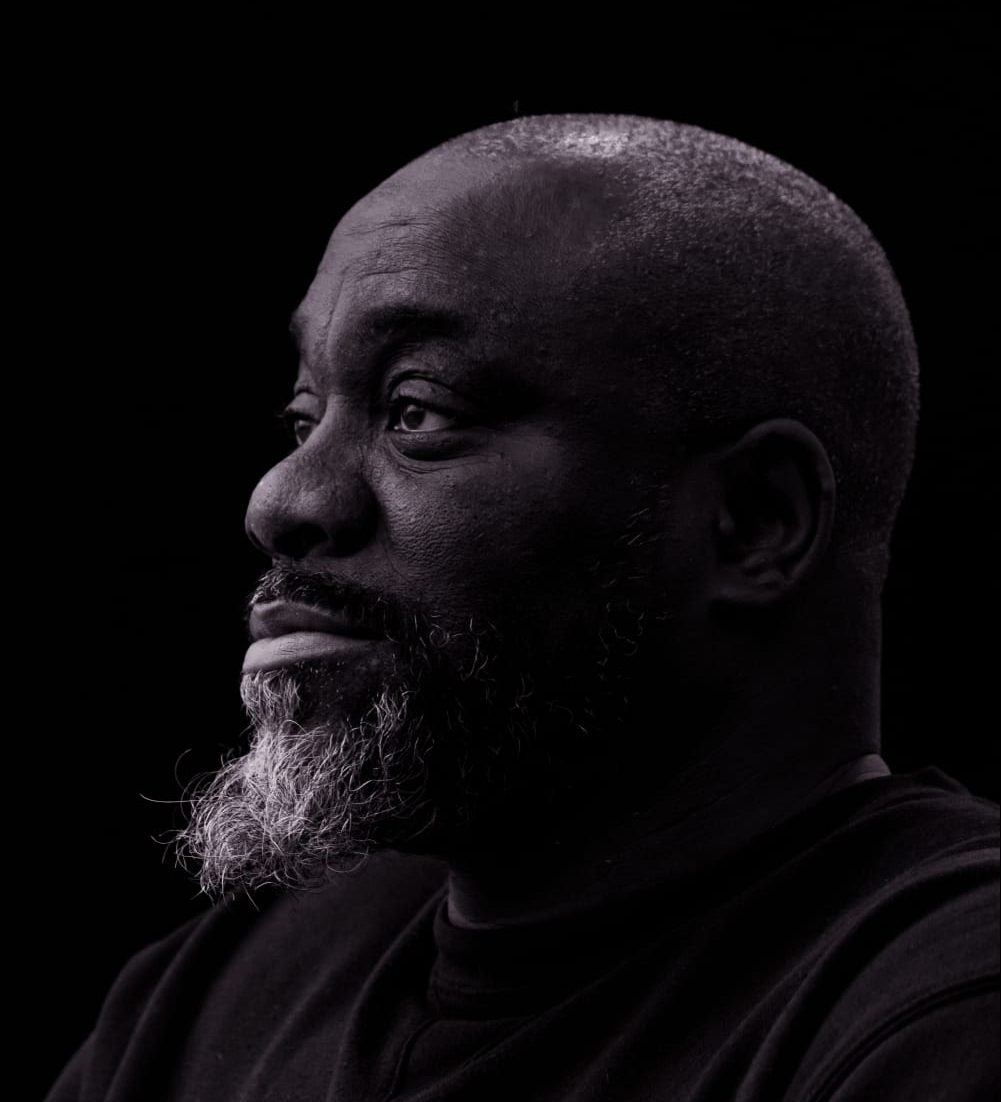 Credit: Abu-Bakr Madden Al-Shabazz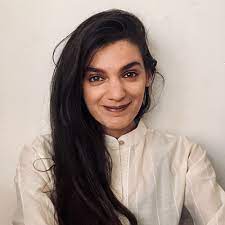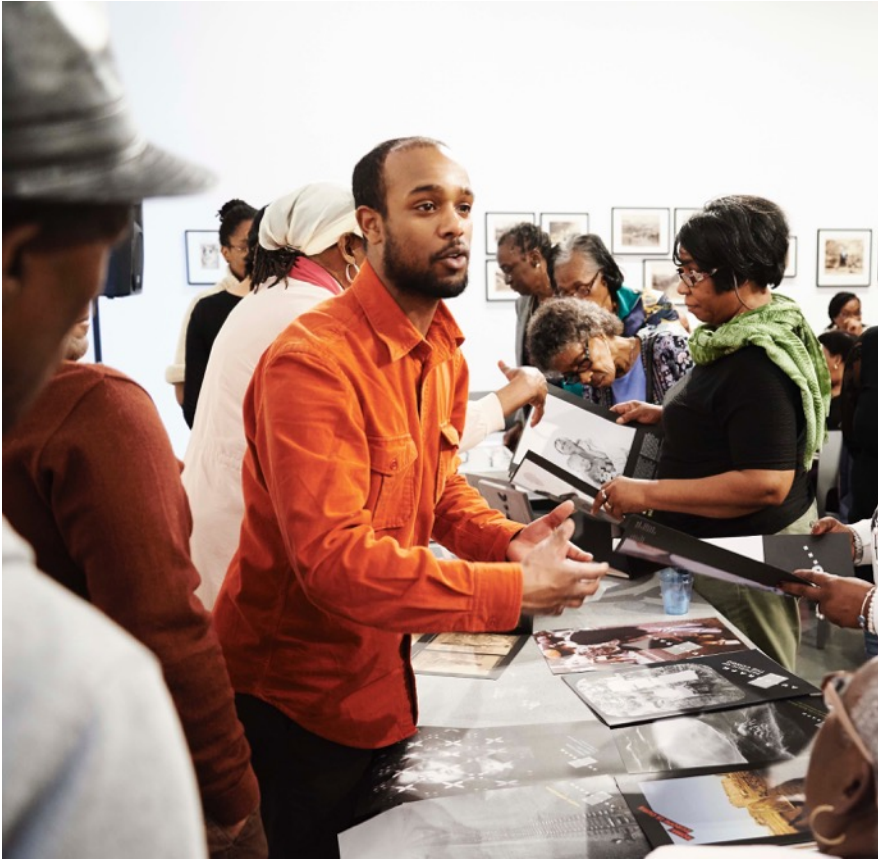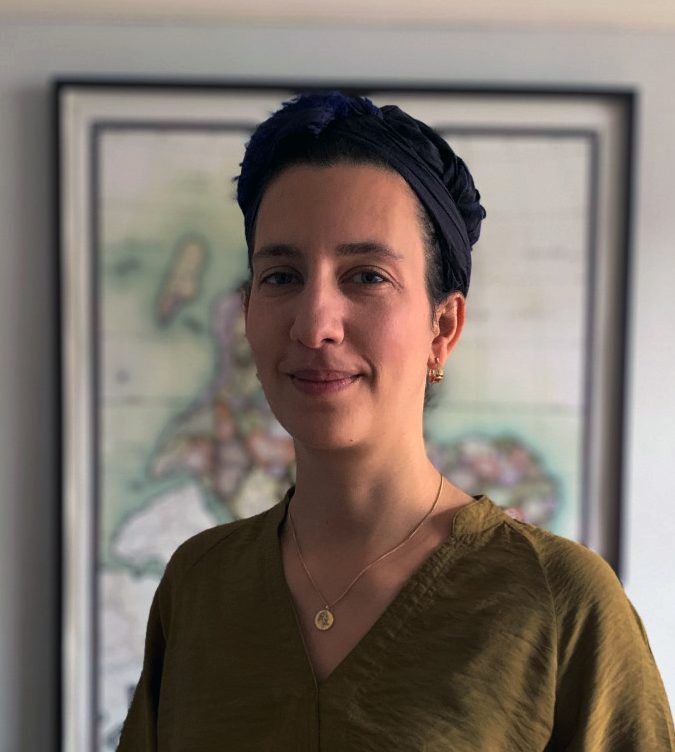 Abu-Bakr Madden Al-Shabazz is an Education Consultant, Comparative Sociologist and World Historian in the Black and African experience from prehistory to the contemporary. He has successfully run a Black History Studies programme at Cardiff University for nine years and is now a Visiting Senior Fellow Lecturer for the Cardiff School of Social Sciences in Race & Education. He has worked with several cultural organisations over the past 10 years such as: The National Museum of Wales, Gentle Radical, Peak Cymru, and What's Next, in the areas of cultural diversity with special focus on Colonisation, Black Literature, Cultural Democracy, Empire and Industrial Wales and its connection to The Caribbean and North America during slavery. Abu-Bakr is part of the Black, Asian, and Minority Ethnicities Communities, Contributions and Cynefin in the new curriculum working group.
Yasmin Begum is a writer, activist, and campaigner based in her home region of South Wales. She works for Honno, the Welsh women's press, and for Oscar Bright, the film festival. She is deeply interested in decolonisation, film, and cultural engagement in the arts.
Ali Eisa (b.1987) is an artist and educator based in London. He is co-founder of Lloyd Corporation, a long-term collaborative project with artist Sebastian Lloyd Rees. Ali is the Learning & Participation Manager at Autograph, a visual arts charity supporting photography and film exploring issues of identity, representation and social justice. With over 10 years experience in community arts and youth work, Ali develops and facilitates participatory projects, with a particular interest in issues of human rights, empowerment and access for people from highly marginalised backgrounds including young refugees and asylum seekers, neurodiverse and disabled people. Ali is a lecturer in BA Fine Art at Goldsmiths University and has been visiting lecturer at UK arts institutions including UAL, Royal College, Royal Academy, Middlesex, University of East London.
Damali Ibreck is an educator, producer, collaborator, creative researcher and director based in North London and is of East African and Scottish descent. Damali works in partnership with communities, schools, artists, councils and organisations to create ambitious projects that work towards embedding change and enabling better access across contemporary visual art and art education. She is also former curator of learning and wellbeing at iniva (the Institute of International Visual Arts) where she led, developed and delivered the education strand for four years.