About
Contact
Artes Mundi
National Museum Cardiff,
Cathays Park, Cardiff, CF10 3NP

+44 (0) 300 7777 300
info@artesmundi.org

Office hours are 9.30am - 5.30pm
Latin for 'arts of the world' as a reflection of our focus on social realities, the mission of Artes Mundi is to bring exceptional international art to Wales and to generate unique opportunities for individuals and local communities to engage creatively with the urgent issues of our time in ways which resonate with us all. We are committed to stimulating dialogue and debates, internationally and locally, that develop greater understanding of ourselves, of others, and of the relations between familiar and distant cultures.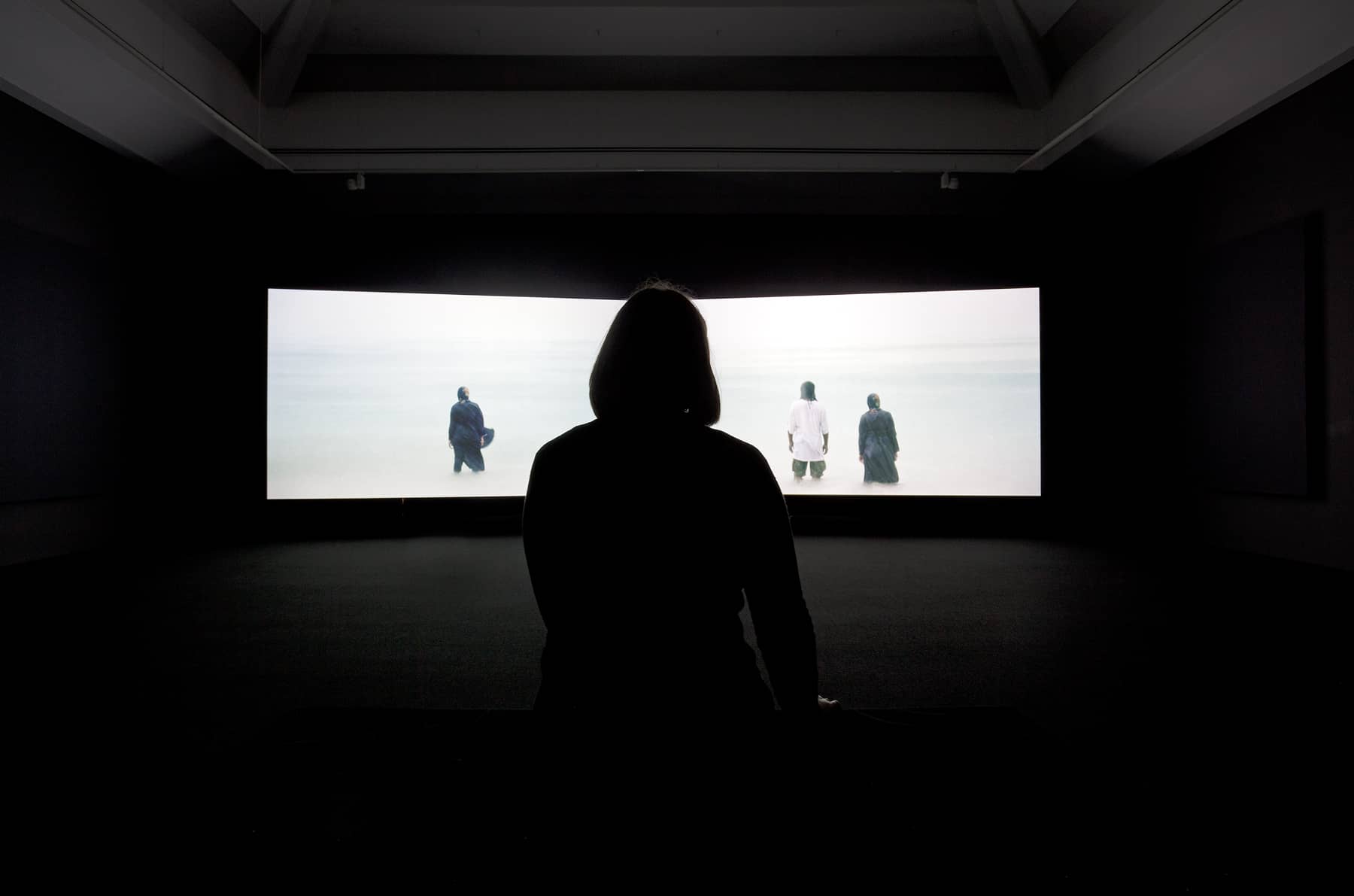 Credit: John Akomfrah, Auto Da Fé, 2016. Artes Mundi 7 installation view, National Museum Cardiff, 2016. ©Smoking Dogs Films. Courtesy the artist and Lisson Gallery, London. Photo: James Woodley.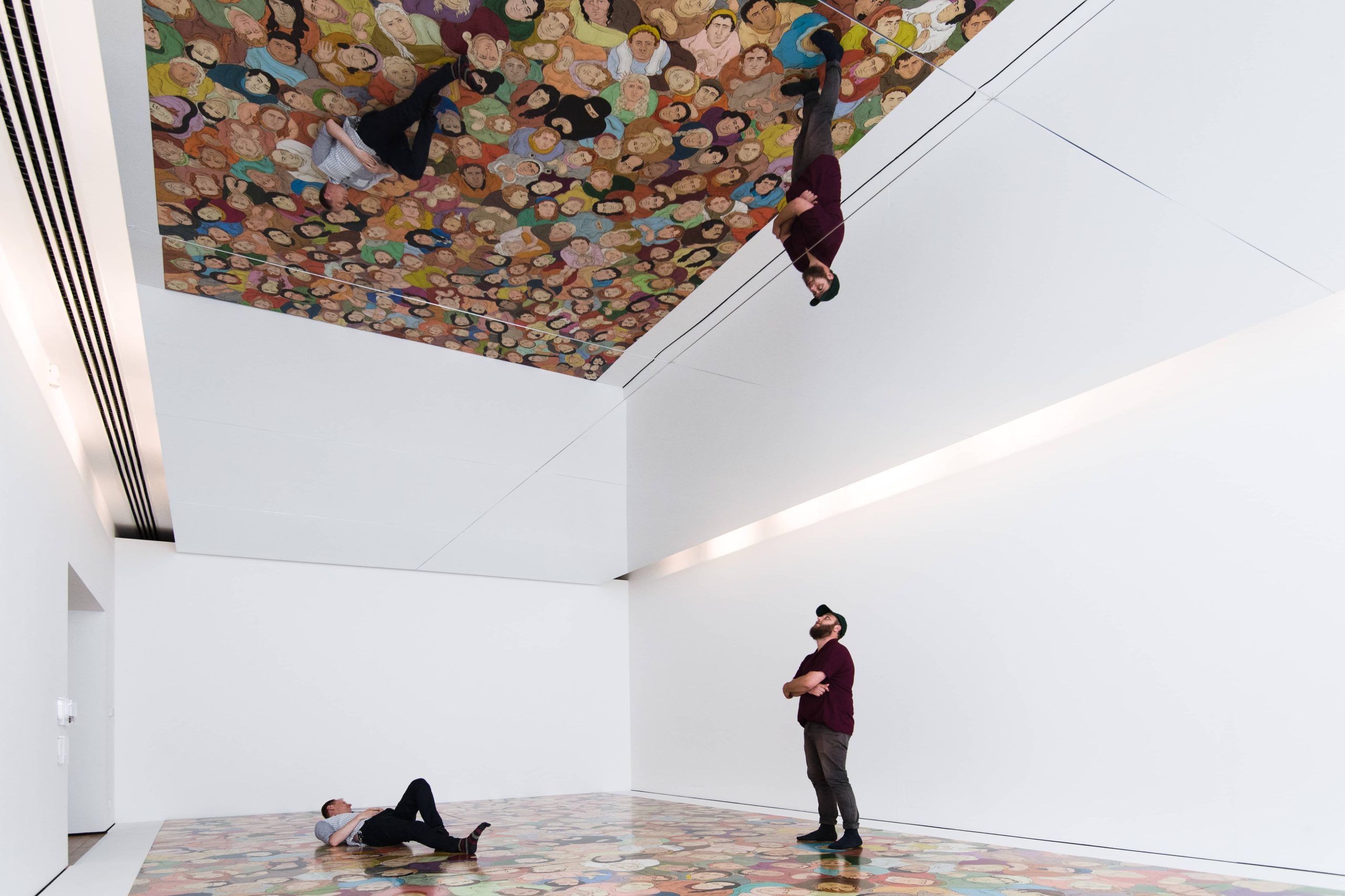 Credit: N.S. Harsha at Glynn Vivian, Swansea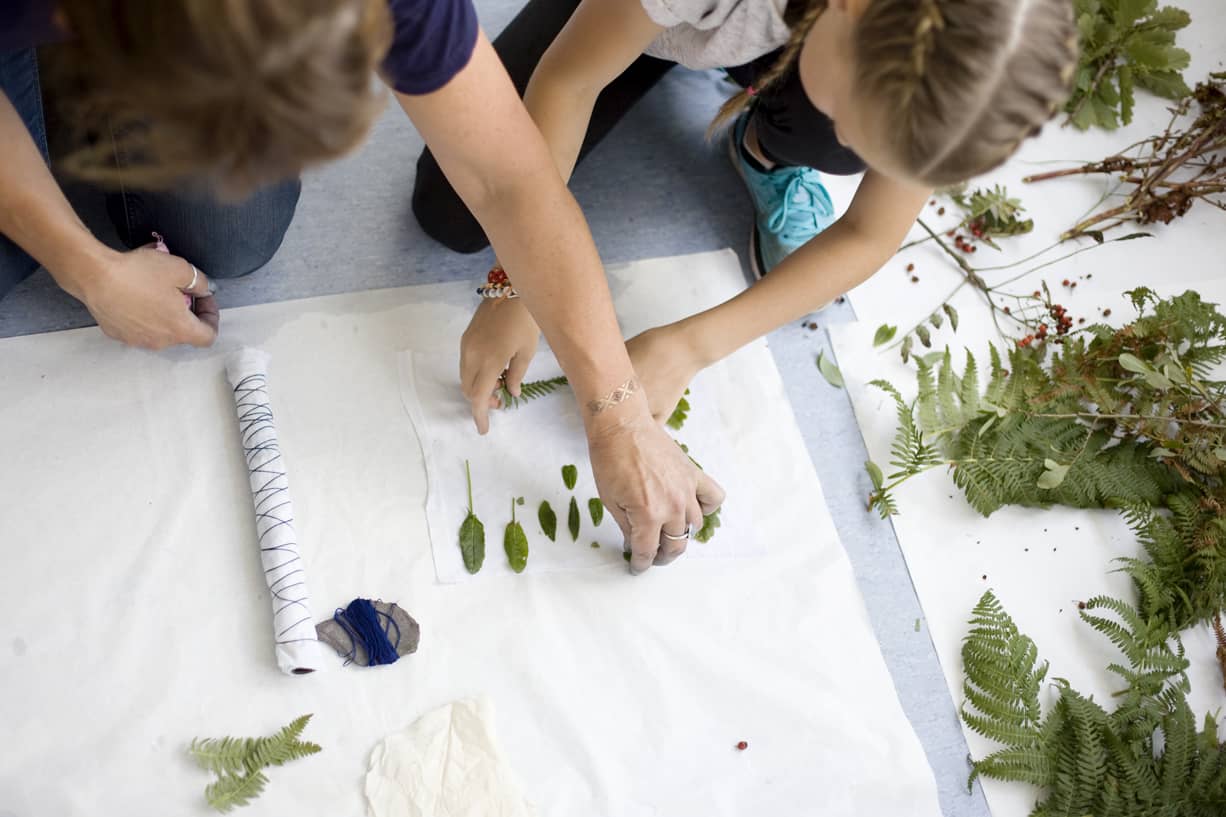 Operating from the devolved political context of Wales, Artes Mundi celebrates diversity and plays a vital role in broadening cultural experience. Every aspect of our activity aims to sustain relationships between artists, audiences and communities and to demonstrate the capacity of the visual arts to communicate across boundaries.
At the heart of Artes Mundi is the biennial exhibition and prize, events of extensive international profile and critical reputation. Through these we continue to build the necessary networks and reputation, locally and within the international arts community, that form the essential foundation of a much wider programme of activity, nurtured holistically in order to continue to advocate and deliver benefits to and for Wales and its communities.
Alongside the Artes Mundi Prize and with our partners at the National Museum Cardiff, we administer the Derek Williams Trust Artes Mundi Purchase Prize to acquire works of contemporary art that form part of the developing National Collection for Wales.
Artes Mundi additionally develops collaborations with a range of venues and cross-disciplinary partners from Cardiff, the UK and beyond, resulting in exhibitions and commissions with artists, often associated with us as previous participants in the Prize.
Education is key to our activities, promoting knowledge, understanding and debate for the broadest of constituencies we work with. Our learning and public programmes include talks, tours, longstanding community outreach projects and workshops for schools, youth and families, each emphasizing the importance of personal experience in creating meaning by engagement with and through contemporary visual art.
---
Meet the team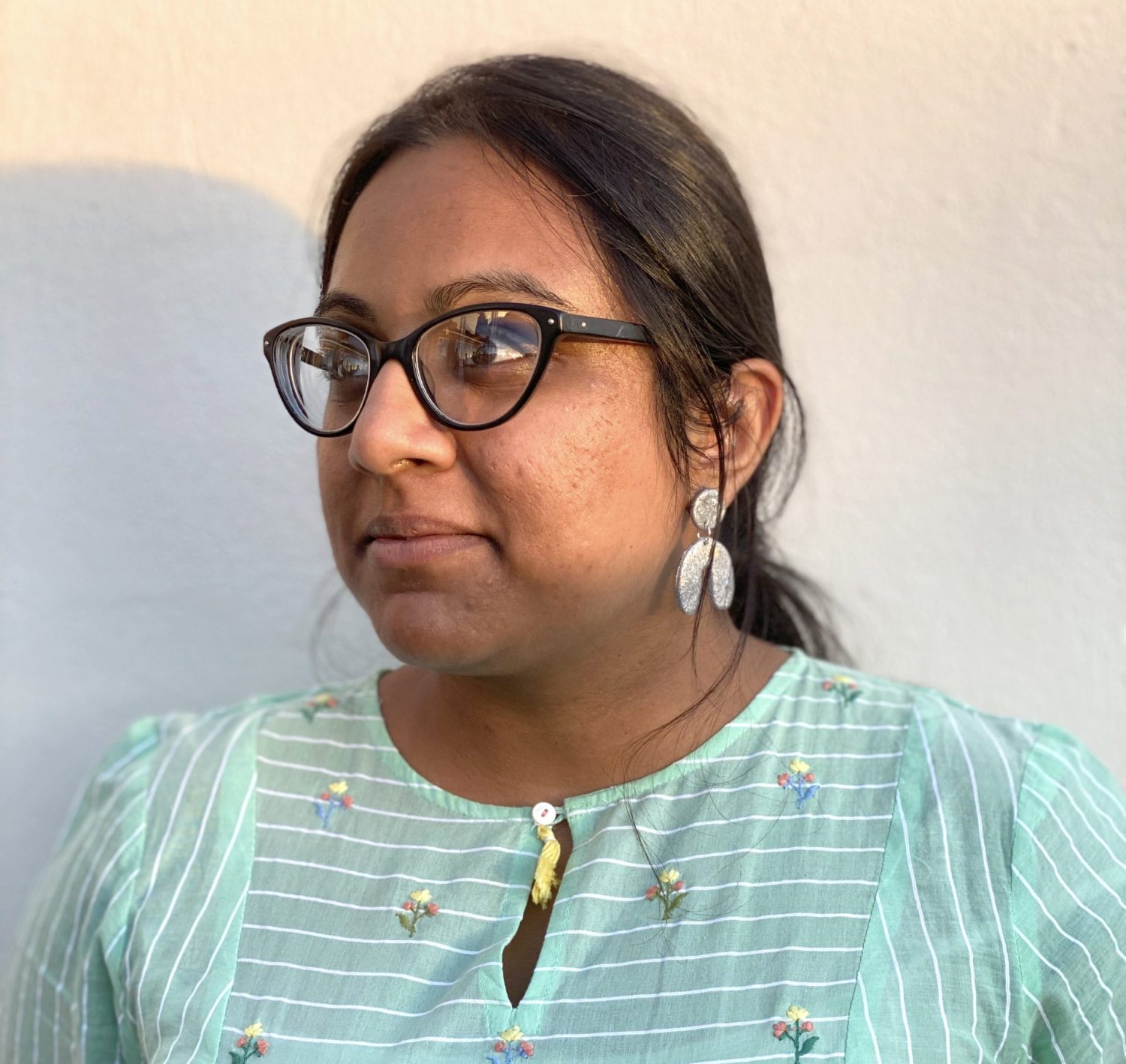 Radha Patel
Engagement Producer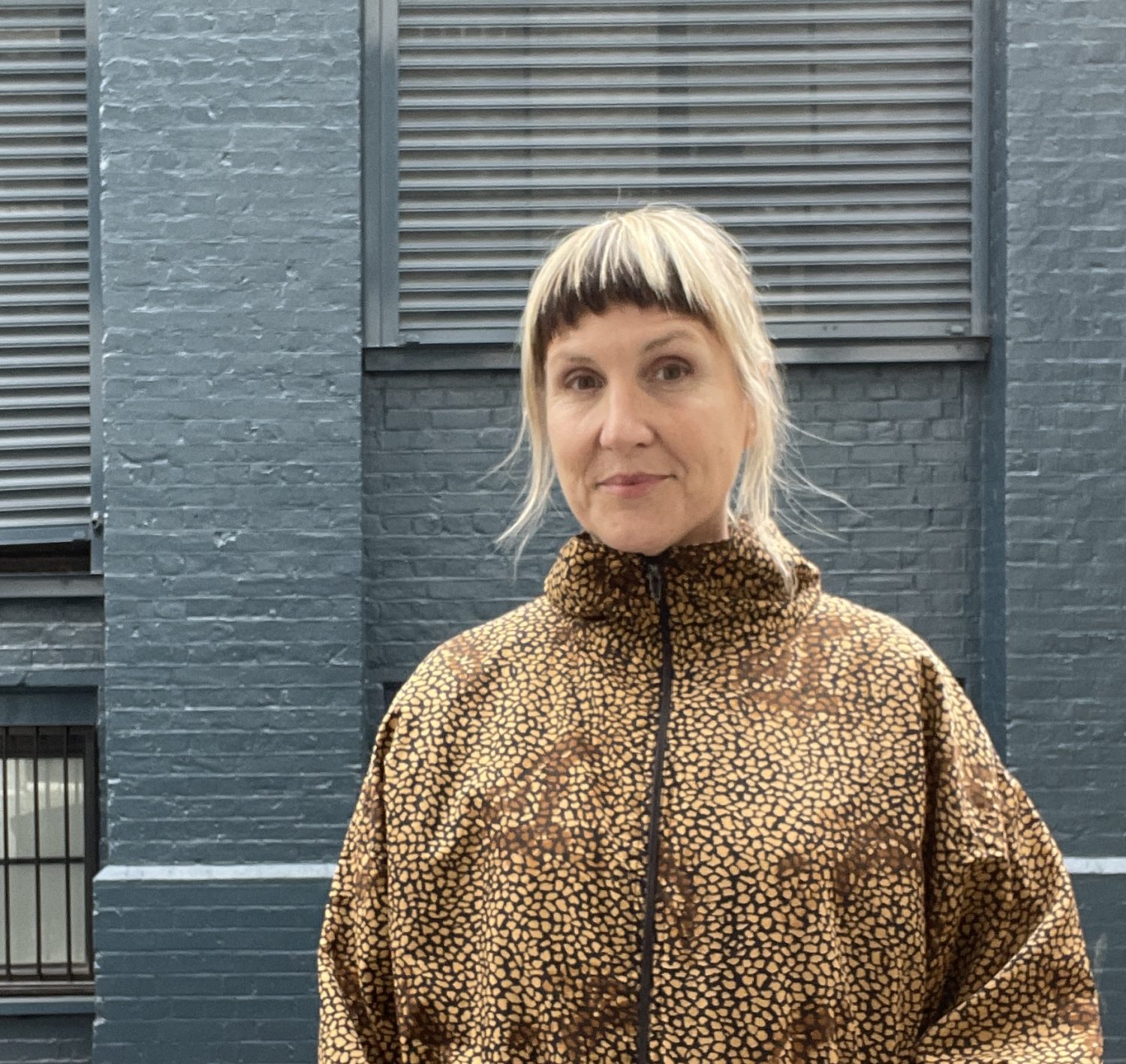 Jane Matthews
Assistant Curator of Public Programmes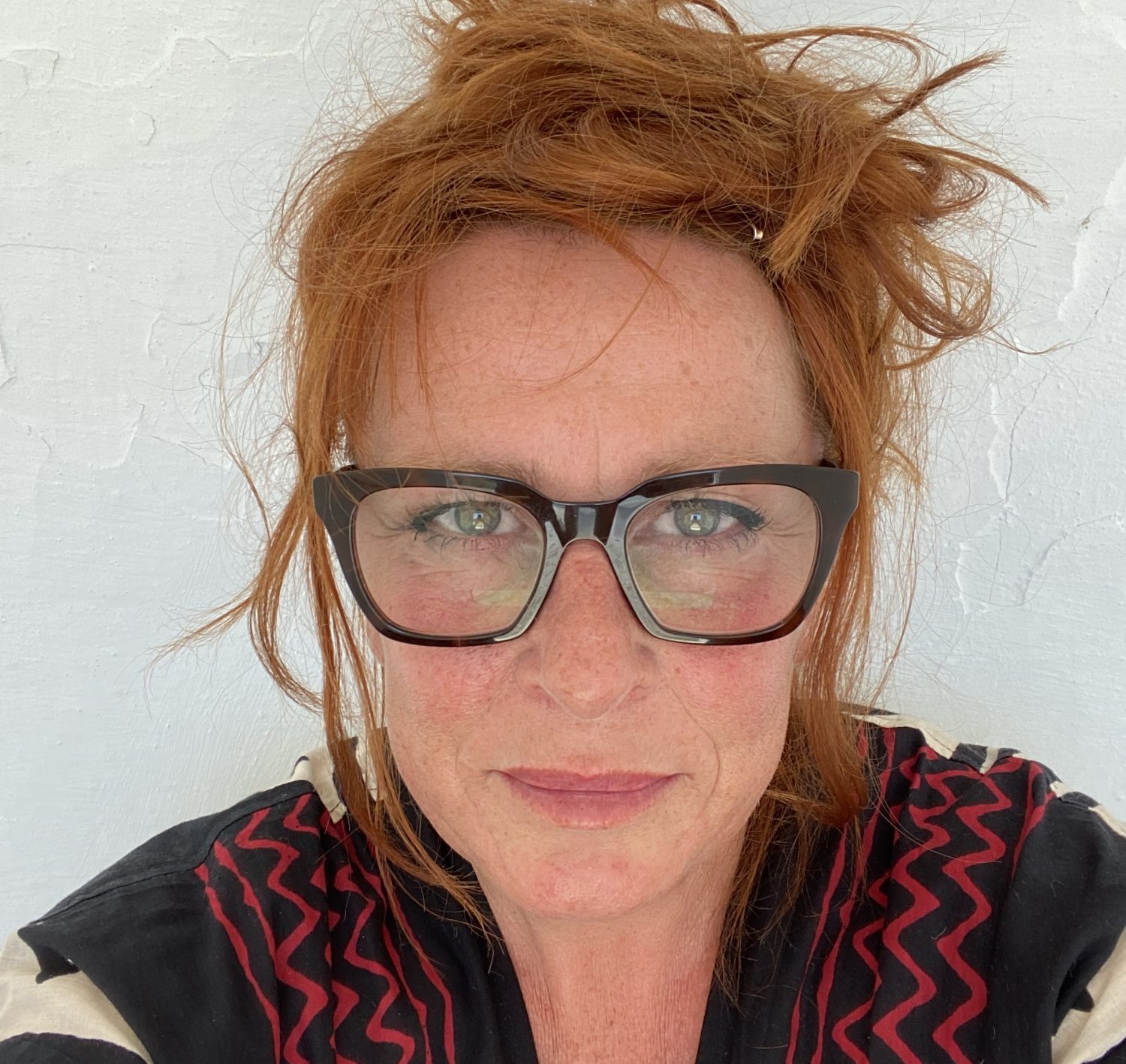 Cathy Piquemal
Project Manager for AM10 Community Programme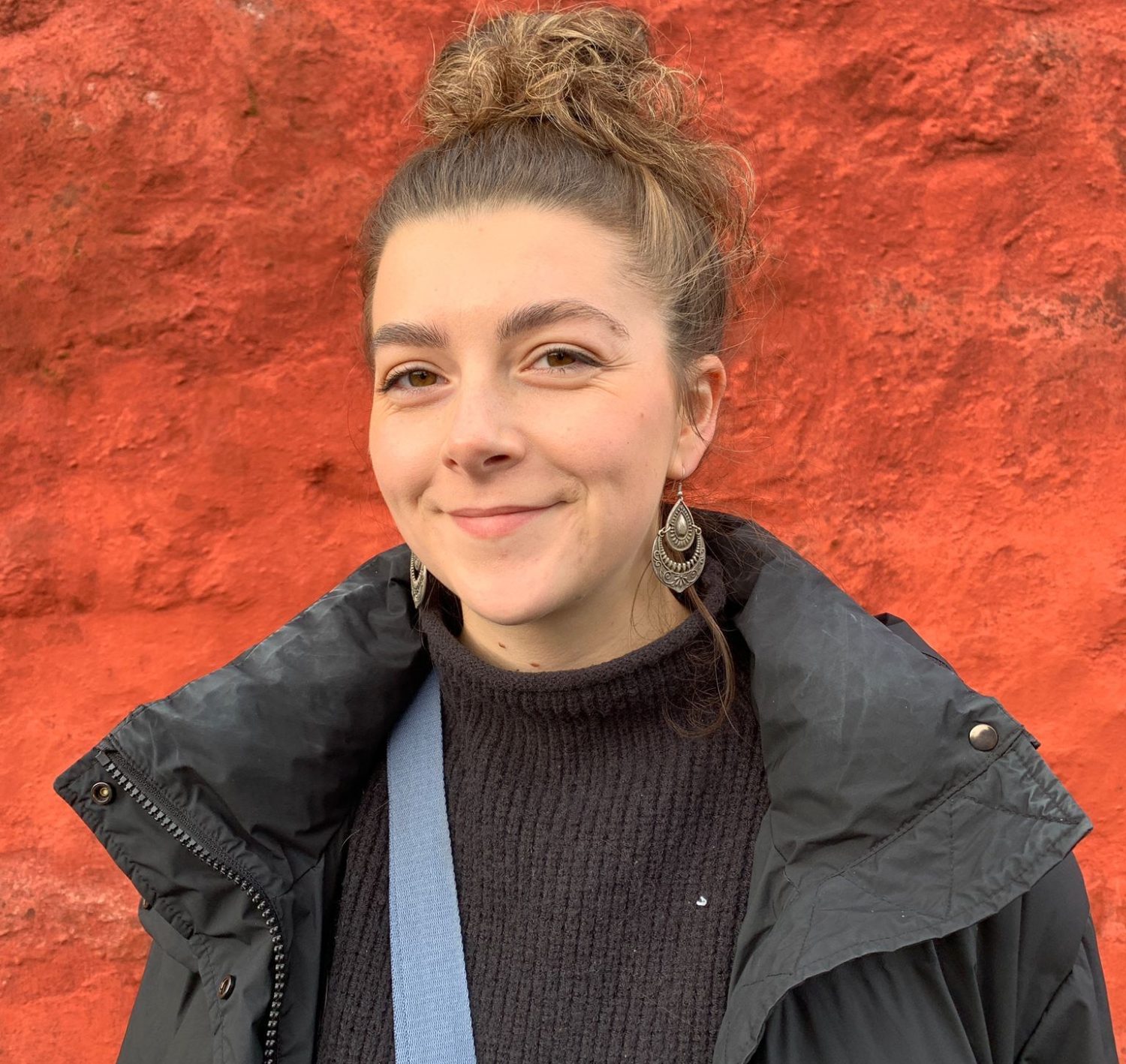 Aur Bleddyn
Engagement Producer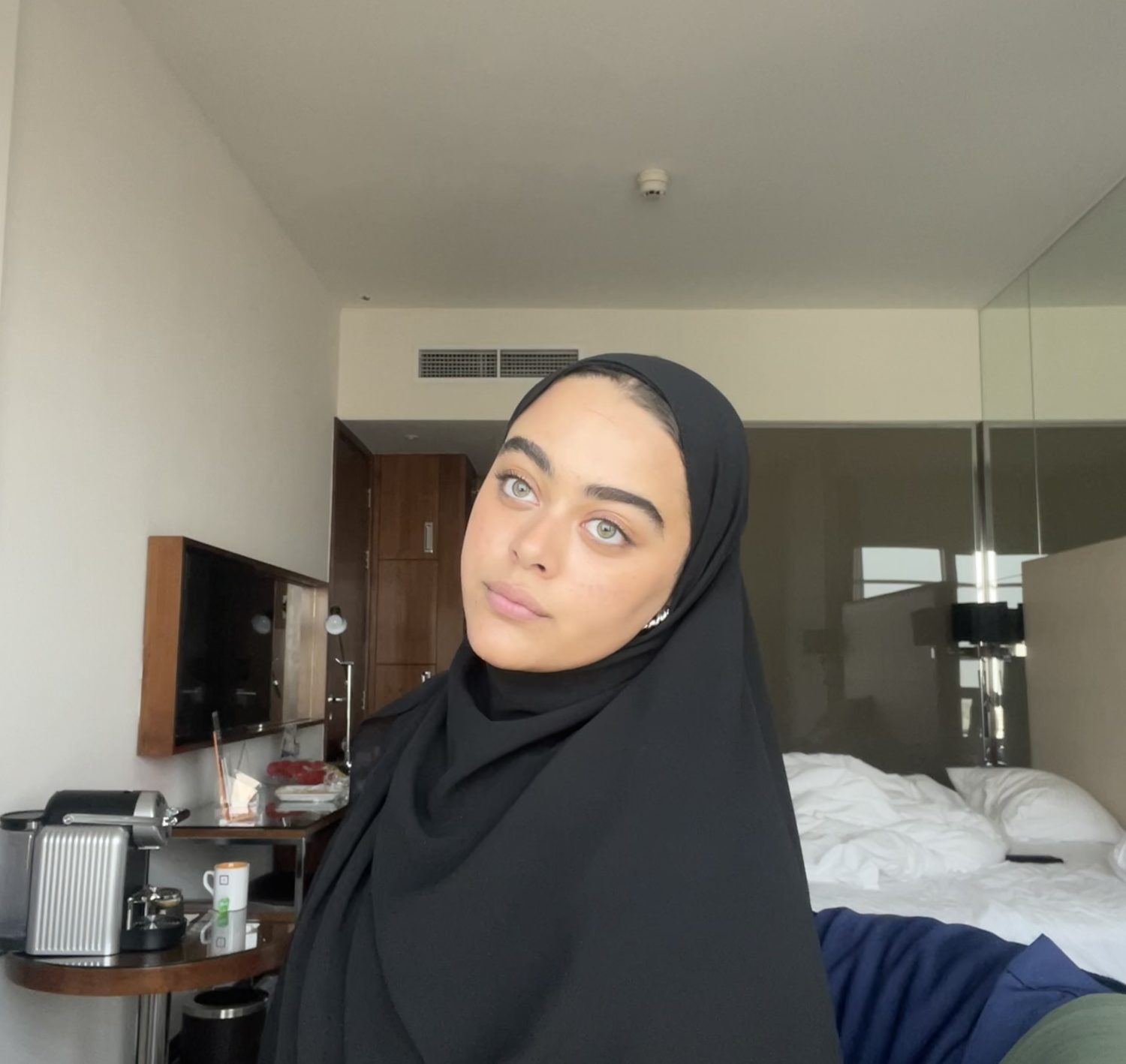 Lena Elghamry
Engagement Producer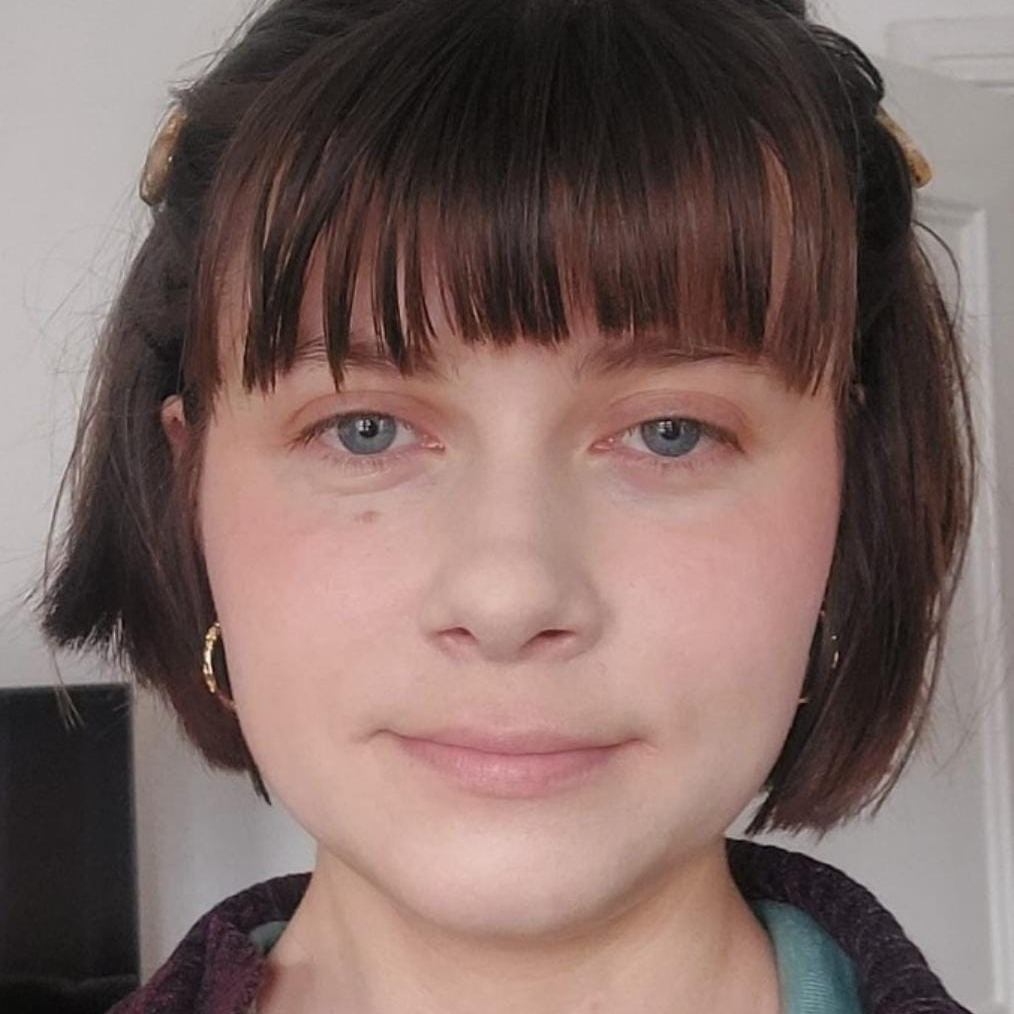 Heledd Evans
Engagement Producer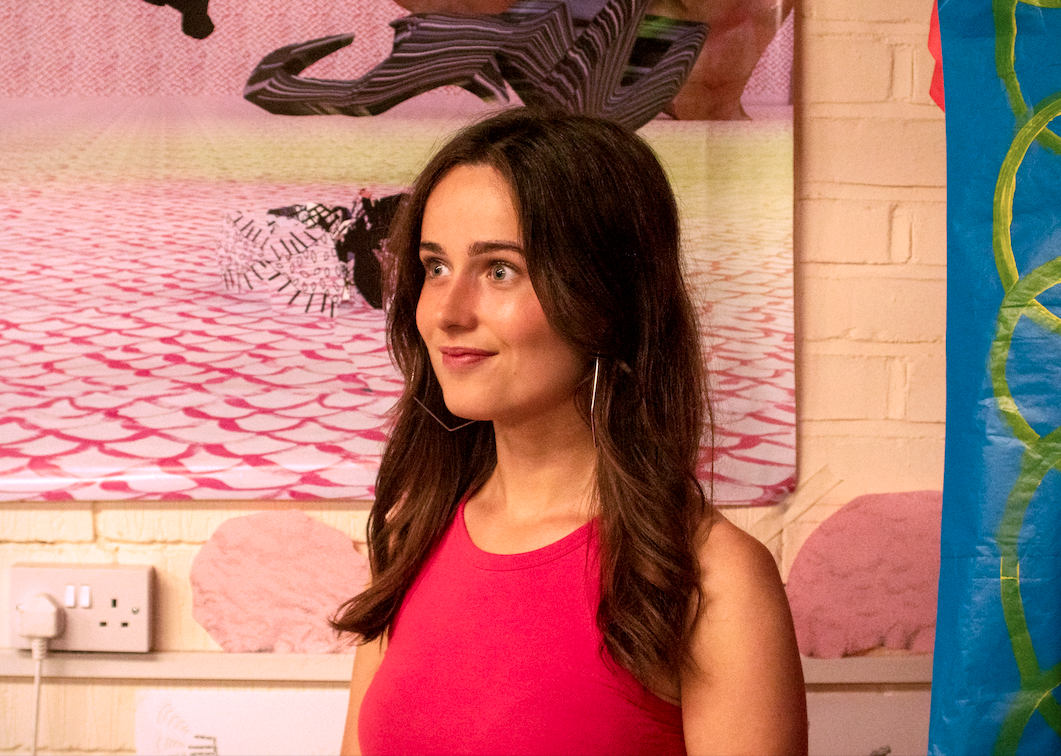 Gweni Llwyd
Engagement Producer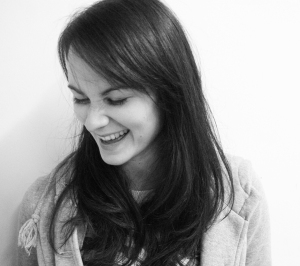 Amy Treharne
Engagement Producer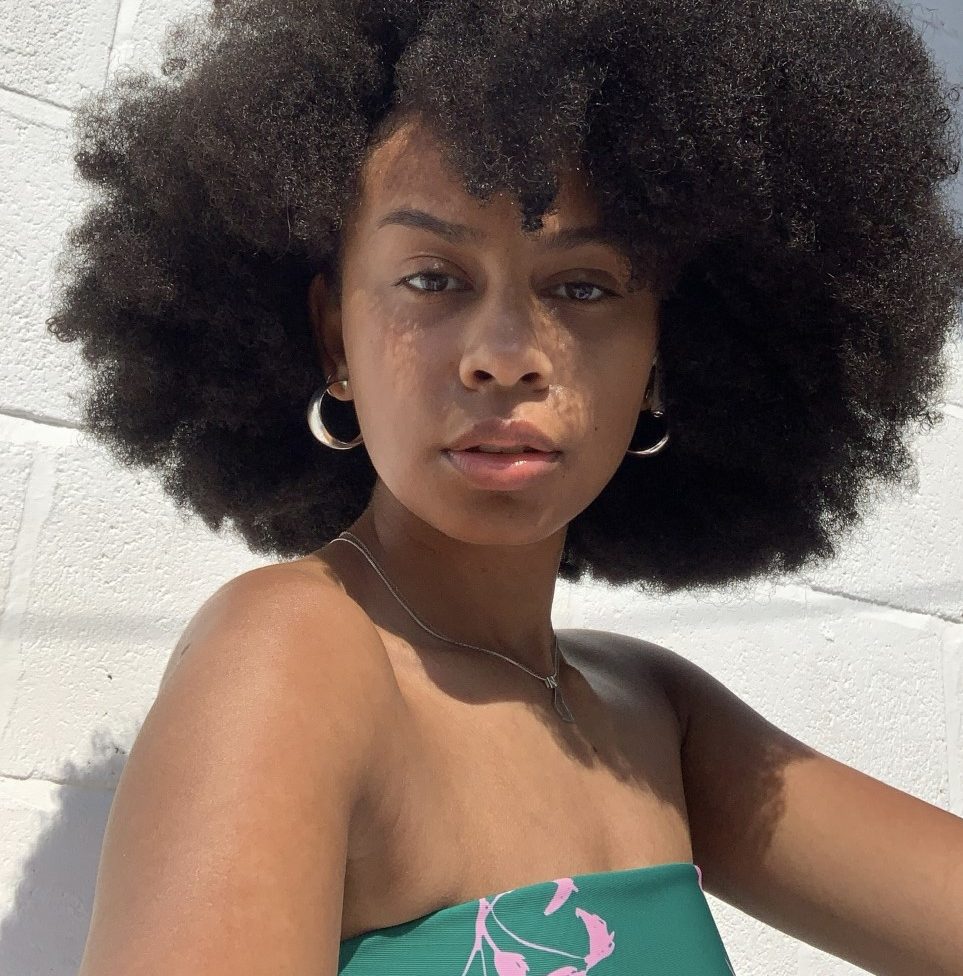 Nicole Ready
Engagement Producer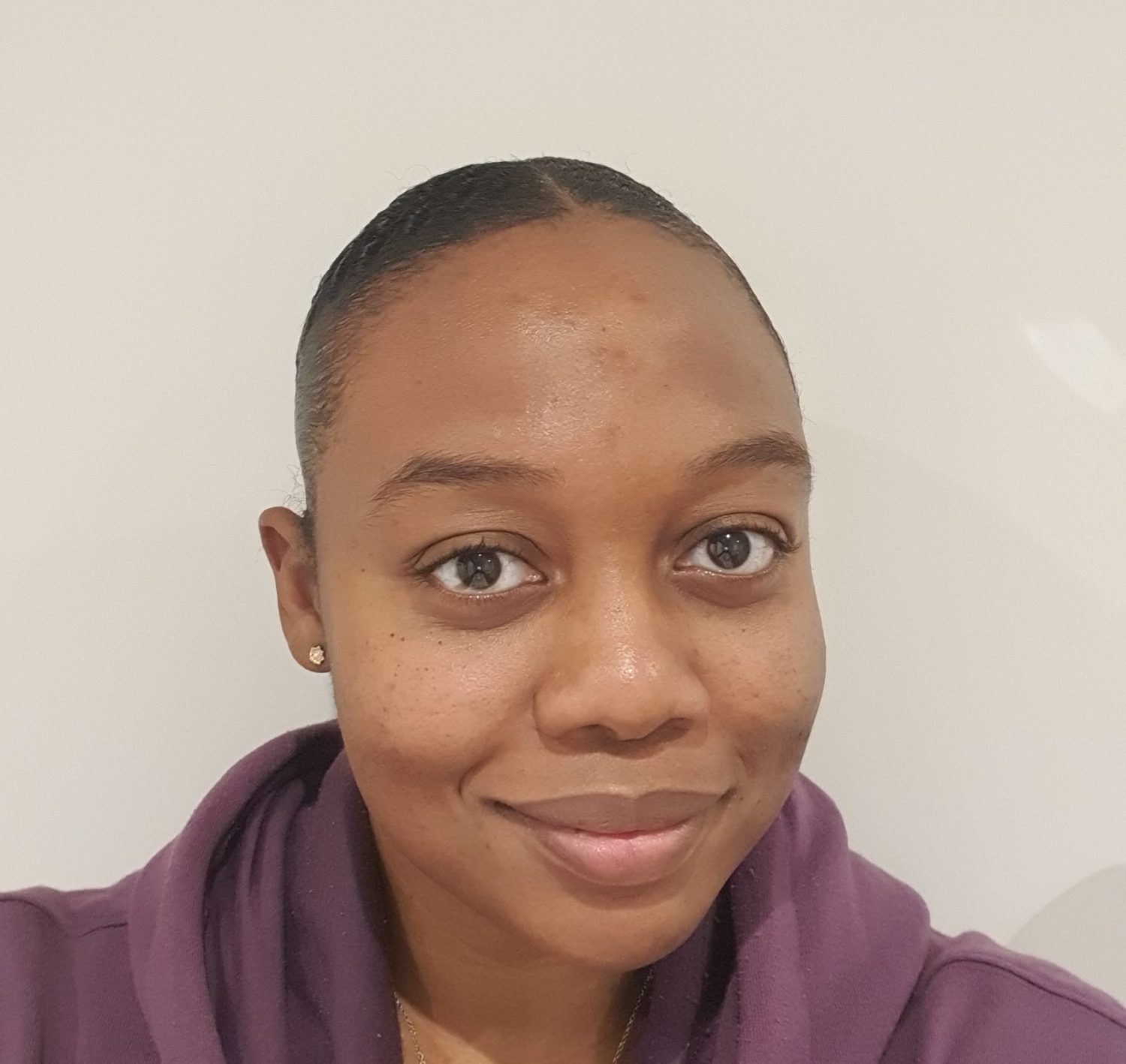 Dianna Djokey
Artist Support Manager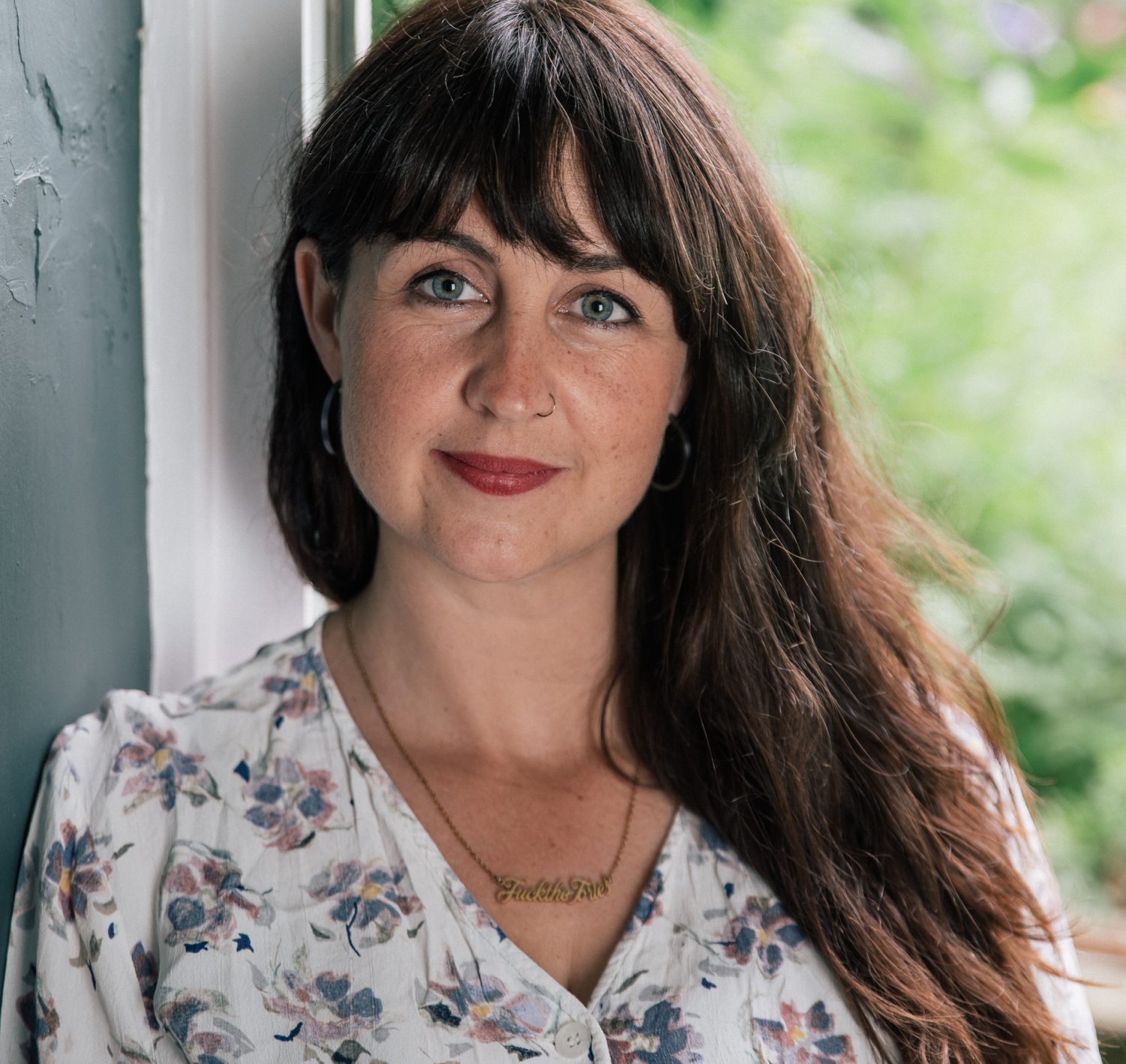 Liv Penrose Punnett
Assistant Curator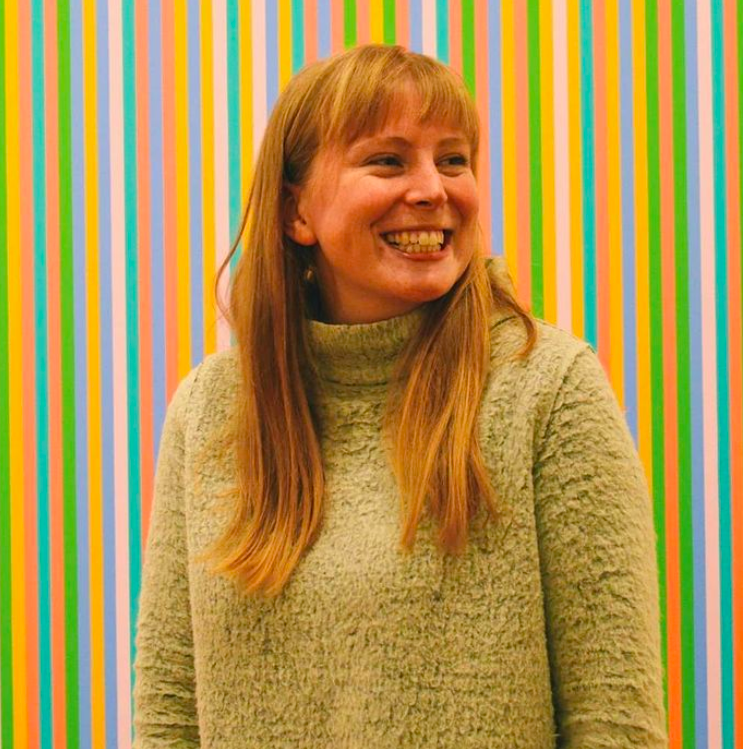 Letty Clarke
Curator of Public Progammes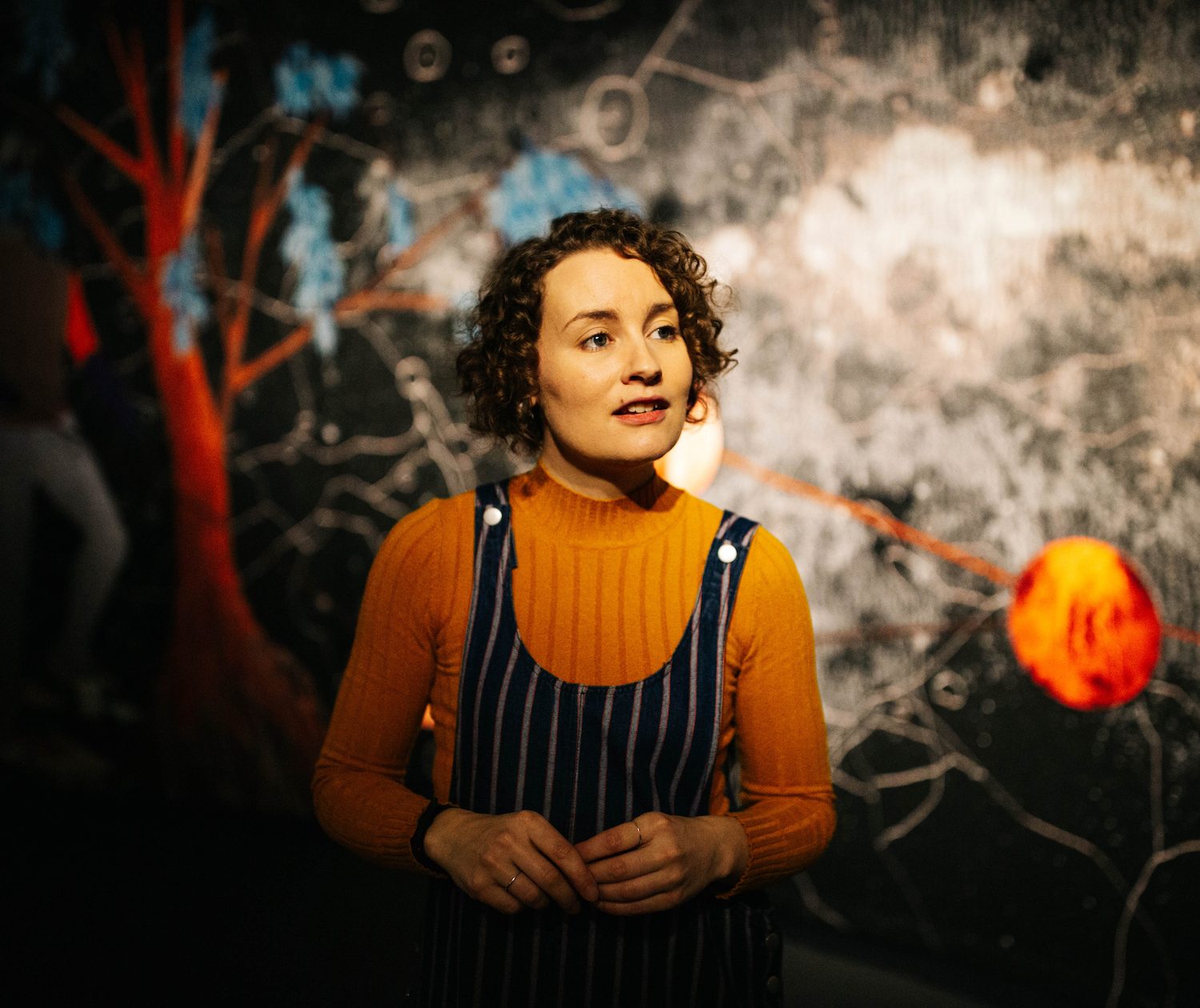 Melissa Hinkin
Curator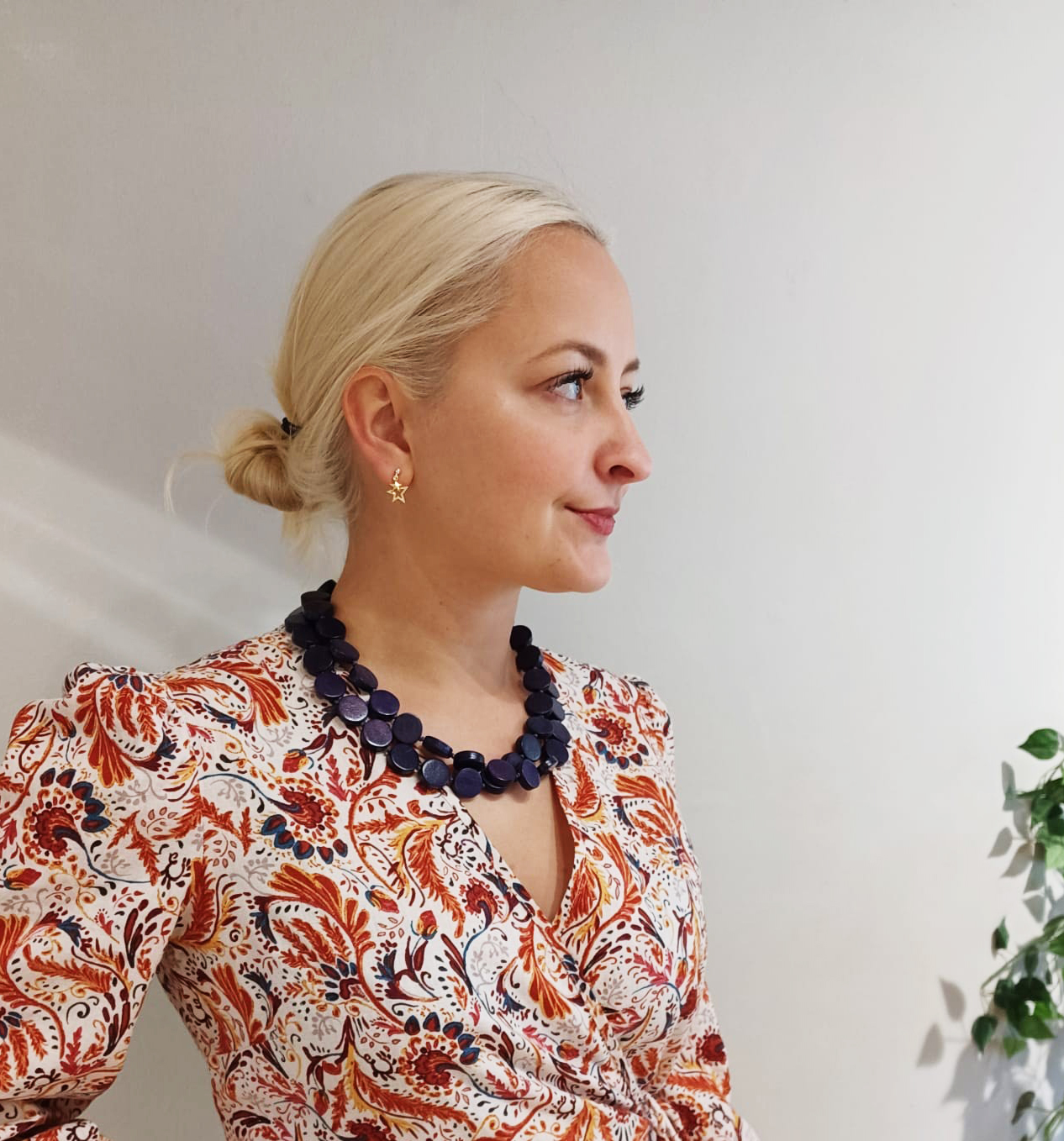 Mary Dunbar
Marketing & Communications Officer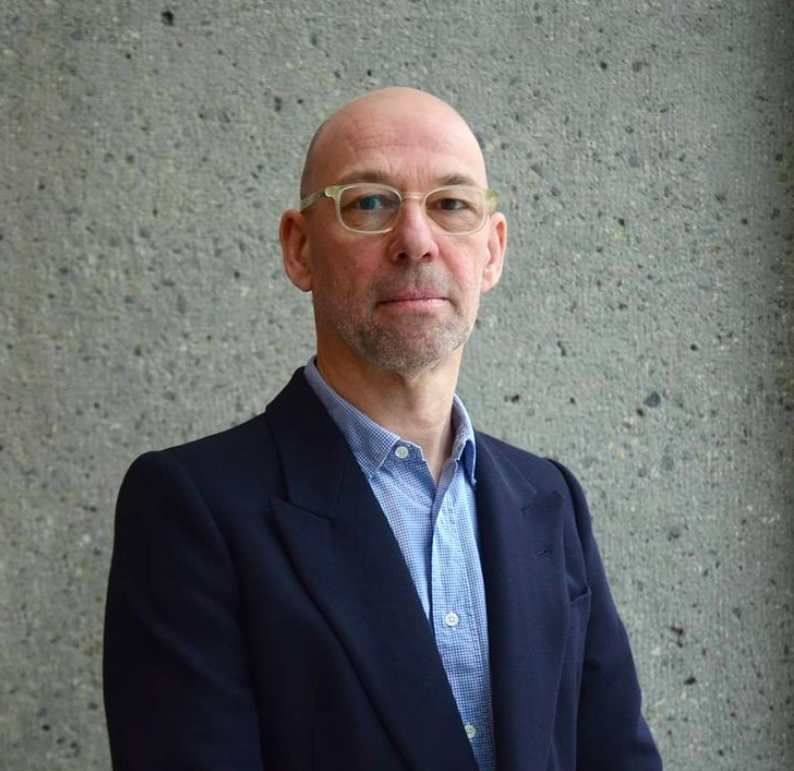 Nigel Prince
Director
Andrew Stride
Finance Officer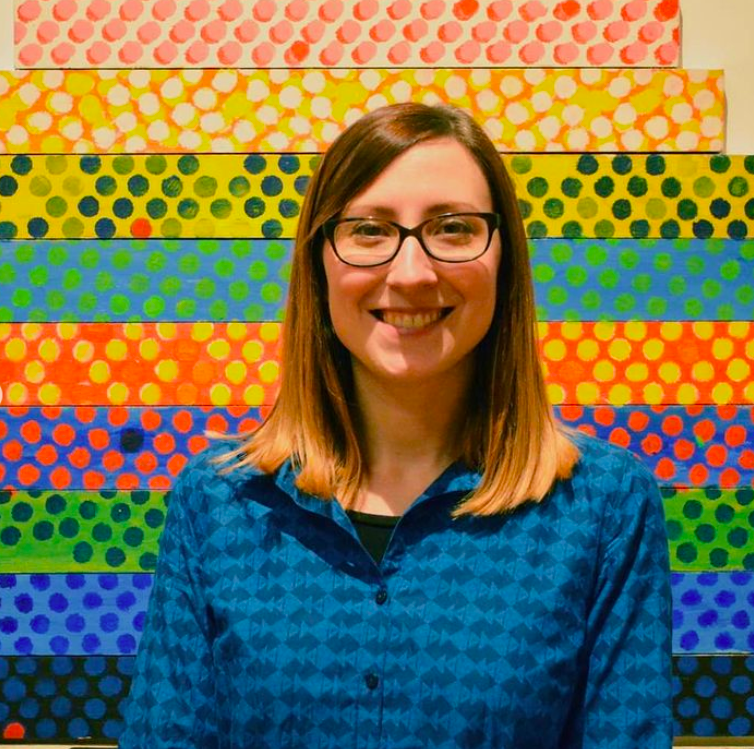 Amy Taylor
Operations Administrator
Lianne Toye
Deputy Director & Head of Development
Special thanks
For Artes Mundi 9, special thanks to Heledd Evans, Sammy Jones, Gabin Kongolo, Gweni Llwyd, Nicole Ready and Amy Treharne for their work as Engagement Producers in developing and delivering the public programme.
---
History
Past Directors
2002-11 Tessa Jackson
2011-12 Ben Borthwick
2012-19 Karen MacKinnon
Artes Mundi was founded in 2002 as an initiative by artist and cultural entrepreneur, William Wilkins CBE, to address a perceived lack of awareness of contemporary visual art in Wales and the risk-aversion in museums and galleries that led to its limited representation in their programmes. Our founding partners were the Arts Council of Wales, BBC Cymru, Cardiff Council, Amgueddfa Cymru, the Wales Tourist Board and the Welsh Development Agency, who shared our aim of bringing some of the world's most exciting contemporary artists to Wales. We are best known for our international exhibition and prize which takes place in Cardiff every two years, one of Wales' biggest and most exciting contemporary visual art shows. Typically, the number of artists selected for exhibition varies with each iteration and one of these shortlisted artists is awarded the prize of £40,000, the largest art prize in Britain and one of the most significant in the world.
---
Board of Trustees
Trustees
Professor Michael Tooby, Chair
Osei Bonsu
Dr Sabrina Cohen-Hatton
Derek Howell
Chelsea Pettitt
Adam Salkeld
Dr Francesca Sobande
Artes Mundi Prize Ltd is a registered charity. It is governed by a Board of Trustees comprising widely respected figures from business, the visual arts community and the wider cultural and professional sector. Each Board member serves, along with other volunteers, on one or more board committees addressing specific roles, in support of the affairs of Artes Mundi at planning and operational levels.
---
Funding
"One of Wales' most impressive arts organisations"

Nick Capaldi, Chief Executive,
Arts Council Wales
Artes Mundi Prize Ltd is a registered non-profit charity that annually relies on support from individuals, corporations, sponsors, trusts and foundations to fund the costs of all our programmes, alongside our core public revenue from Arts Council of Wales and Cardiff City Council.
This generous public sector investment in turn provides important leverage potential against a diverse range of private sources whereby Artes Mundi consistently annually raises close to three times this core level of support.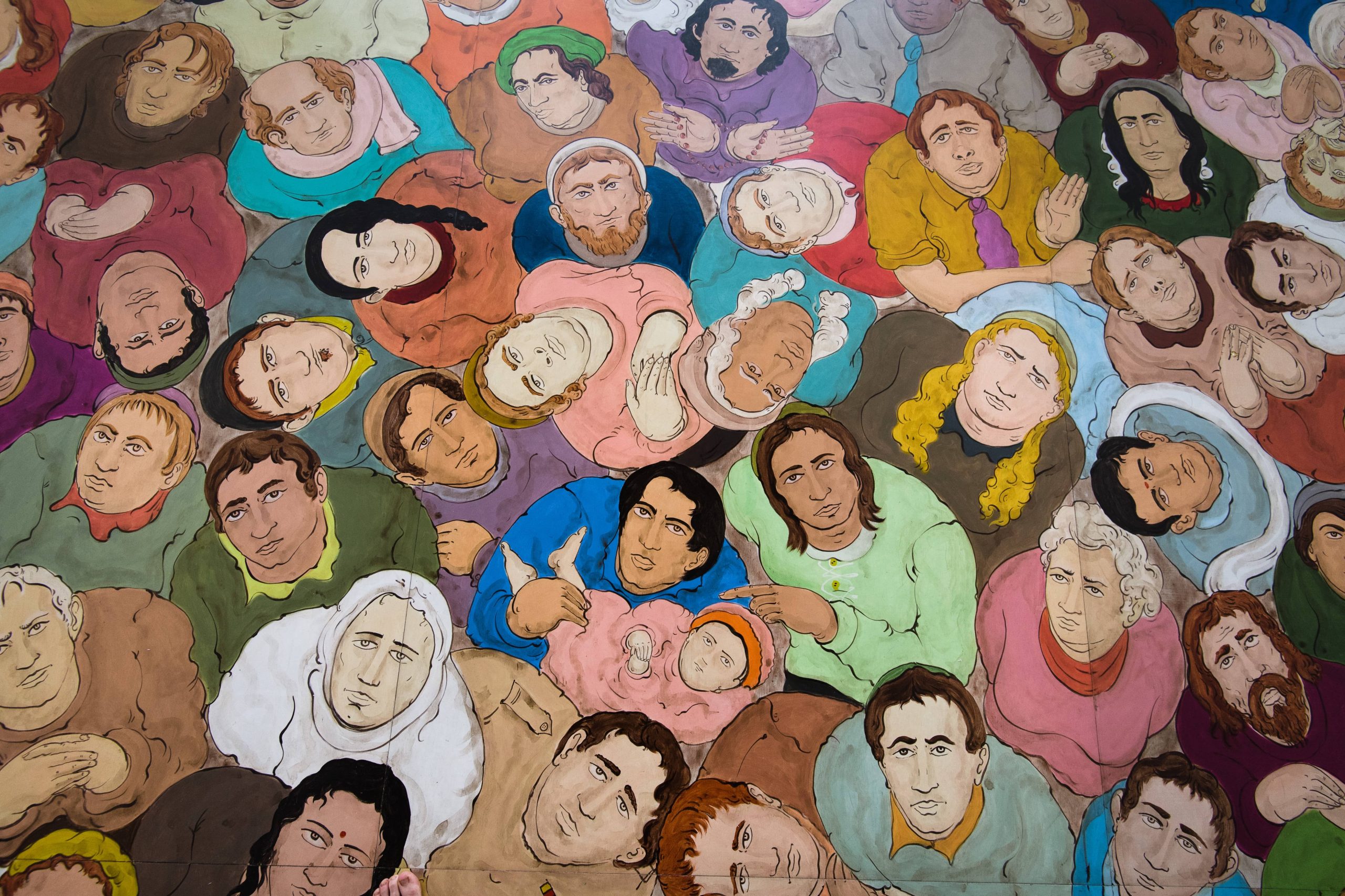 Credit: N.S. Harsha at Glynn Vivian, Swansea Photo © Polly Thomas
We consistently prioritise innovation, ambition and excellence in those with who we work, our partners and in what we deliver. In our relevance to contemporary life, Artes Mundi exhibitions, public engagement and community outreach work clearly demonstrates the potential and the quality of what we do in reaching and engaging ever-expanding audiences and enthusiastic participants.
Everything we do – exhibitions, events, learning, outreach and community engagement programs – is free of charge. All fundraising is in support of our activities, allowing us to provide free access to, enjoyment of and engagement with a range of programming and education that is available and open to all.
If you would like to support us by donating, sponsoring a program, becoming a member or developing a legacy through planned giving, please visit our Support Us section or contact our Development team to find out more information.
---
Thank you
Artes Mundi is generously supported by the Arts Council of Wales and Cardiff City Council and offers its sincerest thanks to all of our supporters and longstanding partners.
We also express our immense gratitude to the many public and private supporters including Trusts, Foundations, Cultural Agencies, donors, sponsors and volunteers who provide essential funding toward our programmes.
Artes Mundi Prize Limited trading as Artes Mundi. Registered in the UK, company number 1097377, charity number 04239932. Registered office address, Room S01:13, National Museum Wales, Cathays Park, Cardiff CF10 3NP.
Core Funders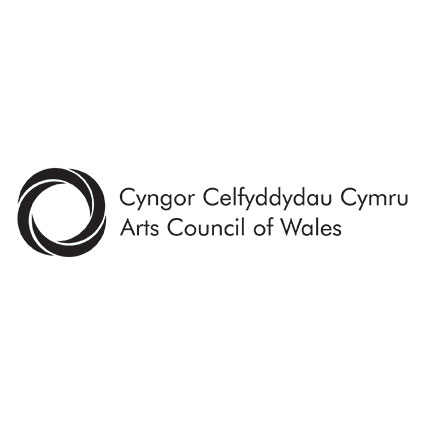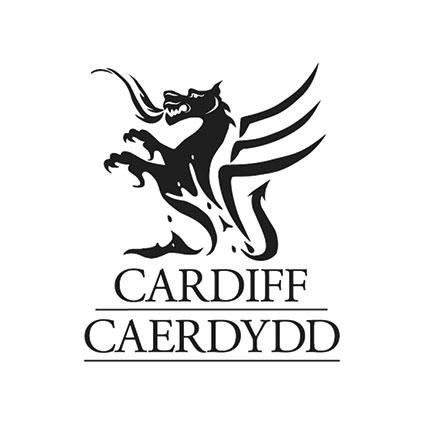 Presenting Partner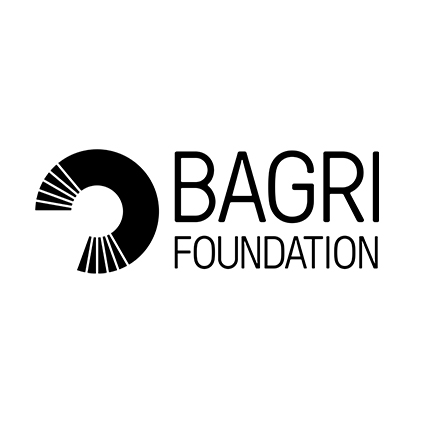 Media Partners