Support Us
"My favourite prize"
Arts Editor Will Gompertz
on BBC News

"Artes Mundi celebrates the
very best in international
contemporary art"
BBC World Service

"The highest-valued
contemporary art award
in the United Kingdom"
Art Asia Pacific
As a registered charity, Artes Mundi relies on the generosity of supporters and sponsors and your crucial engagement with what we do ensures that we can continue our work with artists and communities.
Artes Mundi has an international reputation for excellence, building new working partnerships with national and international arts organisations, working collaboratively with others across the UK and overseas, while learning and outreach programmes create a diverse and wide-ranging series of opportunities for the many publics and communities across Cardiff and Wales.
We work hard in order to raise almost £3 for every £1 we receive from public funding.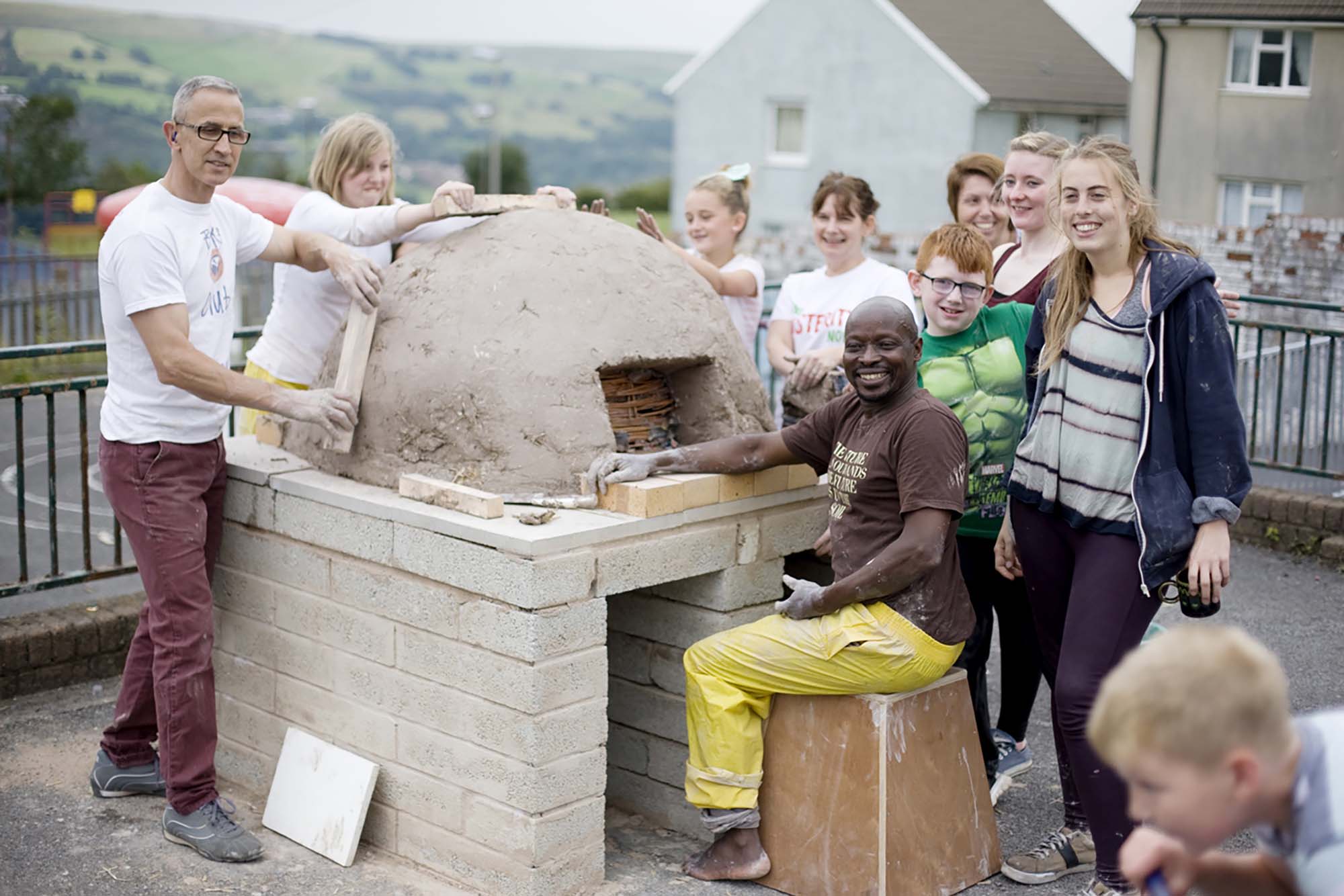 Credit: ARTES MUNDI Trebanog September 2016
If you share our belief that art can and does play a vital part in our lives, then please consider supporting our work.
There are a number of ways that your generosity can make a difference. Getting involved ensures Artes Mundi continues to have a lasting impact. Your support and encouragement enable us to continue to provide access to the very best of international contemporary visual art for all while engaging communities in everything we do free of charge.
---
Make a donation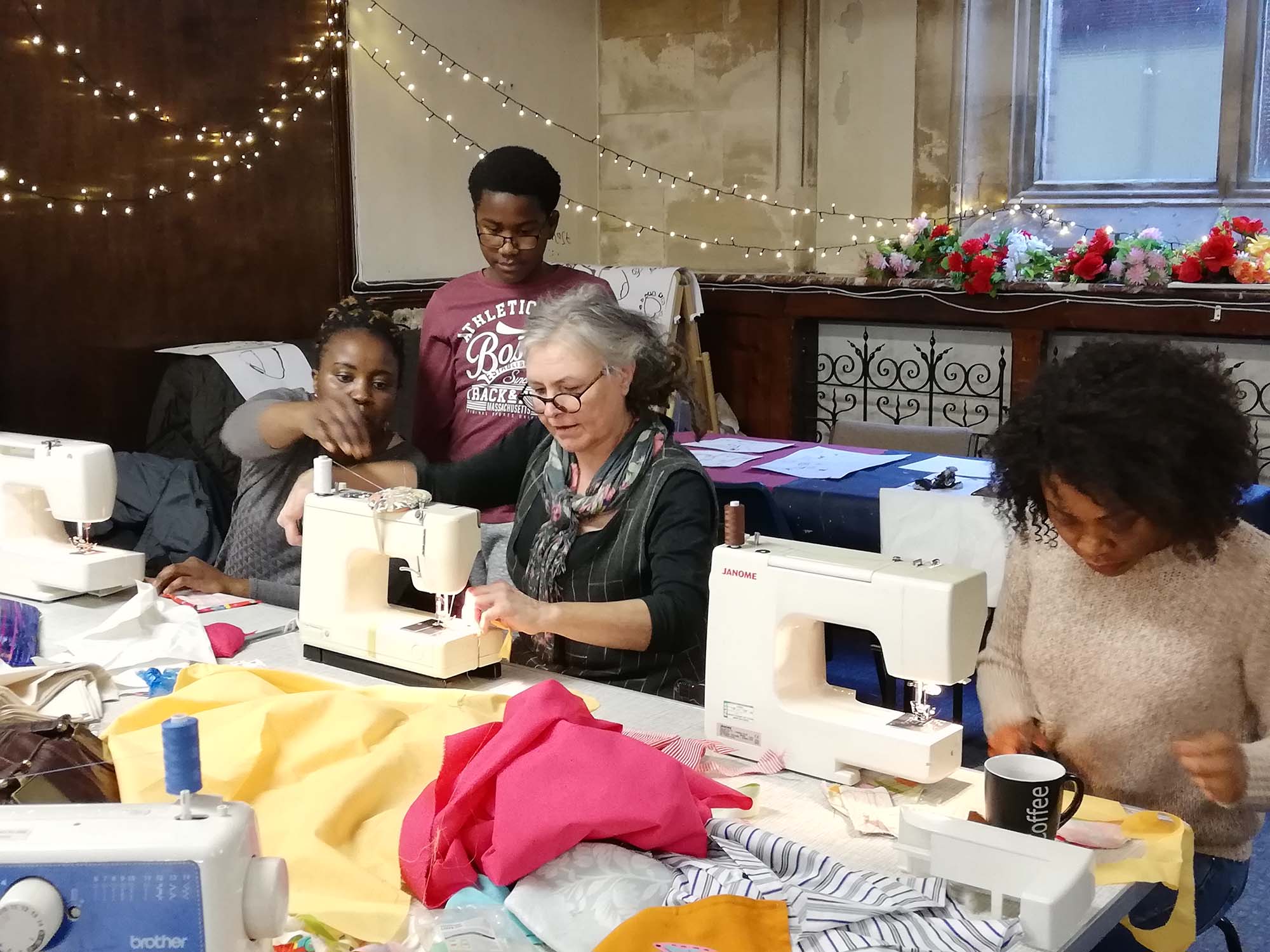 Your generous donation can help us continue to offer our exhibition, learning and community engagement programmes free of charge and accessible to all.
If you would like to find out more about how you or your organisation can support us, please contact Lianne Toye by emailing lianne.toye@artesmundi.org