Artes Mundi 9 announces virtual March opening and events programme
Date posted: 1 February 2021
Key dates
Digital exhibition opens:
15 March 2021


Physical exhibition:
to follow in Welsh Tier 2

Due to the ongoing challenges wrought by COVID-19, the UK's largest international contemporary art prize Artes Mundi 9 will now open virtually on Monday 15 March 2021. Audiences will be able to explore the exhibition initially through guided video walkthroughs of each artist's presentation and still photographic documentation within gallery settings. Although an opening date remains unknown currently and subject to many external circumstances, the Artes Mundi 9 Prize winner announcement will take place digitally in May 2021. The Artes Mundi 9 exhibition will open to the public when Wales returns to Tier 2 restrictions and in-person visits are possible.  
As part of Artes Mundi's new digital offering, a robust public programme will launch online alongside the exhibition, structured as a series of talks, podcasts, live streamed and downloadable activities and events. Starting with panel–based discussions, these will provide deeper insight into the practice, ideas, issues and thinking of each of the shortlisted artists and their work.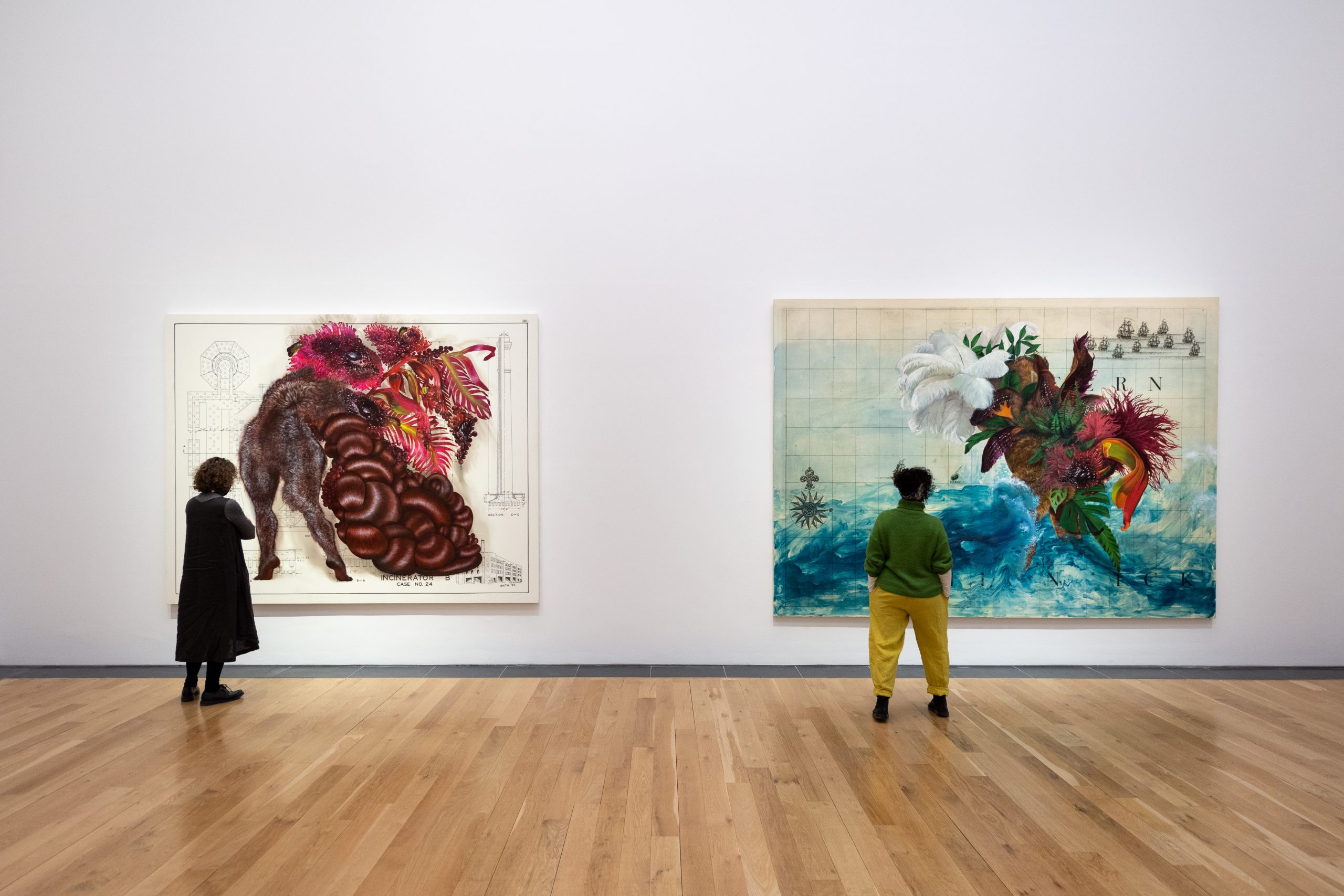 Credit: Firelei Báez, Untitled (City Incinerator 'B'), 2021; Untitled (A Map of the British Empire in America), 2021. Courtesy the artist and James Cohan, New York. Photography: Polly Thomas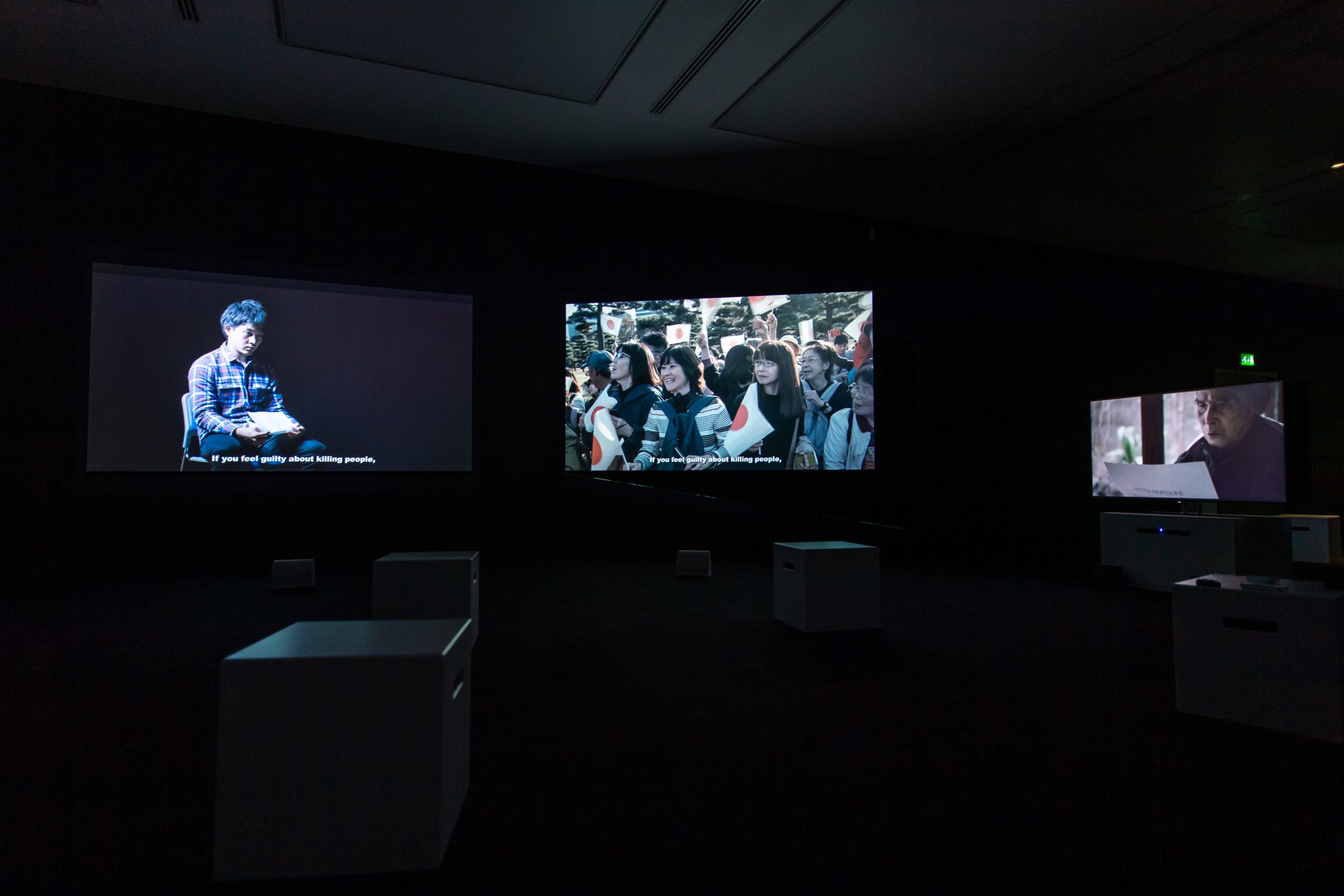 Credit: Meiro Koizumi, The Angels of Testimony, 2019 (detail). Commissioned by the Sharjah Art Foundation. Courtesy the artist, Annet Gelink Gallery, Amsterdam and MUJIN-To Production, Tokyo. Photography: Polly Thomas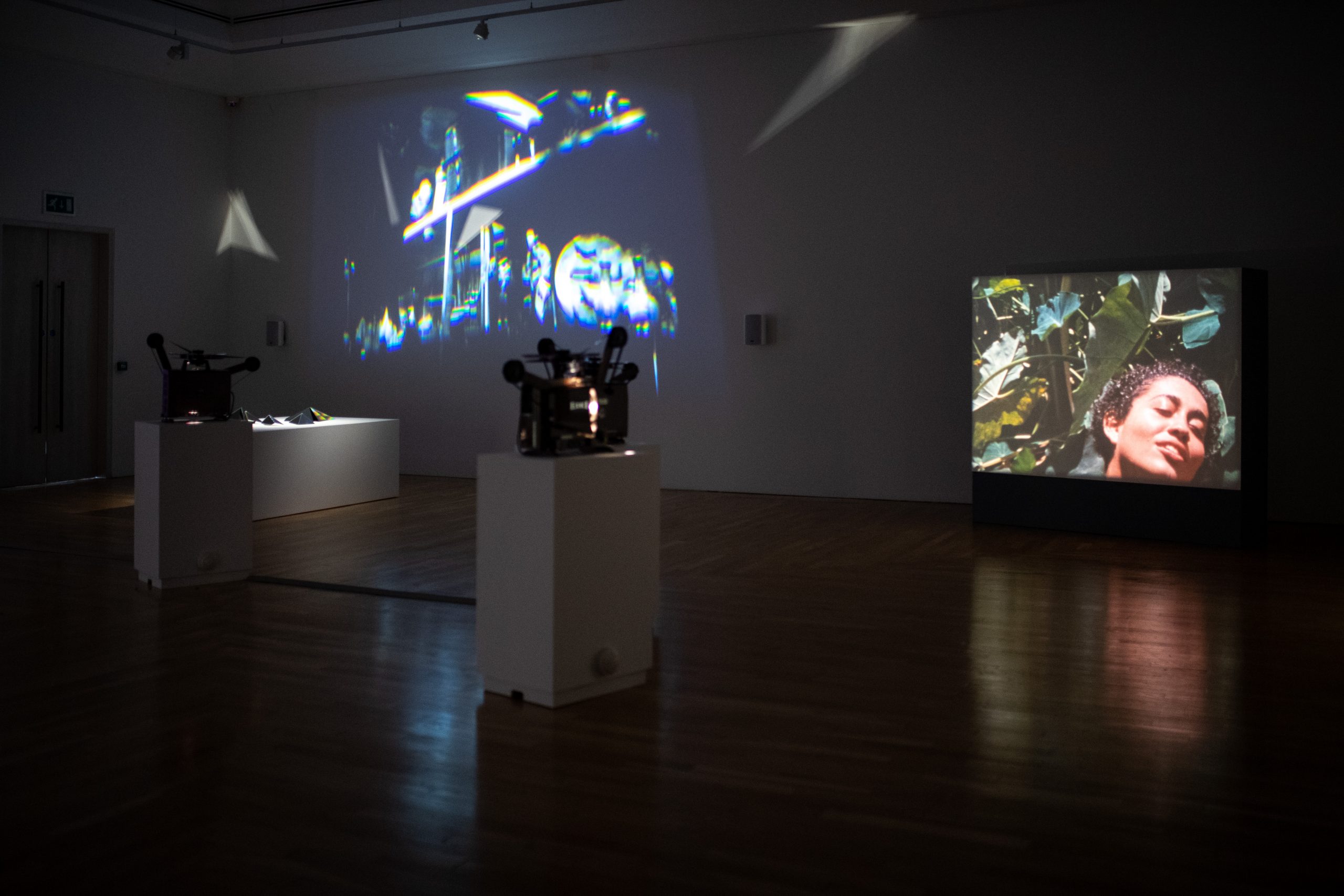 Credit: Beatriz Santiago Muñoz. Gosila, 2018; About falling, 2021. Courtesy the artist. Photography: Polly Thomas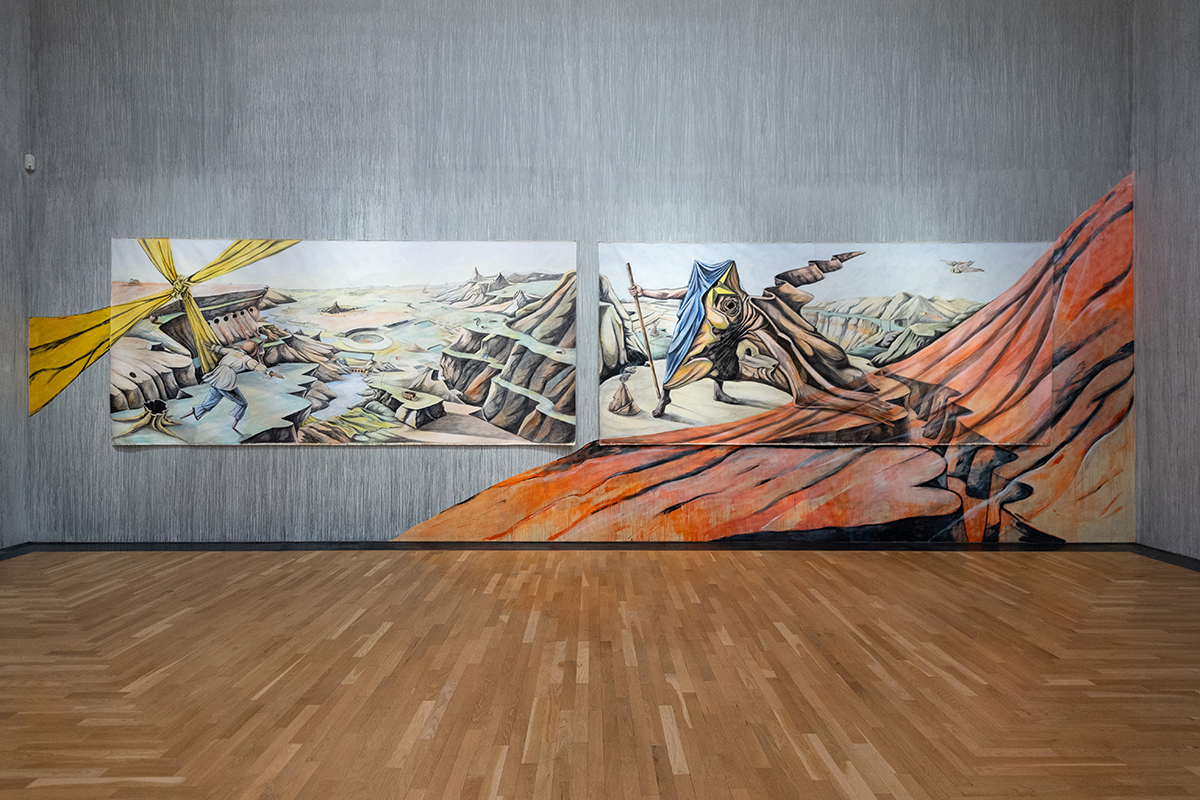 Credit: Prabhakar Pachpute, Rattling knot, 2020; The close observer, 2020. Courtesy the artist and Experimenter Gallery, Kolkata. Photography: Polly Thomas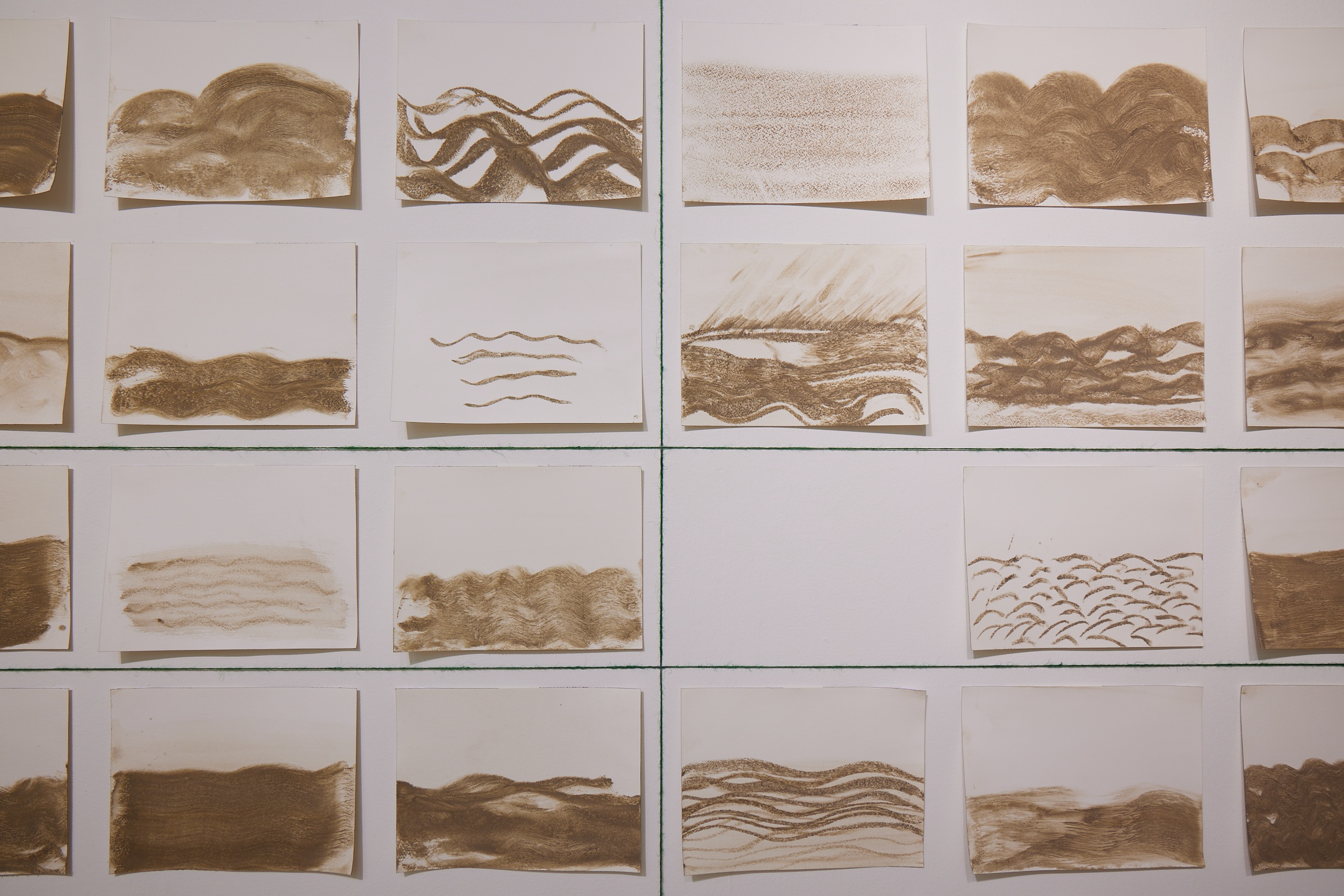 Credit: Dineo Seshee Bopape. Master Harmoniser, 2020 (detail). Courtesy the bakgethwa ancestors. Photography: Stuart Whipps
Hosted on Zoom and presented in partnership with Cardiff Metropolitan University, the twice-monthly talks will be free to all with the first launching on Thursday 11 March at 8pm GMT. Chaired by Artes Mundi 9 juror Rachel Kent, Chief Curator of the Museum of Contemporary Art Australia, it will feature shortlisted artist Firelei Báez in conversation with Dr Francesca Sobande, lecturer of Digital Media Studies at University of Cardiff with a special focus on digital culture, Black identity and diaspora, feminism, and popular culture, and Trinidad-born, Cardiff-based artist and researcher Dr Adéọlá Dewis. The talks will take place live, then made available as podcasts via the Artes Mundi website.
Alongside other shortlisted artists, contributors to subsequent talks will include internationally known figures such as: Sonia Boyce, who will represent the UK at the Venice Biennale in 2021; Marie Hélène Pereira (Director of Programmes, RAW Material Company, Senegal); Elvira Dyangani-Ose (AM9 juror and Director, The Showroom, London); and Zoe Butt (Artistic Director, Factory Contemporary Arts Centre, Ho Chi Minh City, Vietnam). They will join UK and Wales based artists, curators and thinkers including Evie Manning (Co-Director, Common Wealth Theatre based in Cardiff and Bradford); Francis McKee (Director of CCA Glasgow); and Yvonne Connikie (Artist and Founder of Black Film Festival Wales), amongst many others.
As part of its virtual opening of Artes Mundi 9 on 15 March, visitors will also have the opportunity to view the global premiere of major new works by many of the shortlisted artists, including the photographic installation The Push, The Call, The Scream, The Dream by Carrie Mae Weems, a new film, About Falling by Beatriz Santiago Muñoz, and sculpture, drawings and sound by Dineo Seshee Bopape involving soil and clay from Welsh sacred sites combined with that from significant locations such as  Île de Gorée, Senegal; James River, Richmond, Virginia; Mississippi River, New Orleans; and the Achimota Forest, Accra, Ghana.
Alongside the biennial exhibition, Artes Mundi has a longstanding and ongoing co-creative partnership with the Aurora Trinity Collective to support underrepresented creatives in Cardiff. Developing such work and values further, Artes Mundi is partnering with National Museum Cardiff and project lead, Umulkhayr Mohamed, to present LATES: Pitch Black, commissions by four artists, Omikemi, June Campbell-Davies, Yvonne Connikie and Gabin Kongolo responding to areas of the National Museum Wales collection and work by artists in Artes Mundi 9. Public presentations of work developed will take place during the run of Artes Mundi 9 with additional contributors from Jukebox Collective and others. There will also be hybrid physical/digital workshops, performances, research and commissions from the likes of Aurora Trinity Collective,  Dr Adéọlá Dewis and Jo Fong as well as curated family events such as storytelling sessions with Artes Mundi Children's Writers In Residence Hanan Issa and Yousuf Lleu Shah and creative workshop sessions with Artes Mundi's Engagement Producers.
Further details about these and the extensive range of other public programme events and activities online and live streamed will be announced in the coming weeks.