Artes Mundi 9 Opens to Public

Wednesday 19 May – Sunday 5 September
Artes Mundi Prize Winner Announced Online: 17 June 2021
Currently at National Museum Cardiff you can book to visit and see the work of Firelei Báez, Meiro Koizumi, Beatriz Santiago Muñoz, Prabhakar Pachpute and Carrie Mae Weems, click here to find out more.
At Chapter you don't need to book to see the work of Dineo Seshee Bopape and Carrie Mae Weems, click here for information about visiting safely
Our programme with g39 comprises a series of film screenings of work by the shortlisted artists plus the Artes Mundi 9 Studio Sessions involving shortlisted artists and contributors to our 'At the table…' talks. These events will unfold across the summer months. Dates to be announced.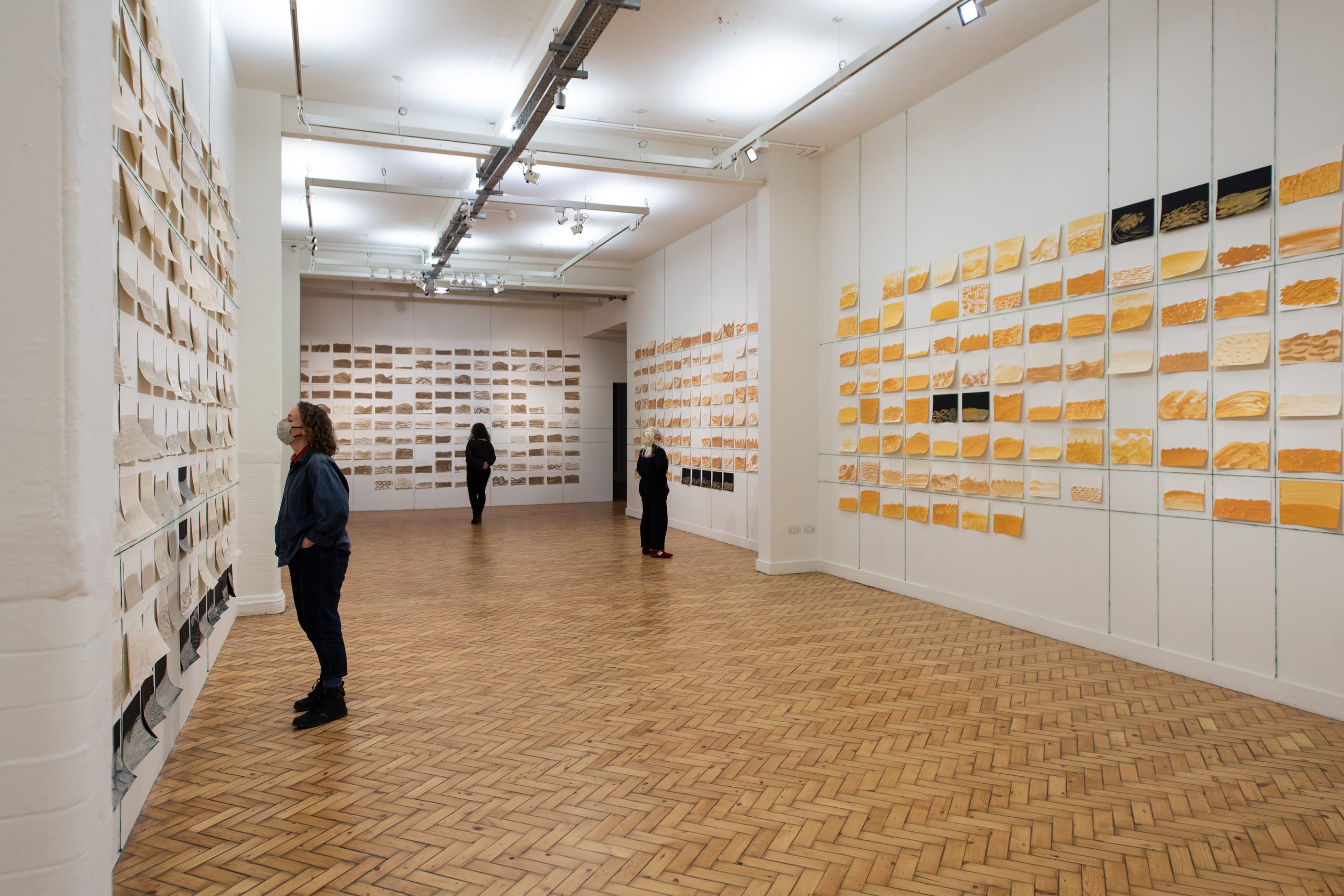 Credit: Dineo Seshee Bopape (South Africa)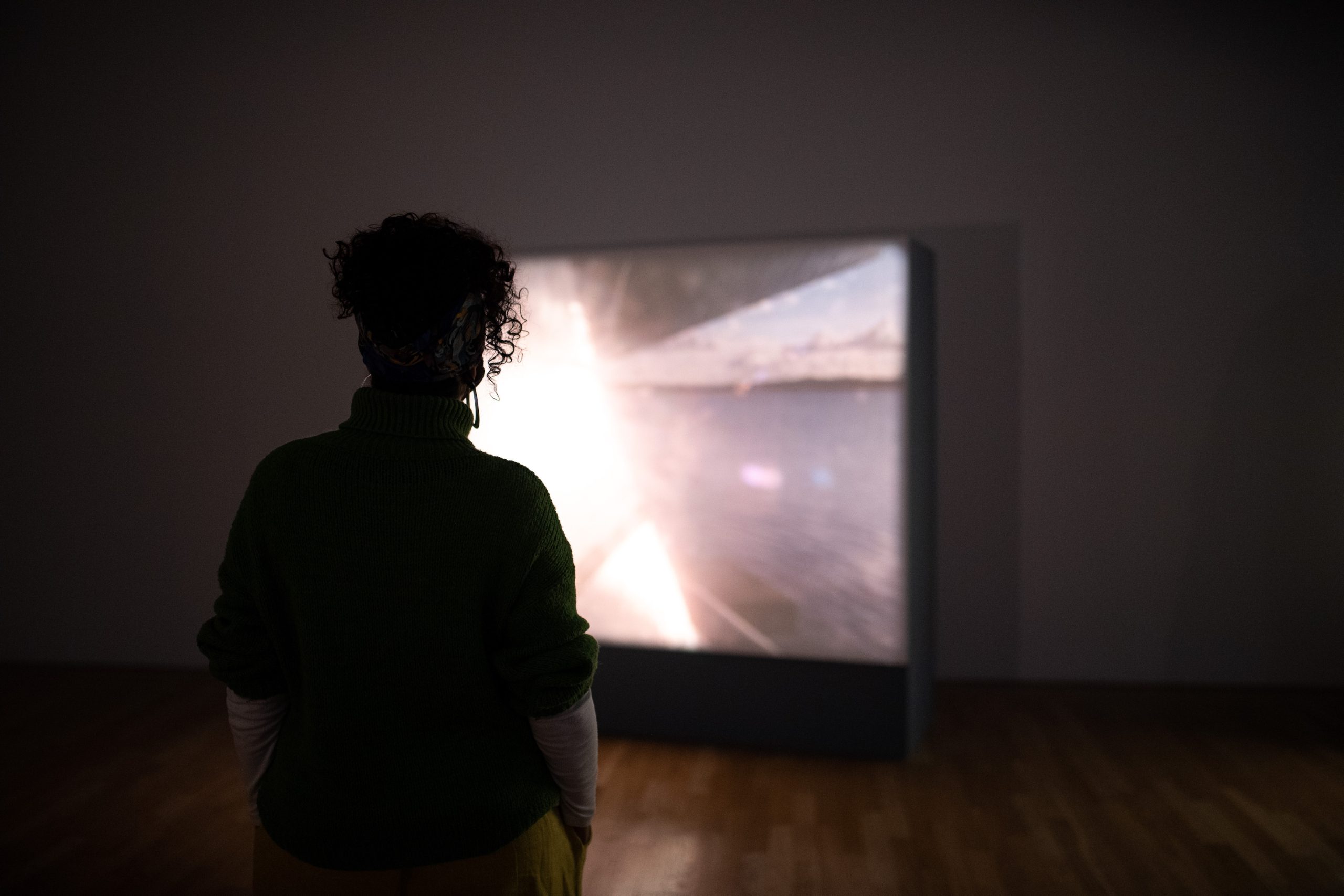 Credit: Beatriz Santiago Muñoz (Puerto Rico)
The Artes Mundi 9 exhibition, which celebrates new and existing work by some of the world's best international contemporary artists, will at long last open to the public from Wednesday 19 May until Sunday 5 September across National Museum Cardiff, Chapter and g39.  
The winner of the £40,000 Artes Mundi 9 Prize – the UK's largest international contemporary art prize – selected by an expert panel of jurors from the shortlisted artists Firelei Báez (Dominican Republic), Dineo Seshee Bopape (South Africa), Meiro Koizumi (Japan), Beatriz Santiago Muñoz (Puerto Rico), Prabhakar Pachpute (India) and Carrie Mae Weems (USA), will be announced digitally on Thursday 17 June. 
As well as a powerfully reconfigured multi-channel video installation by Meiro Koizumi, Artes Mundi 9 marks the global premiere of major new works including Carrie Mae Weems' photographic installation The Push, The Call, The Scream, The Dream, a new film, About Falling by Beatriz Santiago Muñoz, and a series of dynamic large-scale paintings by Firelei Báez. An immersive installation comprising sculpture, drawing and sound by Dineo Seshee Bopape uses soil and clay from Welsh sacred sites combined with earth from other locations around the world including Île de Gorée, Senegal; James River, Richmond, Virginia; Mississippi River, New Orleans; and the Achimota Forest, Accra, Ghana. And Prabhakar Pachpute has developed an installation of paintings on canvas banners that continues his critique of the individual worker within the context of larger corporate and economic forces. 
A robust public programme has launched online alongside the exhibition, structured as a series of talks, videos, podcasts, live streamed and downloadable activities and events. Starting with panel-based discussions, these will provide deeper insight into the practice, ideas, issues and thinking of each of the shortlisted artists and their work.