Cinzia Mutigli
Film, Writing, Sound, Performance and Print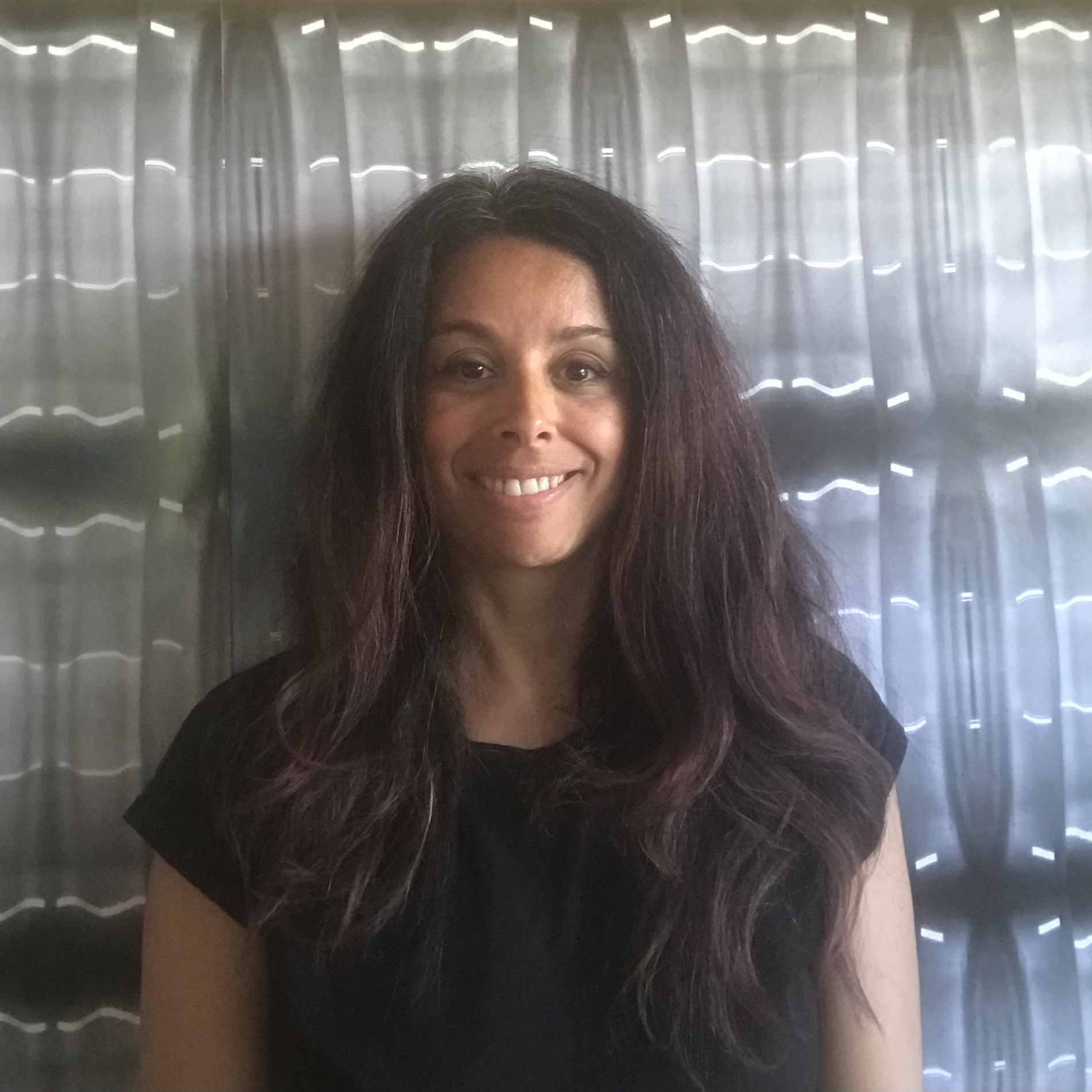 Credit: Cinzia Mutigli. Photo - Cinzia Mutigli
Based in Cardiff, Cinzia Mutigli works across film, writing, sound, performance and printed imagery making work linking her own story to wider cultural histories. Her work is concerned with mental health and wellbeing and their intersection at personal, professional and creative junctures. She considers how domestic, socio-political and popular cultural environments interact to impact our persona, psychologies and sense of self.
Recent projects include: I've Danced at Parties, Survey ll, Jerwood Arts (2021) Sweet Wall, Jupiter Artland, Edinburgh (2020); Cheery Like Lorraine Kelly's Cheery (text) for ON CARE, Ma Biblioteque (2020); My Boring Dreams featuring Kylie, Neneh, Whitney and the Gang for Chips & Egg, The Sunday Painter Gallery, London (2019); and Diana Ross Shaped, Cubitt, London (2018).
In 2022 Cinzia was the recipient of the Wakelin Award, awarded by The Friends of The Glynn Vivian for her film installation, Sweet Wall.