Fernando García-Dory
A Dairy Museum
22 September 2012 - 6 January 2013
Oriel Mostyn, Llandudno
Invited to realise a project at MOSTYN as part of Artes Mundi 5, Spanish artist and agro-ecologist Fernando García-Dory reflected on the work of Yugoslavian born artist Radovan Kraguly choosing to re-enact and recover some aspects of Kraguly's work alongside his own exhibition.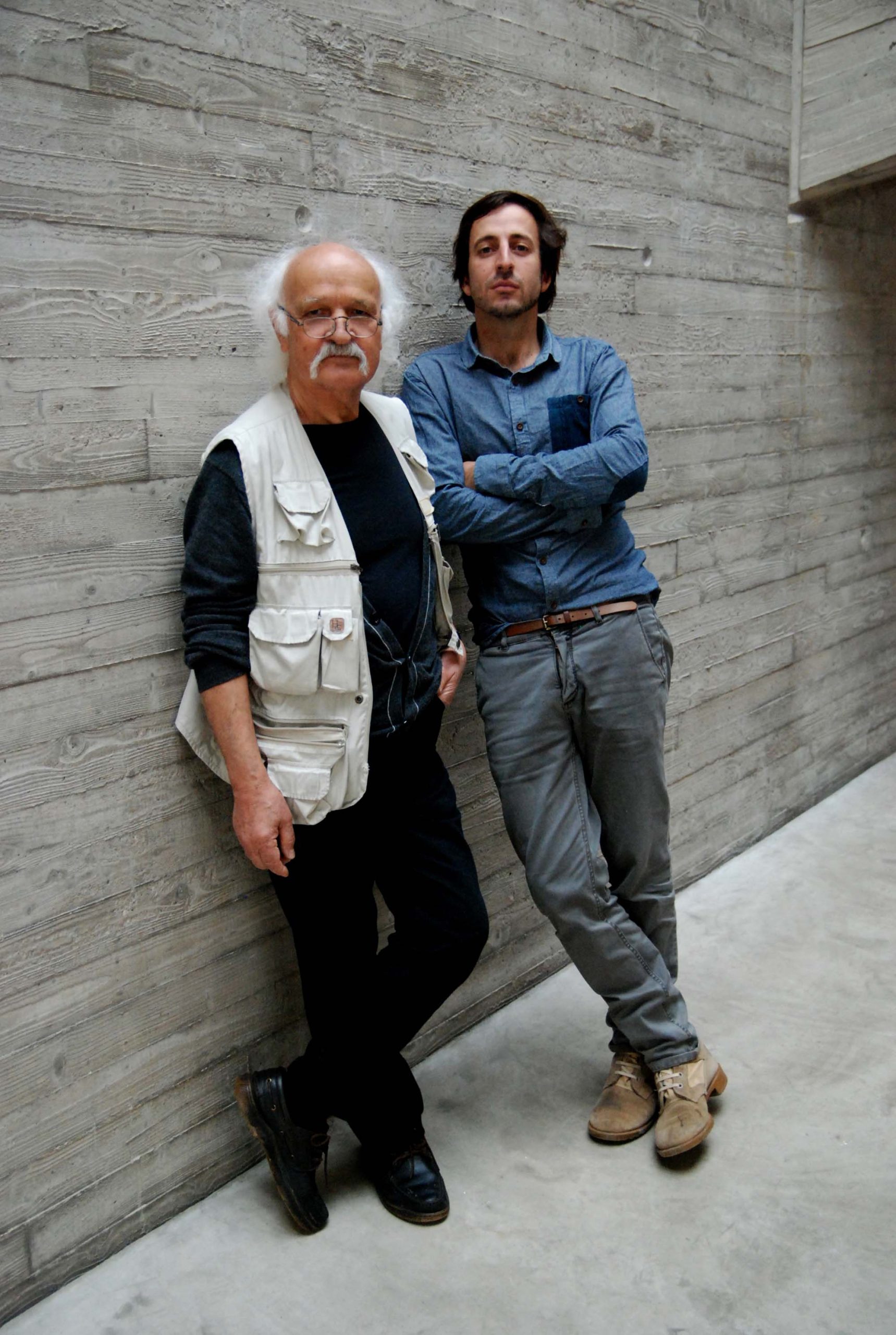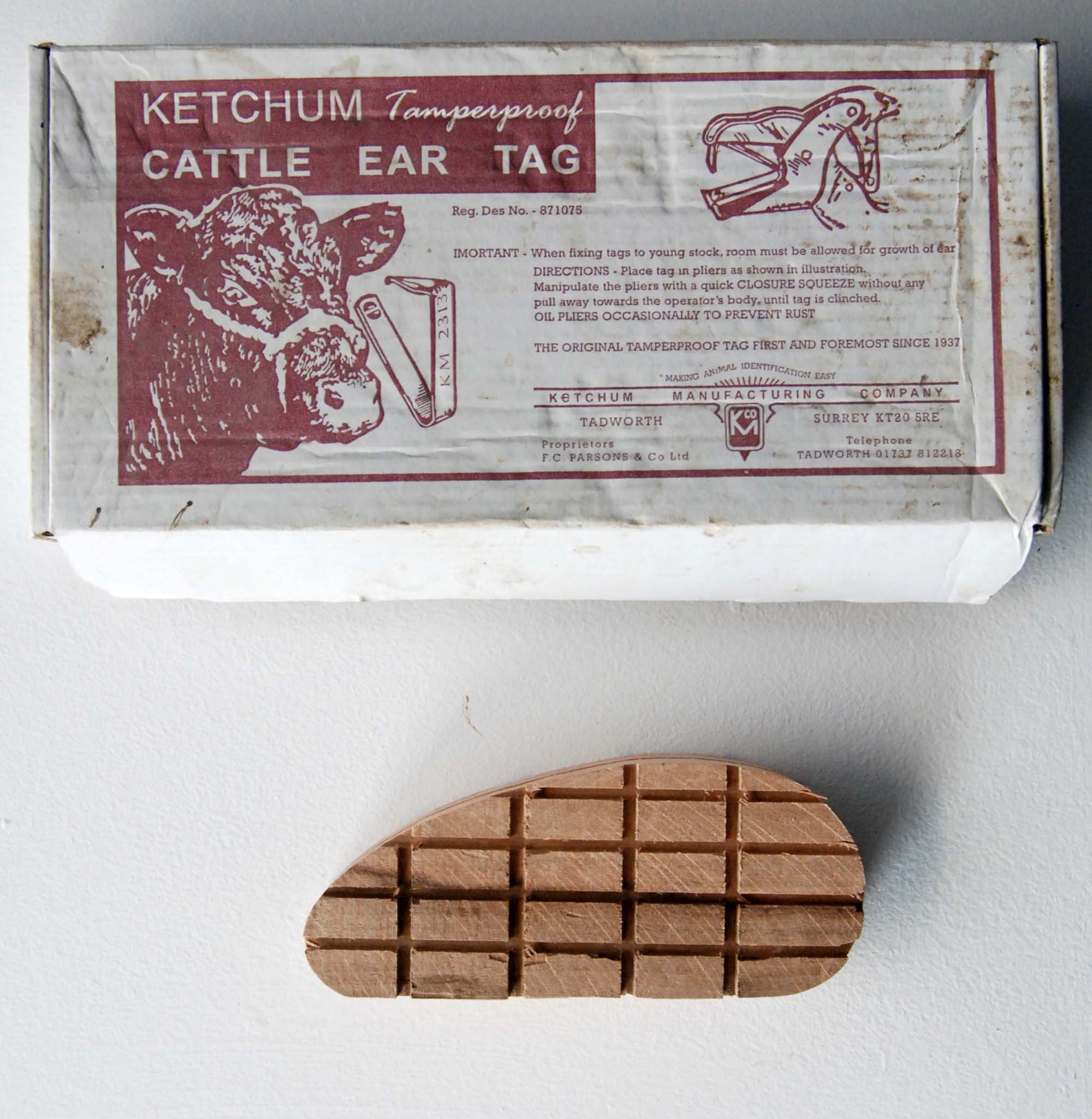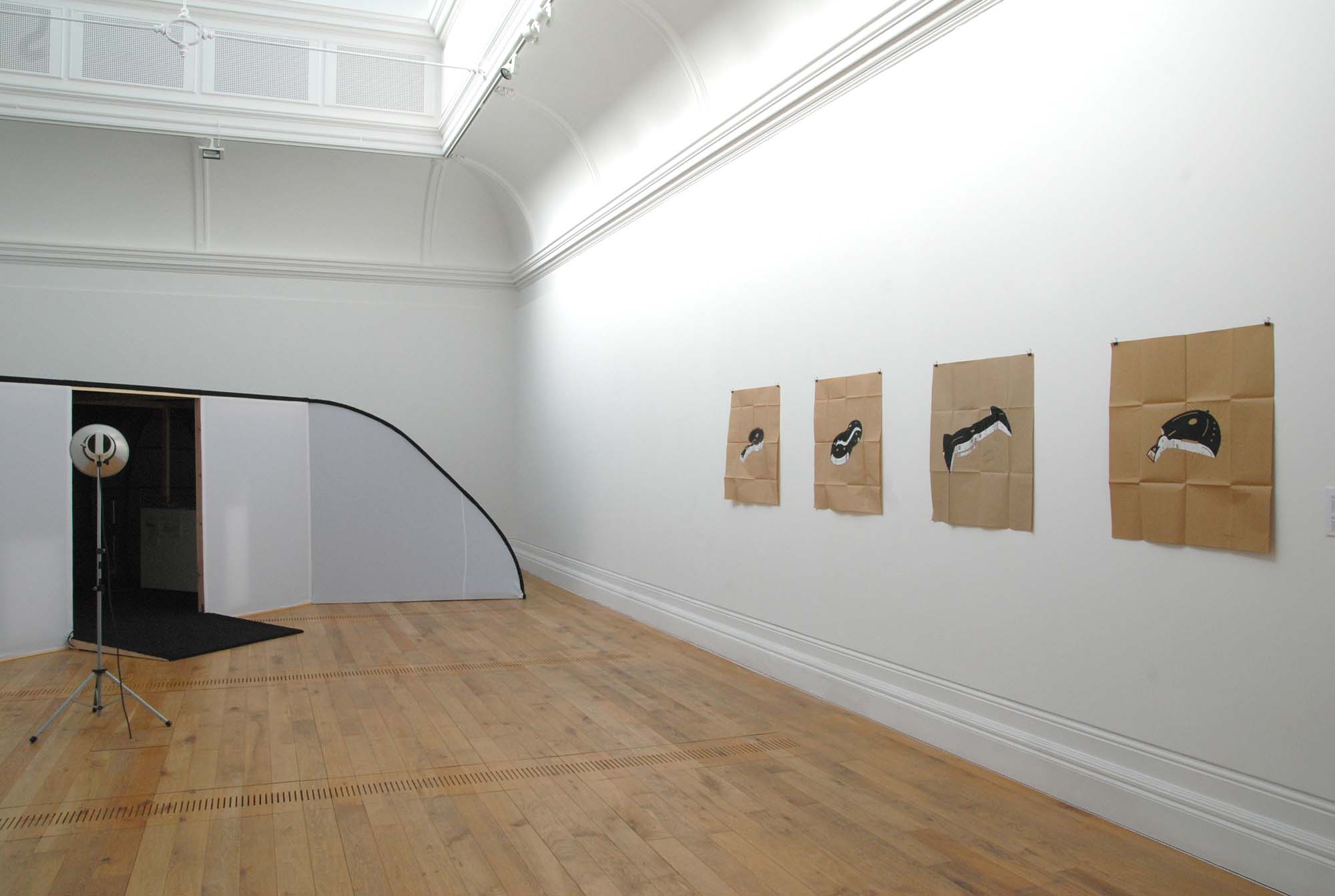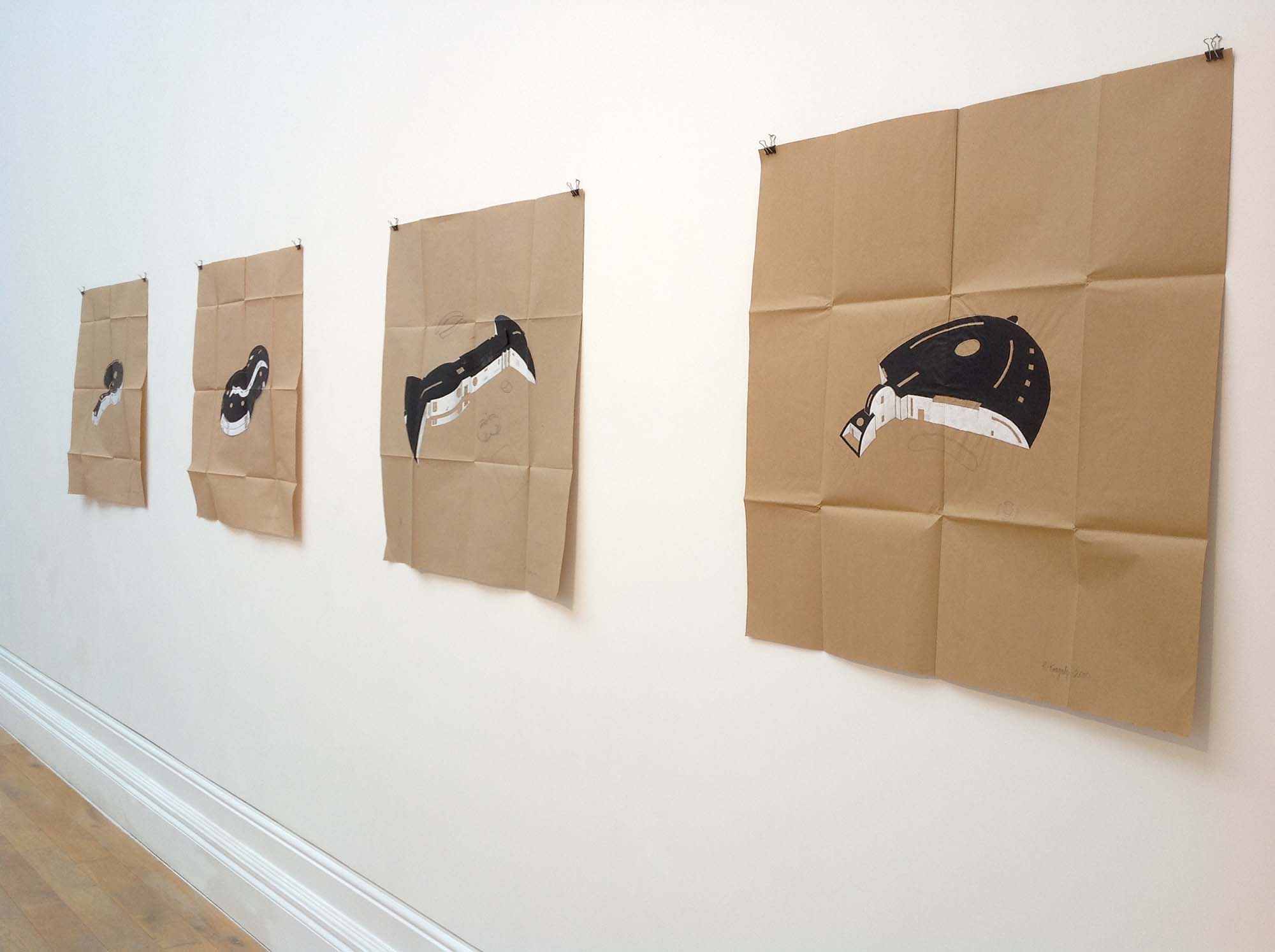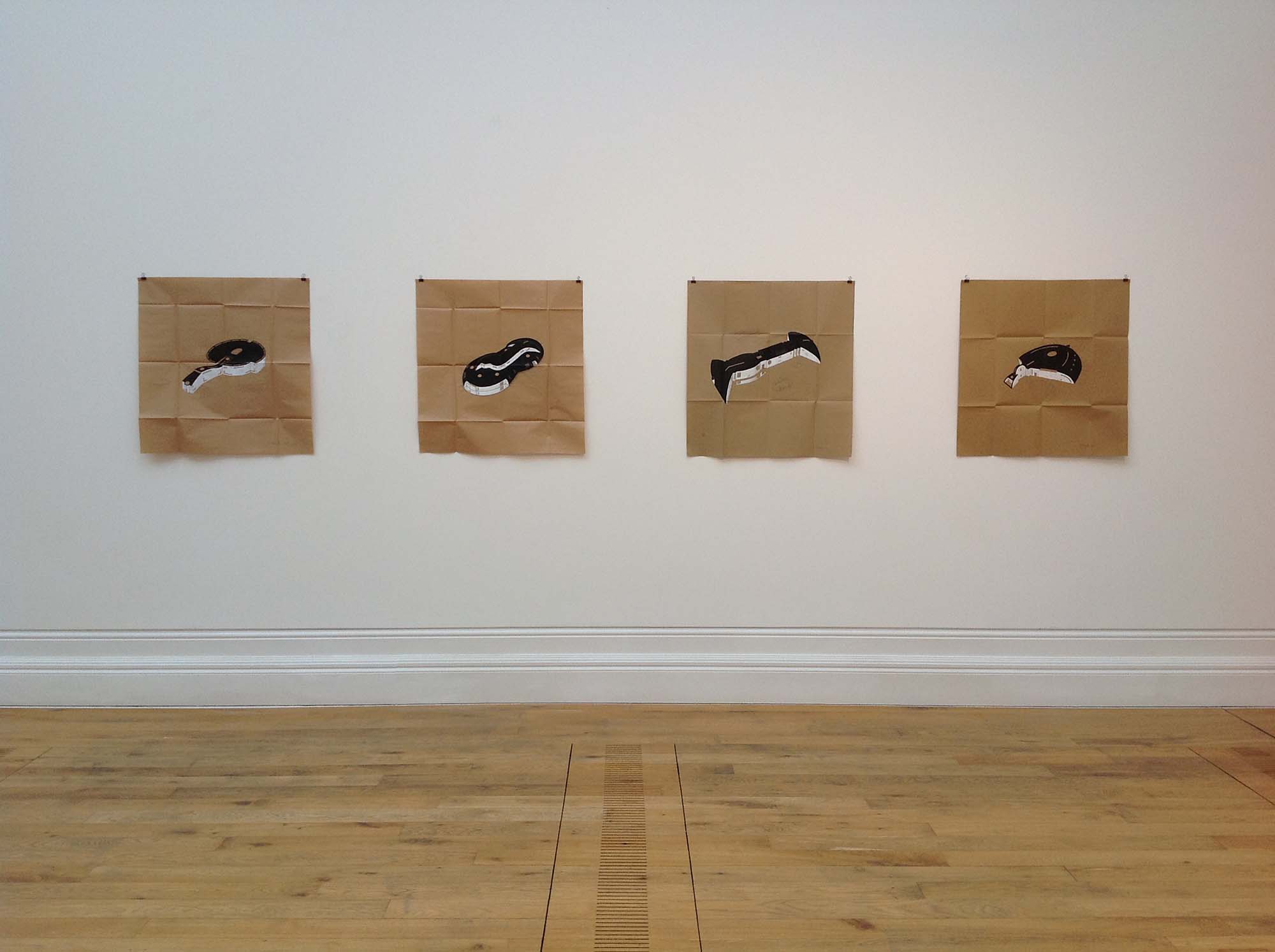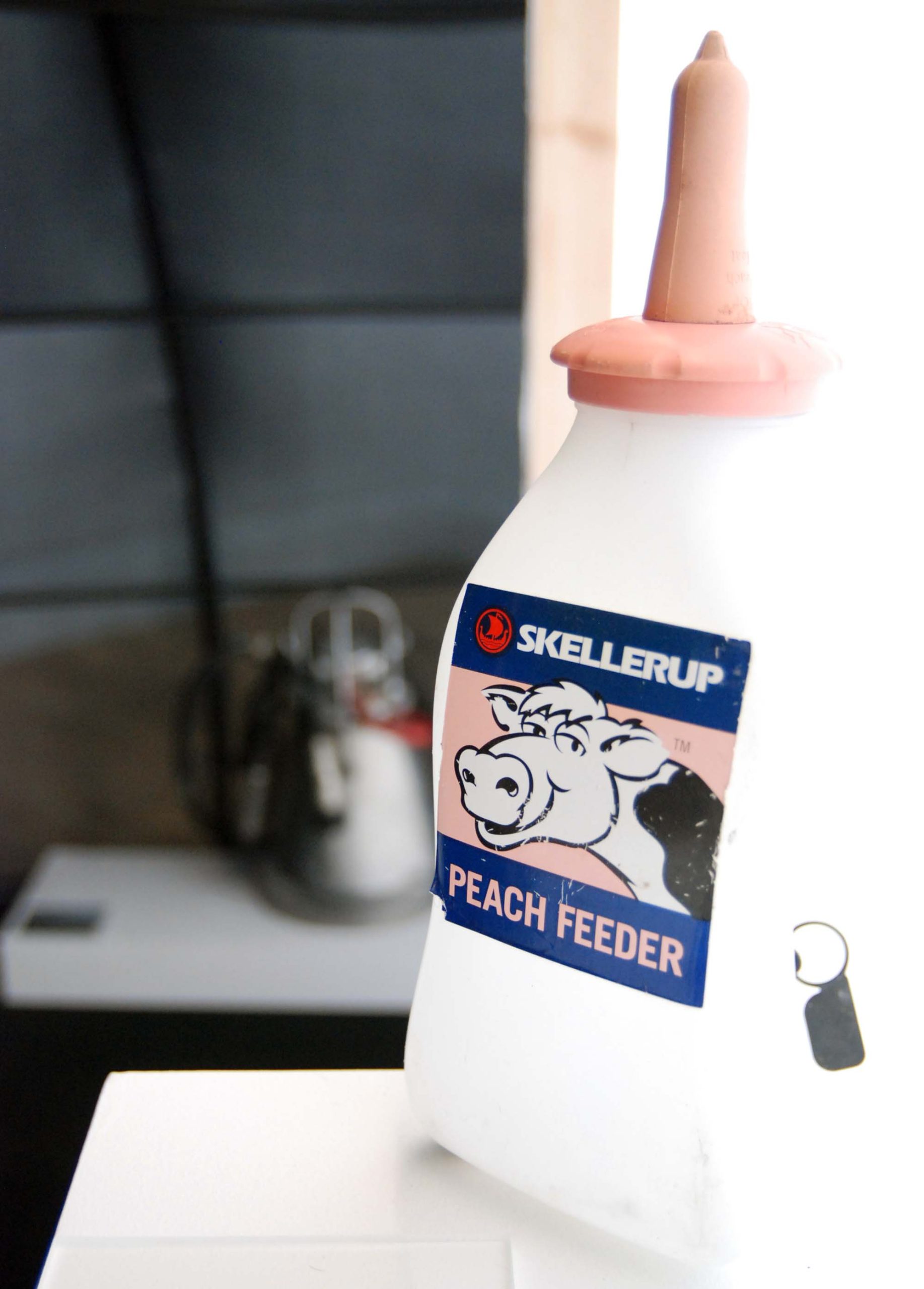 With a practice revolving around socio-agricultural/rural projects, García-Dory took a leading role in curating Radovan Kraguly's exhibition 'The Milky Way' alongside his own, and by carefully selecting key pieces from Kraguly's oeuvre of nearly forty years, which included a long period of living in rural mid-Wales, Garcia-Dory created a dialogue and artistic discourse between two generations, adopting the role of artist commentator and communicator, activist and archivist, presenter and producer.
In García-Dory's words: "The action of reproducing previous existing work is a statement in itself, abandoning all judgment and just concentrating the attention on another artist's work. The deep vision and imaginary work of Kraguly then becomes a vehicle for me to enter into a state of contemplation, attentiveness and empathy. Emptying oneself and abandoning the demand of giving birth to new form, the re-enacting artist can therefore concentrate on the automatic action itself. For me it's a great chance to explore that inherited notion of an artist that Kraguly follows – dedicated to experiment with materials and recurrent forms – and also, to bridge the other notions, art as a way to conceptualise or induce an idea, reflecting on the language of art itself. The re-enacted pieces, or, the use of art and cultural strategies such as the dairy museum and its public programme, can be a way to activate a certain social group and promote change. The visitor going through these rooms can follow a discontinuous line, in which authorship is blurred; revising ways contemporary art is made and experienced."
Re-enacted piece #1 recreates a lost study for an installation called "Processus" that was exhibited in the gallery at Chapter, Cardiff in 1997, while Re-enacted piece #3 proposes a libretto addition to a dance-performance devised by Kraguly in 1988, to be recreated for MOSTYN in 2012.
Re-enacted piece #2  presents a recorded conversation between García-Dory and Kraguly, staged in a workshop setting in Glynllifon, North Wales where Kraguly talks about his desire to design and realise a National Dairy Museum. This conversation, a recreation of a conversation held previously at Kraguly's studio in Paris in August 2012, concentrates on how Kraguly envisions the project developing in the future and how he sees the Dairy Museum not only as a building but as a holistic architectural-sculptural whole that merges farming, art, science, education and training.
By turning Radovan's interest into a useful tool for shaping an artistic intervention García-Dory has constructed a model, Re-enacted piece #4, as a platform to make visible the culture of dairy farming and agricultural production in this area of North Wales. A temporarily erected structure acts like a museum within the gallery, curated with a selection of objects, texts and photographs loaned by local dairy farmers. From a cherished photograph of a family member in a Young Farmers Club celebratory group portrait in the 1950s to the computerised breakdown of individual cow milk yields that is increasingly part and parcel of today's modern farming practice, the items give a small snapshot of a world that is obscure to the majority of us but touches all our lives as we buy milk from the local shop or supermarket.
The re-enacted Dairy Museum is also a catalyst for debate and a platform to invite local Young Farmers Clubs to establish their own Dairy TV Channel allowing continuous dialogue between the farming community and bridging communication with the general public. The project also aims to show the farming community that art can be a useful force emphasising that farming isn't just about producing food, the environment and landscape but is also about the production and guardianship of culture. By encouraging social engagement and empowerment, García-Dory draws on the essence of Kraguly's work – pace, attention, dedication, nurturing and growing – elements that remain central to good animal husbandry and vital farming community.