It's Art But It's Not
2015-2018
Porth, Penygraig and Trebanog
It's art but it's not ran from 2015-2018, seeing artists developing work with the communities and young people of Porth, Penygraig and Trebanog. The project explored the regeneration of physical and social spaces, through a participatory, artist led approach, led by a cohort of international and local artist including Rabab Ghazoul, Owen Griffiths with Nils Norman, Lucy + Jorge Orta and Anne Culverhouse Evans.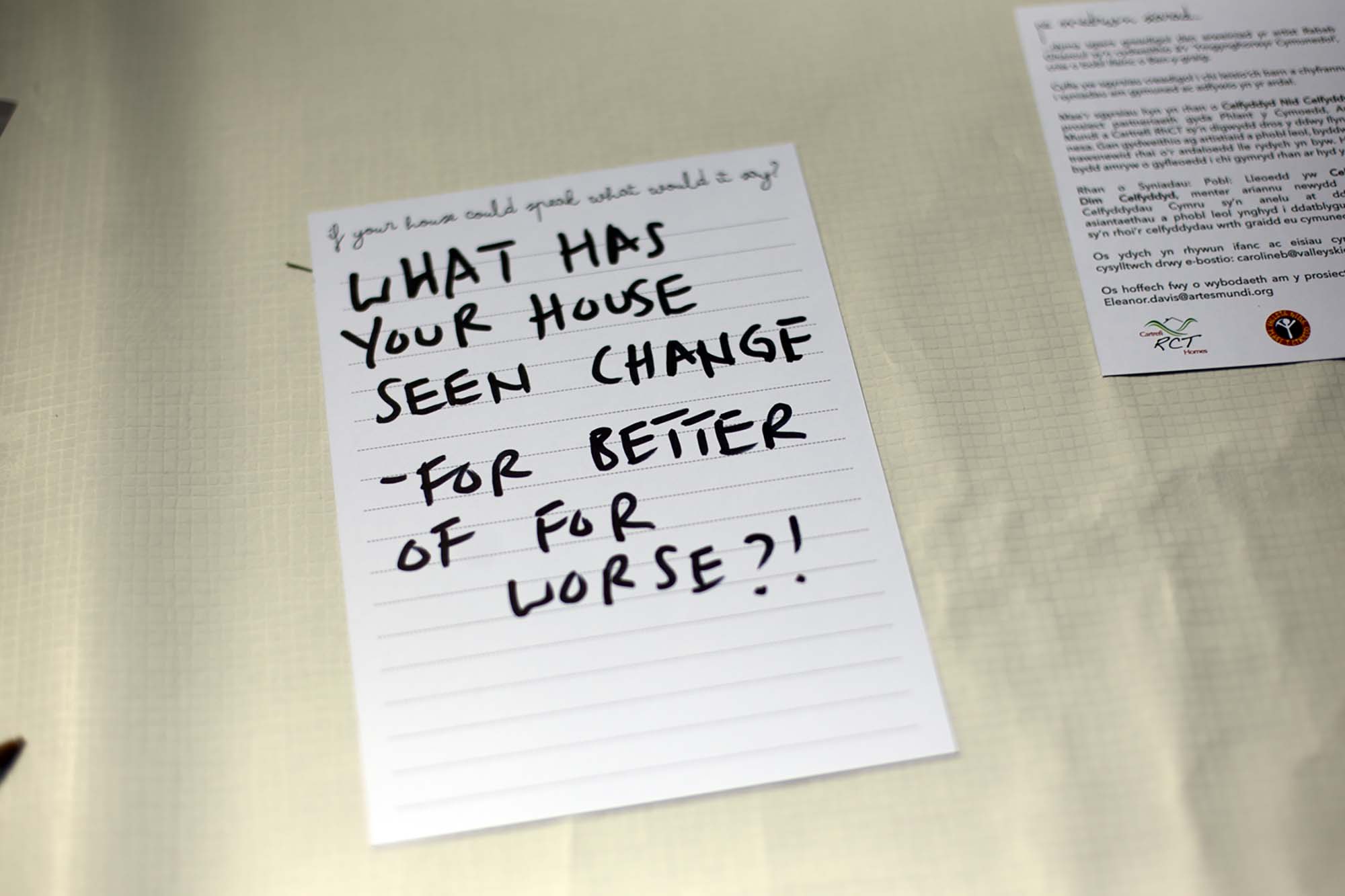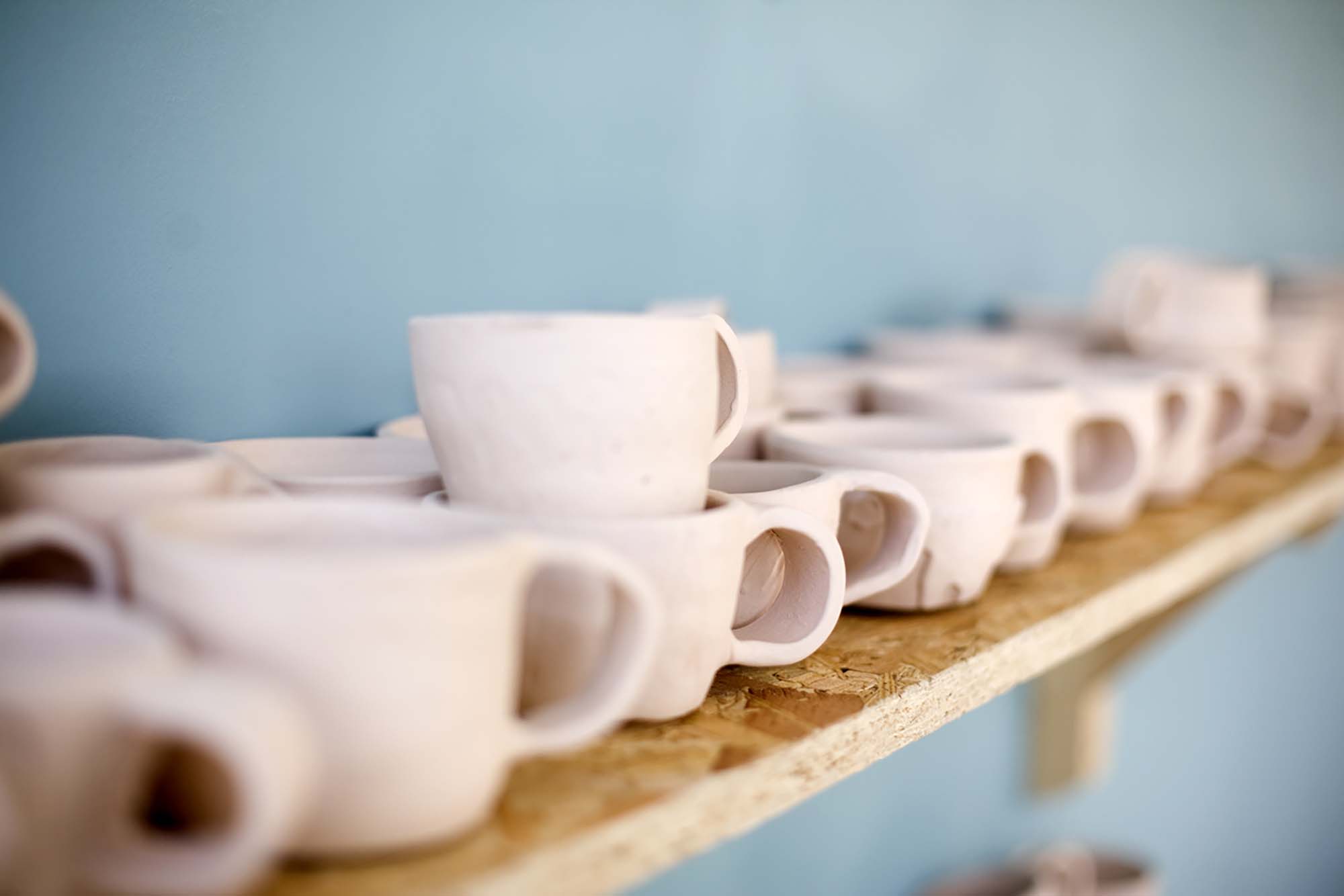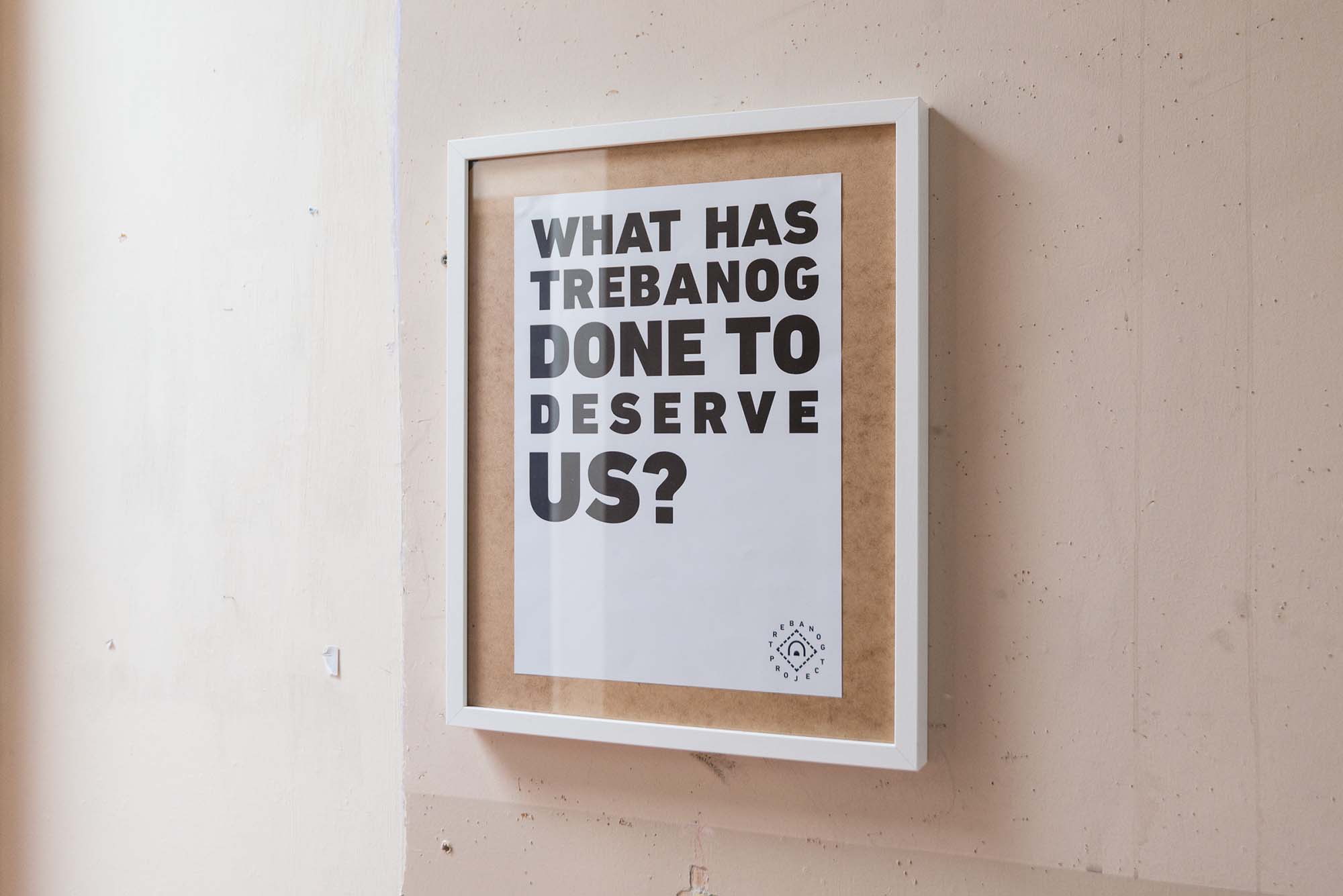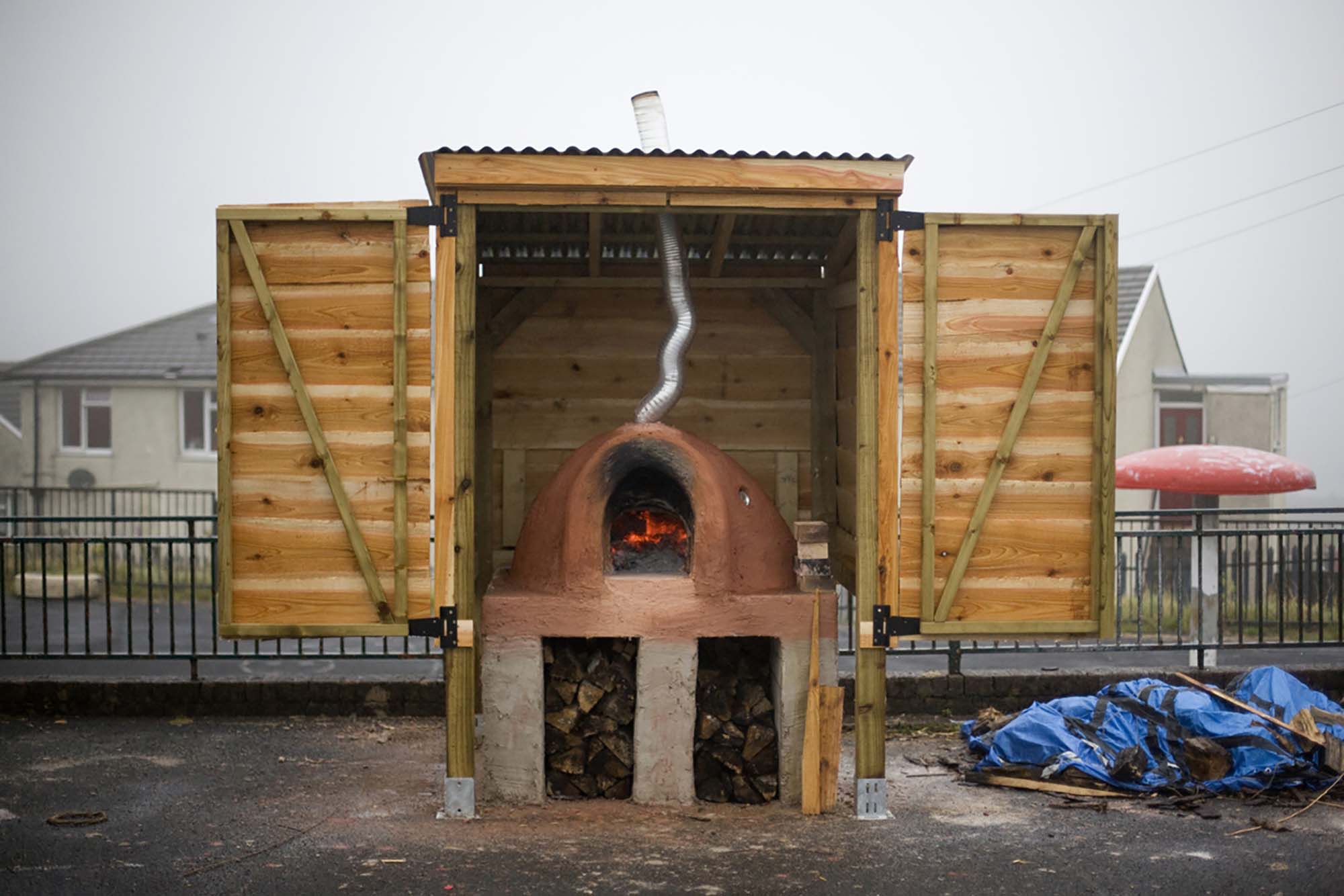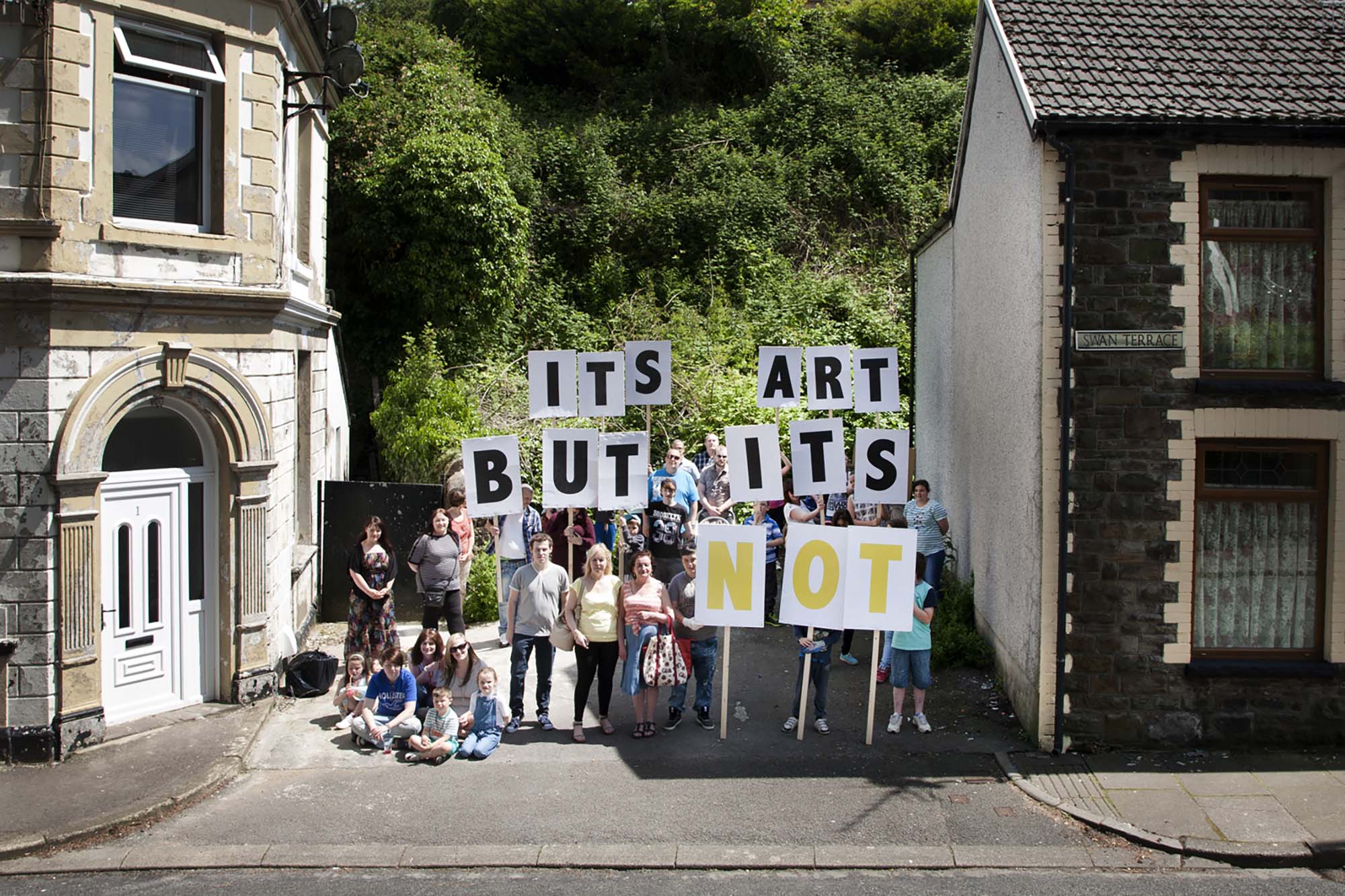 Artes Mundi worked in partnership with Valleys Kids:  a community development and arts organisation working in the South Wales Valleys for over 40 years, and Trivallis (formerly RCT Homes) the main social housing provider in the area.
In addition to the lead artists, many other artists have been involved in the project as visitors, critical friends and through smaller commissions within the overall project.
For more information on the project