Daniel Trivedy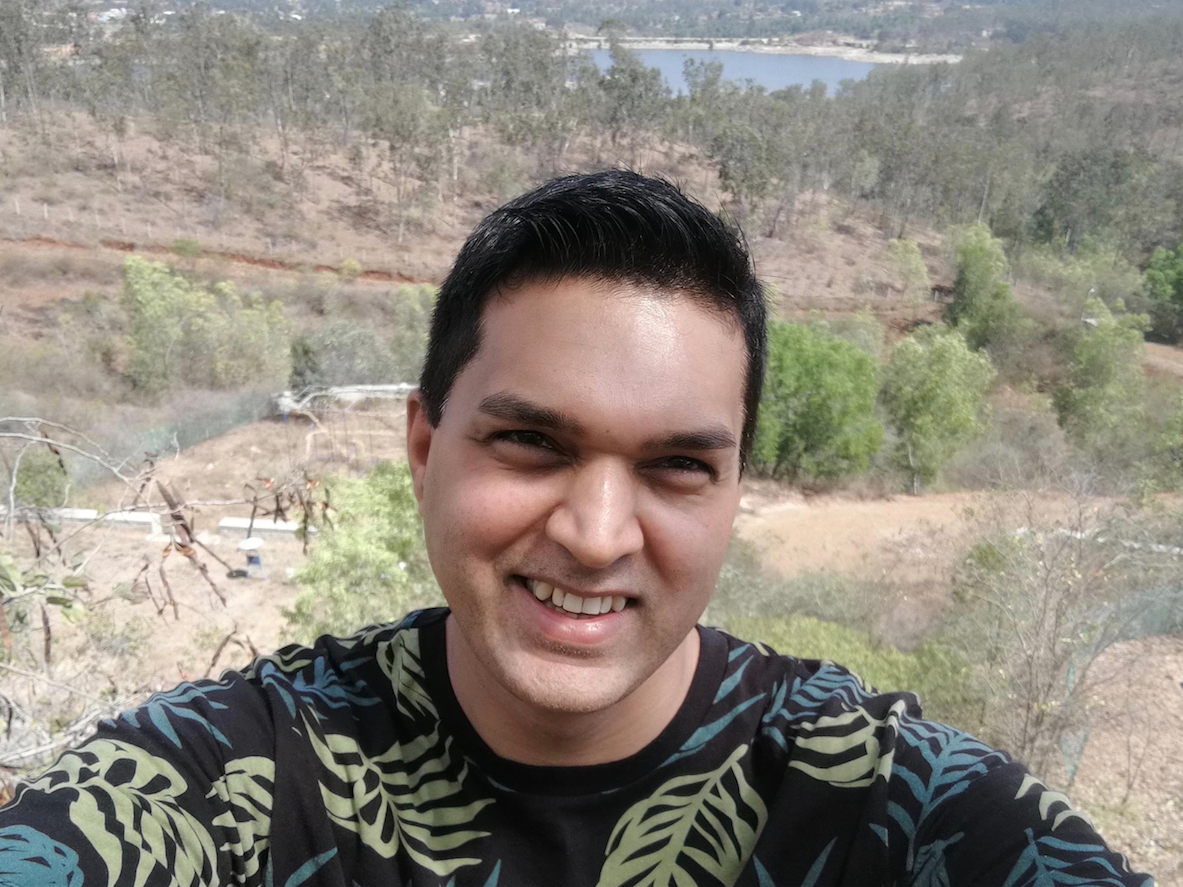 Credit: Daniel Trivedy - Head Shot
Daniel is a multi-disciplinary artist of Indian descent based on the outskirts of Swansea.
He uses art as a method of enquiry and investigation. His working method involves a process of research, reflection and material play.
The influences in his work include critical theory, migration and colonialism underpinned by thoughts relating to personal identity and family history. Over time, a number of divergent strands of conversation that skirt themes of connection, belonging and inclusion have manifested themselves.
Fundamentally, he is interested in the psychological glue that holds us together.