Eija-Liisa Ahtila
Biography
In addition to being the recipient of the Artes Mundi 2 Prize in 2006, Finnish artist Eija-Liisa Ahtila also had her four-channel video work, The Hour of Prayer (2005) acquired for the contemporary collection of the National Museum Wales as one of the winners of the Derek Williams Trust Artes Mundi Purchase Prize.
Based on the artist's own life, it tells the story of death entering a house and of the process of dealing with grief through a sequence of events that begin in New York during a winter storm in January and end in Benin, West Africa, eleven months later.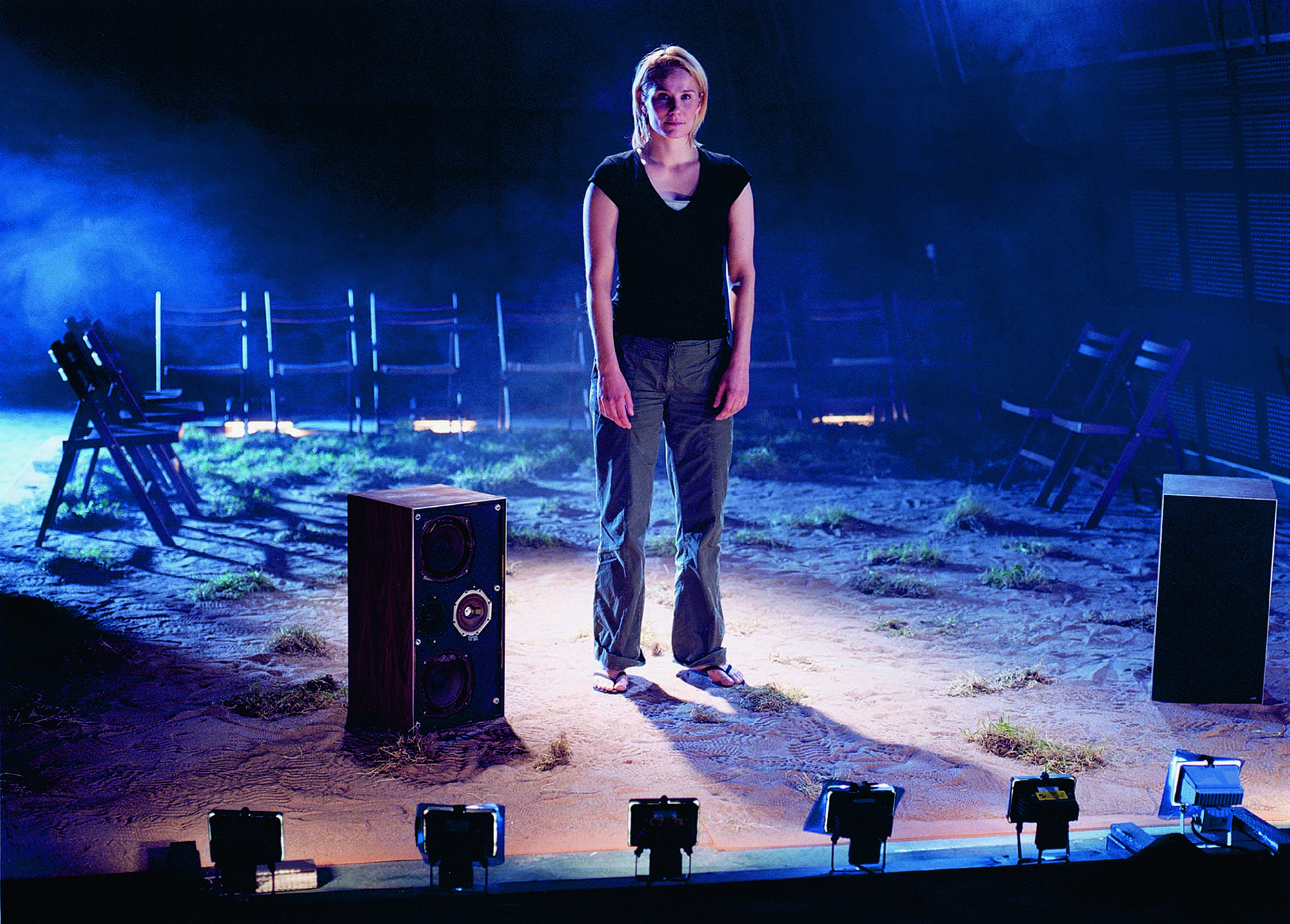 Credit: Eija-Liisa Ahtila
Ahtila has participated in numerous international art exhibitions such as Manifesta (1998), the Venice Biennale (2005 and 1999), Documenta 11 (2002), São Paulo Art Biennial (2008) and the Sydney Biennale in 2002 and 2018). In addition to the Artes Mundi Prize, she has won several art and film awards, including the inaugural Vincent Award (2000), Prince Eugen Medal (2008), and most recently Art Academic in Finland (2009). In 2002 she had a solo show at Tate Modern, and in 2006 her multi-screen video piece The Wind (2006) was exhibited at Museum of Modern Art, New York. She has also had solo shows at Guggenheim in Bilbao, Moderna Museet in Stockholm, Neue Nationalgalerie in Berlin, Parasol Unit in London, ACMI in Melbourne and DHC/ART in Montreal.
---
Gallery
Please click images to enlarge