Tania Bruguera
Biography
Tania Bruguera consciously rejects the use of the gallery space and through an interdisciplinary practice spanning installation, social intervention and most prominently performance, explores the role art can play in daily political life, bringing light to the individual's understanding of self as part of a collective historical and contemporary social memory.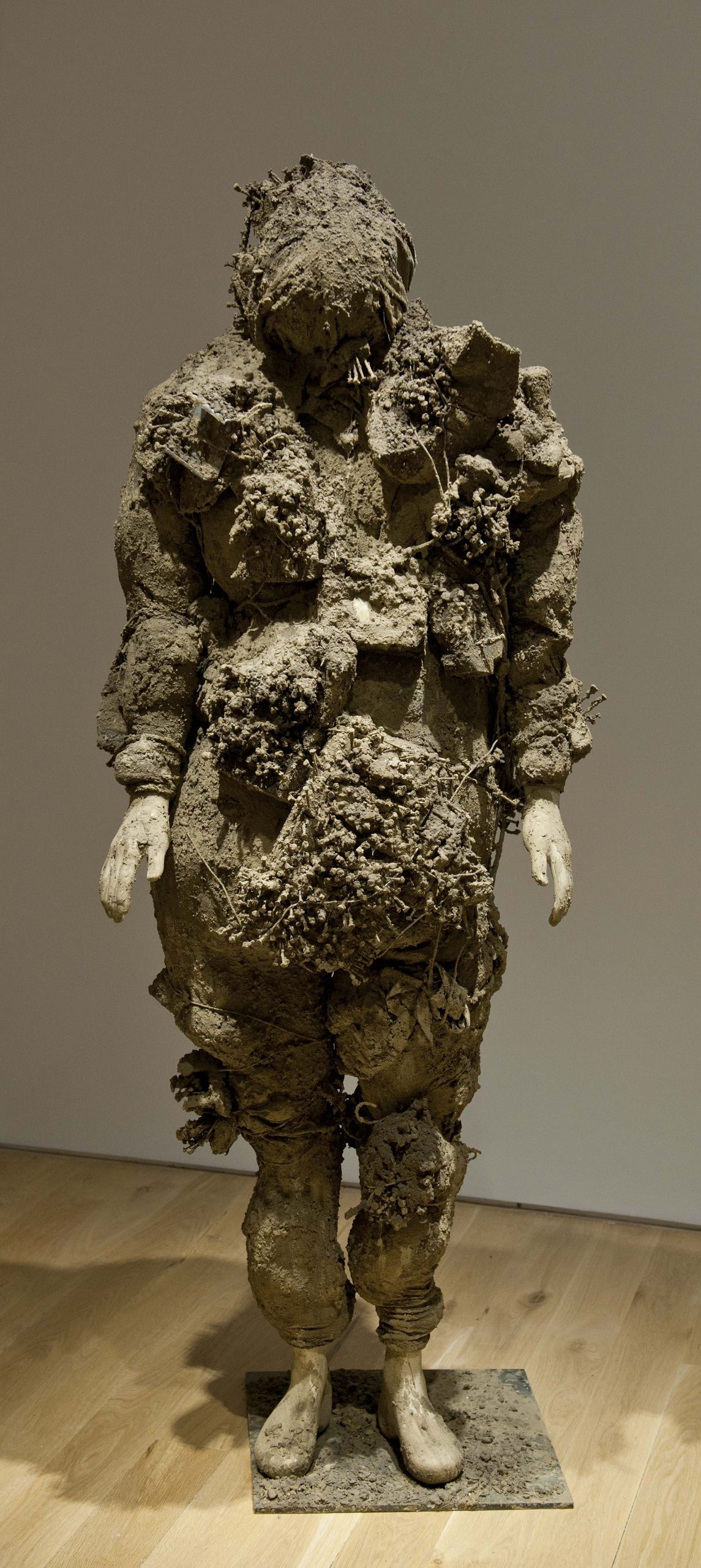 For her, the encounter with the artwork is most powerful when it is dislocated from the conventions of the gallery and integrated into social reality. Rooted in an examination of the social, cultural and economic experience of being Cuban, Bruguera's actions encourage viewers to rethink and question notions of fear, vulnerability, empowerment, self-determination and freedom, as well as submission and obedience as social survival strategies.
At the core of Bruguera's practice is a collaborative impulse that opens up the possibilities made available to her to be shared by others. In 2003 she founded the alternative art school Cátedra Arte de Conducta (Art of Behaviour) in Havana to channel technological and intellectual resources unavailable in Cuba to emerging Cuban artists. This has been crucial in the development of a generation of Cuban artists now starting to show internationally. From 2010-15 Bruguera focused on her long-term project Immigrant Movement International, based in Queens, NY, which seeks to redefine the immigrant as a global citizen and stimulate artists to create work that can be actively implemented into social, political, and scientific issues.
Awarded the Derek Williams Trust Artes Mundi Purchase Prize in 2012, the multi media installation using soil from Cuba, Destierro (Displacement) (1998-99), was acquired for the collection of the National Museum Wales. Comprising video and a suit Bruguera wore as she walked the streets of Havana "hunting" those who had forgotten their Cuban heritage, dressed as folk deity Nkisi Nkonde in a suit made of mud and nails.
---
Gallery
Please click images to enlarge