Prabhakar Pachpute
In his work, Pachpute harnesses the iconography of protest and collective action. He creates a visual language that critically reflects on the working conditions, relentless excavation, unequal social development, and land politics present within global economic systems, whereby hybrid figures are pictured within apocalyptic landscapes, as industry and toil continually subsume them.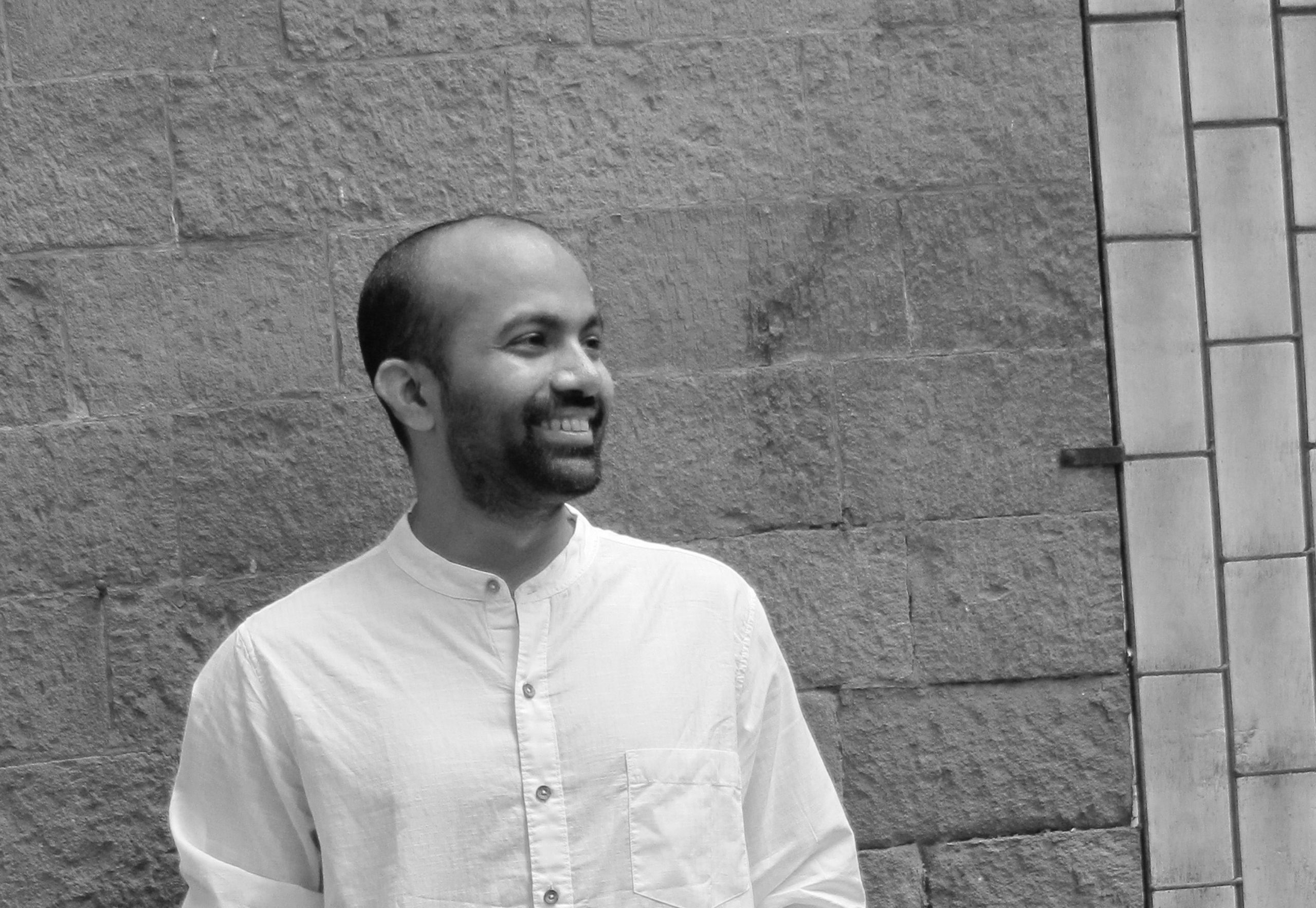 Rattling Knot (2020) and The Close Observer (2020) were selected for the award which together form part of Pachpute's presentation at Artes Mundi 9 and draw on a shared cultural heritage between Welsh and global mining communities including Pachpute's own familial history, workers in the coal mines of central India for three generations.
Pachpute has exhibited internationally from São Paulo to Istanbul, from Barcelona to Brisbane, and yet this acquisition marks the first time that work by the Indian artist has been purchased by a museum or institution in the UK. It creates a significant milestone in the ongoing development of an internationally significant contemporary art collection for Wales by Artes Mundi in partnership with Amgueddfa Cymru – National Museum Wales.