Artes Mundi 7
21 October 2016
- 26 February 2017
National Museum, Cardiff
and Chapter
Artes Mundi 7 included the world premiere of Transitory Suppository: Act #I Another Leader by Nástio Mosquito, in which a despotic leader of a country called Botrovia begins to propose what he sees as fast and practical solutions to world problems and the premiere of Bedwyr Williams' Tyrrau Mawr (2016) in which he reimagines a mega city in North Wales exploring how these sprawling new cities displace people, communities, histories, creating and destroying in equal measures.
Click here for a 3D visual of the exhibition at the National Museum Cardiff.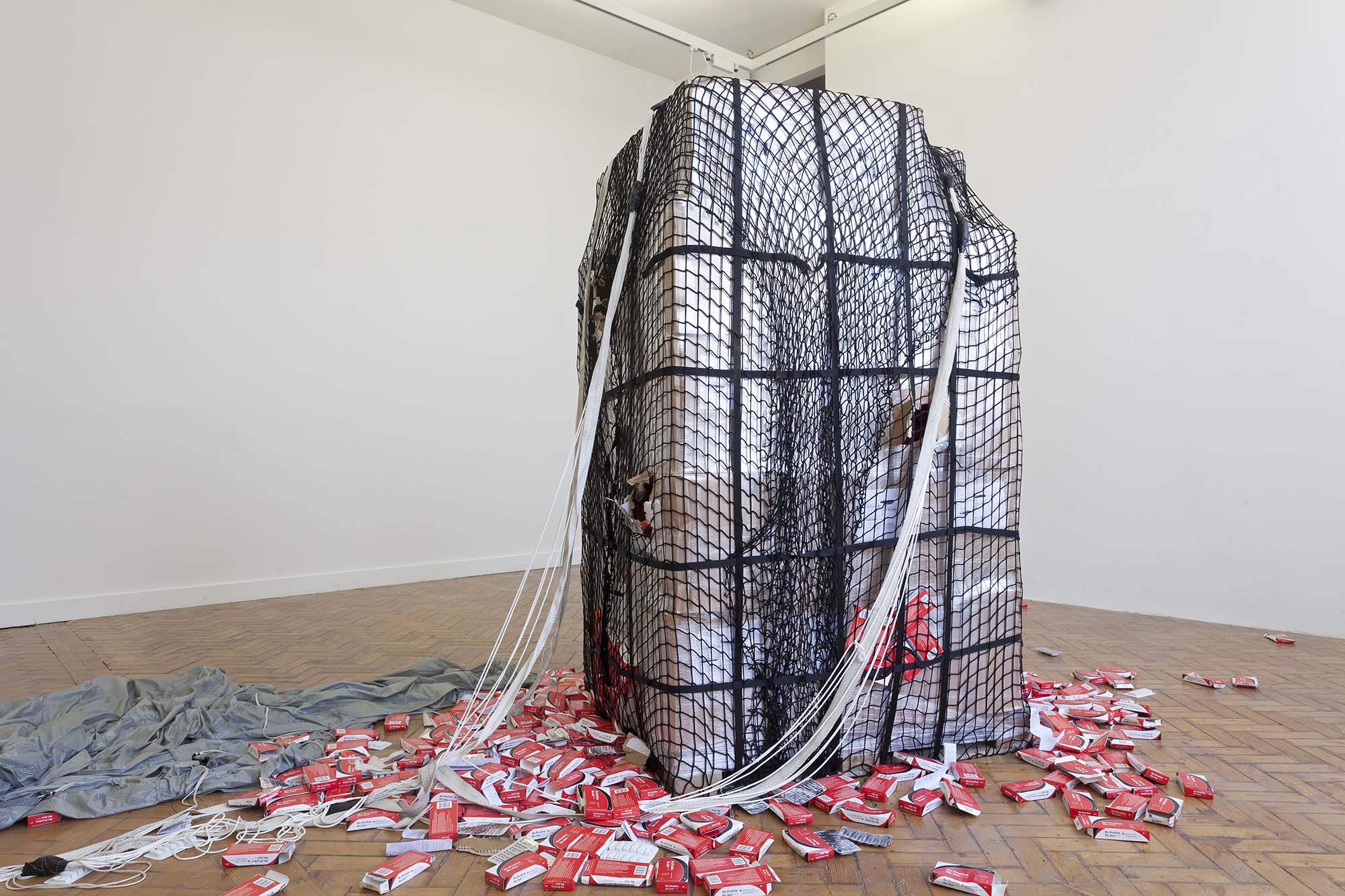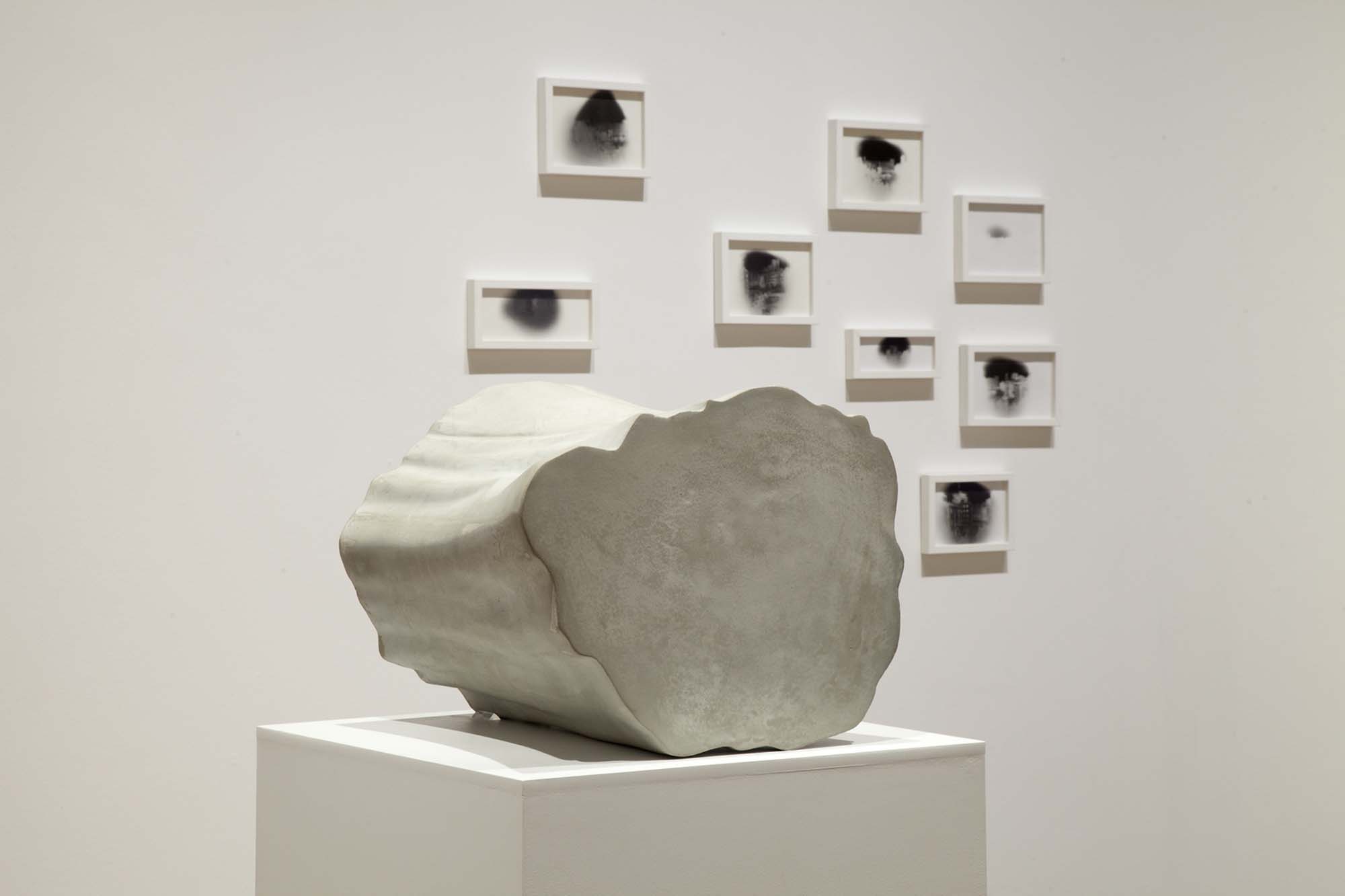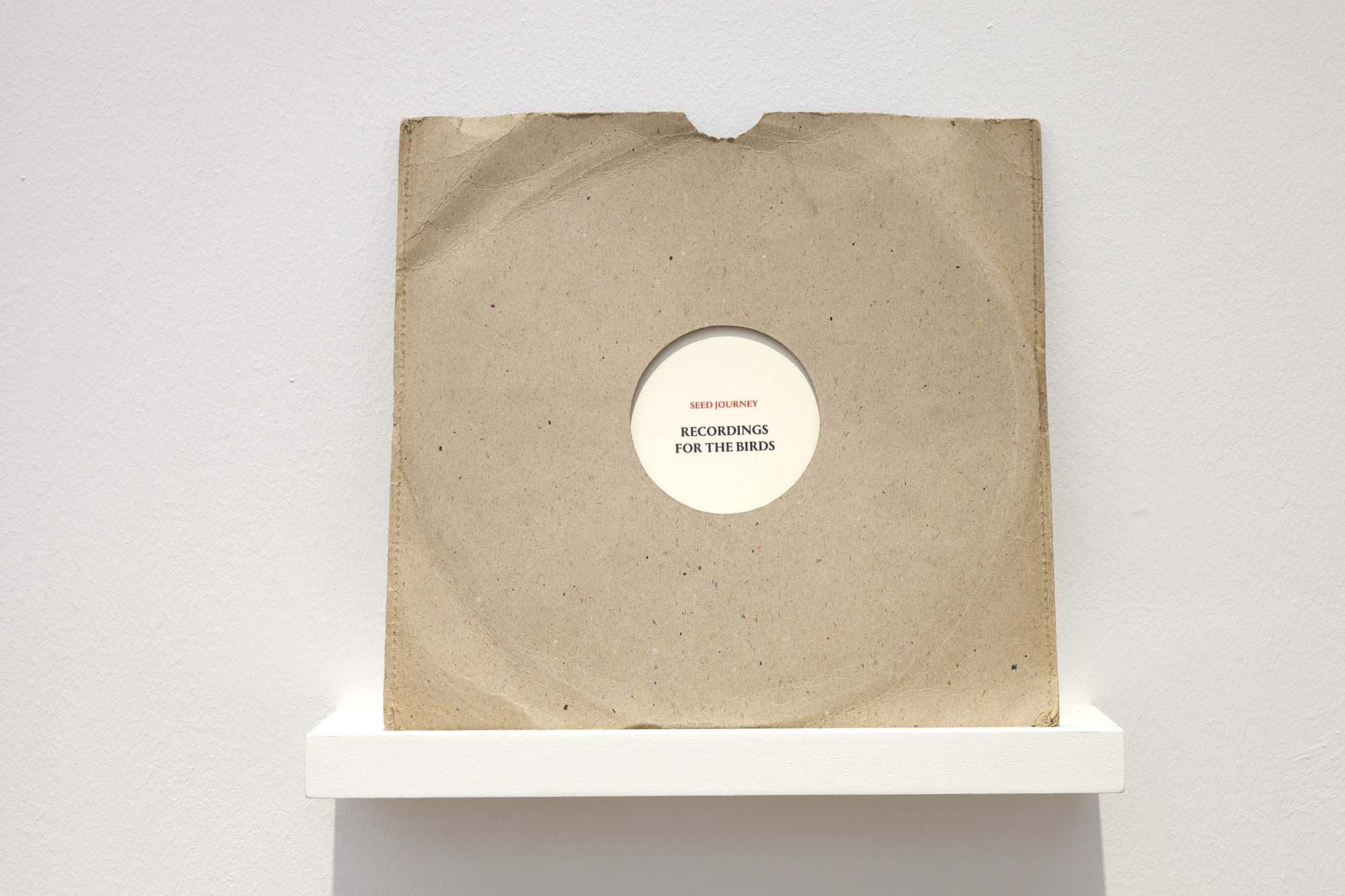 John Akomfrah presented his diptych film Auto da Fé (2016) which uses the aesthetics of a period drama to consider the historical and contemporary causes of migration, focusing on religious persecution as a major cause of global displacement. Lamia Joreige's Under-Writing Beirut explores Lebanon's complex history of conflict and how Beirut's past and present continues to affect the city and its people. Amy Franceschini travelled to Cardiff from Oslo by boat retracing the migratory journey of seeds, to explore the politics of food production and the countries that our foods originate from. Neïl Beloufa presented a series of films including Monopoly (2016) where a group of Ukrainian teenagers to play Monopoly. The playfulness of this work belies the seriousness of the issues it takes on, questioning politics and power structures.
Selectors
Elise Atangana, Independent curator based in Paris and Cameroon
Alistair Hudson, Director, Middlesbrough Institute of Modern Art 
Marie Muracciole, Director, Beirut Art Centre 
Judges
Nick Aikens, Curator, Van Abbemuseum, Eindhoven
Oliver Basciano, Editor (International) at ArtReview and ArtReview Asia
Carolyn Christov-Bakargiev, Director, Castello di Rivoli Museo d'Arte Contemporanea and GAM – Galleria Civica d'Arte Moderna e Contemporanea, Torino
Phil Collins, artist
Elvira Dyangani Ose, Lecturer, Visual Cultures, Goldsmiths; Independent Curator; Member of the Thought Council, Fondazione Prada
Ann Jones, Curator, Arts Council Collection, UK
---
Prizes
John Akomfrah
The winner of the Artes Mundi 7 Prize was UK artist John Akomfrah.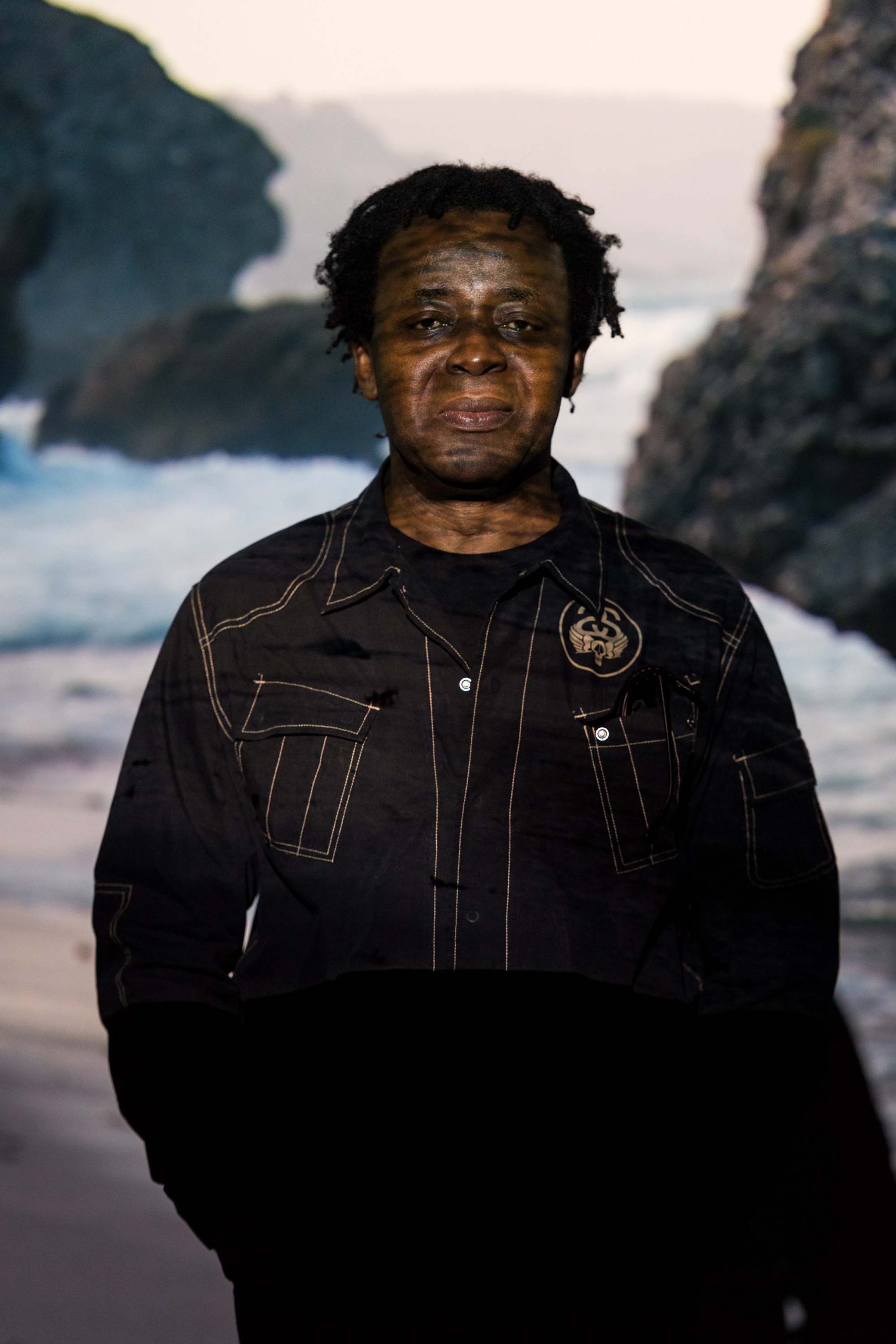 Credit: John Akomfrah with artwork Auto Da Fé
Ghanian born Akomfrah is a seminal figure in Black British Cinema and forerunner in digital cinematography. For 30 years the artist, director, writer and theorist has been highlighting the legacy of African diaspora in Europe by creating films that explore marginalised histories of European society. His body of work is considered one of the most distinctive and innovative in contemporary Britain.