Jun Nguyen-Hatsushiba
Jun Nguyen-Hatsushiba was born in Japan in 1968 and now lives in Vietnam.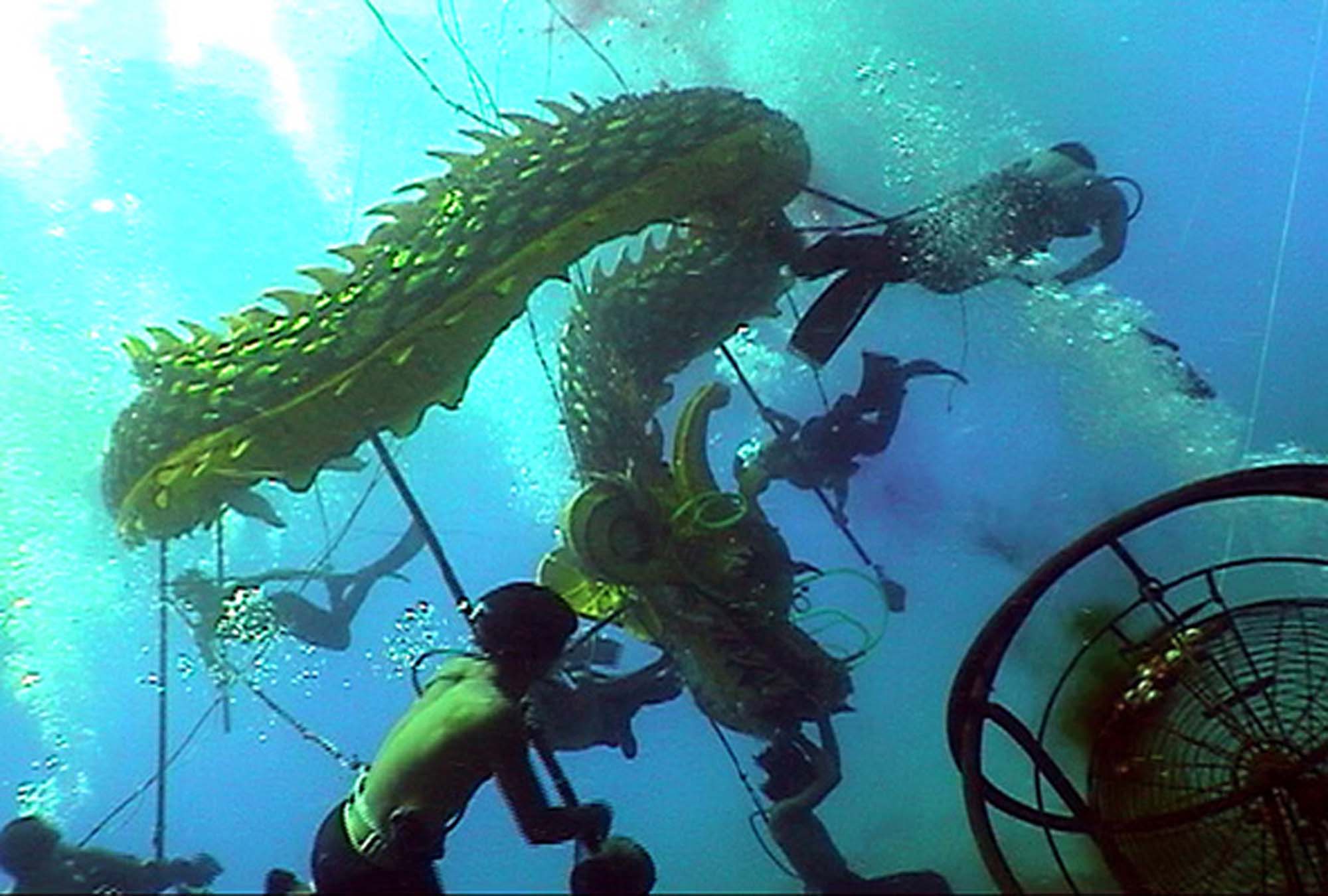 Credit: Jun Nguyen Hatsushiba
His video work examines national identity, often specifically with reference to the displacement experienced by the Vietnamese "boat people". He exhibited at the Venice Biennale, 2003, the Istanbul Biennale, 2003, the Sao Paulo Biennale, 2002, the Yokohama Triennale, 2002, the Kwangju Biennale, 2000, and has also shown in the USA.