Artes Mundi 9 Studio Sessions
Closing Date for expressions of interest:
Friday 28 May at 5pm
Online

Free

CLICK TO APPLY
Artes Mundi has teamed up with Warp & g39 to create a series of free 1-1 sessions with Artists and Curators who have contributed to the Artes Mundi 9 Programme.  
Welsh and Wales-based Artists can submit an expression of interest to have a 45 minute long one-to-one with one of our contributors on zoom.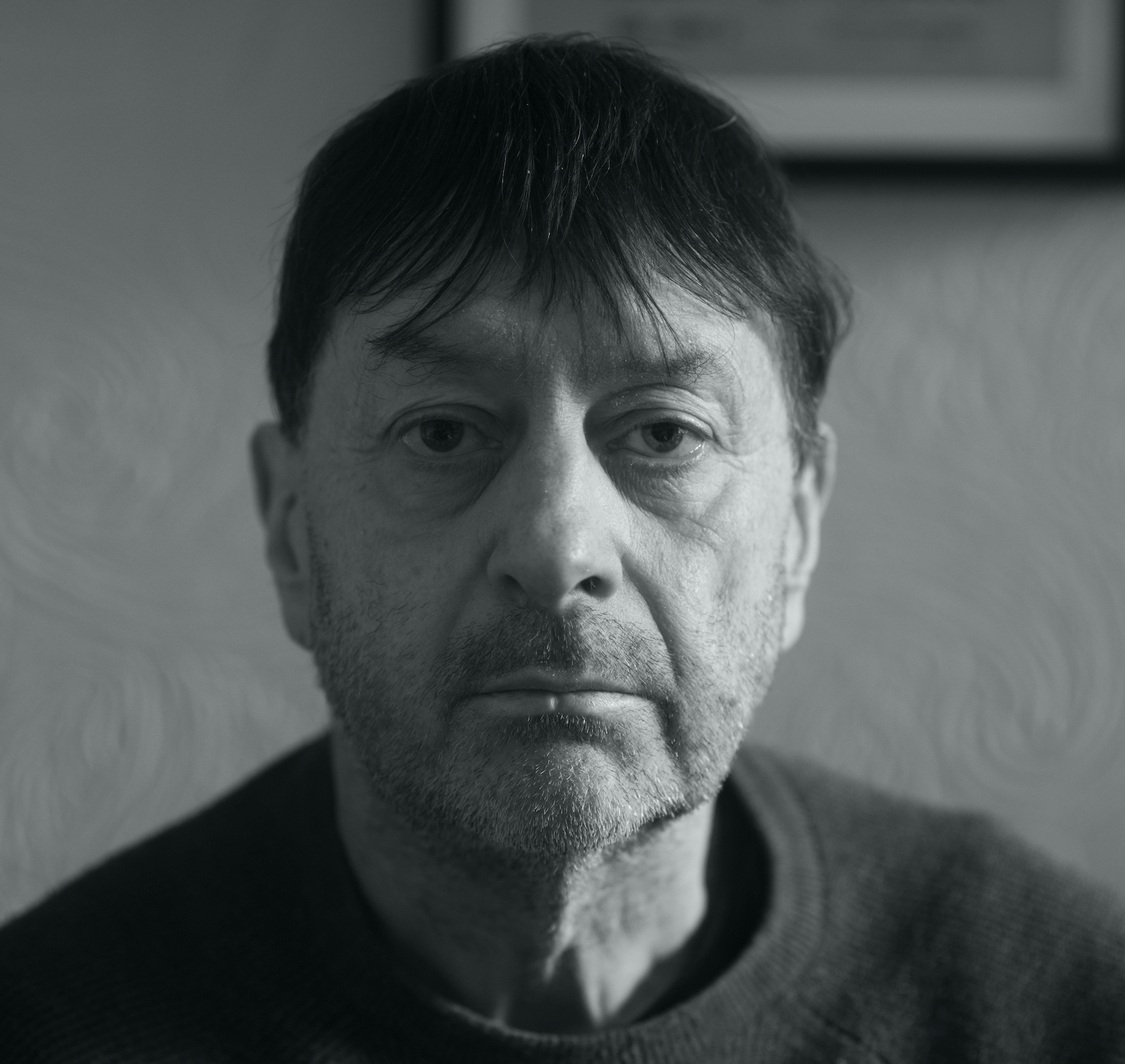 Credit: Francis McKee. Image Courtesy of Francis McKee.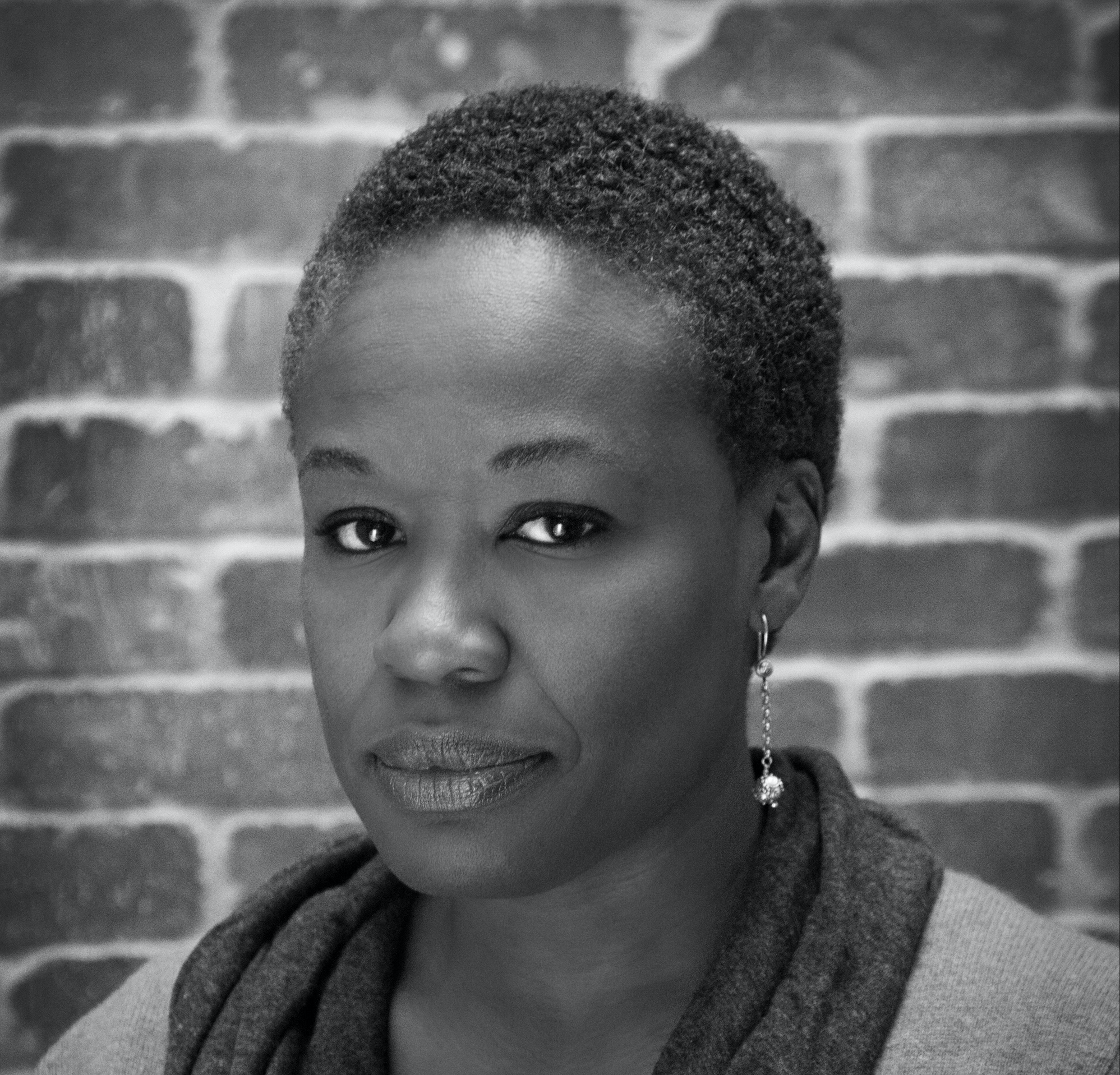 Credit: Dr Gina Athena Ulysse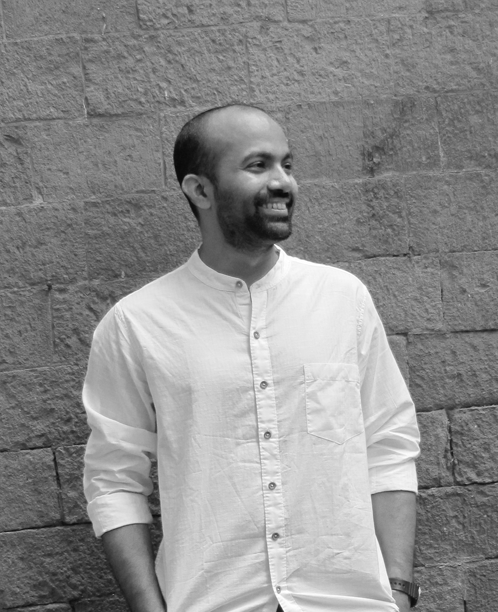 Credit: Prabhakar Pachpute. Credit: Sachin Bonde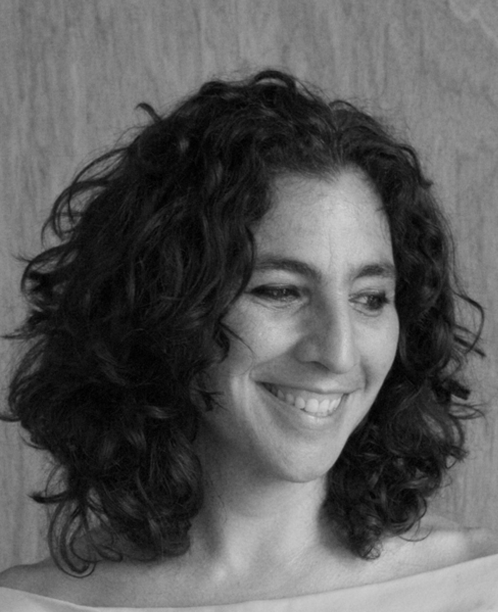 Credit: Beatriz Santiago Muñoz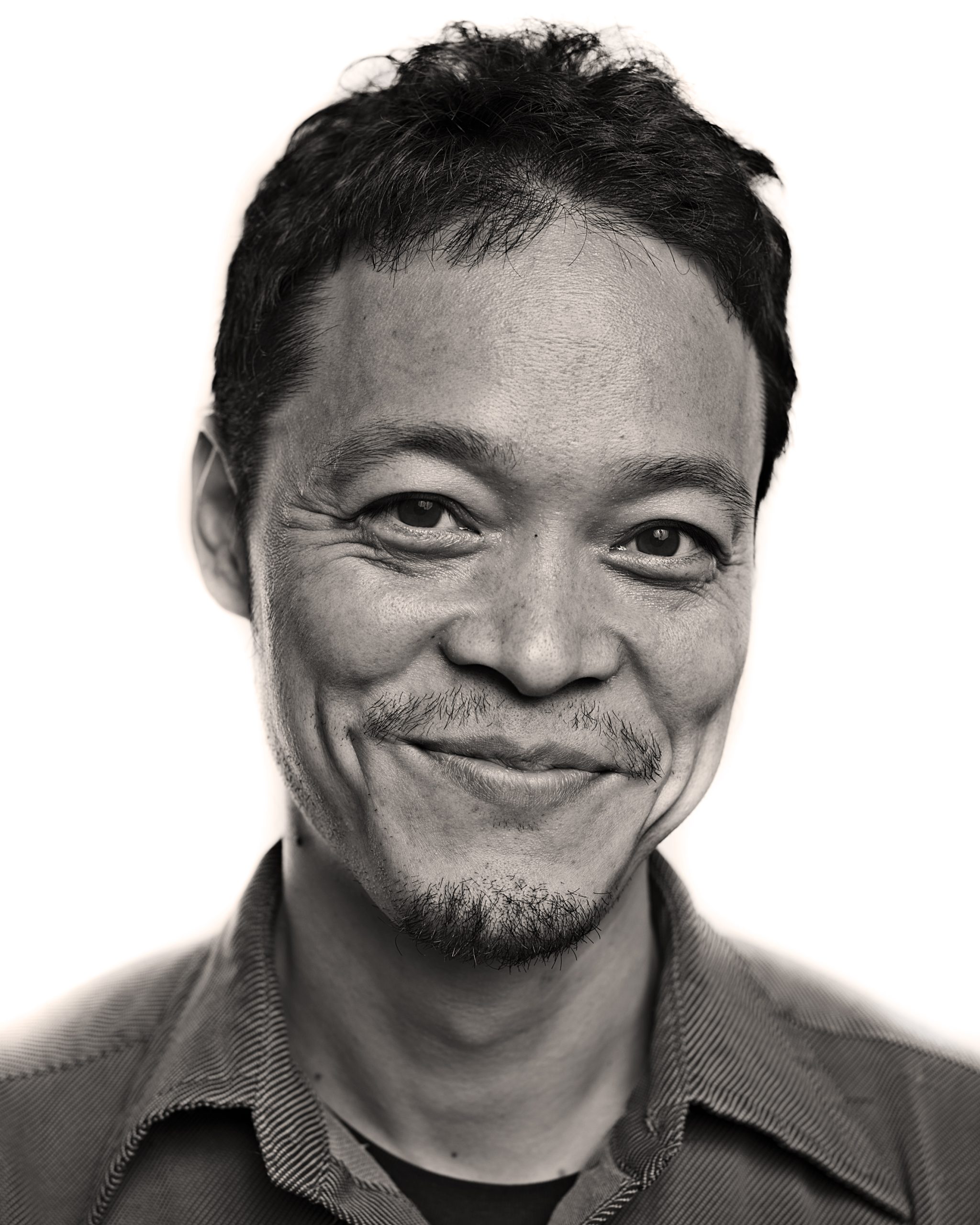 Credit: Meiro Koizumi. Photo: Sergey Illin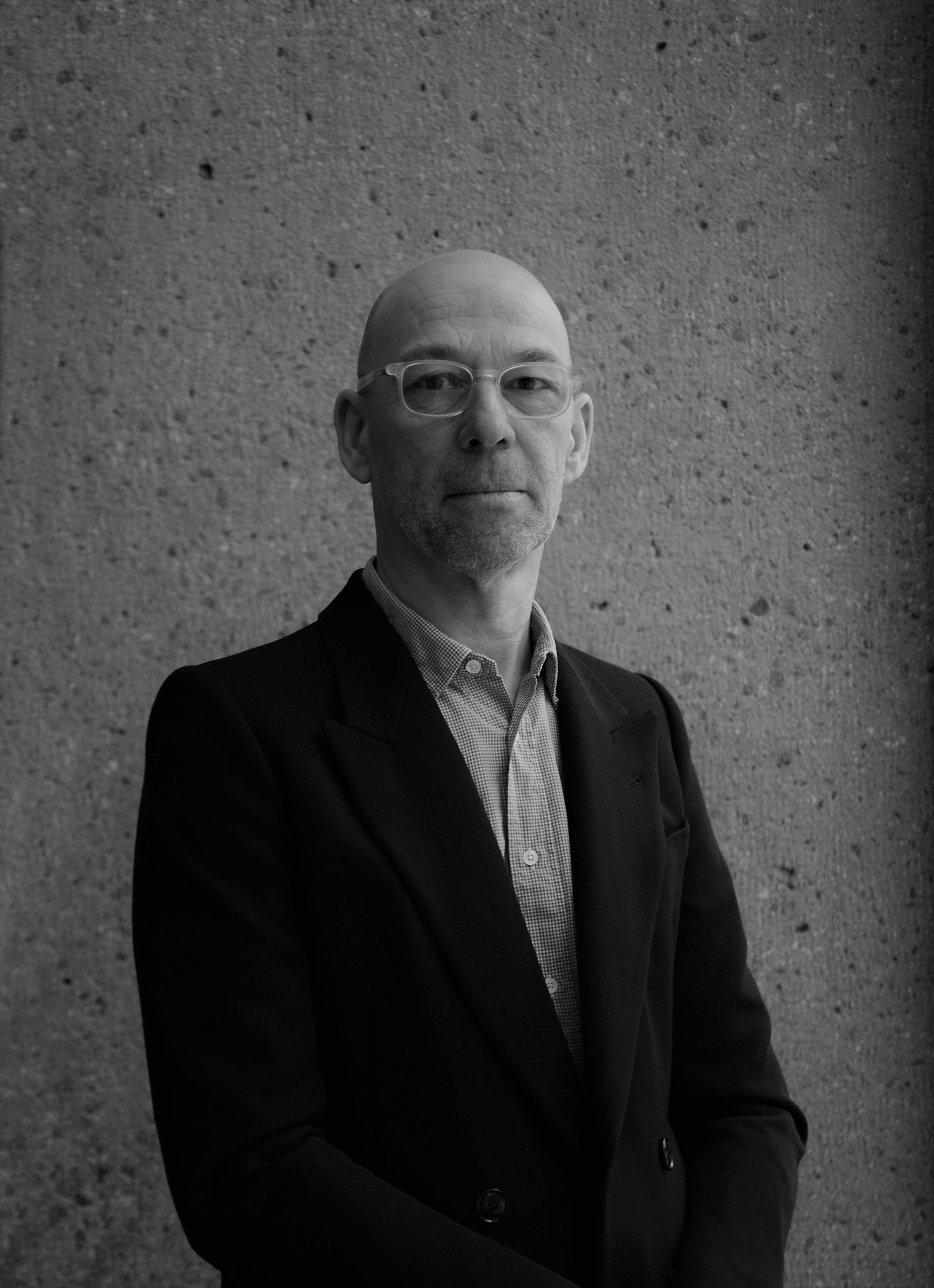 Credit: Director of Artes Mundi, Nigel Prince. Credit: Ellie Nixon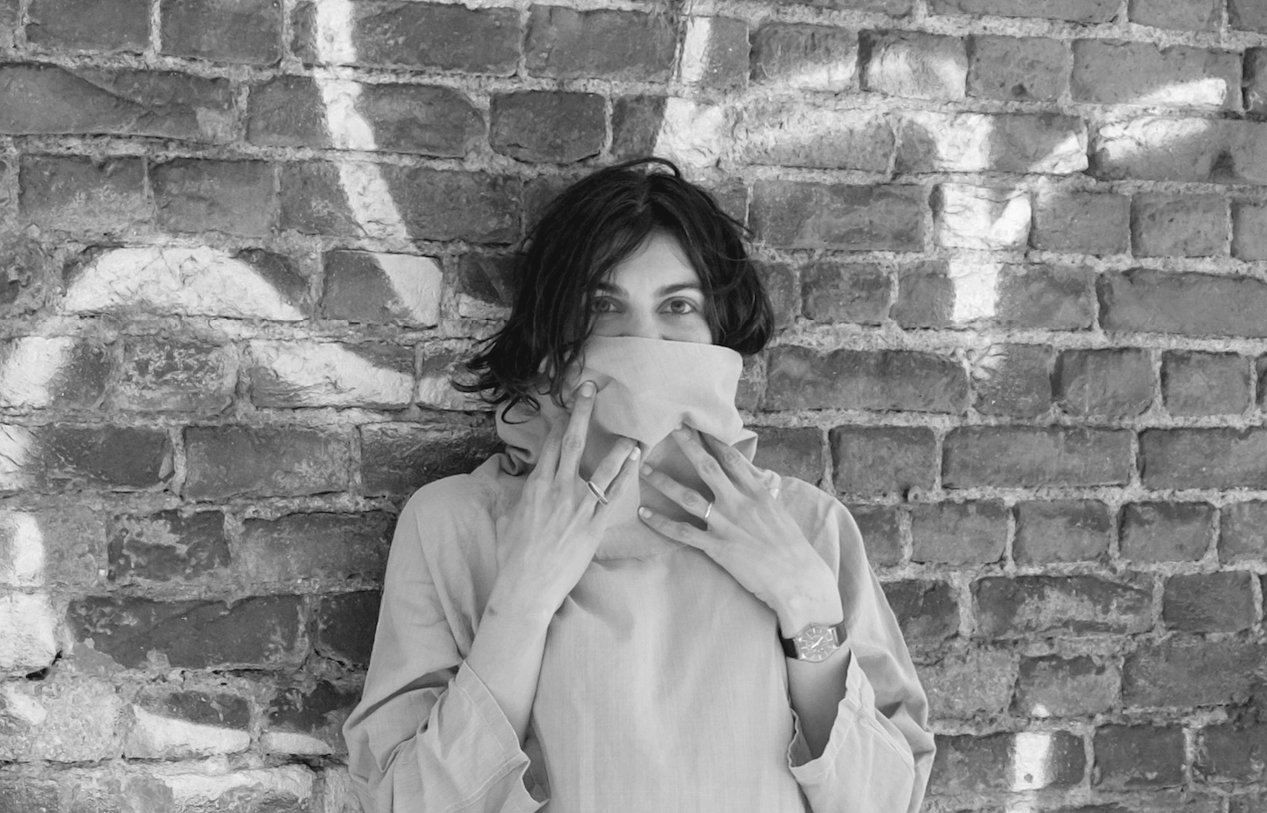 Credit: Zasha Colah. Photograph: Luca Cerizza
Contributors:
Francis McKee  
Dr Gina Athena Ulysse  
Prabhakar Pachpute  
Beatriz Santiago Munoz  
Meiro Koizumi  
Nigel Prince 
Zasha Colah
The sessions centre on artistic practice, you can ask for advice on how to develop your work or feedback on something that's already been made. Sessions can offer a sounding board for ideas. We always try to match artists so that you get the most out of their session, to do that we ask that you send us a bit more information.
Unfortunately, spaces are limited and the closing date for applications is Friday 28 May at 5pm. 
To apply for a slot please submit the expression of interest form by clicking here. Remember to tell us who you want to speak to and send a brief description of practice, a statement about the main thing you want to get out of the session and some examples of work or links to it. We will contact you to let you know if you have been paired with an artist by Wednesday 2 June.
Artes Mundi is committed to ensuring equality of opportunity. Please fill in this equal opportunities form to help us monitor the equity of our current working practice. This information will be anonymised and included alongside other responses, it may be used in reporting to funders and other stakeholders.
If there is anything we can do to help you access your session and get the most out of your conversation please let us know. Some of the things we can offer include: support with child-care costs, live caption reporting, BSL interpretation or other language interpretation. 
Francis McKee  
Francis McKee is a writer and curator working in Glasgow. From 2005 to 2008 he was Director of Glasgow International, and since 2006 he has been the Director for Centre for Contemporary Arts, Glasgow. He is a Lecturer and Research Fellow at Glasgow School of Art, working on the development of open source ideologies, and has written on the work of artists such as Christine Borland, Ross Sinclair, Douglas Gordon, Simon Starling, Matthew Barney, Pipilotti Rist, Willie Doherty, Kathy Prendergast, Abraham Cruzvillegas, and Ester Krumbachova. His most recent book is Even the Dead Rise Up (Book Works, 2017).  
Dr Gina Athena Ulysse  
Dr Gina Athena Ulysse is a Haitian-American feminist anthropologist, poet, and performance artist. An interdisciplinary methodologist, her research questions and art practice engage geopolitics, historical representations, and the dailiness of Black diasporic conditions. Her last book, Because When God Is Too Busy: Haiti, me & THE WORLD (2017), is a collection of photographs, poetry and performance texts. She is a full professor of Feminist Studies at UC Santa Cruz, California. ginaathenaulysse.com  
Prabhakar Pachpute  
Prabhakar Pachpute lives and works in Pune, India. Pachpute works in an array of mediums and materials including drawing, light, stop-motion animations, sound and sculptural forms. His use of charcoal has a direct connection to his subject matter and familial roots, coal mines and coal miners. Pachpute often creates immersive and dramatic environments in his site-specific works, using portraiture and landscape with surrealist tropes to critically tackle issues of mining labour and the effects of mining on the natural and human landscape. Pachpute received his Bachelor's in fine arts in sculpture from Indira Kala Sangit University, Khairagarh (Chhattisgarh, 2009) and his MFA from Maharaja Sayajirao University of Baroda (Gujrat, 2011). He has exhibited extensively with solo shows at Clark House Initiative, Mumbai (2012); Experimenter, Kolkata (2013&2017); National Gallery of Modern Art, Mumbai (2016);AsiloVia Porpora, Milan (2018); and Glasgow School of Art (2019). He has also participated in group exhibitions at Van Abbemuseum, Eindhoven (2013); Kadist Art Foundation, Paris (2013); IFA, Stuttgart & Berlin (2013); DRAF, London(2014); MACBA, Barcelona (2015); Parasite, Hong Kong (2017);Asia Cultural Centre, Gwangju(2017);STUK, Leuven(2018);AV Festival, Newcastle (2018); and was part of the 31stSão Paulo Biennial (2014);5thFukuoka Asian Art Triennial(2014);14thIstanbul Biennial (2015); 8thAsia Pacific Triennial, Brisbane(2015); and Dhaka Art Summit (2018);2ndYinchuan Biennale (2018) and the 4th Kochi-Muziris Biennale (2018). Prabhakar Pachpute is represented by Experimenter, Kolkata. 
Beatriz Santiago Muñoz 
Beatriz Santiago Muñoz is an artist whose expanded moving image work is entangled with Boalian theater, experimental ethnography and feminist thought. She tends to work with non-actors, and incorporate improvisation into her process. Her recent work is on the sensorial unconscious of anti-colonial movements, and on everyday poetic work in the Caribbean.  Recent solo exhibitions include: Gosila, Der Tank, Basel; Rodarán Cabezas in Espacio Odeon, That which identifies them, like the eye of the cyclops en Wester Front, A Universe of Fragile Mirrors, PAMM, Miami; Song Strategy Sign, New Museum; Recent group exhibitions include: Whitney Biennial 2017, NYC; Prospect 4, New Orleans; 8th Contour Biennale, Mechelen; Ce qui ne sert pas s'oublie,CAPC-Bordeaux. She has received the Herb Alpert Arts Award, she was 2016 USA Ford Fellow, and received a 2015 Creative Capital visual artist grant for a film-in-progress titled Verano de Mujeres.  
Meiro Koizumi 
MeiroKoizumi(1976, Gunma, Japan) investigates the boundaries between the private and the public, a domain of specific importance to his native Japanese culture. His videos are often based on performances and constructed scenarios.  His performances focus and enlarge the moment when a situation gets out of control, becomes embarrassing or breaks social rules. Meiro Koizumi attended the International Christian University, Tokyo; Chelsea College of Art and Design, London as well as the Rijksakademie van Beeldende Kunsten, Amsterdam. Recent solo exhibitions include Annet Gelink Gallery (2017),DeHallen,Haarlem(2016), Arts Maebashi, Maebashi (2015),Kadist Art Foundation, Paris (2014), Museum of Modern Art, New York (2013), Centro de Arte de Caja de Burgos (CAB), Burgos (2012), Art Space,Sydney (2011) and the Mori Art Museum, Tokyo (2009). He participated in numerous group shows such as the Experimenta's 5th International Biennial of Media Art, Melbourne (2014),8th Shenzhen Sculpture Biennale, Shenzen (2014), Tokyo Opera City Art Gallery, Tokyo (2014), MSGSU Tophane-i Amire Culture and Arts Center, Istanbul (2013), Pinchuk Art Centre, Kiev (2012), Hara Museum of Contemporary Art, Tokyo (2011), Museum of Contemporary Art, Tokyo (2011), Liverpool Biennial, Liverpool (2010), Media City, Seoul (2010),Shanghai MOCA, Shanghai (2008) and many other. His works are included in the collection of the Museum of Modern Art, New York, Kadist Art Foundation, Paris and the Stedelijk Museum, Amsterdam. 
Nigel Prince
Nigel Prince has been working internationally as a curator and academic for over 25 years. Before joining Artes Mundi, Nigel served as the Executive Director of Contemporary Art Gallery (CAG) in Vancouver from 2011 – 2019. Nigel has worked in a number of highly acclaimed international art institutions such as Tate Liverpool and Ikon Gallery in Birmingham (2004 – 2010) and during his career has curated several distinguished exhibitions with leading international contemporary artists such as Olafur Eliasson, Carmen Herrera, Ryan Gander, Shazia Sikander and Donald Judd. In the UK he was arts advisor to Arts Council England (1993-98) and was Chair for the conference New Thinking in Public Art: Habitat, Community, Environment at Tate Britain in 2004.
Zasha Colah
Zasha Colah co-founded the curatorial collaborative and union of artists Clark House Initiative (Mumbai, 2010). She teaches in the department of Visual Arts & Curatorial Studies, Nuova Accademia di Belle Arti (Milan, since 2018). She was part of the curatorial team led by Marco Scotini of the second Yinchuan Biennale (2018). She co-curated with Luca Cerizza the third Pune Biennale (2017) and Prabhakar Pachpute (National Gallery of Modern Art, Mumbai, 2016). She authored a semifictional monograph on Prabhakar Pachpute (Experimenter Books, 2019). Her doctoral research was titled, Histories of Art Under Militarisation. Burma/Myanmar 1982-2016 (La Sapienza University, 2020), and she is currently a research fellow at 221A (Vancouver, 2020).
About g39  
g39 is an artist-run gallery and creative community for the visual arts in Wales, a bridge between artists and audiences. At the heart of g39's activities is its relationship with artists. From exhibition to work placements to informal gatherings, initiating peer introductions or realising the most ambitious of solo exhibitions – across this spectrum of relationships our aim is to encourage and enable every person whose ambition it is to pursue a visual art practice. 
About Warp
Warp supports people in Wales who wish to pursue an artistic practice with activity ranging from peer critique, mentoring and professional development, artist/curator talks, workshops and seminars to trips and social events. Warp also shares information and offers a resource. In these ways Warp provides a critical network for a community within and beyond Wales.