At The Table with Alia Farid
Presented in partnership with British Council Wales, Artes Mundi presents our free At The Table talks series for AM10. 
Alia Farid will be in conversation with Environmental Anthropologist Bridget Guarasci and Amal Khalaf, Curator, Artist and Director of Programmes at Cubitt, London.
The At The Table series brings together the voices of the seven AM10 artists alongside those of international curators, artists, historians, thinkers and writers in a series of roundtable discussions. The talks will centre on themes and ideas present in the artist's work and the interwoven relationship between histories and practices, locally to internationally. 
Imagining we are sitting around a table sharing conversation and exchanging ideas, this event is a chance to hear different concerns and perspectives while getting to know the artist and their work. 
The talk will be interpreted in BSL and live captions will be provided.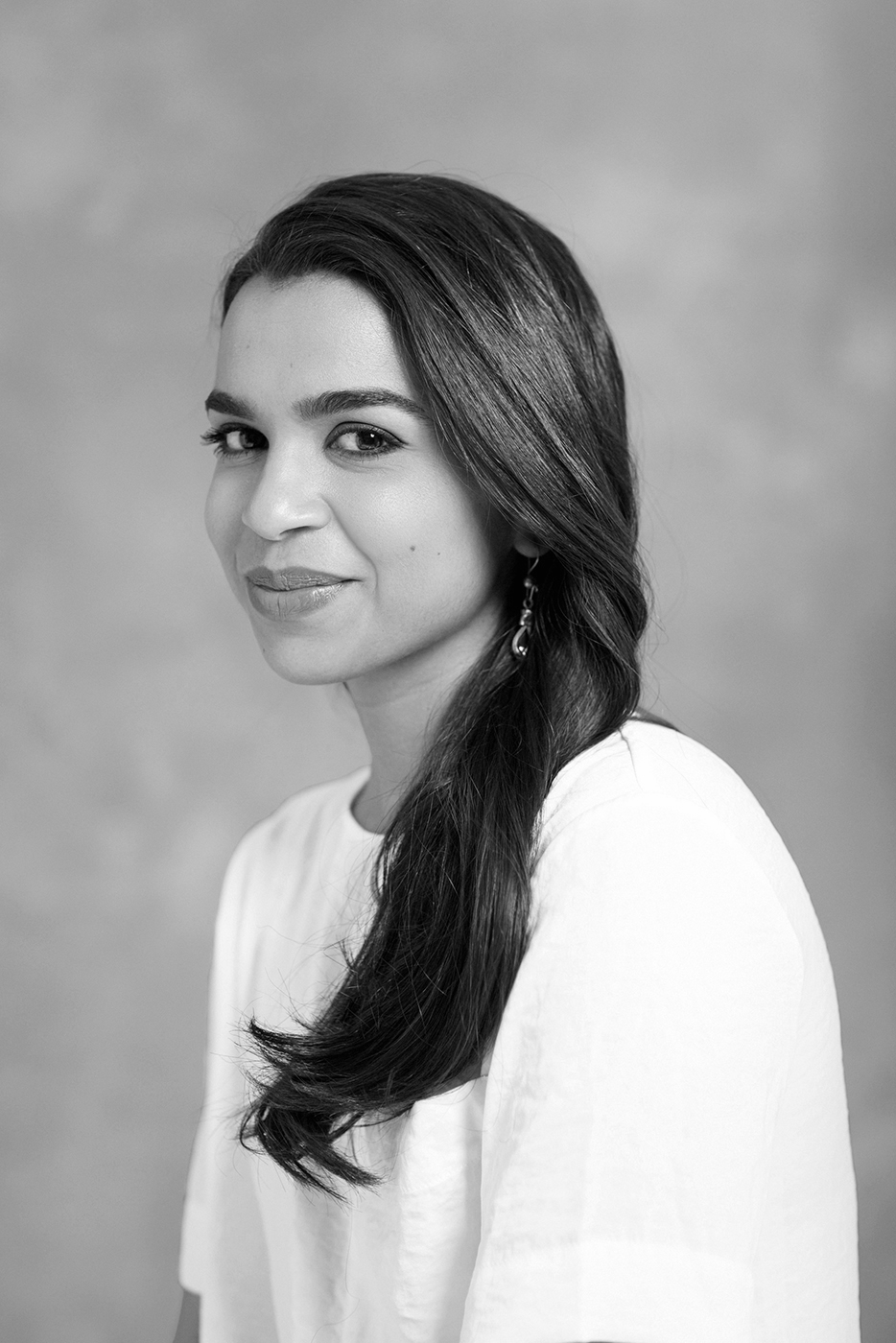 Credit: Filmmaker and Sculptor Alia Farid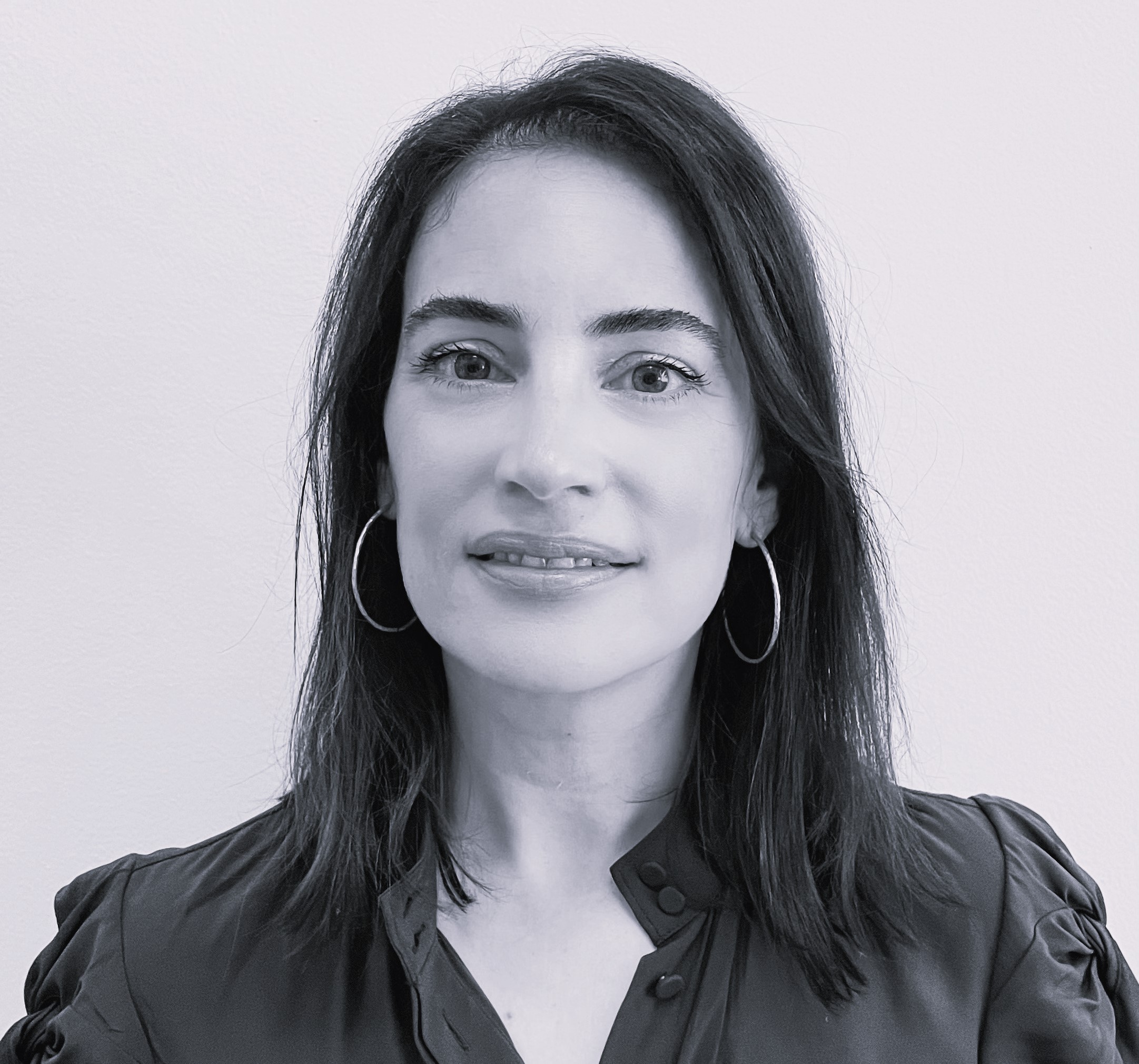 Credit: Bridget Guarasci Headshot June 2021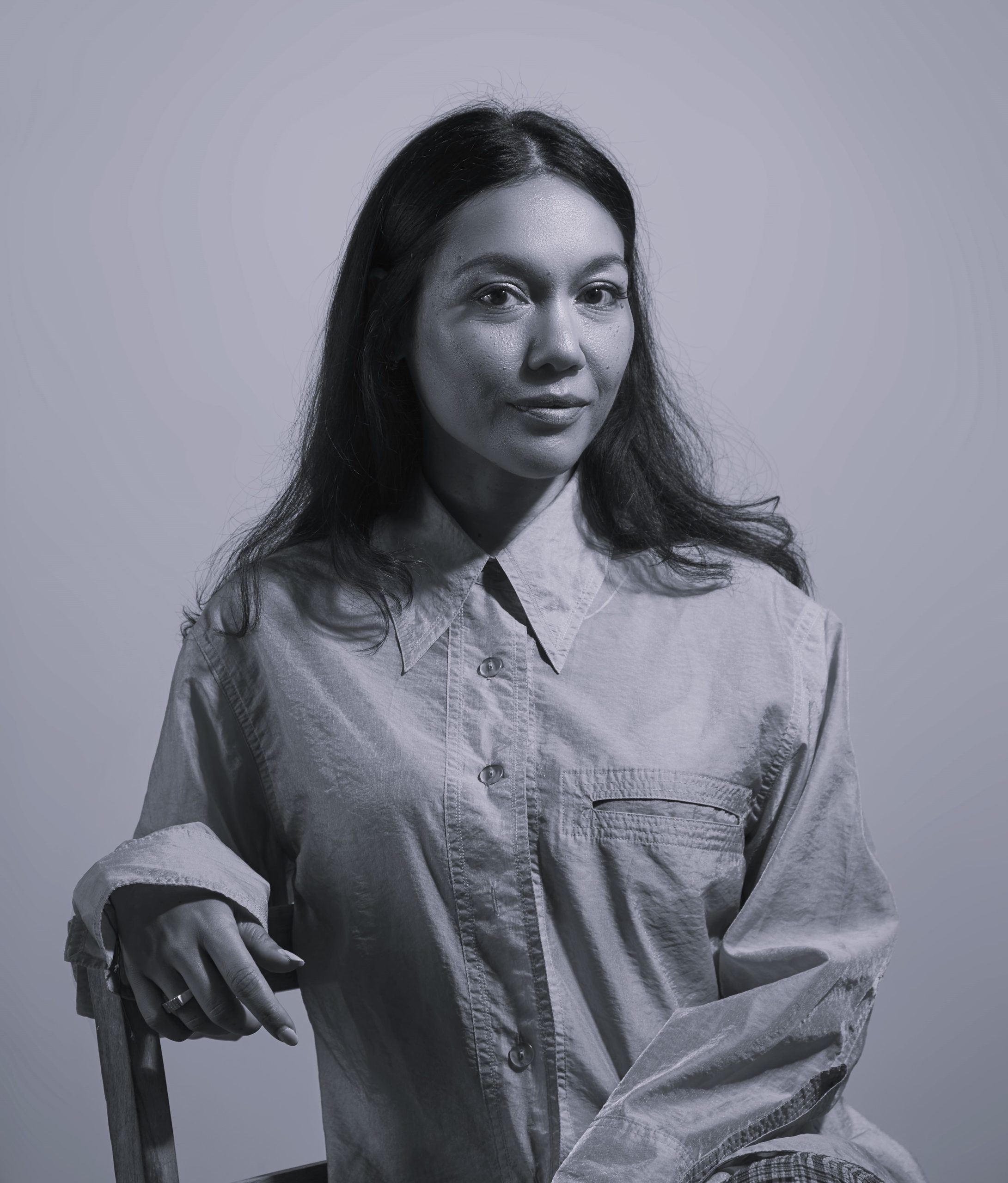 Credit: Amal Khalaf by Christa Holka 2023
Alia Farid (b 1985) lives and works in Kuwait and Puerto Rico. Her work meditates on the intimacies of everyday objects that have been made, put to use, or operationalised by hand – mundane drinking vessels, manufacturing belts, family movies made on handheld cameras, artisanal tapestry – to excavate histories of loss and to forge pathways towards the rediscovery of shared personal connection. In material form, her works actualise conversations among people and the ecologies they inhabit in order to bring sublimated histories back to the surface, excavate material traces of the everyday, and evidence forms of creative expression that are often overlooked. 
Bridget Guarasci is Associate Professor of Anthropology at Franklin & Marshall College. She is an environmental anthropologist whose work examines the intersections of war and ecological life in the Arab-majority world. Her forthcoming book Warzone Ecology: Iraq's Marshes as Battlegrounds considers how the management of nature during the US occupation and UN reconstruction of Iraq was particularly vicious warfare because of the way marshlands conservationists targeted not just life form, but the life systems it depends on. She has published with International Journal of Middle East Studies, Arab Studies Journal, Journal of Contemporary Iraq and the Arab World, the Annual Review of Anthropology, and the Society for Cultural Anthropology's Theorizing the Contemporary series as well as with Brown University's Costs of War project and Slate magazine.   
Amal Khalaf is a curator and artist and currently Director of Programmes at Cubitt, Civic Curator at the Serpentine Galleries, and co-curator of the forthcoming Sharjah Biennial in 2025. Here and in other contexts she has developed residencies, exhibitions, produced films, publications and collaborative research projects at the intersection of arts and social justice, grounded in an ongoing study of radical pedagogy.  Recent projects include Radio Ballads (2019-22) and Sensing the Planet (2021). She is a founding member of artist collective GCC, a trustee of Mophradat, Athens; not/nowhere, London and Art Night, London. In 2019 she curated Bahrain's pavilion for Venice, in 2018 she co-curated an international arts and social justice conference called Rights to the City and in 2016 she co-directed the 10th edition of the Global Art Forum, Art Dubai.  She has produced several artist films in the last decade, including RAFTS by Rory Pilgrim, currently nominated for the Turner Prize 2023.