At The Table with Nguyễn Trinh Thi
Joined by Zoe Butt, Dr Philippa Lovatt
and May Adadol Ingawanij
3 November 2023
13:00 GMT
Online
Free
Click here to book now
Presented in partnership with British Council Wales, Artes Mundi presents our free At The Table talks series for AM10. 
The first panel discussion for this edition presents artist Nguyễn Trinh Thi in conversation with Zoe Butt, curator, writer and Founder/Director of in-tangible institute; Dr. Philippa Lovatt, lecturer in Film Studies at University of St Andrews; and writer, curator and teacher May Adadol Ingawanij.
The At The Table series brings together the voices of the seven AM10 artists alongside those of international curators, artists, historians, thinkers and writers in a series of roundtable discussions. The talks will centre on themes and ideas present in the artist's work and the interwoven relationship between histories and practices, locally to internationally. 
Imagining we are sitting around a table sharing conversation and exchanging ideas, this event is a chance to hear different concerns and perspectives while getting to know the artist and their work. 
The talk will be interpreted in BSL and live captions will be provided.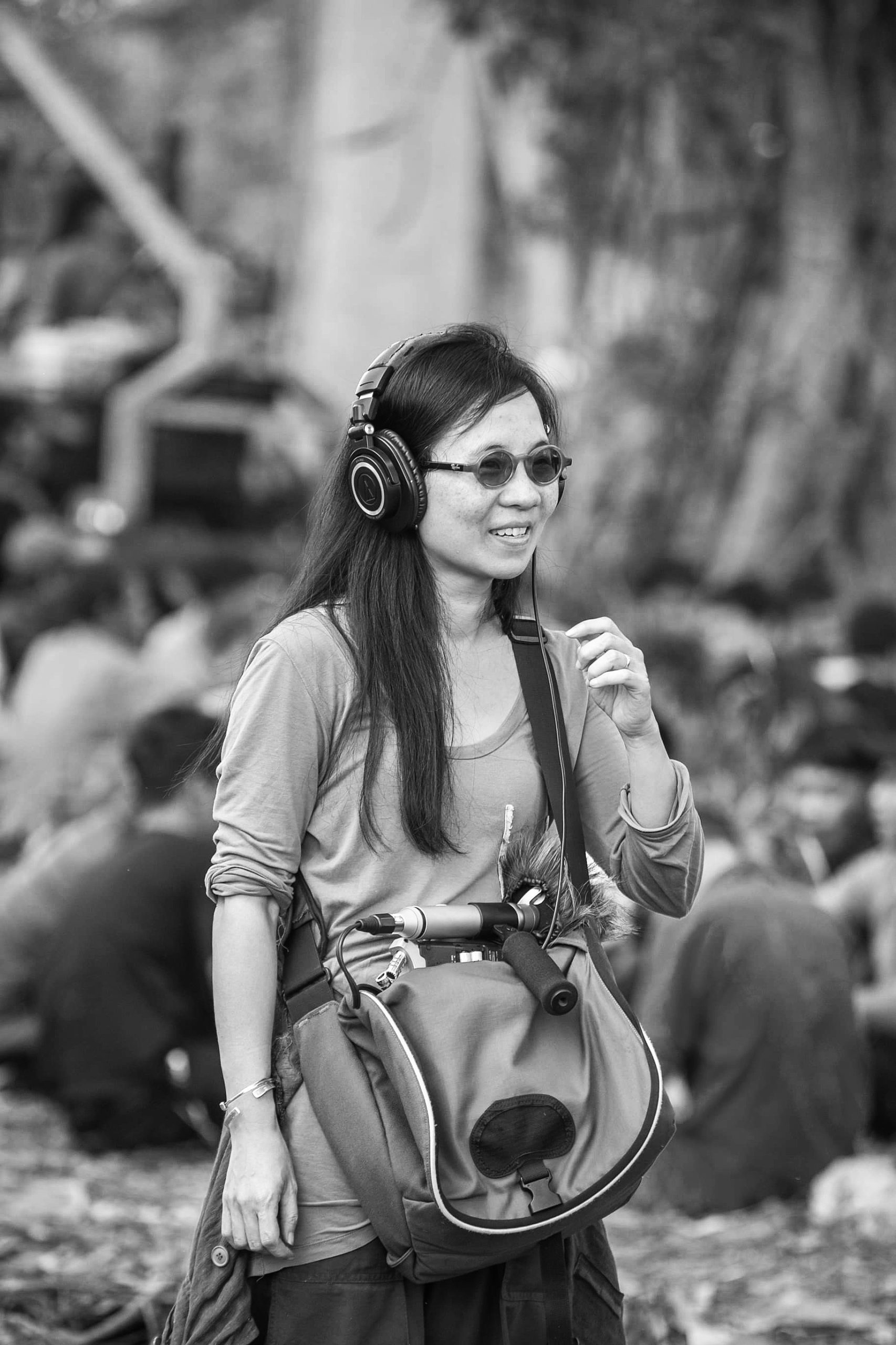 Credit: Filmmaker and artist, Nguyễn Trinh Thi - Credit Quoc Nguyen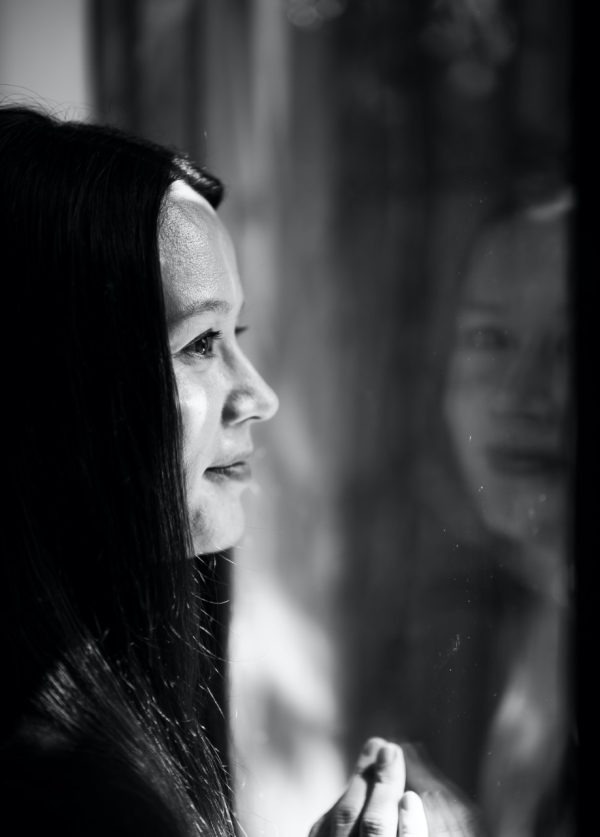 Credit: Zoe Butt. Image Courtesy of Zoe Butt.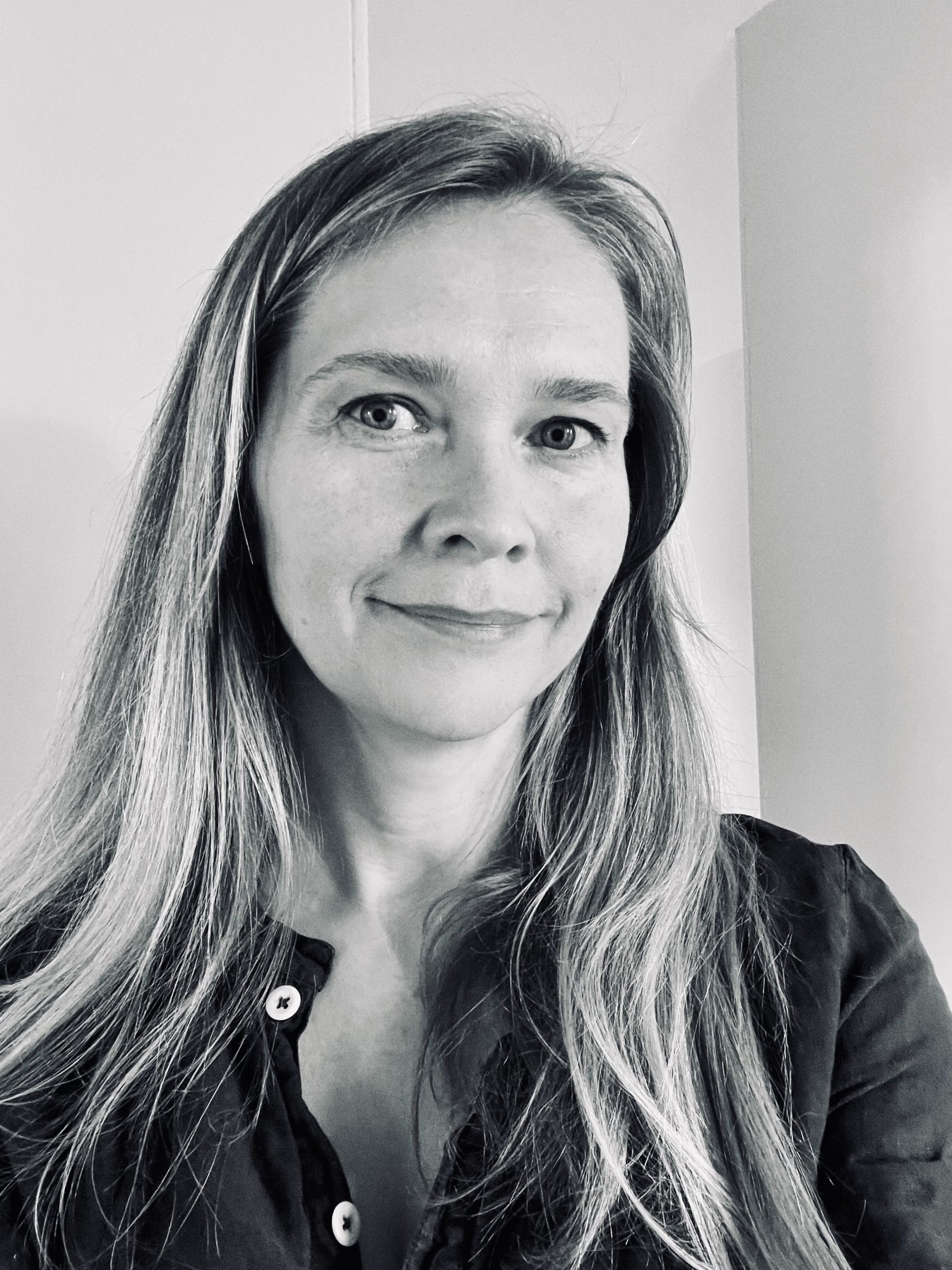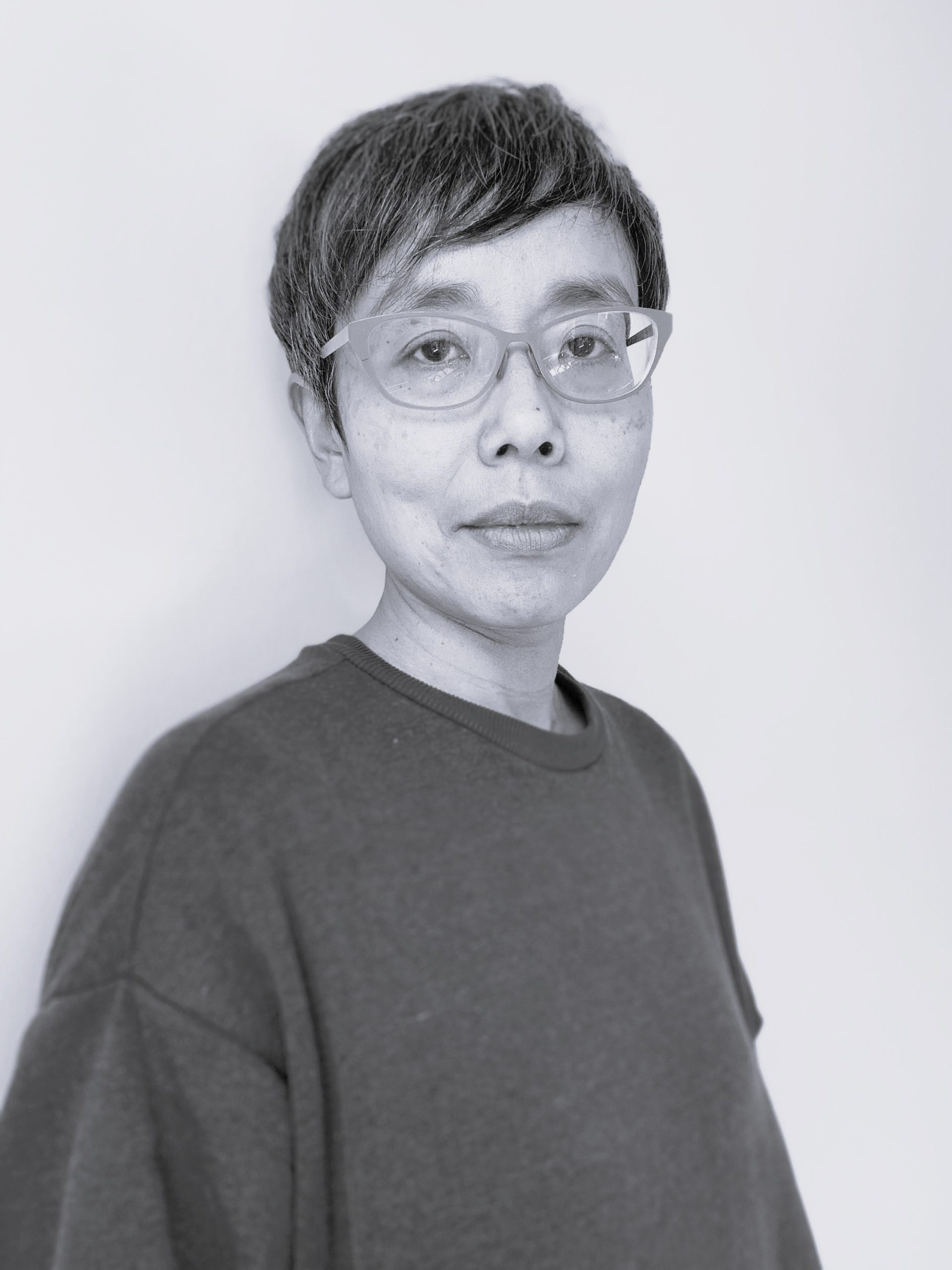 Nguyễn Trinh Thi (b 1973, Hanoi) is a Hanoi-based filmmaker and artist. Traversing boundaries between film and video art, installation and performance, her practice currently explores the power of sound and listening, and the multiple relations between image, sound, and space, with ongoing interests in history, memory, representation, ecology, and the unknown.
Zoe Butt is a curator and writer and Founder/Director of in-tangible institute. She was Artistic Director of the Factory Contemporary Arts Centre, Ho Chi Minh City (2009–21). She is a MoMA International Curatorial Fellow; a member of the Asia Society's "Asia 21" initiative; and member of the Asian Art Council, Solomon R Guggenheim Museum. She formerly served as Executive Director and Curator, Sàn Art, an independent contemporary art space in Ho Chi Minh City (2009–16); Director, International Programs, Long March Project, Beijing (2007–09) and Assistant Curator, Contemporary Asian Art, Queensland Art Gallery, Brisbane, Australia (2001–07).
Dr Philippa Lovatt is a Lecturer in Film Studies at University of St Andrews. Her research focuses on artists' moving image, sound, ecocriticism, and independent film and video cultures in Southeast Asia. She is currently working on her first monograph Reverberant Histories: Expanded Listening in Art Cinema and Artists' Moving Image in Asia (under contract with Edinburgh University Press) and a co-authored book project with Jasmine Nadua Trice entitled Parallel Practices: Spatial Transformation and Southeast Asian Film Cultures. 
May Adadol Ingawanij is a writer, curator, and teacher. She works on Southeast Asian contemporary art; de-westernised and de-centred histories and genealogies of cinematic arts; avant-garde legacies in Southeast Asia; forms of future-making in contemporary Global South artistic and curatorial practices; aesthetics and circulation of artists' moving image, art and independent films belonging to or connected with Southeast Asia. She is Professor of Cinematic Arts at the University of Westminster where she co-directs the Centre for Research and Education in Arts and Media.