At the table with Prabhakar Pachpute
Joined by Zasha Colah, Siân Williams & Dr Radhika Mohanram
Wednesday 26 May 2021
7:00pm BST
Online

Free

Click here to book now
In partnership with Cardiff Metropolitan University, Artes Mundi presents the final installment of our At the table series with artist Prabhakar Pachpute.
The At the table series brings together the voices of the six Artes Mundi 9 shortlisted artists alongside those of international curators, artists, historians, thinkers and writers in a series of roundtable discussions centred on themes and ideas present in their work and the interwoven relationship between histories and practices, locally to internationally. The last of six events in the At the table series presents artist Prabhakar Pachpute in conversation with curator and lecturer, Zasha Colah; Siân Williams, Head of Special Collections and Librarian for the South Wales Miners' Library at Swansea University and Dr Radhika Mohanram, Professor of English at the Centre for Critical and Cultural Theory at Cardiff University. Imagining we are sat around a table sharing a meal and exchanging ideas, this event is a chance to hear different concerns and perspectives while getting to know the artist and their work.
Live captions will be available throughout the event. For any other access support or enquiries, please email info@artesmundi.org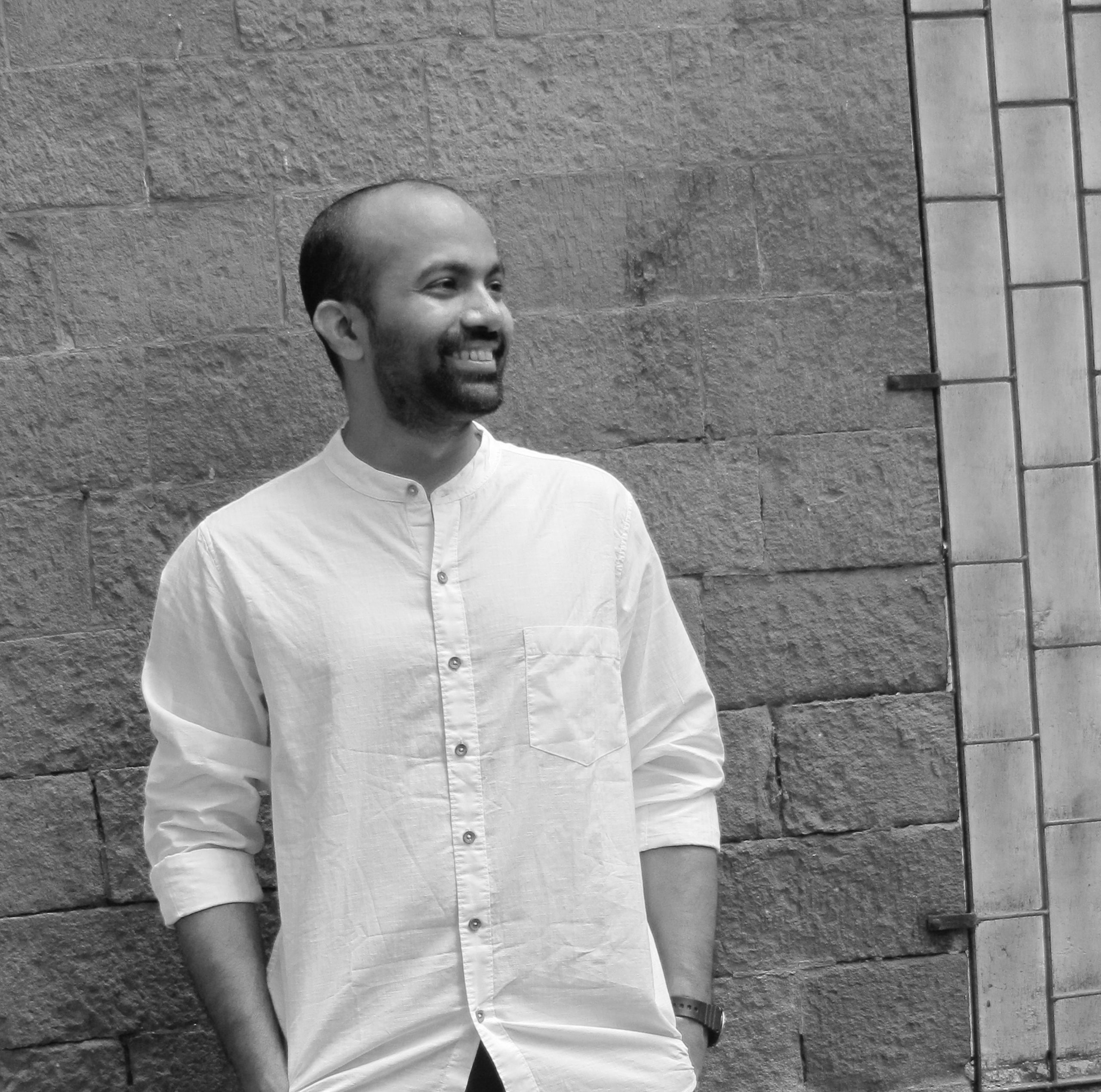 Credit: Credit: Prabhakar Pachpute. Photo (C) Sachin Bonde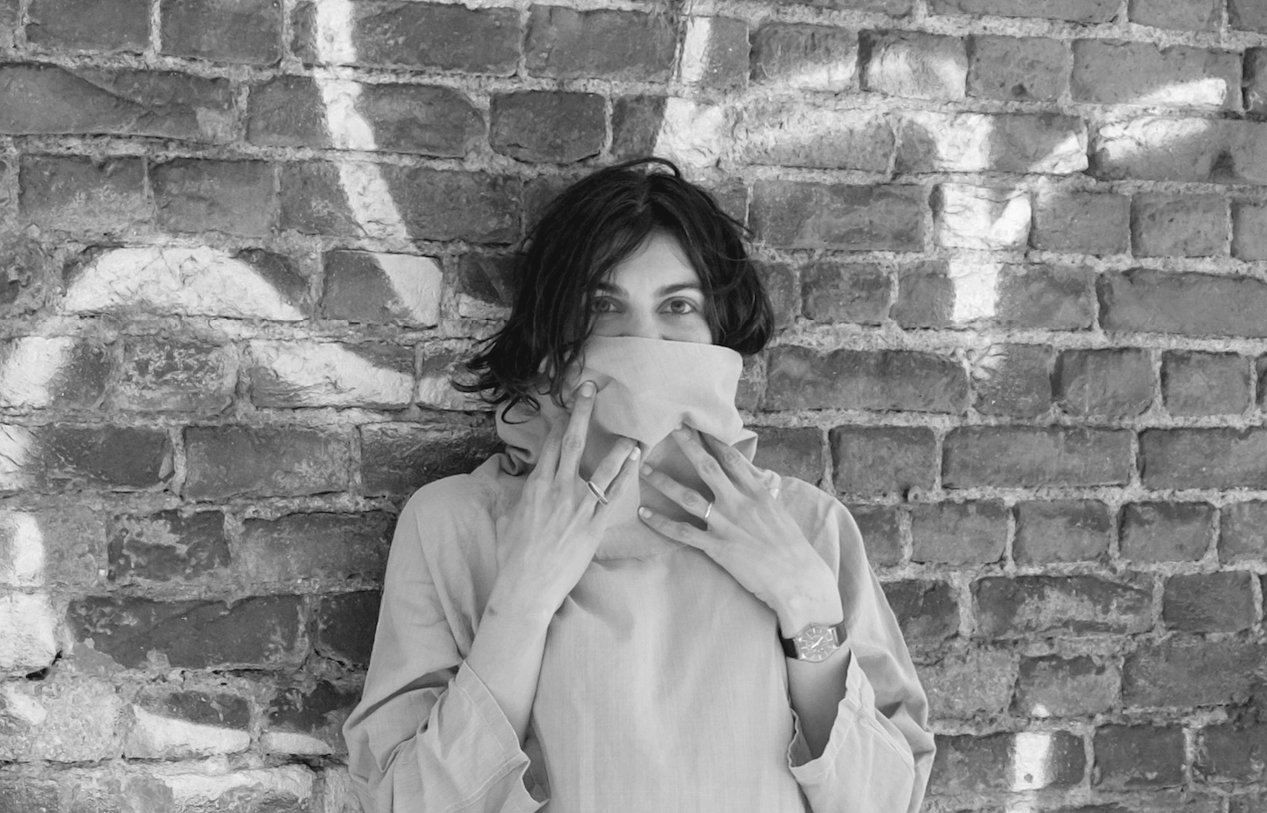 Credit: Zasha Colah. Photograph: Luca Cerizza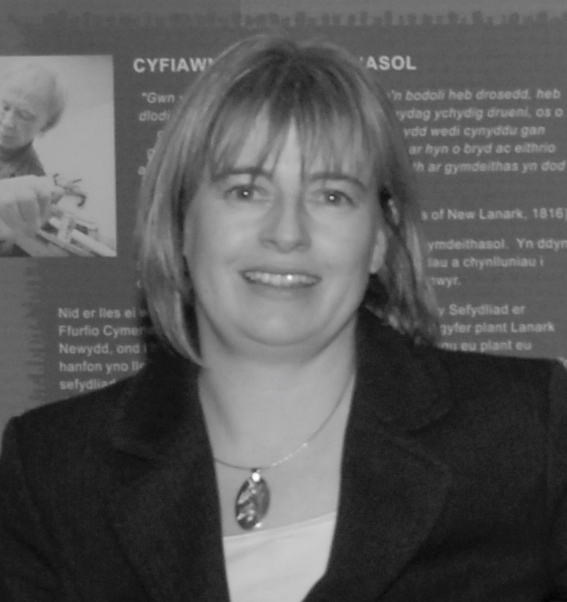 Prabhakar Pachpute lives and works in Pune, India. Pachpute works in an array of mediums and materials including drawing, light, stop-motion animations, sound and sculptural forms. His use of charcoal has a direct connection to his subject matter and familial roots, coal mines and coal miners. Pachpute often creates immersive and dramatic environments in his site-specific works, using portraiture and landscape with surrealist tropes to critically tackle issues of mining labour and the effects of mining on the natural and human landscape. Pachpute received his Bachelor's in fine arts in sculpture from Indira Kala Sangit University, Khairagarh (Chhattisgarh, 2009) and his MFA from Maharaja Sayajirao University of Baroda (Gujrat, 2011). He has exhibited extensively with solo shows at Clark House Initiative, Mumbai (2012); Experimenter, Kolkata (2013&2017); National Gallery of Modern Art, Mumbai (2016);AsiloVia Porpora, Milan (2018); and Glasgow School of Art (2019). He has also participated in group exhibitions at Van Abbemuseum, Eindhoven (2013); Kadist Art Foundation, Paris (2013); IFA, Stuttgart & Berlin (2013); DRAF, London(2014); MACBA, Barcelona (2015); Parasite, Hong Kong (2017);Asia Cultural Centre, Gwangju(2017);STUK, Leuven(2018);AV Festival, Newcastle (2018); and was part of the 31stSão Paulo Biennial (2014);5thFukuoka Asian Art Triennial(2014);14thIstanbul Biennial (2015); 8thAsia Pacific Triennial, Brisbane(2015); and Dhaka Art Summit (2018);2ndYinchuan Biennale (2018) and the 4th Kochi-Muziris Biennale (2018). Prabhakar Pachpute is represented by Experimenter, Kolkata.
Zasha Colah co-founded the curatorial collaborative and union of artists Clark House Initiative (Mumbai, 2010). She teaches in the department of Visual Arts & Curatorial Studies, Nuova Accademia di Belle Arti (Milan, since 2018). She was part of the curatorial team led by Marco Scotini of the second Yinchuan Biennale (2018). She co-curated with Luca Cerizza the third Pune Biennale (2017) and Prabhakar Pachpute (National Gallery of Modern Art, Mumbai, 2016). She authored a semifictional monograph on Prabhakar Pachpute (Experimenter Books, 2019). Her doctoral research was titled, Histories of Art Under Militarisation. Burma/Myanmar 1982-2016 (La Sapienza University, 2020), and she is currently a research fellow at 221A (Vancouver, 2020).
Siân Williams is Head of Special Collections & Librarian for the South Wales Miners' Library at Swansea University. She is responsible for the development and promotion of the Richard Burton Archives, South Wales Miners' Library, History of Computing Collection and Art Collection at Swansea University.  In her work she has led and contributed to numerous community-based exhibitions and collaborative projects with community organisations, libraries, archives and museums. Siân is a Vice President and  Secretary of Llafur: the Welsh People's History Society, a Trustee of the Paul Robeson Wales Trust and a Trustee of the DOVE Workshop in Banwen.
Dr Radhika Mohanram is a writer and Professor of English at the Centre for Critical and Cultural Theory at Cardiff University, position she has held since 2000. She holds a Ph.D. in American Literature from Arizona University. Dr Mohanram has had Visiting Appointments at the University of Venice, Italy; University of Nantes, France, and the University of Auckland, New Zealand. She has also held editorial positions at several journals including Social Semiotics, New Literatures Review and the Journal of Postcolonial Writing.
Presented with Cardiff Metropolitan University