Artes Mundi Prize 2
In 2006 Eija-Liisa Ahtila was chosen as the winner of Artes Mundi Prize 2.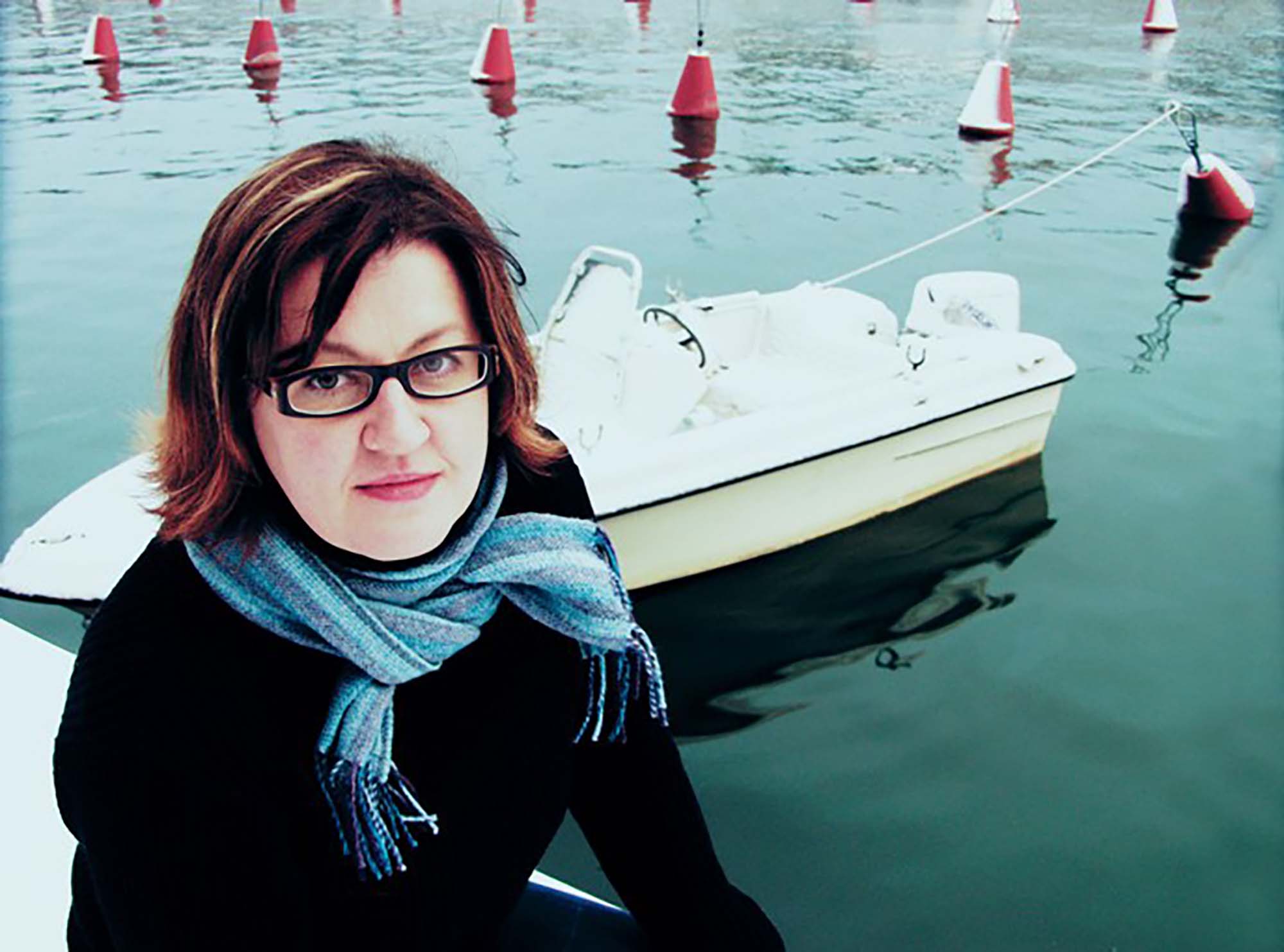 Credit: OLYMPUS DIGITAL CAMERA
Since the early 1990s Eija-Liisa Ahtila's films and photographs have told stories of human relationships and elementary emotions that lie beneath these concerns: love, anger, jealousy, sexuality and vulnerability. While her cinematic installations examine the structures of narrative storytelling, her more recent works have evolved beyond the personal to deal with more profound and basic artistic questions where she investigates the processes of perception and attribution of meaning, at times in the light of a larger cultural and existential themes such as colonialism and faith.
Ahtila describes her films as human dramas. Working with actors, her fictional narratives emerge from interviews and extensive research, as well as her own observation and memory. Often showing on multiple screens or within complex installations allows her stories to unfold simultaneously both in time and space, creating a multilayered experience that engages the viewer physically.
Eija-Liisa Ahtila was born in Hämeenlinna, Finland in 1959; she lives and works in Helsinki.
---
Please click images to enlarge