Artes Mundi Prize 8
Apichatpong Weerasethakul was the winner of the Artes Mundi 8 Prize.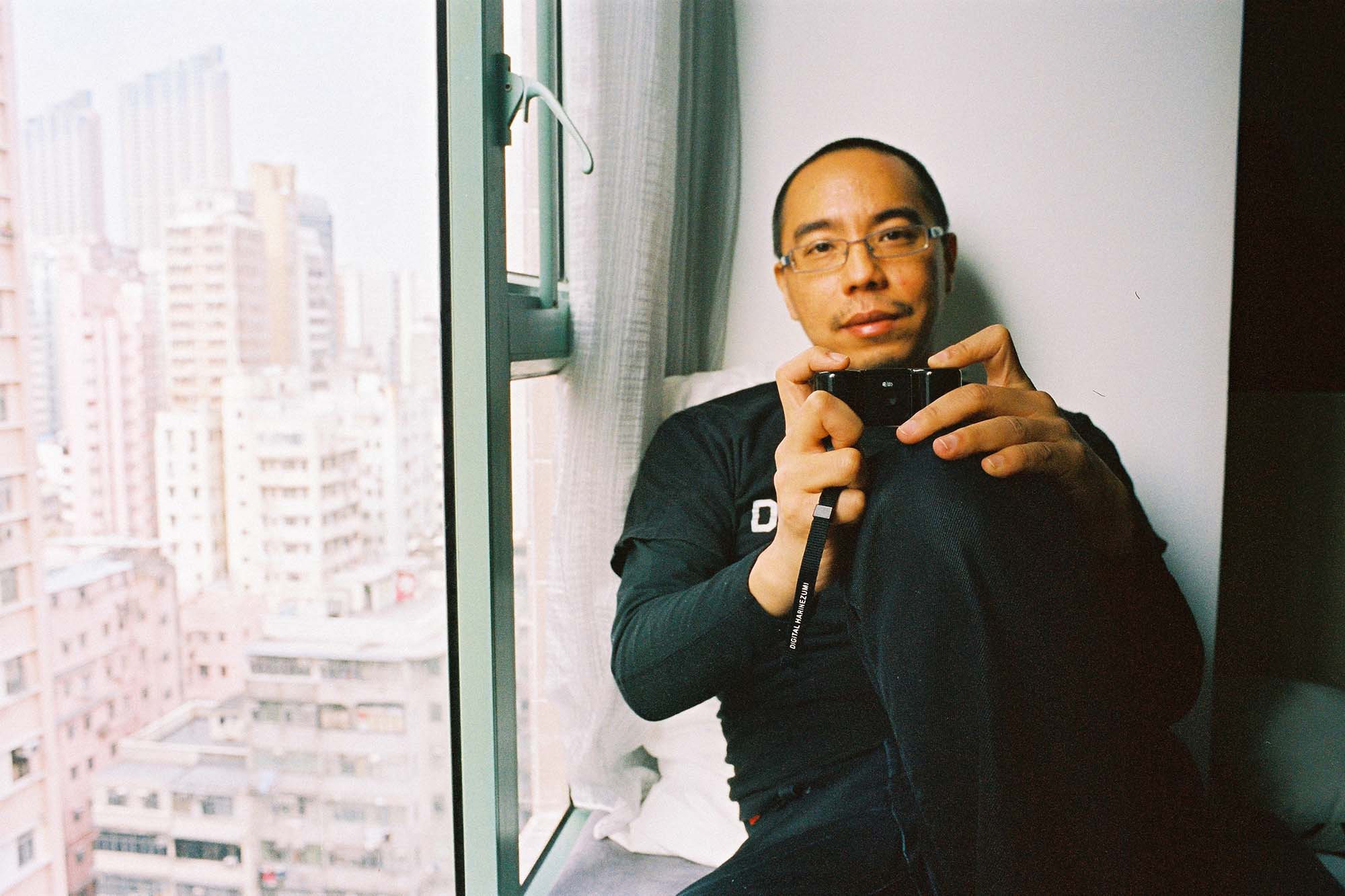 Credit: Apichatpong Weerasethakul
Working in the space between cinema and contemporary art, Weerasethakul creates installations and films that are often non-linear and convey a strong sense of dislocation and otherworldliness. Through the manipulation of time and light, he constructs tenuous bridges for the viewer to travel between the real and the mythical, the individual and the collective, the corporeal and the chimeric. Many of his projects have involved the same actors, which has allowed him to capture different phases of their lives and their experience of ageing. Frequently set in rural Thai villages and forests, his films traverse an extremely personal territory, inviting the viewer to enter the subjective world of memory, myth and deep yearning. By using unconventional narrative structures, expanding and constructing the sensation of time, and playing with ideas of veracity and linearity, Weerasethakul's work sits in a world of his own making.
Born in Bangkok in 1970, Weerasethakul lives and works in Chiang Mai, Thailand. Recent solo exhibitions include: The Serenity of Madness, Oklahoma City Museum of Art, United States (2018); Luminous Shadows, Contemporary Art Centre (CAC), Vilnius, Lithuania (2018); The Serenity of Madness, Museum of Contemporary Art and Design (MCAD), Manila, Philippines, School of the Art Institute of Chicago, United States (2017), and Para Site, Hong Kong, China (2016); Tate Film Pioneers: Apichatpong Weerasethakul: Mirages, Tate Modern, London (2016).
---
Please click images to enlarge