Studio Cybi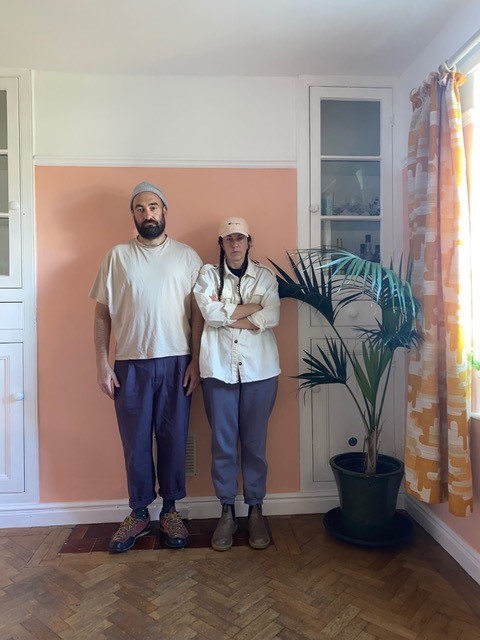 Credit: Studio Cybi, credit Studio Cybi - WV10 Commission
Studio Cybi is a curatorial duo based in Holyhead, comprised of artists Iwan Lewis and Rebecca Gould. Their output ranges from curating group exhibitions located in different sites, from local holy wells to their dining room.
Their collaborative practice also involves public commissions such as Llawn Festival; an outdoor artwork, 'Tyrannical Regina'  about the links between Thatcher's Neo-liberalism and the decline of communities in the North; to 'Twmpath', for Montez Press Radio.
Their lens comes from living within communities struggling under the current hostile political environment, STUDIO CYBI is a symbiosis of both their practices.