Individual Giving
"What I have learnt from doing
this tour is that what I think matters.
Before this, I didn't get it. Now I do.
Now I get contemporary art"
Member of Aurora Trinity Collective

"Today was the first time I've been
to the museum. I thought the tour was interesting because I realised I like art. Before the tour I didn't know anything
about art. Today was the first time I engaged. I enjoyed it. We were also
allowed to ask questions as part of
the tour. I enjoyed today. I hope there
will be more in the future"
Participant in BSL Led Tour
of Artes Mundi 8 exhibition

We aspire to continue to promote, sustain, improve and advance the need for community and public engagement with the arts for the benefit of all, encouraging participation and breaking down the barriers and elitism that keep people and whole communities away from culture. Simply put, we strive for accessibility as much as excellence.
Your support makes a huge difference. It enables us to fund amazing exhibitions and to offer workshops, tours, talks, performances and events that will introduce thousands of children, families and communities to contemporary visual art.
To make a donation
Your generous donation can help us continue to offer our exhibition, learning and community engagement programmes free of charge and accessible to all.
Gift Aid
Whichever way you choose to give, please don't forget to gift aid your donation. If you are a UK taxpayer, we can reclaim the tax you have already paid, increasing its value by £2.50 for every £10 you contribute to support our work.
---
Legacy &
Planned Giving
As an individual playing an active role in arts and culture, you live and contribute to a creative and inspiring life for all. Your legacy should be a reflection of you, your enjoyment of art and a means to celebrate your achievements with those closest to you.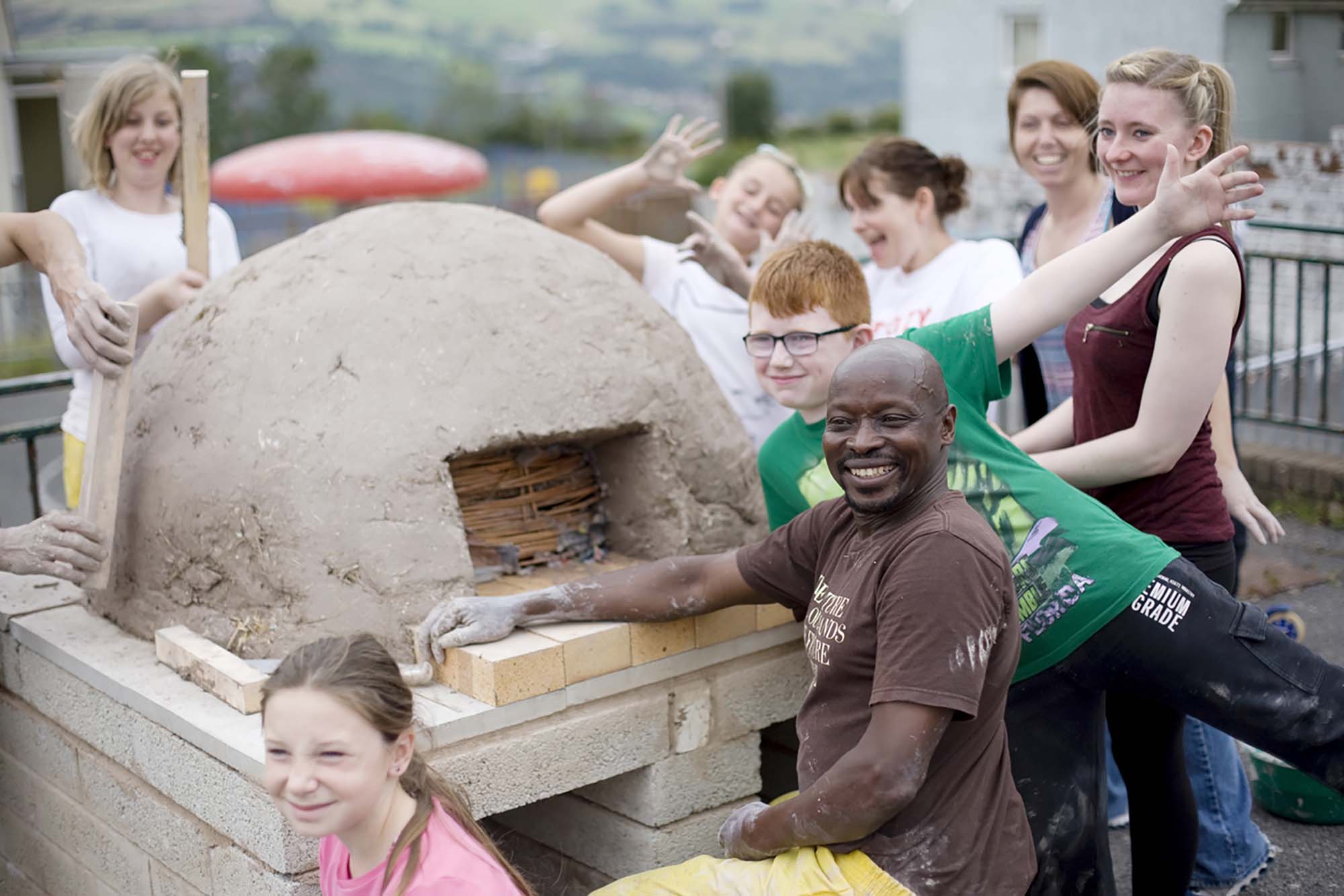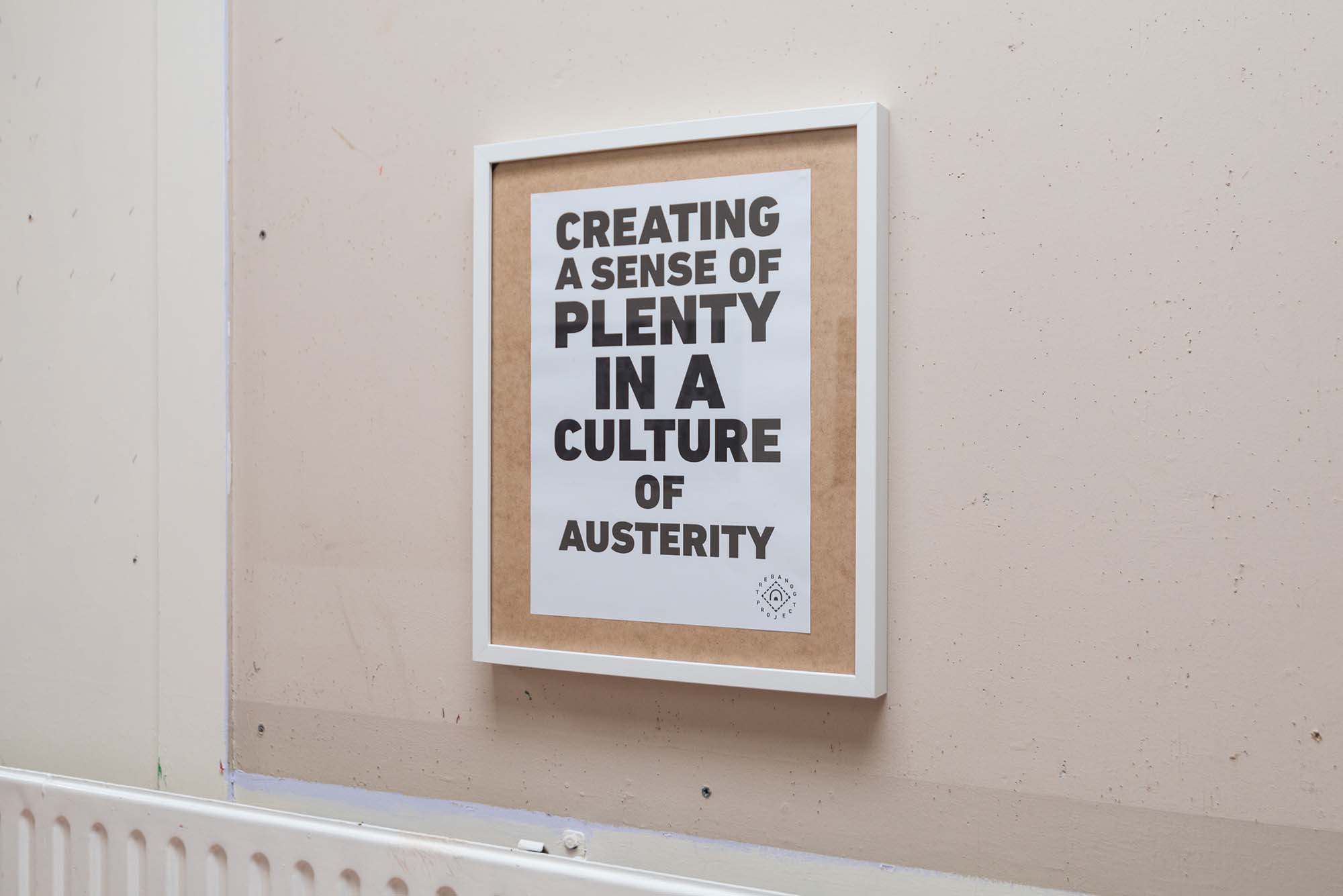 Remembering Artes Mundi via a bequest in your Will is one of the most important and meaningful gifts you can make.
Such legacies to charities are exempt from inheritance tax and can have a transformational effect on the capacity of an organisation such as Artes Mundi as we share your passion for the arts and are committed to continuing your story.
Through your gift, Artes Mundi will continue contributing towards the cultural life of Cardiff, Wales and the UK, for future generations, bringing engagement with contemporary visual art to a wide and diverse range of audiences including thousands of adults, children and communities, free of charge.
Anyone can leave a legacy to Artes Mundi and every gift, whatever the amount, will make a difference to what we can achieve, helping secure a strong future for an exciting, dynamic and groundbreaking organisation.
Get in touch
If you'd like to find out more about how you can support Artes Mundi, we'd love to hear from you. Please get in touch by emailing info@artesmundi.org
Charitable Registration Number 1097377