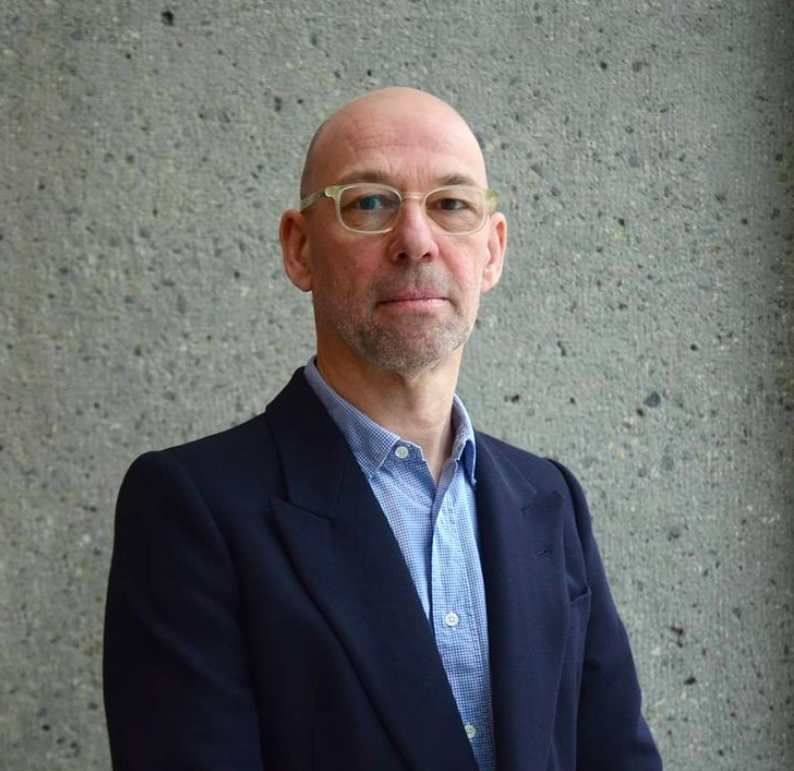 Nigel Prince became Director of Artes Mundi in 2019. Prior to that he was Executive Director at the Contemporary Art Gallery (CAG), Vancouver, Canada, a position he had held since 2011. 
Programme
There he was responsible for a period of unprecedented growth and strategic development resulting in a complete reinvigoration of the institution including an expansion of its exhibition programme; management of its collection; the founding of a comprehensive series of education work through outreach projects, public programmes and learning opportunities; extensions to the facility, and attracting significant increases in the diversity and range of new funders and audiences.
Previously he was Curator at Ikon Gallery, Birmingham (2004-2010), and worked on founding International Project Space (IPS) also in Birmingham. Prince began his career at Tate Liverpool and alongside curatorial work has held several academic and research posts including Course Director at Birmingham City University (1997 – 2002). His work with contemporary artists is extensive including Ryan Gander, Andrea Zittel, Donald Judd, Olafur Eliasson, Shahzia Sikander, Liz Magor, Steven Shearer and Ayşe Erkmen amongst many others, and includes a vital range of partnerships with museums and galleries world-wide, as well as institutions including Ballet BC and Birmingham Contemporary Music Group. His exhibition with Cuban artist Carmen Herrera in 2009 was critically heralded as the "discovery of the decade" by The Guardian/ Observer and The New York Times. Prince continues to write about contemporary art for a wide range of publications and journals, most recently contributing essays to monographs on Lucy and Jorge Orta and Julia Dault.
Letty Clarke Curator of Public Programmes
Melissa Hinkin Curator
Plus others at different times
Operations
Sadia Pineda Hameed Marketing & Communications Officer
Andrew Stride Finance Officer
Amy Taylor Operations Administrator
Lianne Toye Deputy Director and Head of Development