Xu Bing
Xu Bing was born in China in 1955 and now lives in New York.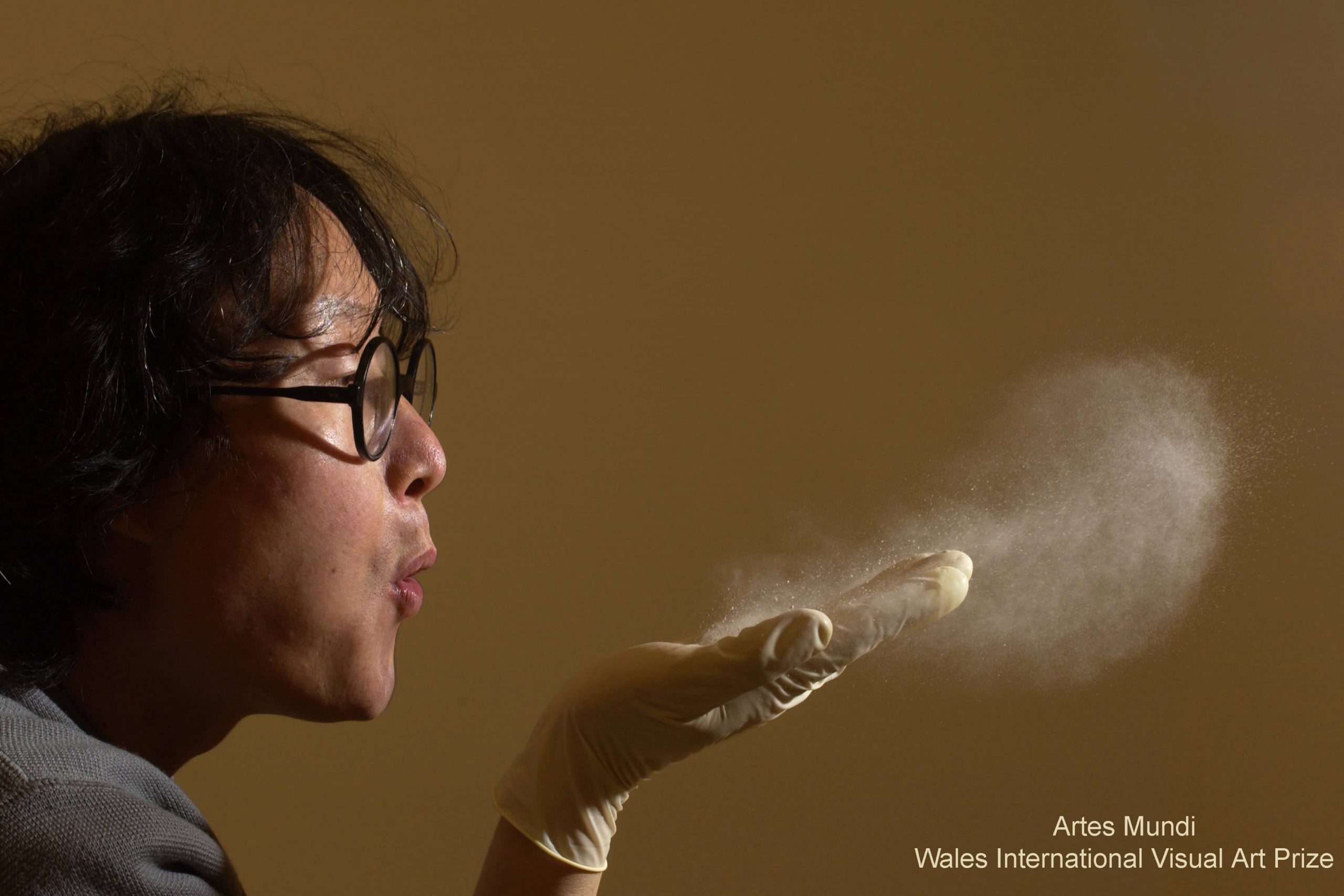 Credit: Xu Bing. Photography by Jeff Morgan.
He is a printmaker and installation artist with a particular interest in how linguistic nuances can affect cultural differences. He exhibited at the Venice Biennale 1993, the Yokohama Triennale 2002, and has also shown at the V&A, at the Smithsonian Institute, and in Spain, Japan, Australia and South Africa.