Aurora Trinity Collective Creative Retreat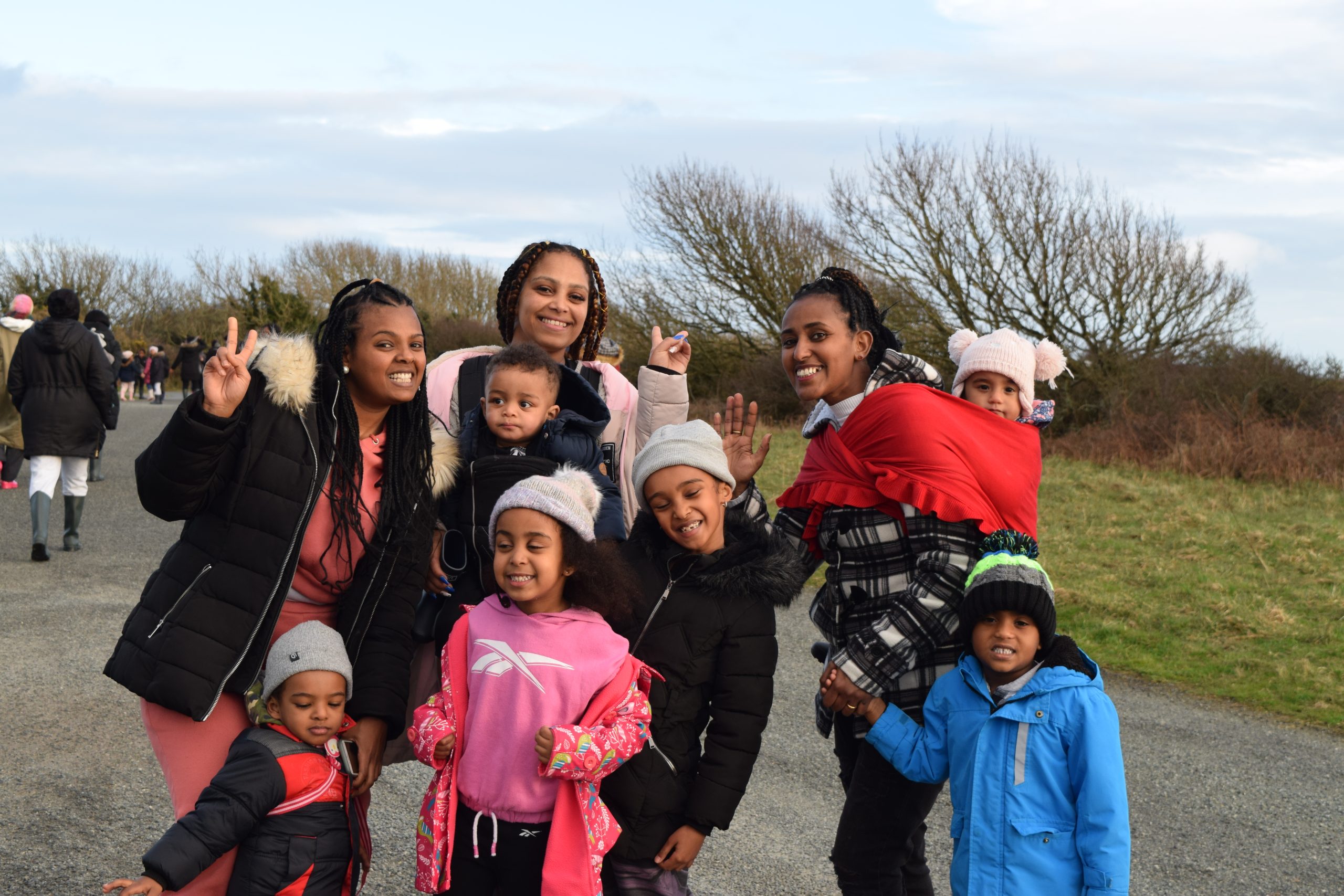 Credit: Aurora Trinity Collective Creative Retreat to Manorbier February 2023. Credit - Aurora Trinity Collective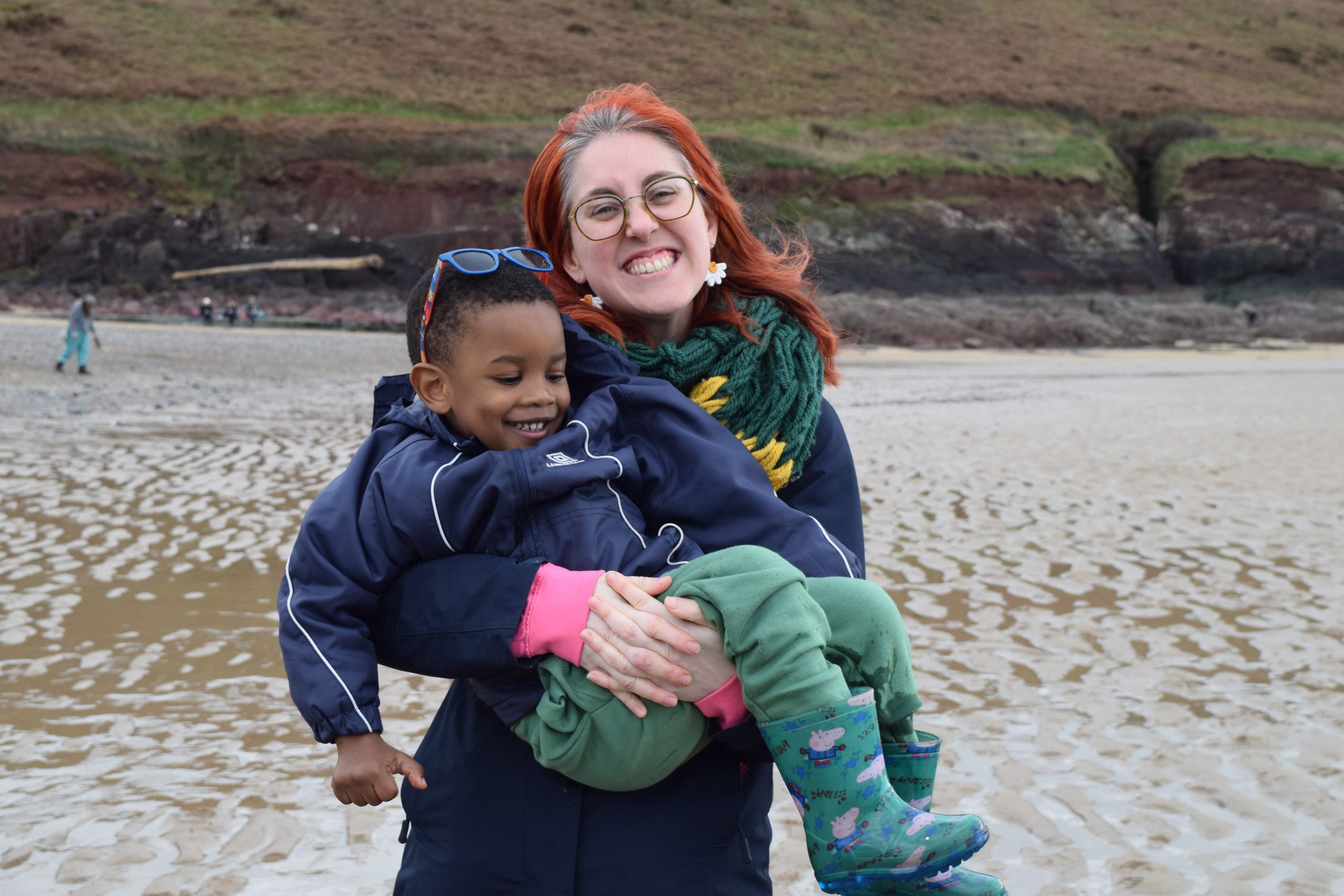 Credit: Aurora Trinity Collective Creative Retreat to Manorbier February 2023. Credit - Aurora Trinity Collective
Aurora Trinity Collective went on an exciting Creative Retreat to YHA Manorbier, in Pembrokeshire, 24-26 February 2023, as part of the 'Connect & Flourish' National Lottery funded partnership, The Aurora Phenomenon.
In its second year, this project is a collaboration between Artes Mundi, the Trinity Centre and the Aurora Trinity Collective alongside Founder and artist, Helen Clifford.
During the weekend, the Aurora Trinity Collective artists collaborated on a range of creative sessions with watercolour painting, embroidery and felting reflecting the local landscape, as well as discussion and future planning toward large-scale projects.
Time was spent walking together in nature and visiting beaches, building collective unity, strengthening friendships and connecting with the Welsh landscape. Eating and cooking was also an important part of the weekend, sharing recipes and delicious food.
Special creative activities were also held for the collectives' children, involving experimentation with collage, sketching and painting, along with storytelling and space to explore their imagination. They also had lots of fun together with outdoor games, movie nights and board games. There was lots of time to enjoy the beautiful coastline, experiencing the benefits of being outside in nature.
Nasima Begum, Aurora Trinity Collective steering group member commented, "It was such a beautiful weekend, we feel very blessed to have been there in your company. What we take away are the beautiful memories, the conversations, the singing, the smiles and the laughter."