Beatriz Santiago Muñoz
Beatriz Santiago Muñoz is best known for films rooted in long periods of observation and research, combining aspects of ethnography and theatre to explore the social and political conditions of her native Puerto Rico and the Caribbean. Her work often focuses on the redevelopment and gentrification of the Puerto Rican landscape through new infrastructure or tourism projects, or natural forces such as recent storms and earthquakes. Working with a diverse array of people from a variety of backgrounds, including healers, activists, former political prisoners and butchers, Muñoz considers these individuals as the main agents of the transformative potential of her camera, her work poetically reveals how these forces of change impact local communities. 
Santiago Muñoz also plays with the very nature of film-making itself, sometimes manipulating or intervening with the camera lens to fracture the projected image or presentations containing multiple, overlapping projections to create non-linear narratives suggesting alternative readings or possibilities, juxtaposing documentary with fiction and storytelling. In 2017 she participated in the Whitney Biennial.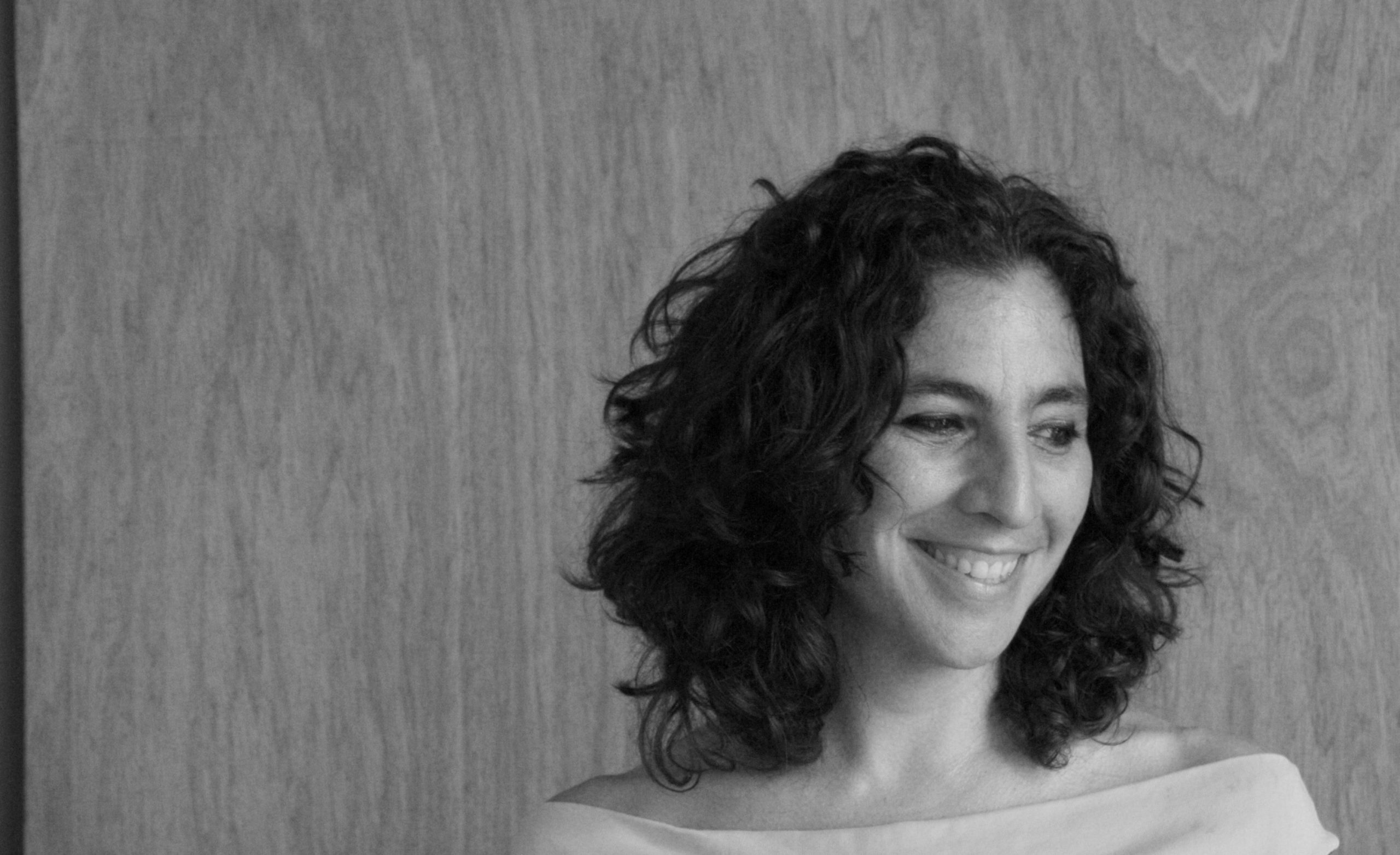 Credit: Beatriz Santiago Muñoz
Artes Mundi 9 Exhibition
For Artes Mundi 9, Beatriz Santiago Muñoz presents an installation of 16mm film and video projections, including the new work About falling, which collectively depict areas of Puerto Rico which have undergone change and the communities who now live, work and deal with the repercussions of these actions, be that sites of a former US military base or in the case of Gosila, landscape pictured in the aftermath of devastation resulting from Hurricane Maria in 2017. Through the multiple, overlapping projections, non-linear narratives are created suggesting alternative readings or possibilities through combinations of documentary imagery with fiction and storytelling.
Santiago Muñoz's films often draw together that which might be considered poetic, weaving images and sound to locate situations and interactions which intertwine to reveal people, histories, conditions and locality. While her films may picture a landscape altered by human or natural intervention, might examine dialogue between people, communities and their surroundings, or record an almost magical transformation of a material—an object into sound for example—this is further elaborated by her use of various devices when filming or when presenting the work. The selection of films in Artes Mundi 9 are shown alongside a collection of sculptural objects, tools as Santiago Muñoz describes them. Malascopios 1-5 is a series of forms made from triangular pieces of mirrored glass. Their use can be seen most clearly in the 16mm film projection, Otros Usos shot from the old fuel dock of Roosevelt Roads, a former US naval base in Ceiba, Puerto Rico, where a kaleidoscopic effect is created to the multi-faceted image inverting land, sea and sky.
Central to the exhibition is Gosila, shot on 16mm and video in 2018, then transferred to video and made in the immediate aftermath of Hurricane Maria. We can only imagine living through such an ecological and human disaster, the onset signalled by news but experienced not through what visibly lay ahead but by the spiralling sound as the storm made land. And then what originally had been hidden, directly and metaphorically, was laid bare as trees and vegetation were uprooted, houses and structures destroyed, and the power grid collapsed, leaving many Puerto Ricans with no access to water, food or electricity: legacies of past colonial histories, corruption and lack of investment. Projected through a piece of broken Fresnel lens found near the lighthouse in Maunabo, Puerto Rico, Gosila creates a fragmented and—literally—fractured view as islanders slowly clear debris and re-establish some kind of order and existence into their lives amongst the devastated landscape. This quality of taking apart and reforming, of seeing, hearing and representing slowly and anew our experiences, is shared with other works.
These strategies, sensibility and devices underline how Santiago Muñoz plays with the very nature of film-making itself and draws our attention to the construct of moving images. Sometimes the hand-held camera lens is manipulated or intervened with to fracture the projected image, sound might be heightened or, as is the case with About falling, the film is allowed to run until it deteriorates, reinforcing the physical nature of film and its material properties, a poetic evocation of the continuing experience within her homeland.
---
Image Gallery
Please click images to enlarge
Biography
Beatriz Santiago Muñoz (b 1972, Puerto Rico; lives and works in San Juan) has work in public and private collections such as Kadist, the Whitney Museum and the Guggenheim Museum. Recent solo exhibitions include: 'Gosila' in Der Tank, Basel; 'Rodarán Cabezas' in Espacio Odeón, Bogotá; 'That which identifies them, like the eye of the cyclops', at Western Front; 'A Universe of Fragile Mirrors' at the PAMM in Miami and 'Song Strategy Sign' at the New Museum. Recent group exhibitions include: 'Whitney Biennial 2017', NYC; 'Prospect 4', New Orleans; '8th Contour Biennale', Mechelen; and 'Ce qui ne sert pas s'oublie', CAPC-Bordeaux. She has received the Herb Alpert Arts Award and a 2015 Creative Capital visual artist grant.