Carolina Caycedo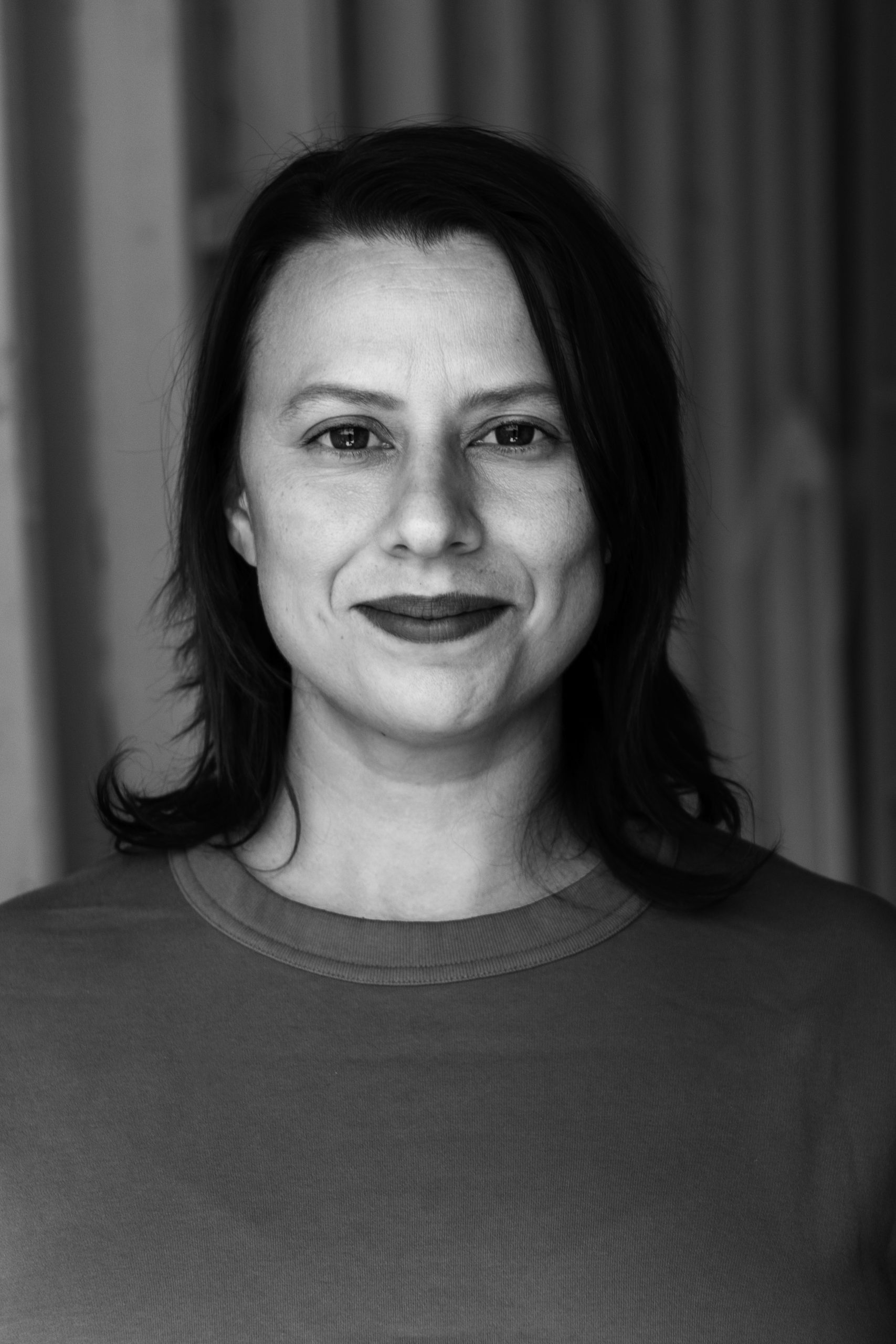 Credit: Carolina Caycedo - Credit Ruben Díaz
Carolina Caycedo is a multidisciplinary artist known for her performances, videos, artist's books, sculptures, and installations that examine environmental and social issues.
Her work contributes to the construction of environmental historical memory as a fundamental element for non-repetition of violence against human and nonhuman entities.
She was a 2021-22 inaugural U.S. Latinx Artist Fellow and a 2020-22 inaugural Borderlands Fellow at the Center for Imagination in the Borderlands at Arizona State University (ASU) and the Vera List Center for Art and Politics at The New School. 
---
Please click images to enlarge