The Trebanog Project: The Story so Far
Since February 2016, It's art but it's not, a partnership project between Trivallis, Valleys Kids and Artes Mundi, has been working with Rhondda Cynon Taff Borough Council and the community of Trebanog.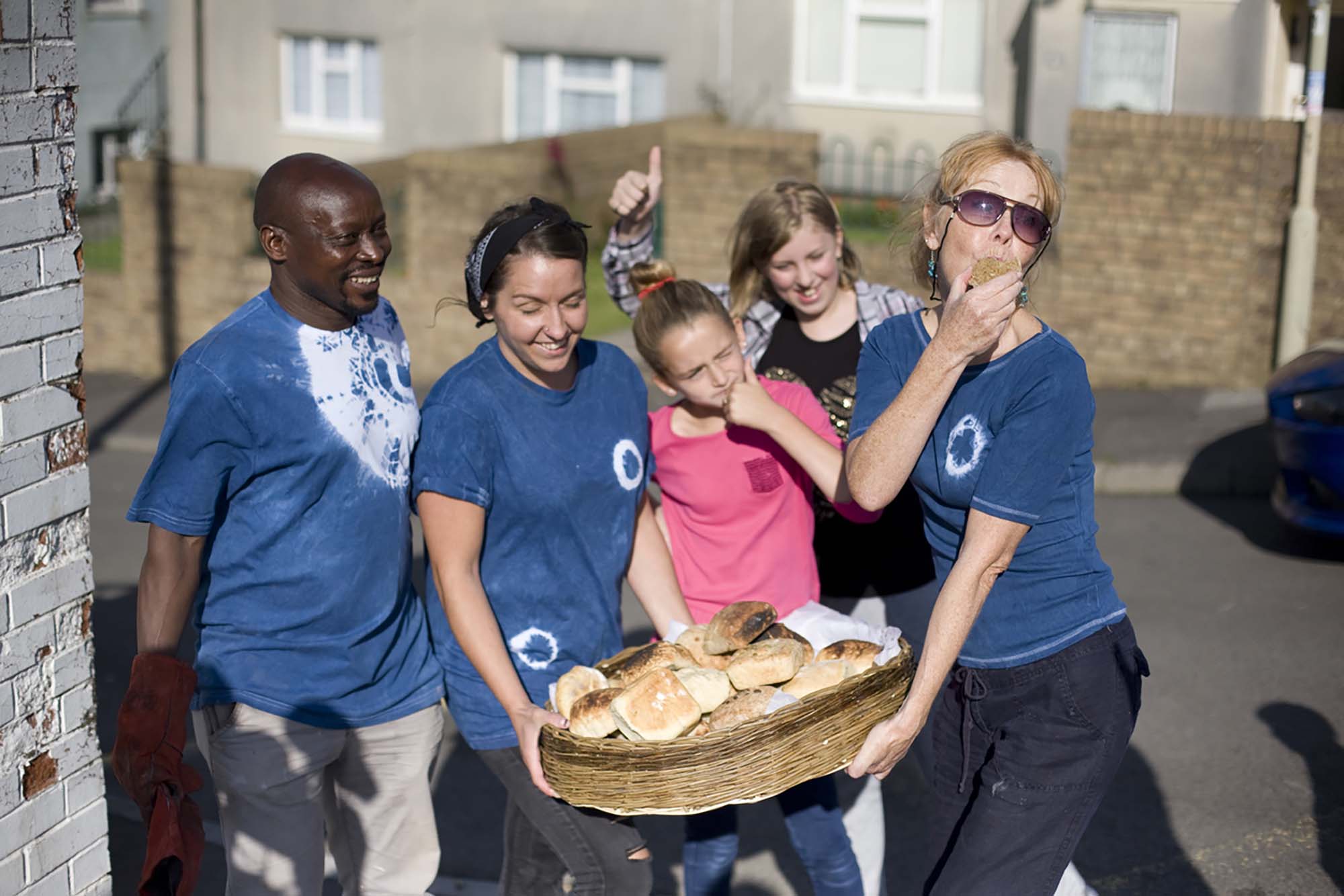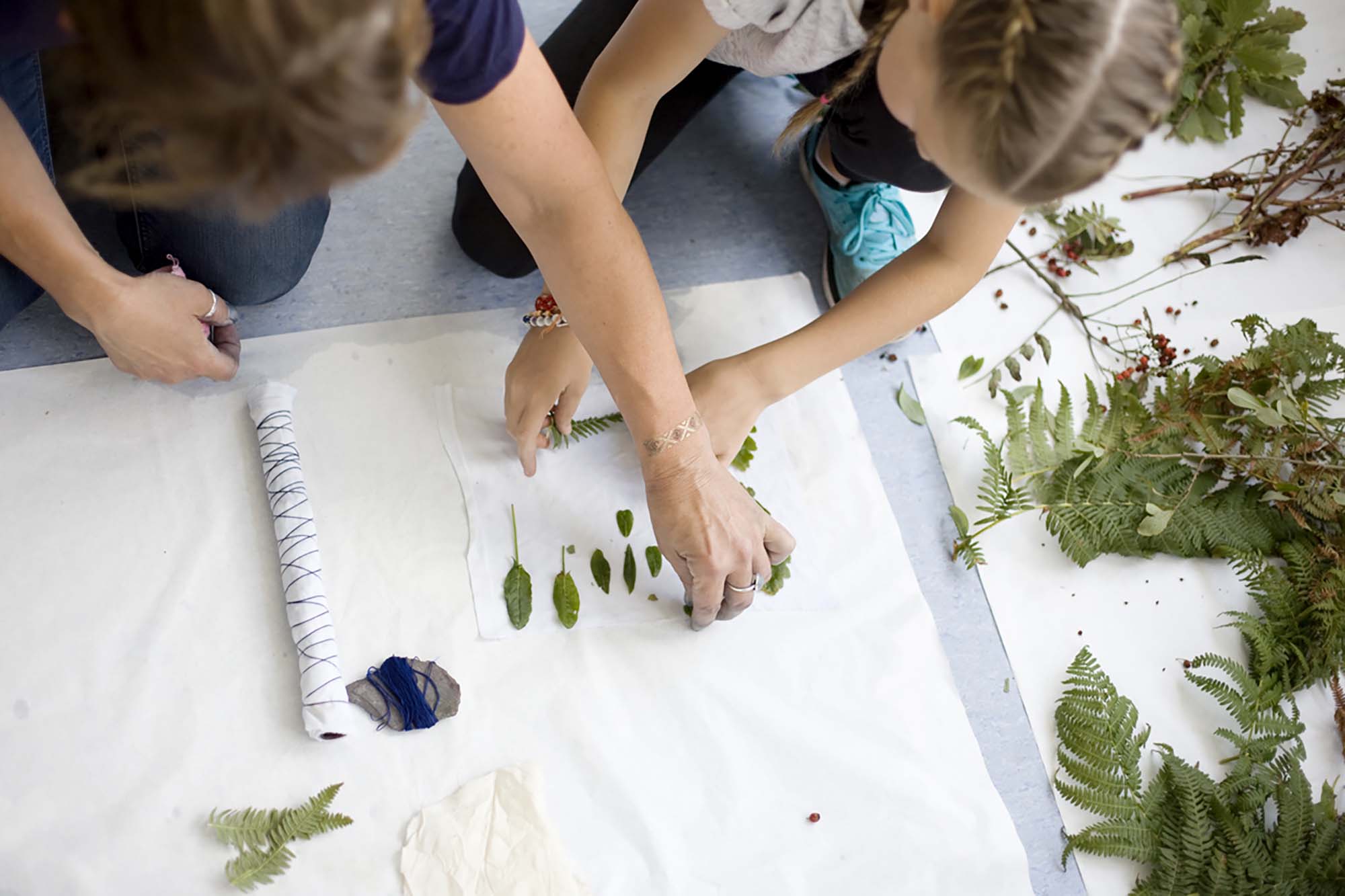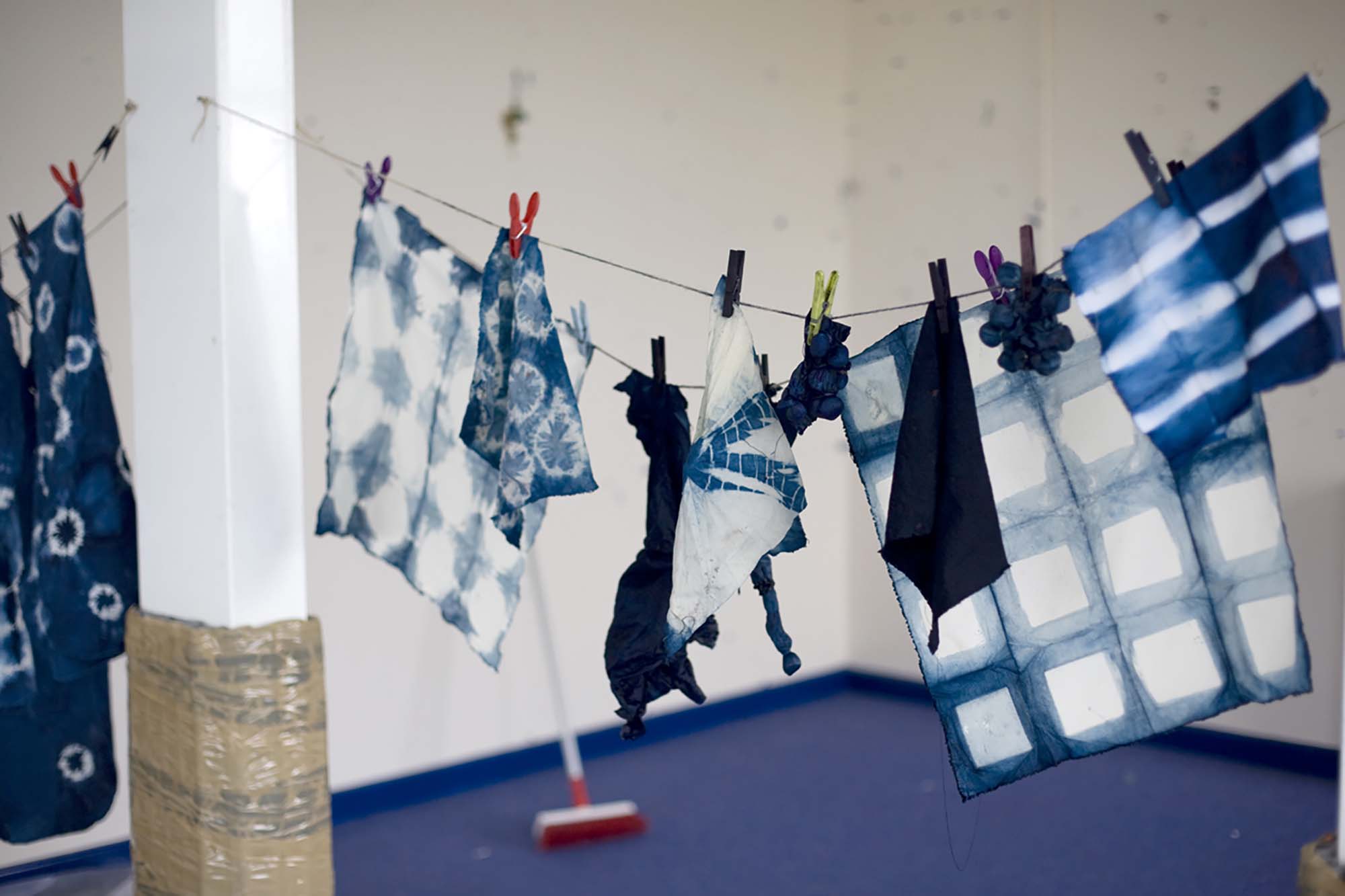 Rhiwgarn Infants School was initially used as a base to explore the development of The Dingle site, but has since evolved into an exploration of its own potential as a creative community hub, with an initial one year lease being successfully sought.
The Trebanog Project kicked off with the community in March 2016 with the reopening of the School for a week of free workshops and events. Hosted by lead artist Owen Griffiths, Valleys Kids and Artes Mundi, the school was open from 10 am until 8 pm every day.
Following the success of this initial week, the project subsequently secured the school for a further year, to continue working with the community. This period launched with a two week Summer School in August and continued with weekly soup and craft sessions for adults and children throughout October and November.
What an amazing experience it has been so far! Every time we open the doors children, parents and grandparents are queuing ready for the day's activities.
People have come to learn how to throw pots, make models and dens, play games, share food, build a pizza oven, bake bread and pizza, learn to rap, share time together and deliver bread to the wider community.
An important part of the activities has been working with visiting artists to think about the community of Trebanog and how it can come together to make decisions. Artists taking part in the process so far have included international artists: Nils Norman from London, Kristian Byskov and Marga del Carmen from Copenhagen and Lucy + Jorge Orta from Paris and many Welsh artists.
The community have learnt new skills, come together and shared conversation whilst exploring the The Dingle, Trebanog and the school.
For more information on the project:
Twitter: #thetrebanogproject
www.instagram.com/thetrebanogproject
www.itsartbutitsnot.wordpress.com
Over course of the activities so far there have been 52 sessions, with over 140 people attending activities. People took on volunteer roles within the project including responsibility for cleaning, helping with cooking, clearing up and looking after children.
Following on from both the Easter and Summer Activities participants were invited to reflect on their experiences.
First of all people were asked to say one work to explain why they would like to continue working with It's art but it's not at the school: Responses included: future, conversation, engaging, ecstatic, the kids, activities, confidence, community, socialising, health, not being isolated.
During the reflection session, participants identified that the work at the school is different to activities at Waun Wen Community Centre and Trebanog Tenants' and Residents Association, as it offers a place to come together as a family around common interests and activities.
One resident and parent said, "I live in a street and I don't see anyone, so it's made a difference because you come together and you end up talking to each other, and that makes a real difference to how you feel. It got me out of the house as well and made a real difference to my daughter"
Another parent and grandparent commented, "We wouldn't have done anything like we did here without the project. It's the first time we've done anything as a whole family and not ended up arguing"
And discussing the effect of the community another grandparent commented, "I've seen a difference with some of the kids' attitudes up here. Where before … they've given us attitude, if you ask them now they say 'oh yes'."
Participants reported:
Changes in how they felt about themselves
Cooking more meals
Baking bread
Talking to their neighbours more
Thinking that they could do things as a family
People have indicated that they would like to:
Continue learning new skills and crafts
Learn to cook and find out about new recipes
Find a way to make things and sell them at local markets
Keep having activities for the children