Artes Mundi 2
11 February
- 18 March 2006
National Museum Cardiff
Taking place in 2006 the second edition, Artes Mundi 2, continued to celebrate visual culture from across the world. Nominations were received from more than 60 countries worldwide. Eight artists were shortlisted for the second Artes Mundi Prize.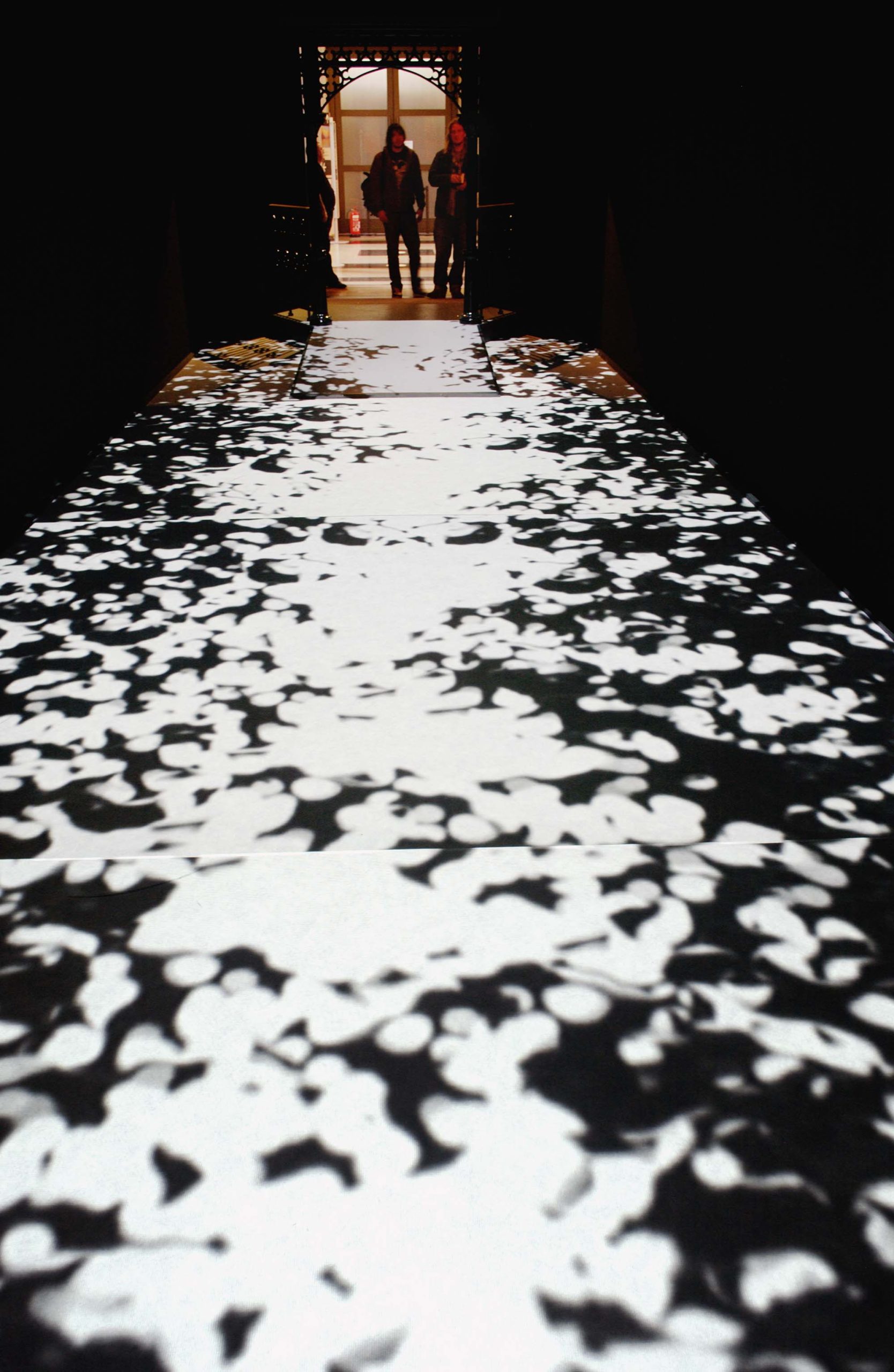 Credit: Artes Mundi Wales International Visual Art Prize National Museun of Wales Cardiff UK GB installation by Leandro Erlich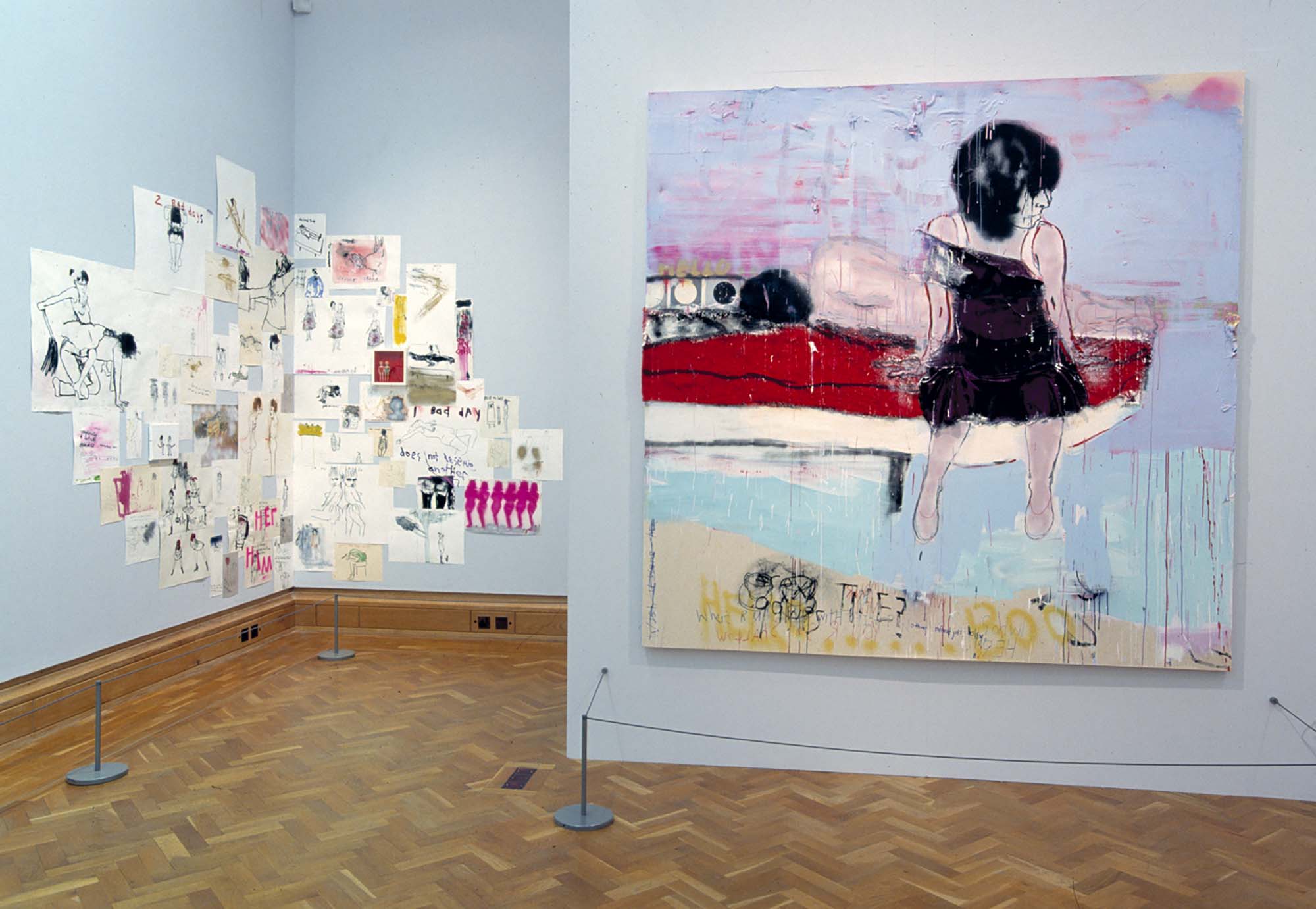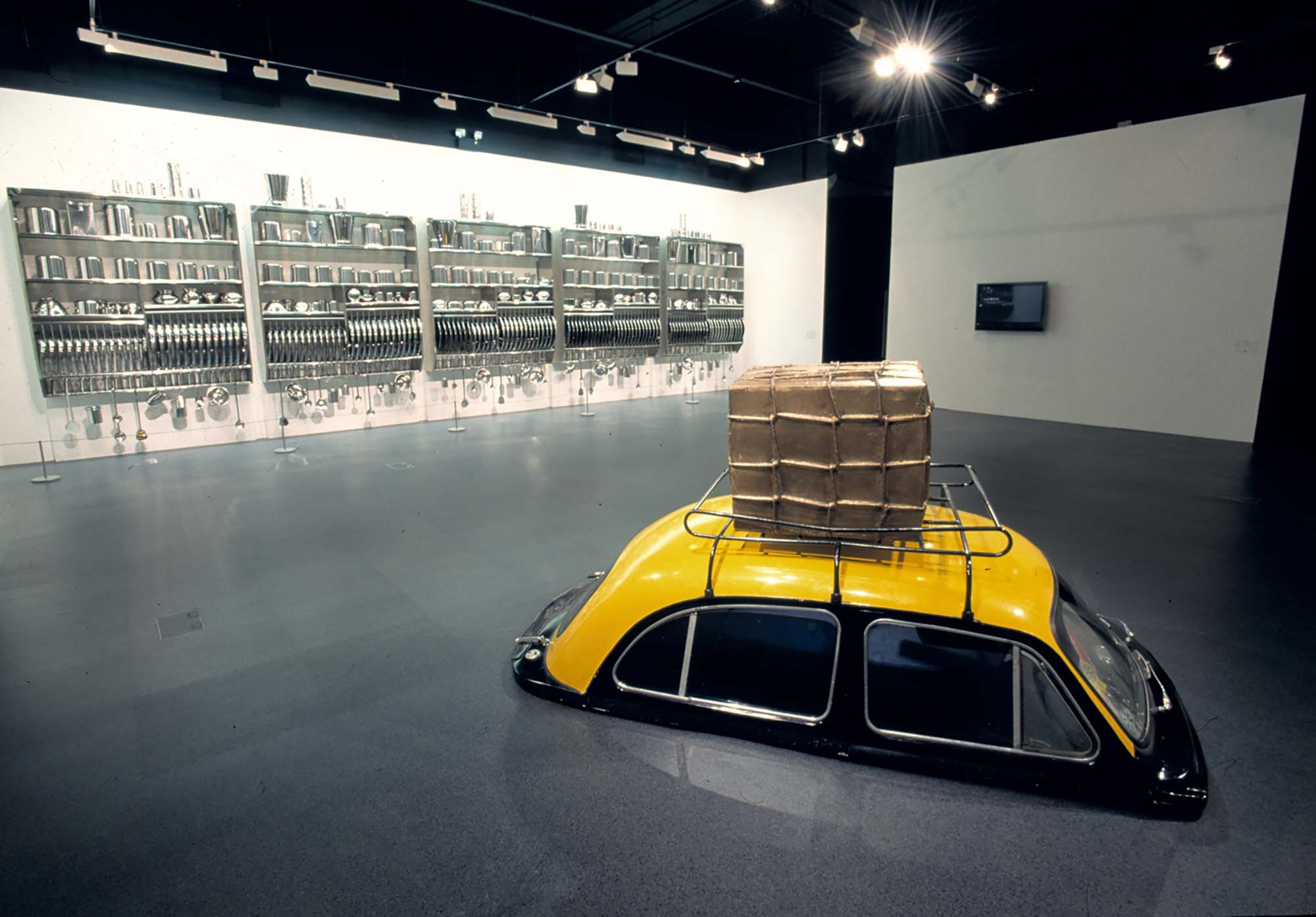 Winner of the Artes Mundi 2 Prize was Finnish artist, Eija-Liisa Ahtila.
Selectors
Deepak Ananth, Independent curator and Lecturer in Art History at the Ecole des Beaux-Arts, Caen
Ivo Mesquita, Curator for Projeto Octógono, Pinacoteca do Estado, São Paulo and Visting Professor, Center for Curatorial Studies, Bard College, New York
Judges
Paolo Colombo, Curator, MAXXI – Museo Nazionale delle Arti del XXI Secolo, Rome
Thelma Golden, Deputy Director, Exhibitions and Programs, The Studio Museum, Harlem, New York
Gerardo Mosquera, Independent curator and art critic, Havana
Jenni Spencer-Davies, Curator, Glynn Vivian Art Gallery, Swansea
---
Prizes
Eija-Liisa Ahtila
In 2006 Eija-Liisa Ahtila was chosen as the winner of Artes Mundi Prize 2.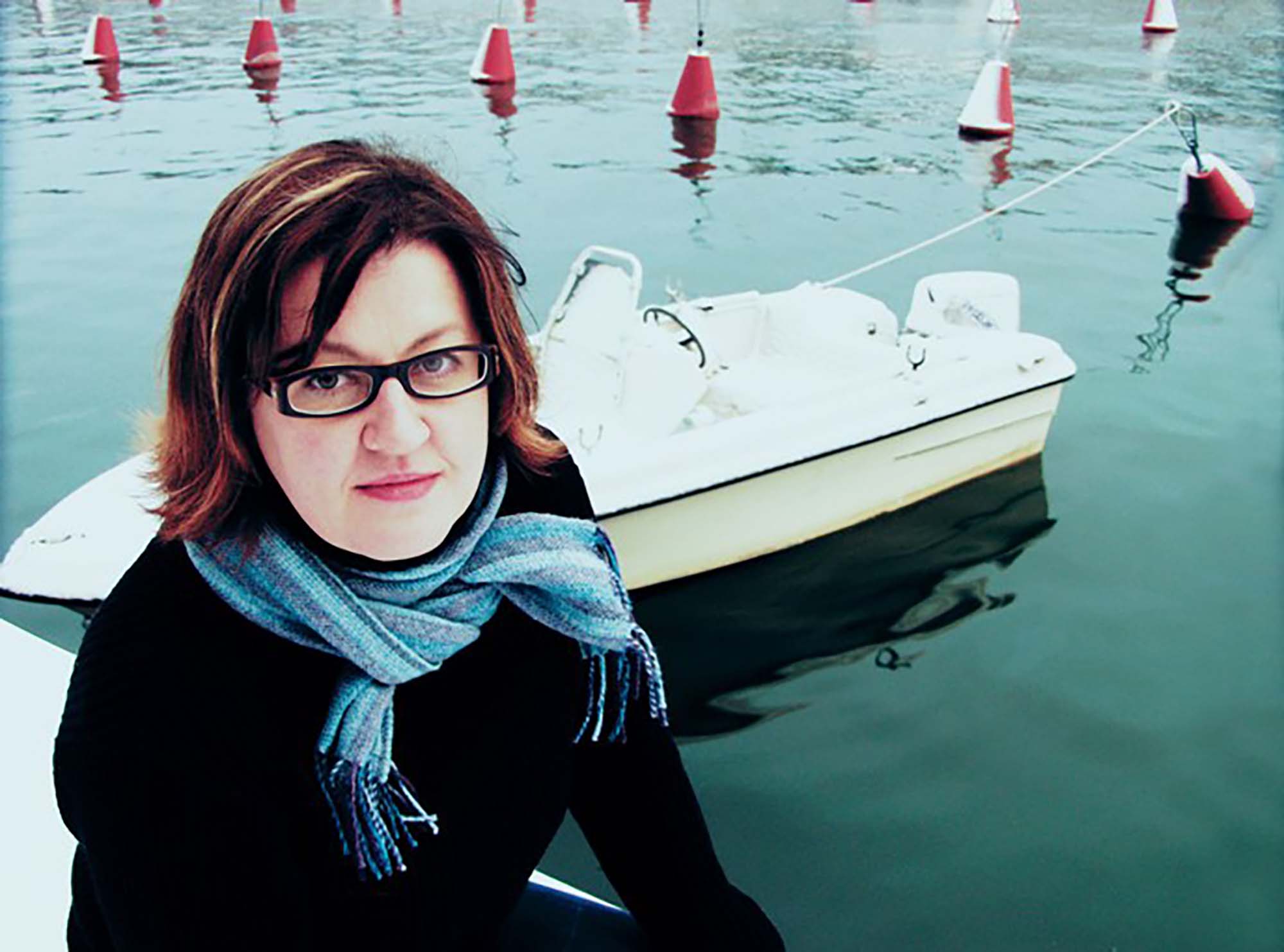 Credit: OLYMPUS DIGITAL CAMERA
Since the early 1990s Eija-Liisa Ahtila's films and photographs have told stories of human relationships and elementary emotions that lie beneath these concerns: love, anger, jealousy, sexuality and vulnerability.