Artes Mundi 4
11 March
- 6 June 2010
National Museum Cardiff
From fresco and drawing to photography and film, Artes Mundi 4 in 2010 explored different worlds and experiences through contemporary art. More than 500 nominations were received from over 80 countries from which the eight shortlisted artists were chosen.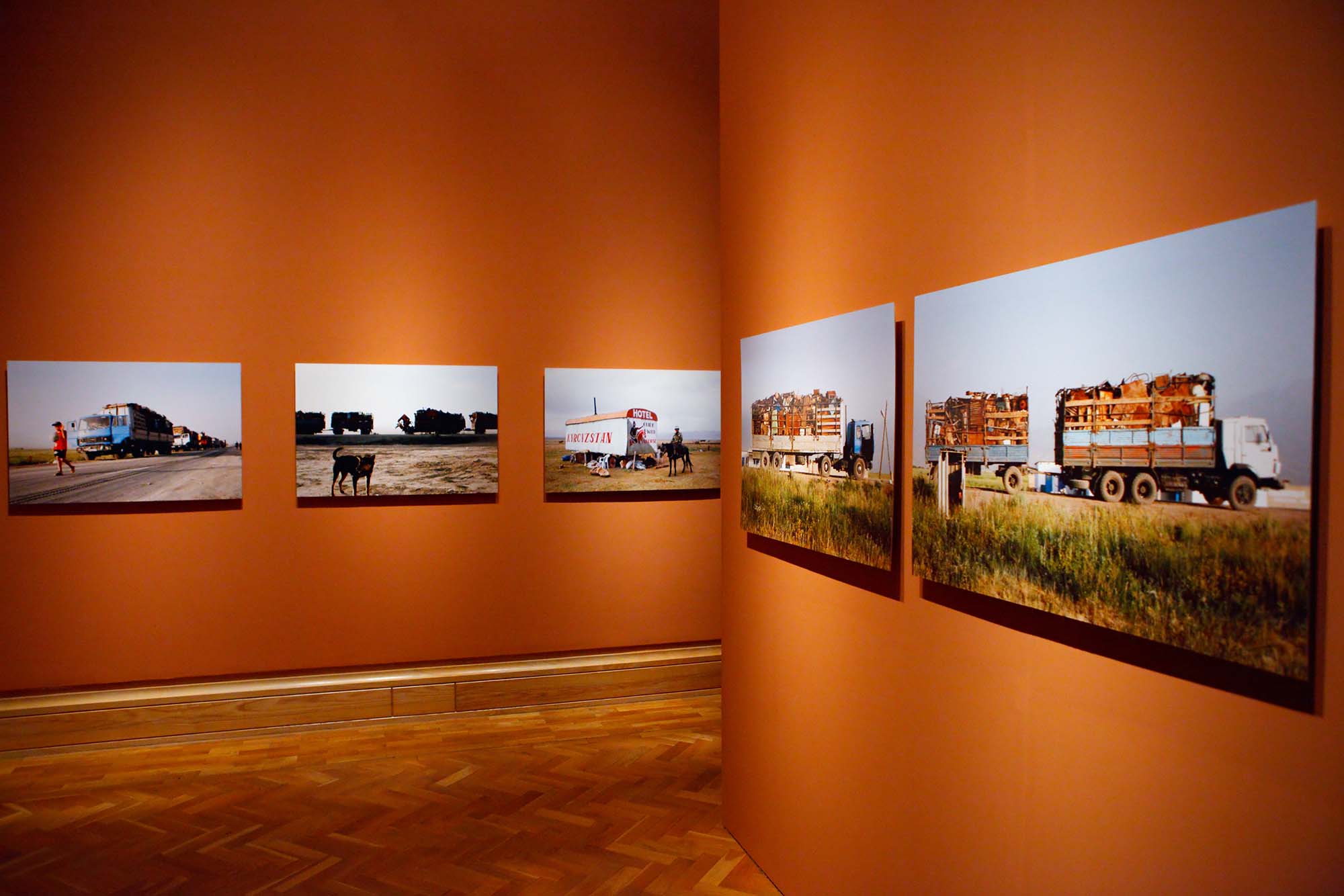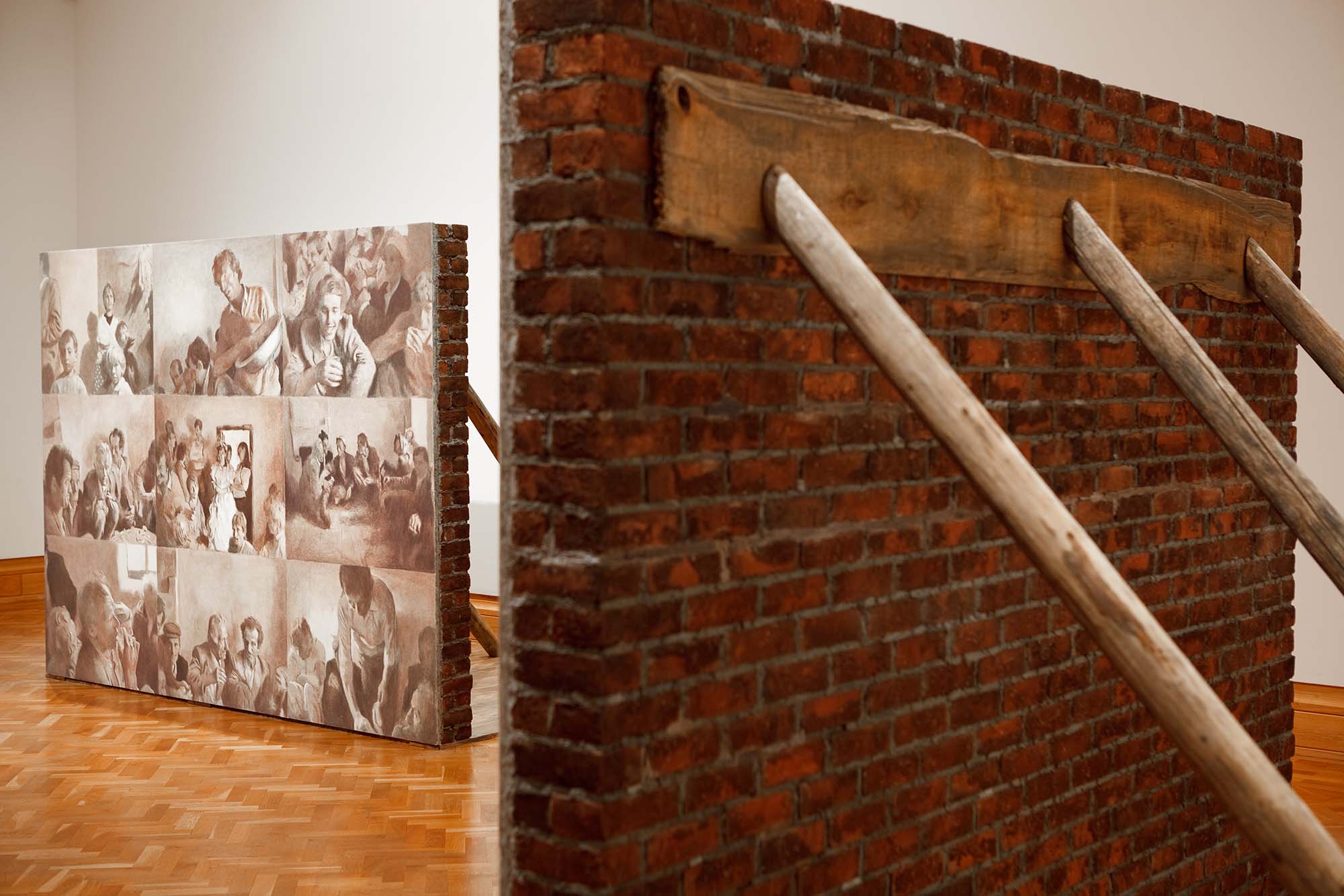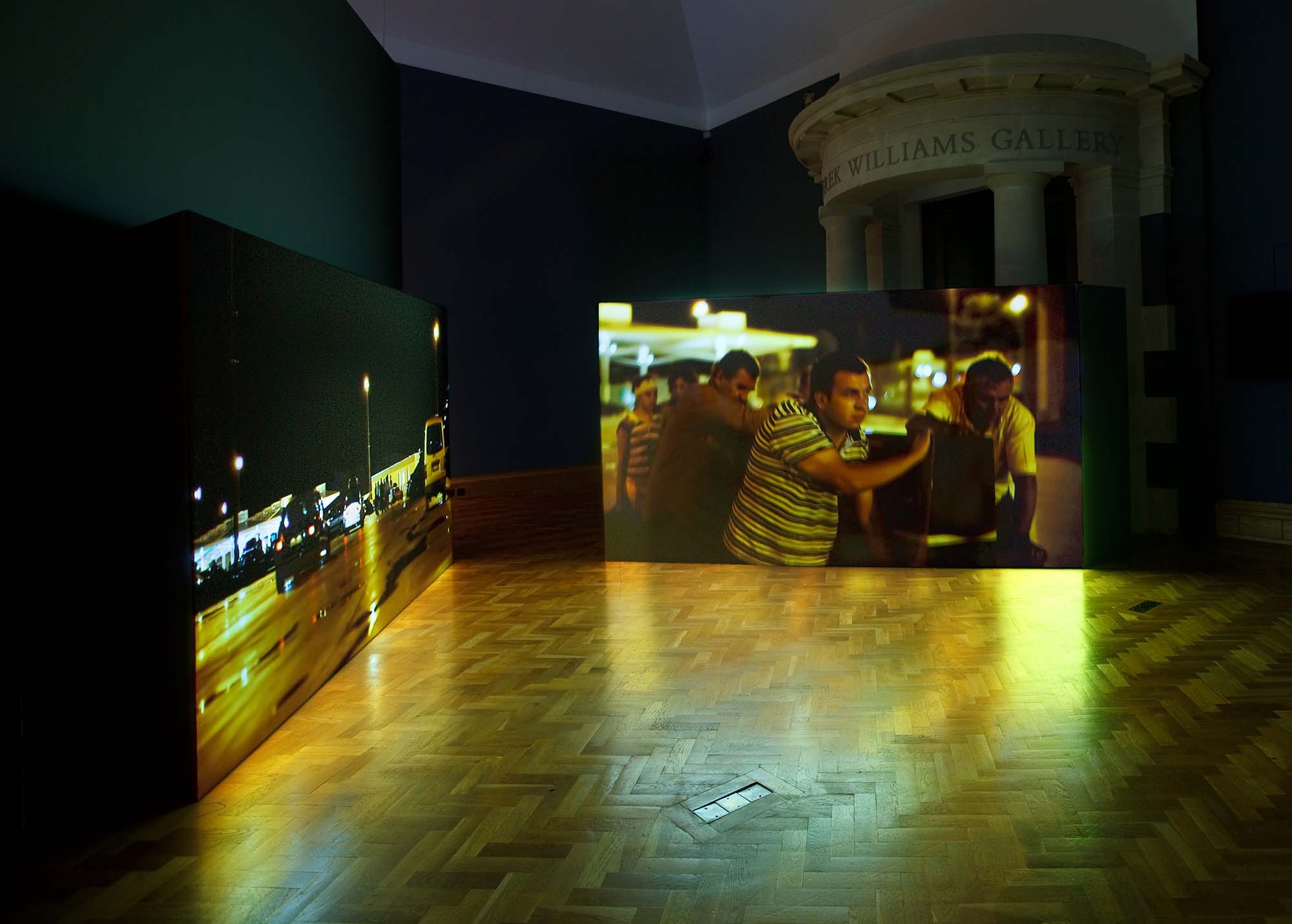 Winner of the Artes Mundi 4 Prize was Israeli artist, Yael Bartana.
Selectors
Viktor Misiano, Independent curator and writer 
Levent Calikoğlu, Chief Curator, Istanbul Museum of Modern Art 
Judges
Eugenio Dittborn, Artist, Chile
Hannah Firth, Curator and Head of Visual Arts, Chapter, Cardiff
Sarat Maharaj, Professor of Visual Art & Knowledge Systems, Lund University & the Malmo Art Academies, Sweden
Adam Szymczyk, Director, Kunsthalle Basel, Switzerland
Octavio Zaya, Independent curator and writer
---
Prizes
Yael Bartana
Yael Bartana was the winner of the Artes Mundi 4 Prize.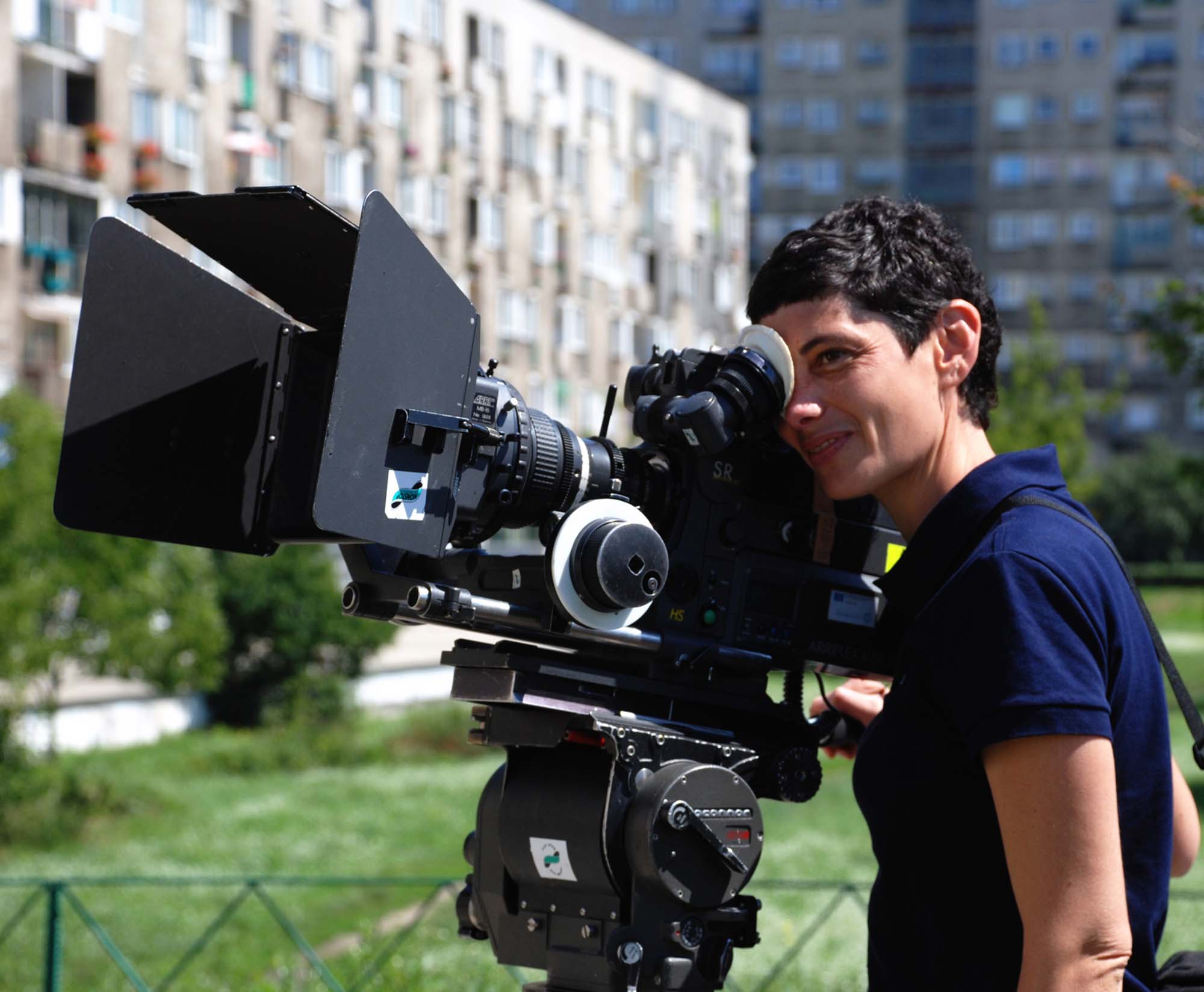 Credit: Prize 4, artist portraits
Bartana uses photography, moving image, sound and installation to create complex visualisations that encompass documentary, simulation and reenactment to examine the relationship of the individual within societal structures.