Artes Mundi 6
24 October 2014
- 22 February 2015
National Museum Cardiff,
Chapter and Ffotogallery
The shortlist for Artes Mundi 6 included the world premiere of A Complicated Relationship between Heaven and Earth or When We Believe (2014) by Theaster Gates, which features a Malinese Boli, and a Masonic unicycling goat.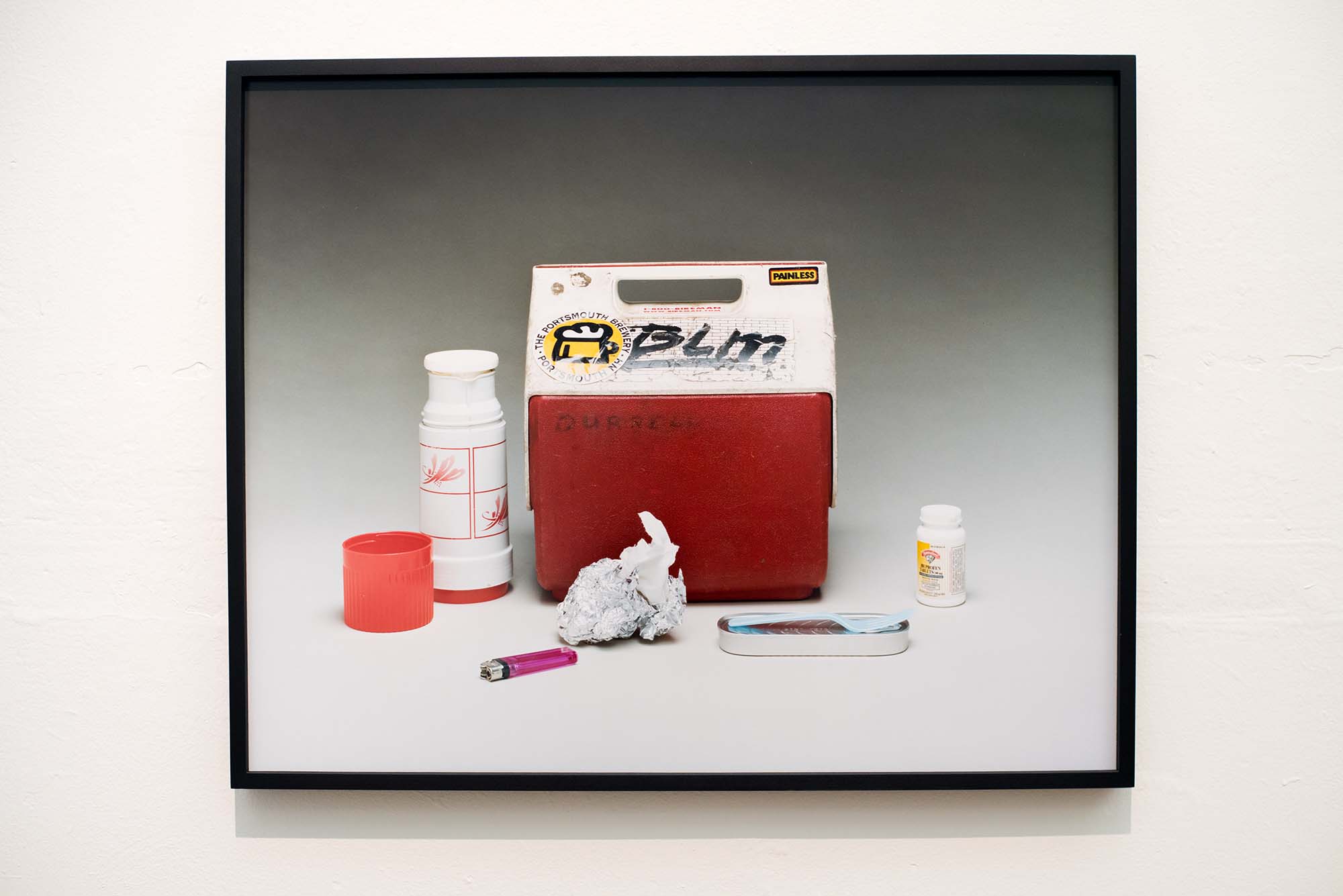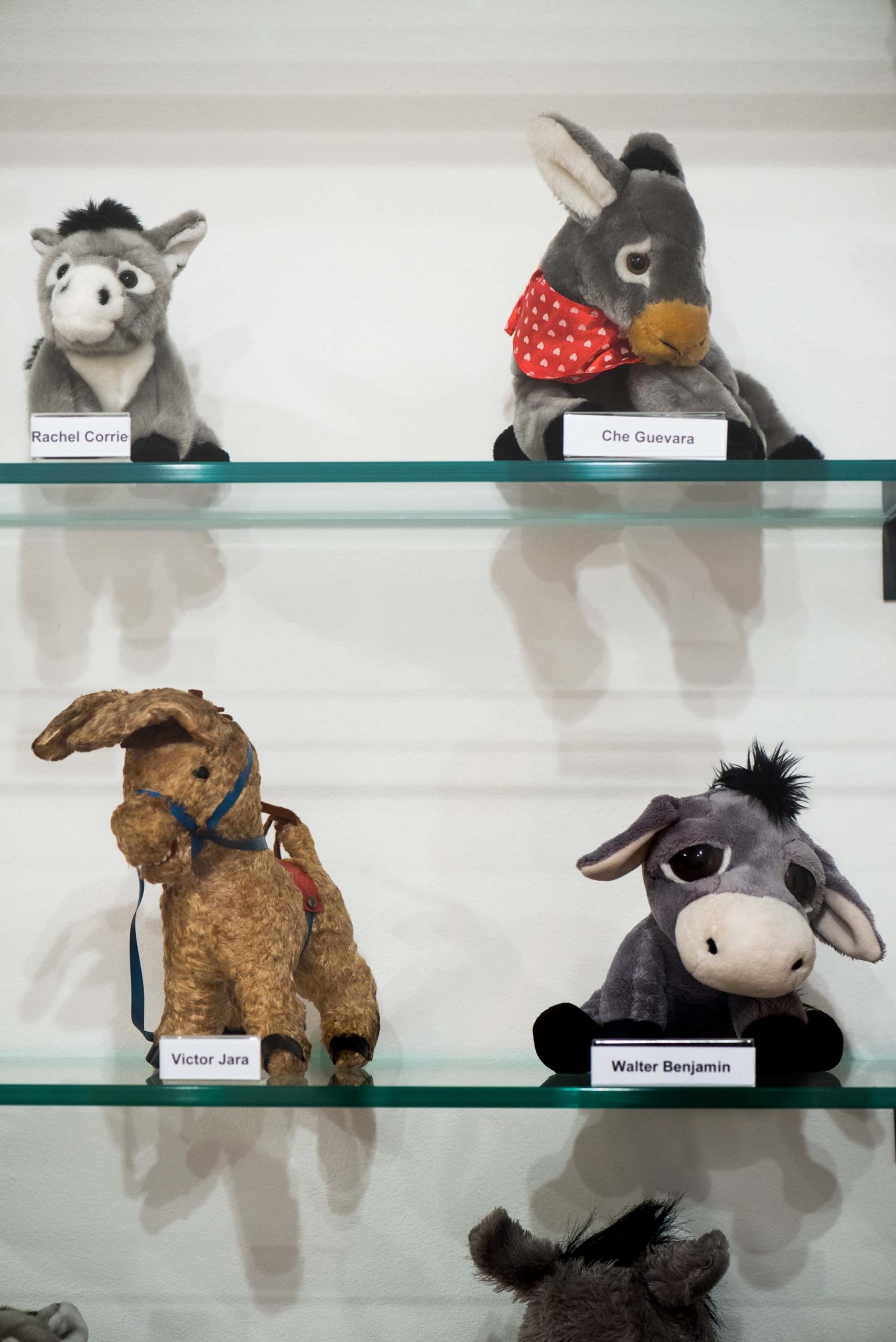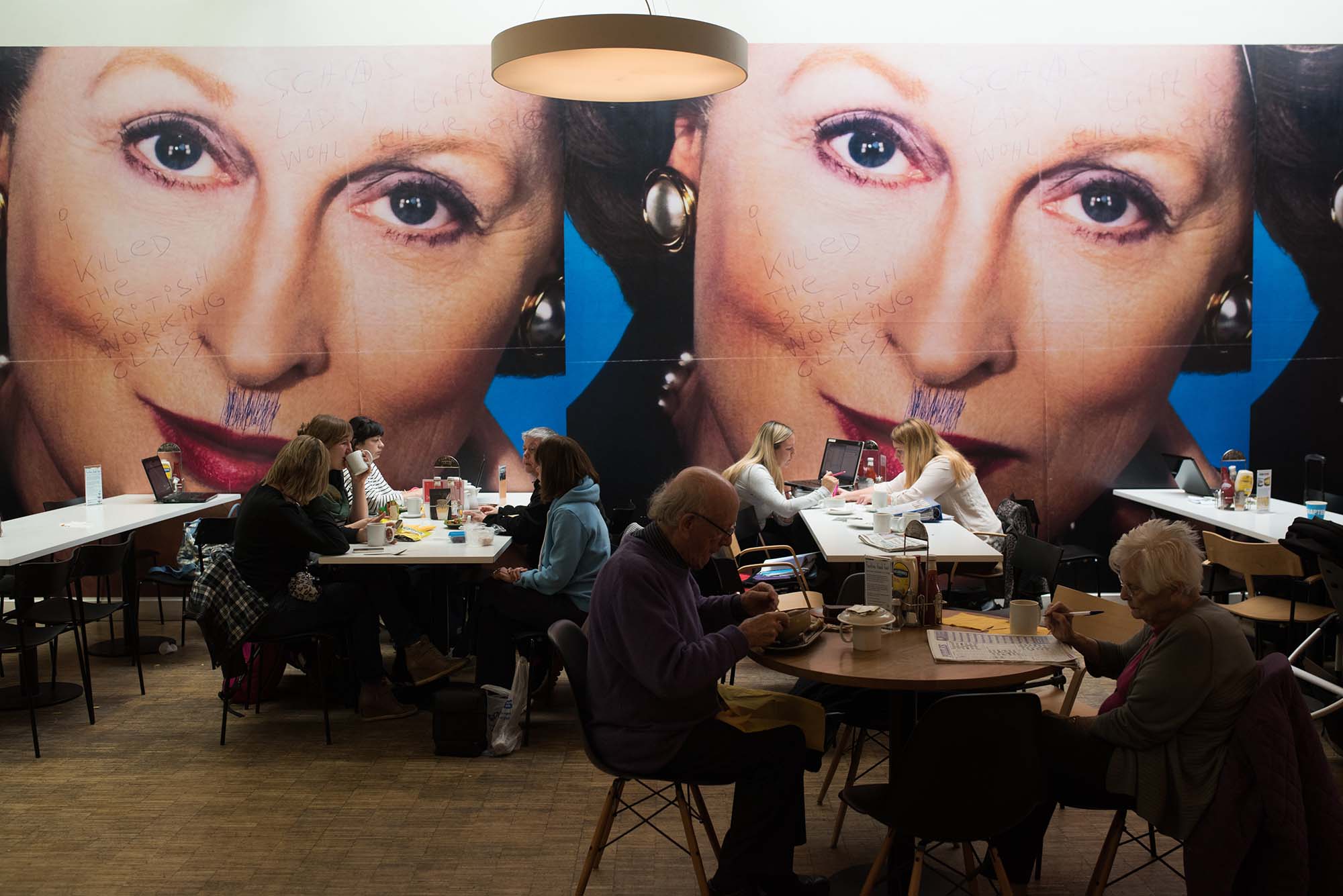 Renzo Martens presented the first work from The Institute for Human Activities, in the Democratic Republic of Congo; 3D-printed, chocolate self-portraits made by Congolese plantation workers. Carlos Bunga premiered an architecturally-scaled site-specific cardboard installation entitled Exodus (2014). Omer Fast's film Continuity (2012) explores reality and idealism in America's Afghan War. Sanja Iveković's images Gen XX and Women's House (Sunglasses) and her installation The Disobedient (The Revolutionaries) confront fascism and sexism in 20th century Europe. The exhibition also included the UK premiere of Ragnar Kjartansson's video installation, The Visitors (2013) which looks at the fine line between parody and reality in pop culture. Sharon Lockhart's film Exit (2008) documents labourers at the Bath Iron Works based in Maine, USA. Renata Lucas shows a new installation of her iconic interactive plywood floor Falha (Failure, 2003 ongoing). Karen Mirza and Brad Butler showed The Unreliable Narrator (2014) and You are the Prime Minister (2014), two new installations using neon, video and text to confront the Mumbai bombings and the role of British privilege in middle-east conflict.
Selectors
Adam Budak, Director of Collections and Exhibitions, National Gallery of Art, Prague
Sabine Schaschl, Director and Curator, Museum Haus Konstruktiv, Zurich
Judges
JJ Charlesworth, Freelance art critic & Associate Editor of Art Review
Inti Guerrero, Art critic and curator, Hong Kong
Elise Atagana, Independent curator, Paris
Alia Swastika, Curator and writer, Yogyakarta
Amanda Farr, Director, Oriel Davies, Newtown
---
Prizes
Theaster Gates
The winner of the Artes Mundi 6 Prize was US artist Theaster Gates, who chose to split the £40,000 amongst the other shortlisted artists.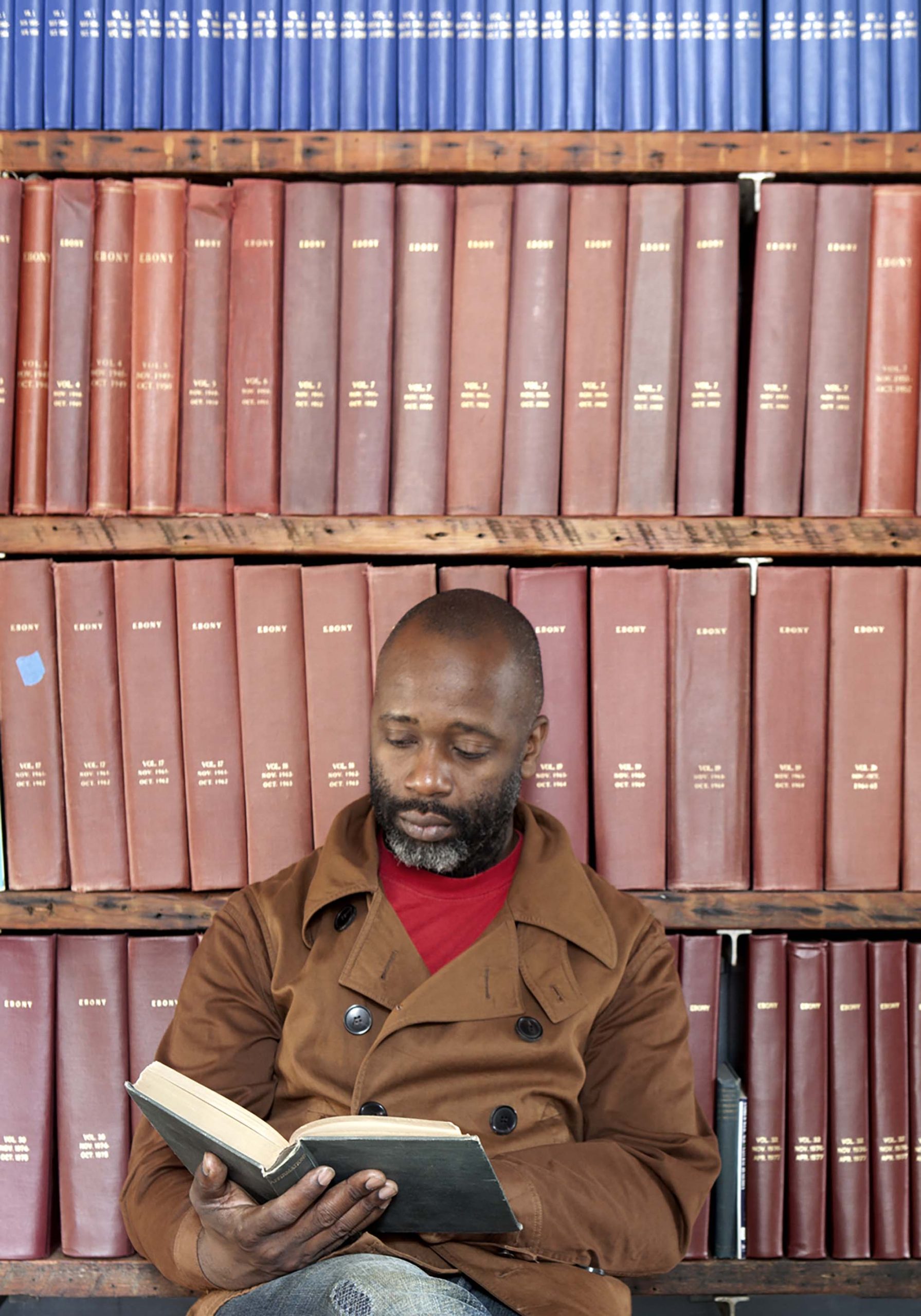 Theaster Gates' practice includes sculpture, installation, performance and urban interventions that aim to bridge the gap between art and life. He works as an artist, curator, urbanist and facilitator, and his projects attempt to instigate the creation of cultural communities by acting as catalysts for social engagement that leads to political and spatial change. Gates has described his working method as "critique through collaboration" – often with architects, researchers and performers – to create works that stretch the idea of what we usually understand as visual-based practices.