Artes Mundi 8
26 October 2018 -
24 February 2019
National Museum Cardiff
The work in the exhibition spans four continents and a varied range of artistic practices. Anna Boghiguian's politically charged and nuanced drawings, paintings, cut-outs and installations survey globalism and intricate economies of power.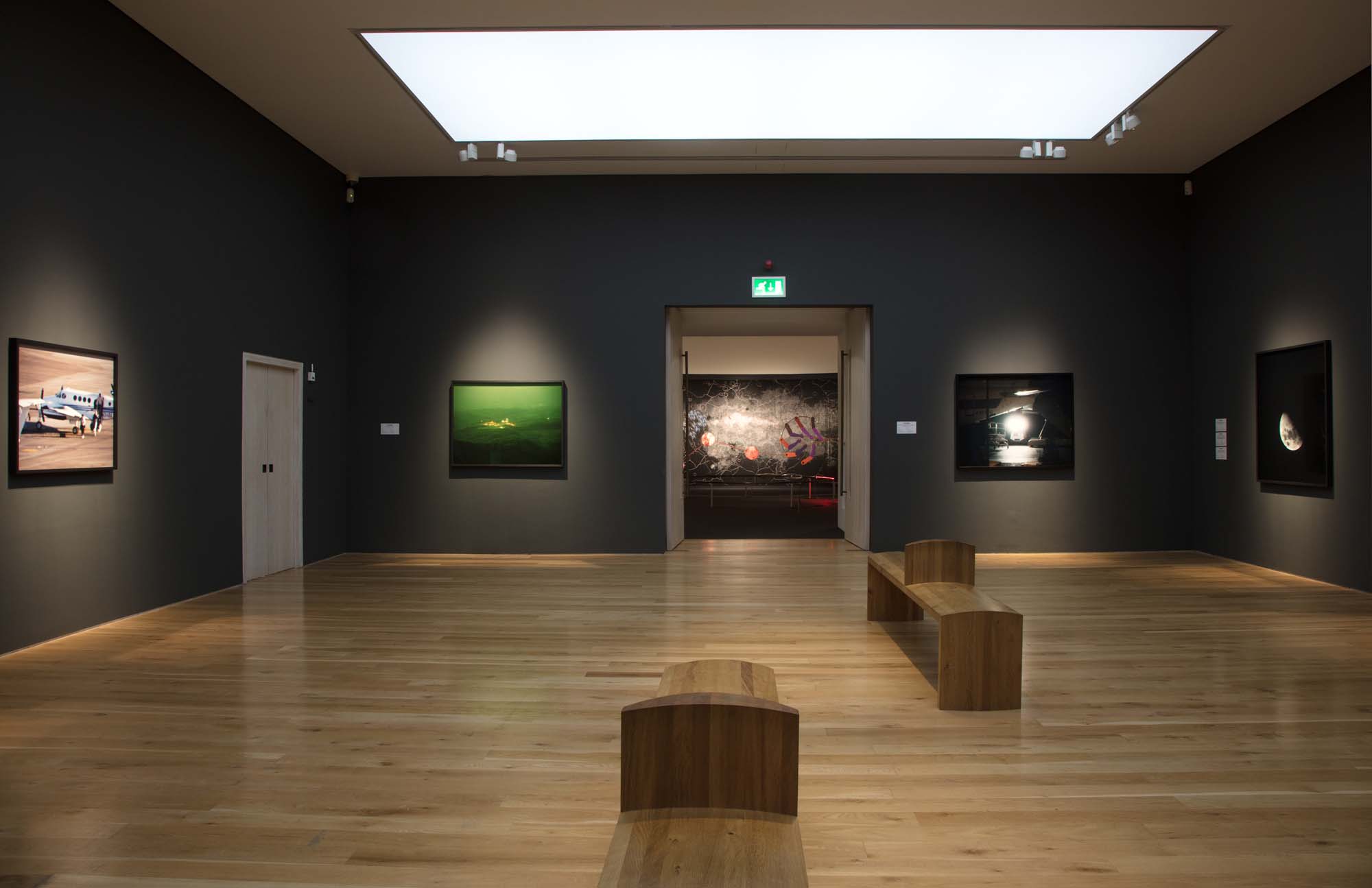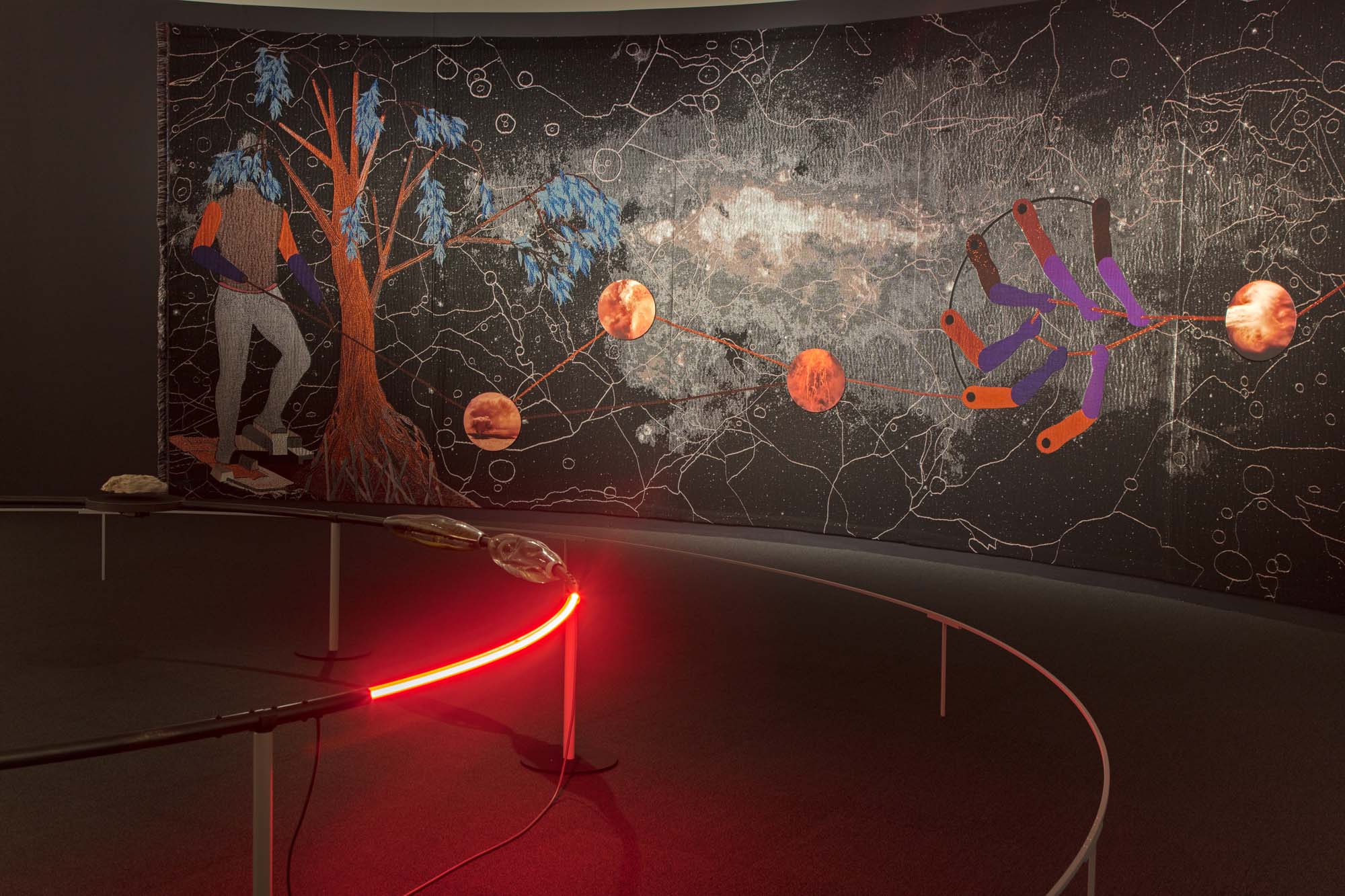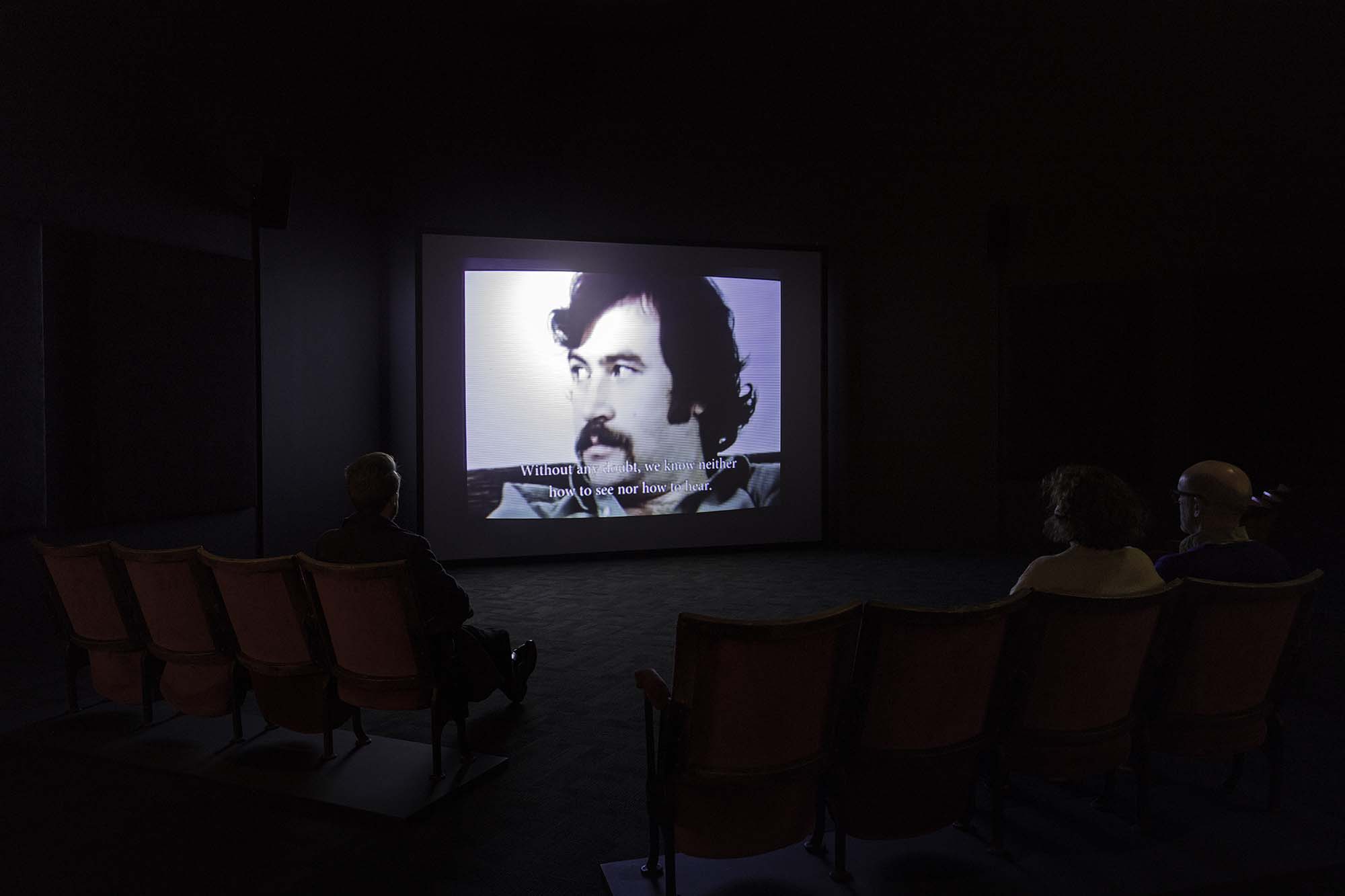 Through her use of film, Bouchra Khalili deftly examines modes of resistance, minorities and identity, often in collaboration with her subjects. Otobong Nkanga's intricate and beguiling tapestries, installations and use of minerals and organic material interrogate our fast-changing relationship with the land and the use and cultural value of natural resources. Trevor Paglen's unique use of photography, scientific collaboration and journalism offer the viewer a chance to see the unseen, investigating shadowy government practices, surveillance and hidden structures of authority, while Apichatpong Weerasethakul's meditative and dreamlike films explore the ghosts of Thailand's past, liminal spaces of memory and identity and shared consciousness and belonging.
Selectors
Nick Aikens, Curator, Van Abbemuseum, Eindhoven
Alia Swastika, Curator and writer based in Jakarta
Daniela Pérez, Independent curator based in Mexico City
Judges
Oliver Basciano, International Editor, ArtReview and ArtReview Asia
Laura Raicovich, Independent curator, New York
Katoaka Mami, Deputy Director and Chief Curator, Mori Art Museum, Tokyo
Anthony Shapland, Creative Director, g39, Cardiff
---
Prizes
Apichatpong Weerasethakul
The winner of the Artes Mundi 8 Prize was Thai artist and filmmaker Apichatpong Weerasethakul.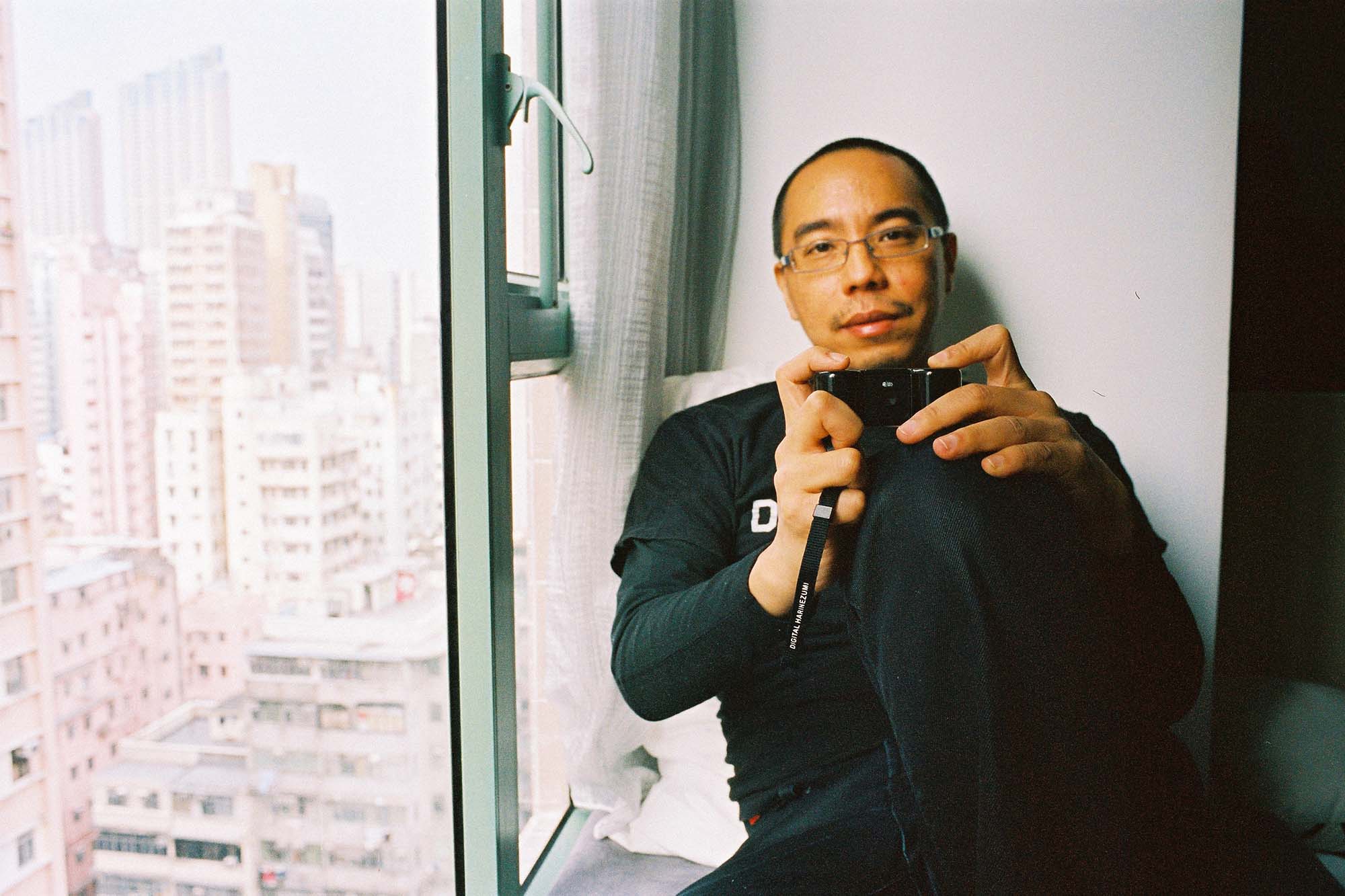 Credit: Apichatpong Weerasethakul
Working in the space between cinema and contemporary art, Weerasethakul creates installations and films that are often non-linear and convey a strong sense of dislocation and otherworldliness. Through the manipulation of time and light, he constructs tenuous bridges for the viewer to travel between the real and the mythical, the individual and the collective, the corporeal and the chimeric.