Rushdi Anwar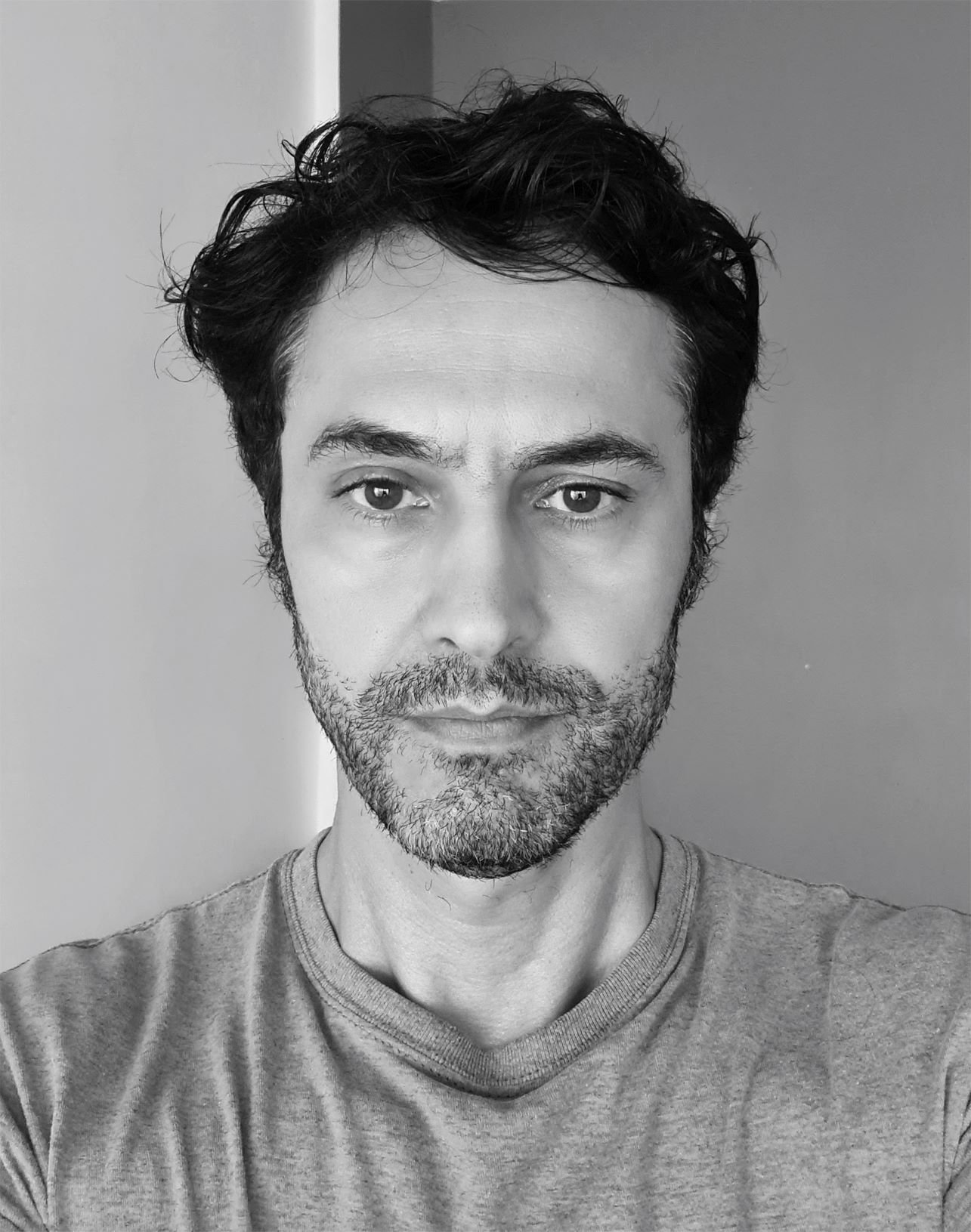 Rushdi Anwar is a visual artist, researcher, silent activist, community engager, and social equity seeker. Originally from Halabja, Kurdistan (Kurdistan-Iraq), his work often reflects on the socio-political issues of Kurdistan, Iraq, and The Middle East.
He draws from personal experiences and memories, poetically reflecting on contemporary issues of displacement, identity, conflict, and trauma endured under colonial and ideological regimes.
Solo and group exhibitions include: Jim Thompson Art Centre, Bangkok (2023), Sharjah Biennial 15: Thinking Historically in the Present, (2023); 5th Biennale of Casablanca, Morocco; wHole, Heide Museum of Modern Art, Australia; Art in Conflict, Australian War Memorial, Shepparton Art Museum; The Big Anxiety Festival, project New Kinds of Archives: Trauma, Knowledge & Feeling, RMIT Gallery, Australia, (all 2022). He co-founded and co-coordinated the Australian Thai Artist Interchange, Melbourne (2012-2016), and currently works in the Faculty of Fine Arts, Chiang Mai University, Thailand.
---
Please click images to enlarge