Rushdi Anwar
Exhibiting at The National Museum Cardiff

In his work, Rushdi Anwar (b 1971, Halabja, Kurdistan [Kurdistan-Iraq]) reflects on the sociopolitical issues that continue to mire the geopolitics of West Asia (historically known as "The Middle East").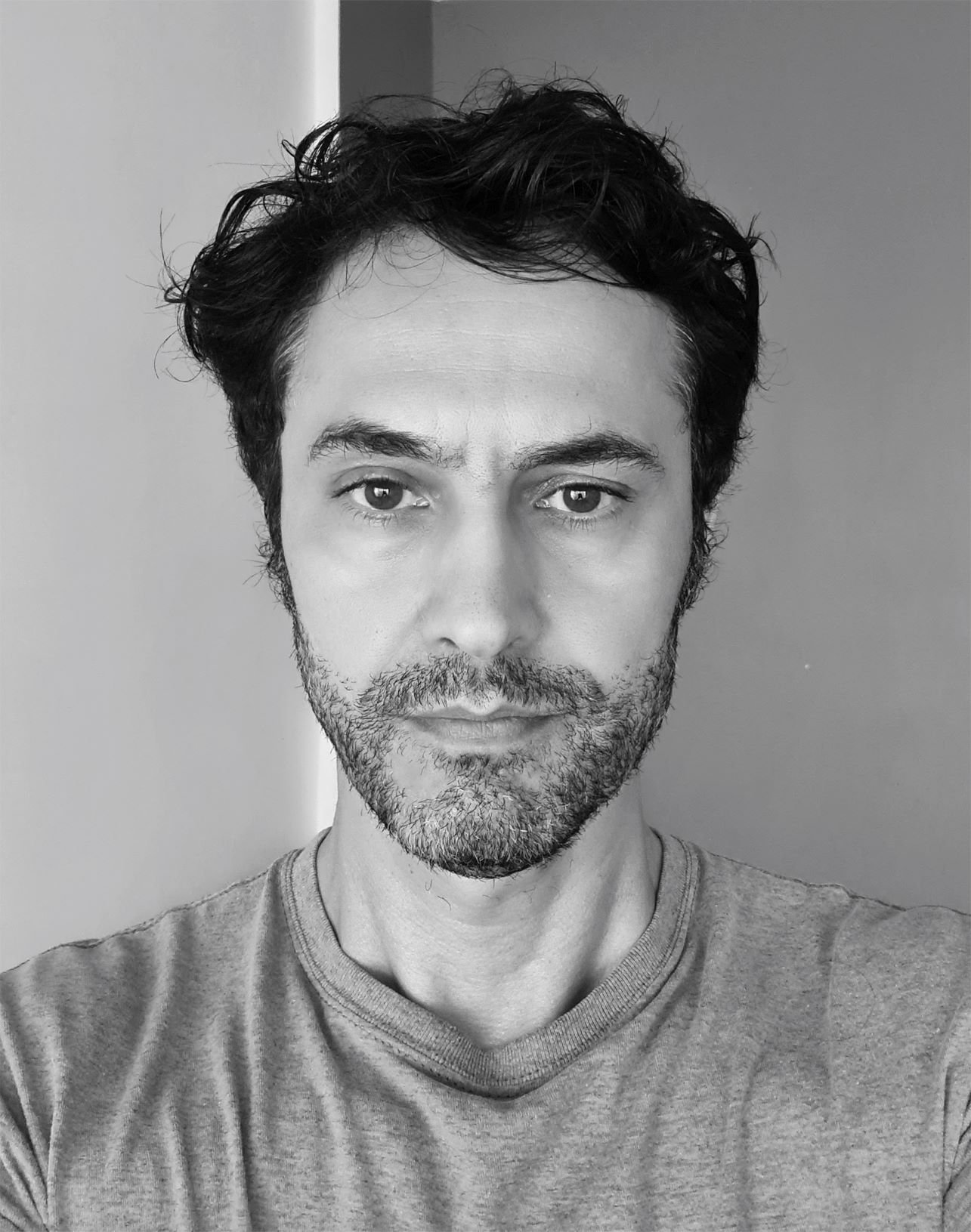 Drawing on his personal experiences of displacement, conflict and trauma endured under Iraq's colonial and ideological regimes, Anwar's art references and generates discourse concerning the status of social equity – exploring its political, social and religious complexity via study of form and its materiality. Embracing installation, sculpture, painting, photography and video, his practice recalls the everyday plight of the thousands displaced currently suffering discrimination and persecution, while questioning the possibility of redemption and arguing for the collective necessity to attend with empathy as a social imperative.  
Anwar earned his PhD from RMIT University, Melbourne, and is currently a Senior Lecturer in the painting department at Chiang Mai University, Thailand. He has held solo and group exhibitions in Australia, Austria, Bulgaria, Canada, China, Cuba, Finland, France, Japan, Kurdistan, Norway, South Korea, Switzerland, Thailand, United Arab Emirates, United Kingdom, the US and Vietnam. Notable recent exhibitions include "Sharjah Biennial 15: Thinking Historically in the Present", Sharjah (2023); "Art in Conflict", Australian War Memorial touring exhibition, various venues, Australia (2022–24); "wHole", Heide Museum of Modern Art, Melbourne (2022); "Now", Esta Gallery at The Culture Factory, Sulaymaniyah (2022); "The Tides of the Century", Ocean Flower Island Museum, Danzhou (2021); and "Escape Routes: Bangkok Art Biennale", Bangkok (2020).  
Anwar currently lives between Chiang Mai, Thailand, and Melbourne, Australia. 
---
Please click images to enlarge