Artes Mundi Prize 9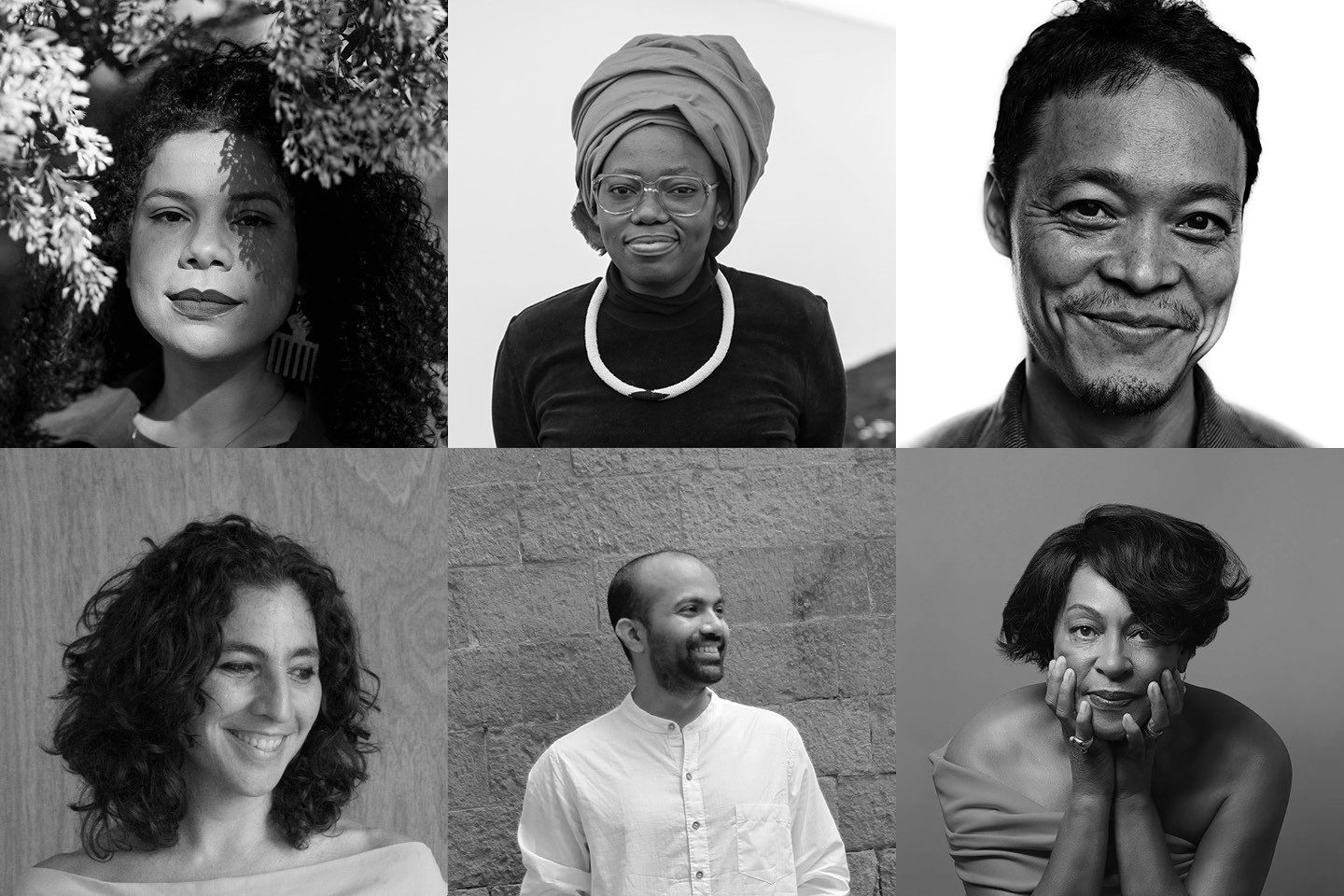 Credit: Artes Mundi 9 Prize Winners
In a first for Artes Mundi, the jury unanimously decided to award the prize to all six artists shortlisted against the backdrop of the global pandemic and in recognition of this time of exceptional social and economic upheaval, while acknowledging the outstanding quality of their individual practices and the powerfully relevant work that was either newly created or reconfigured especially for the exhibition. 
Further information on the artists can be found on their individual pages: Firelei Báez (Dominican Republic), Dineo Seshee Bopape (South Africa), Meiro Koizumi (Japan), Beatriz Santiago Muñoz (Puerto Rico), Prabhakar Pachpute (India) and Carrie Mae Weems (USA).
The jurors commented: "Reflecting on 2020 into the present, this has been a time of enormous social, political and economic upheaval, and as a jury, we have reached a collective, unanimous decision to award the Artes Mundi 9 Prize to all six participating artists.
We have done so in recognition of both the context in which their work is produced; and importantly, in recognition of each individual practice which is outstanding in merit, made especially, and powerfully relevant today.
Together the six presentations create a coherent and timely exhibition, addressing a range of issues and topics for consideration. Furthermore, in creating new and ambitious bodies of work for Artes Mundi 9, each artist has demonstrated great resilience in overcoming the many, global obstacles that COVID-19 has presented. Collectively, the exhibition speaks to their distinctive and powerful voices in ways that are rich, thoughtful and rewarding.
---
Please click images to enlarge